The creative industry keeps on moving, with the importance of creativity growing in these times of increasing digitalisation. The terms individualisation and we-culture, mindfulness and deceleration are on everyone's lips, and they have developed into societal trends where creative handicrafts play an important role. Discover the latest trends in the creative industry here.
The bora.herke.palmisano design studio has been commissioned by Messe Frankfurt to introduce the trends for the upcoming DIY season. The trends are graphically portrayed at the Creativeworld Trend area, which presents the materials and tools of the exhibiting manufacturers used to make each individual piece. In addition, the trend themes are clearly and attractively summarised for you in a brochure. Let yourself be inspired and find numerous inspirations for your projects.
Creativeworld Trends 2020/21
The coming creative trends revolve fully around the power of creation. Everything is permitted under the motto 'Work in progress' – providing it is colourful and experimental. Claudia Herke, designer at Stilbüro bora.herke.palmisana, explains what is behind this: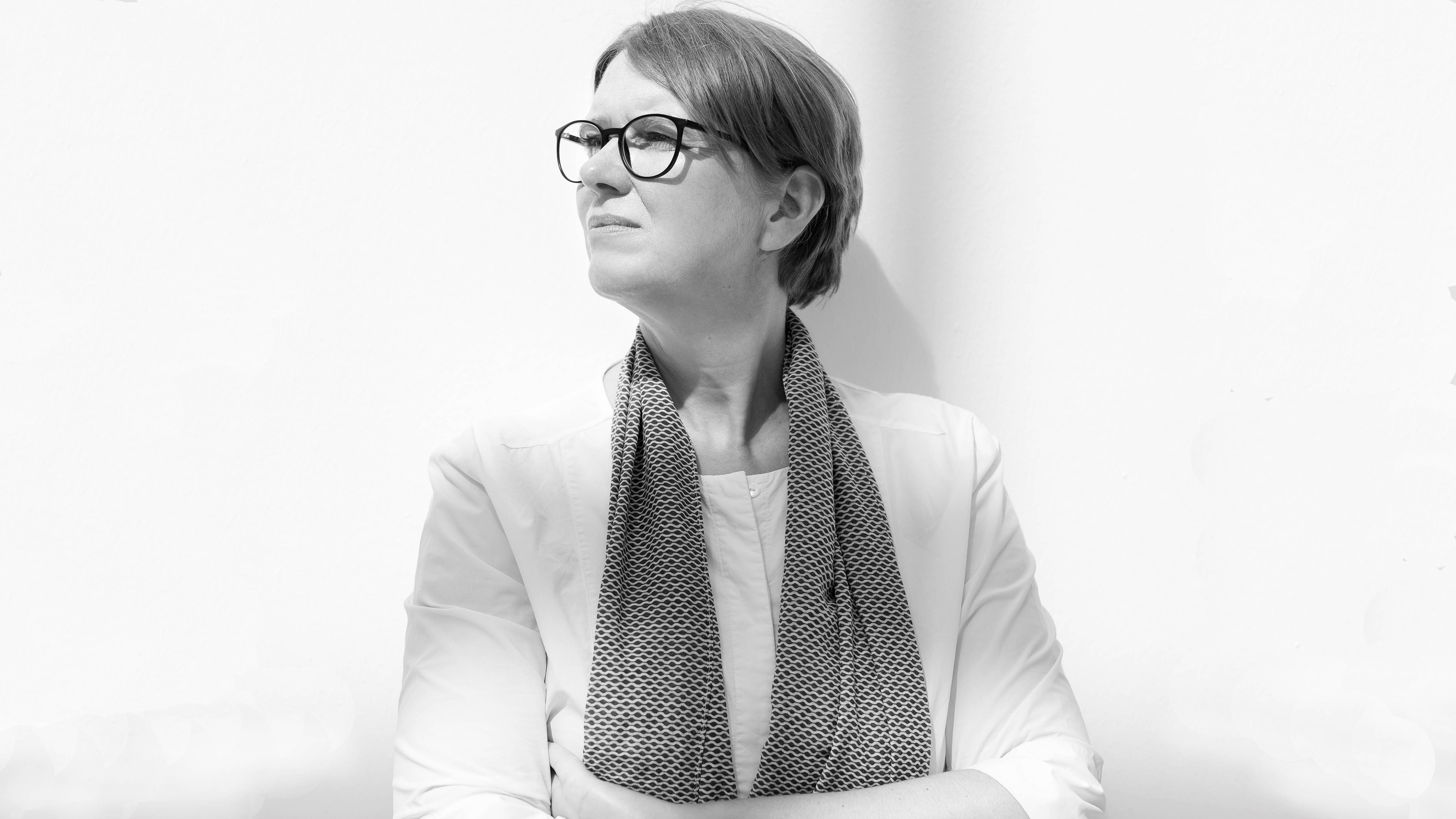 "This season, we are experimental, wild and have the courage to try out new things. After all, the focus of DIY is not just on the finished product but also on the creative process. Arts and crafts meet our need to make things with our own hands. For the coming trends, we emphasise that creativity finds expression in the process of creation. There are no obstacles to new ideation during the intensive process of trying out materials and techniques. We aim to cross borders and risk dead ends in the interests of exploring new opportunities. In this case, mixed media are the key to creativity. There is no single technique for a special product. On the contrary, variety is the result of experimental trial and error."
Work-out: making things by hand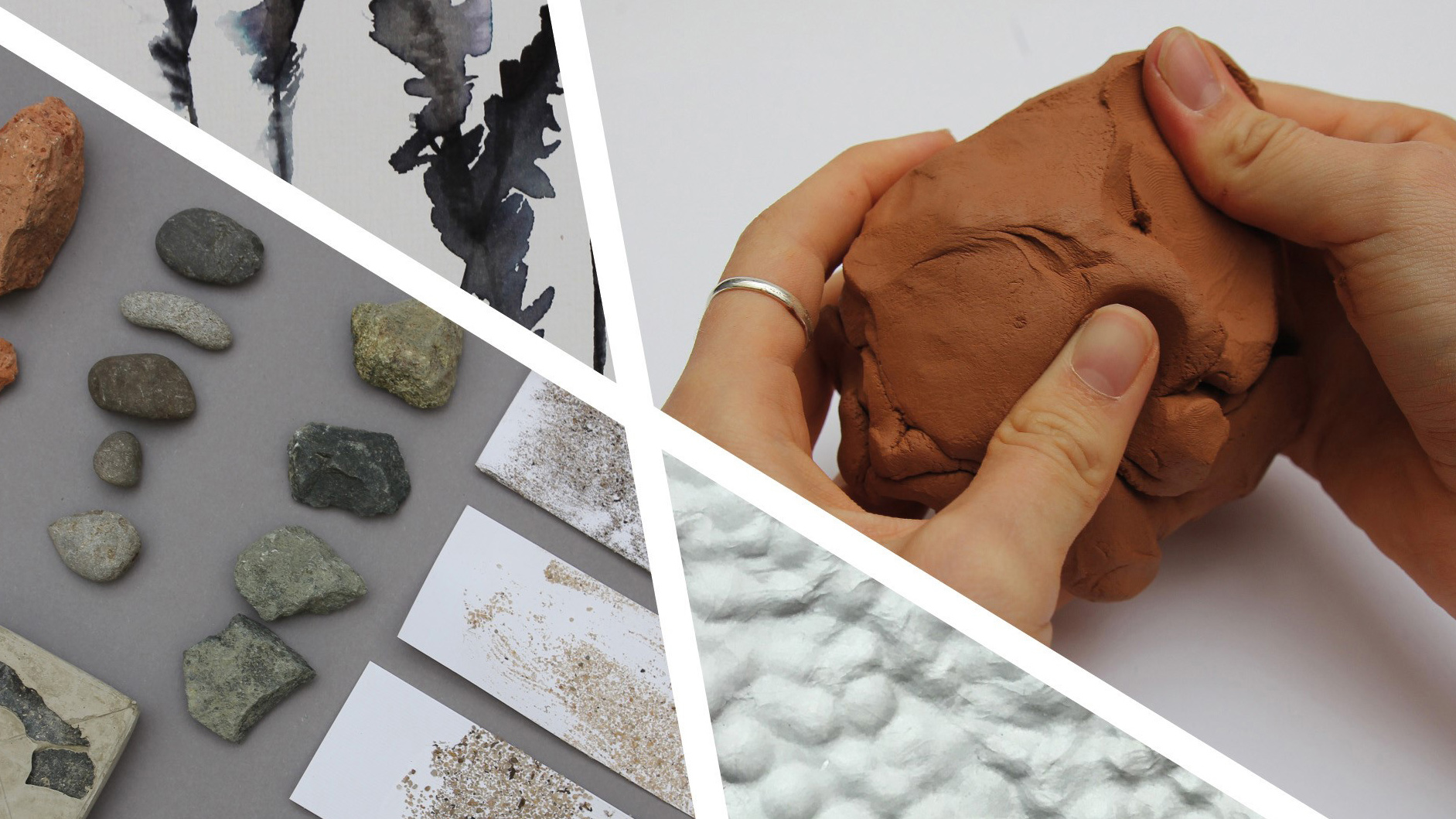 In this trend world, creativity comes particularly to the fore. The focus here is on making things with our own hands and on rough work with raw materials such as concrete, plaster and cement. There are attractive techniques here for achieving strong surface effects with irregular, original and imperfect textures. So an amalgamation of building rubble, granite, pebbles and waste materials can be poured into a mould to create concrete with a rough and matt appearance. In addition, delicate natural materials, such as seaweed, willow and rattan, are used. These are plaited, knotted or woven, and serve as natural home accessories, such as seat cushions, table runners, table mats and curtains.
Iron blueprint with solar photographic paper is a very special technique for visualising shadows and silhouettes. Using this special light sensitive paper from the early days of photography, the contours and structures of leaves, plants and flowers can be reproduced to achieve beautiful graphic effects. Prints such as these can be used on invitations, on the wall or to cover notebooks, for example.
Re-form: colourful transformation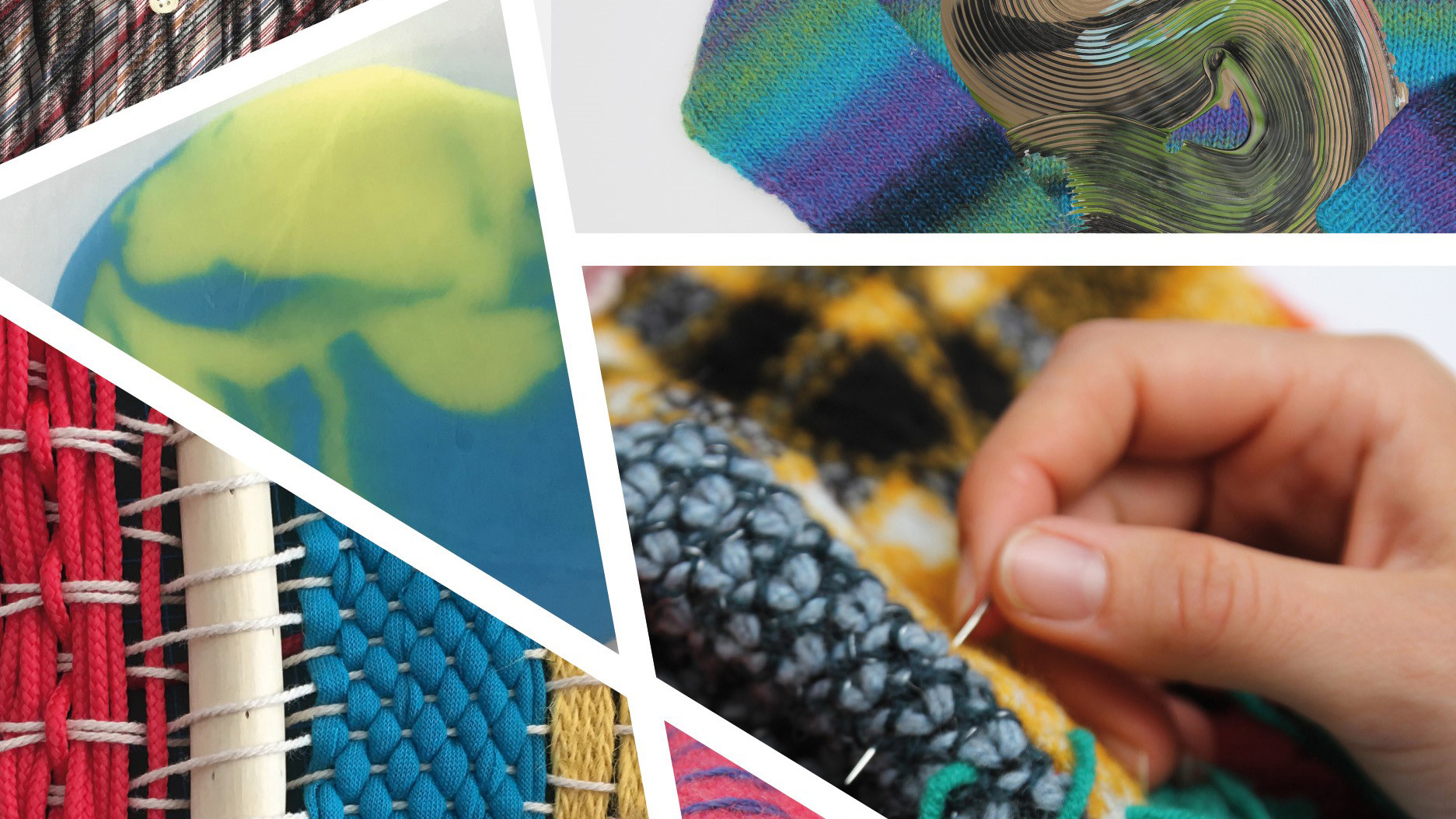 Keywords, such as multicolour, collagen, action painting, batik, dip dyeing and patchwork, sum up the 're-form' style world. Intensive colours and multi combinations of different materials and techniques reach their experimental peak in this trend world. Everything goes; there's nothing that can't be done. So patterned designs are overprinted, T-shirts, rucksacks and trainers are decorated with paint sticks, scrap wool is woven or knitted, regardless of structure and colour, and a wide variety of colours are applied and squeegeed onto canvases with spatulas. The materials are mainly recycled or upcycled.
This is where fabric remnants, scrap wool and leftover paint can be put to good use. For a patchwork effect, different yarns, leftover wool, beads and other materials, such as paper strips, cut up plastic bags and fabric offcuts, can be interwoven to make a wall hanging or cushion cover.
Up-date: bringing things up to date
This trend world is aimed at the younger generation. It is experimental, rather than following the norm, and it is about free application of scribbled, cut out, hand-painted or sprayed writing. The emphasis is on creativity, as opposed to the calligraphic writing used in hand lettering. The focus here is on customising everyday objects, and it's very popular across all generations.
Whether it is a graffiti technique, intarsia knitting, appliqués or paper creations, such as cut out art, it is the personal touch that makes rucksacks, pencil cases, hoodies, laptop cases or even furniture items into unique pieces. Mixed media art comes into its own here: materials such as markers, paint brushes, foil transfers or casting resin can be used for every kind of technique.
Picture gallery: Creativeworld Trends 2020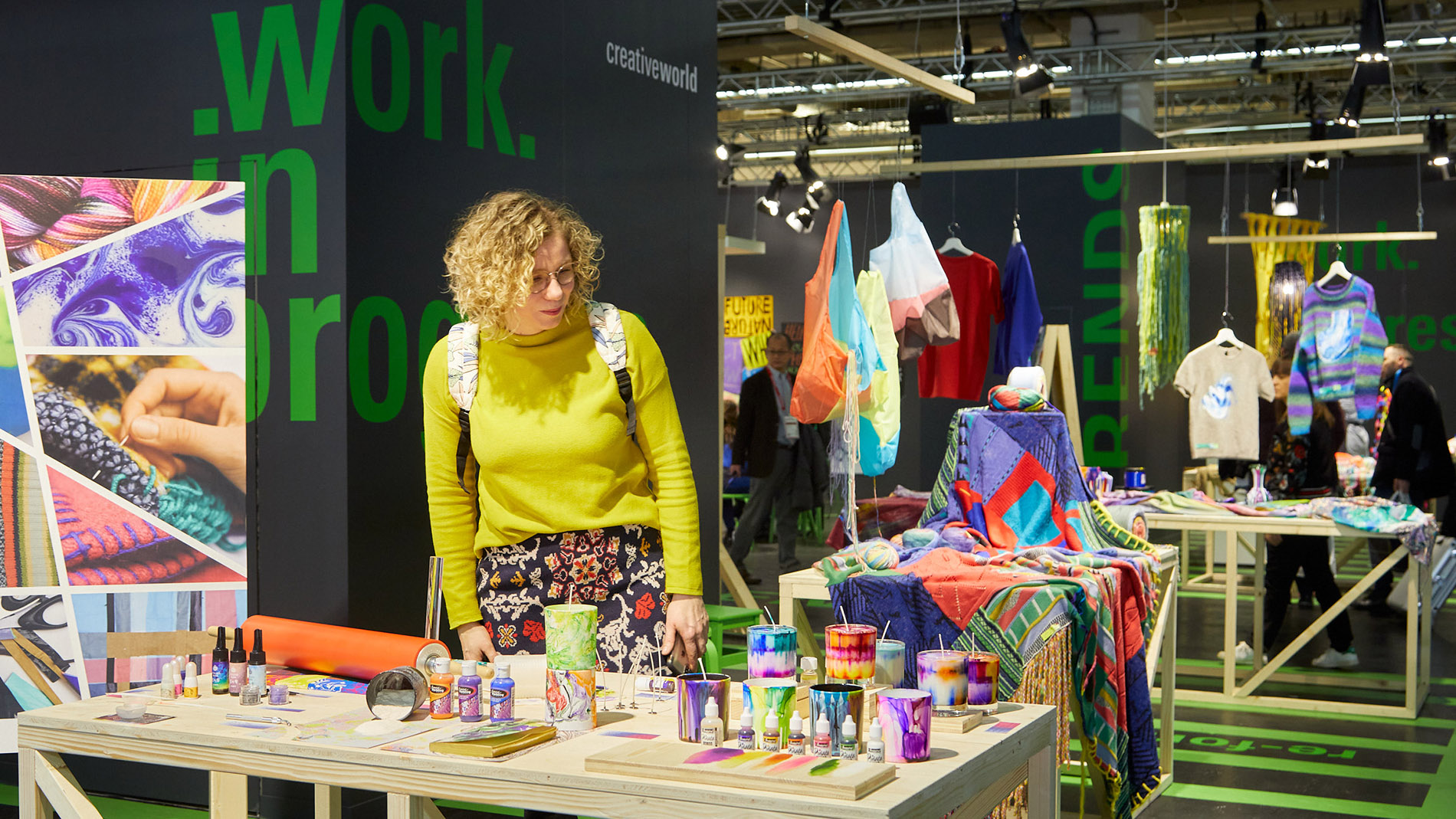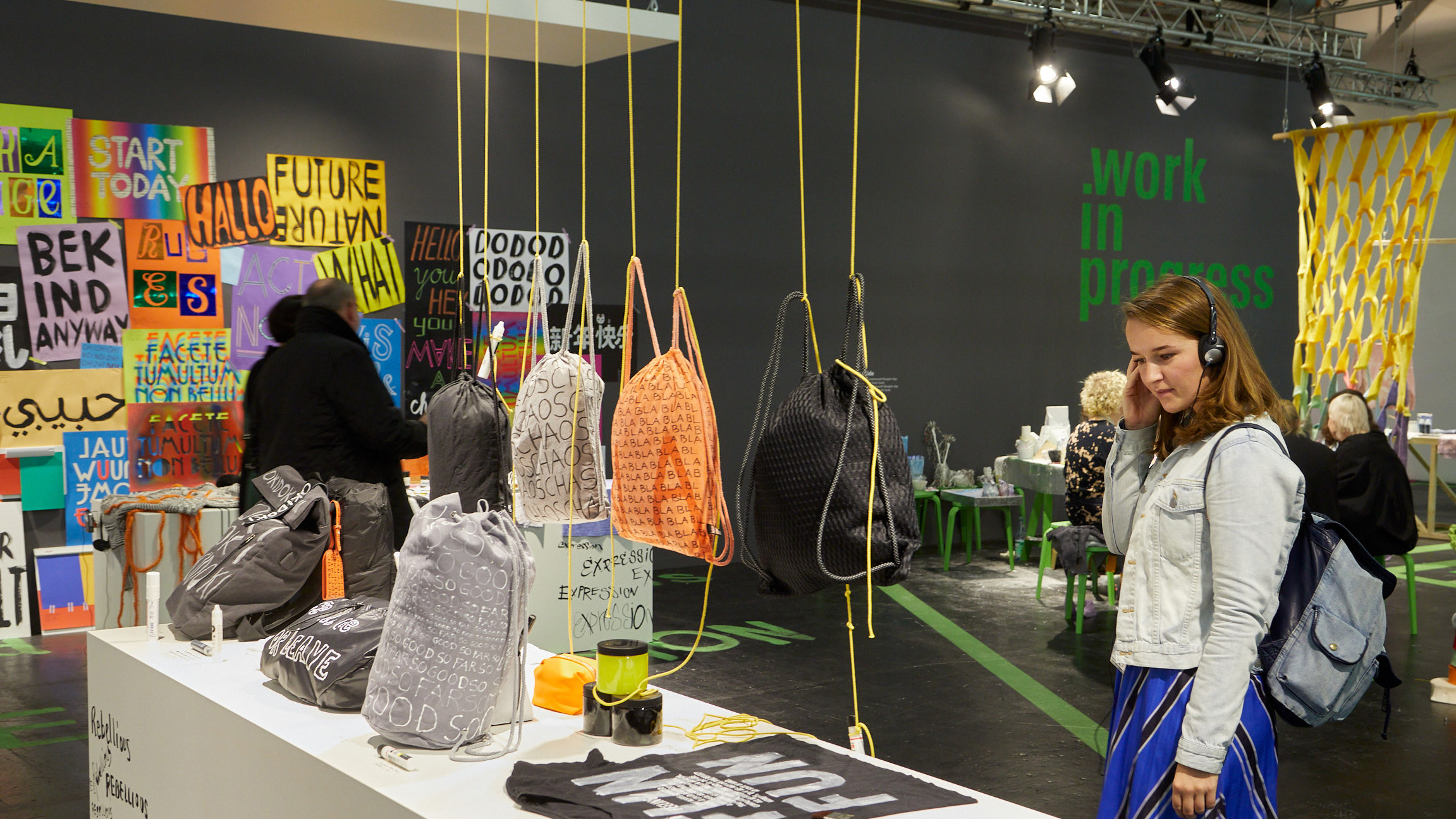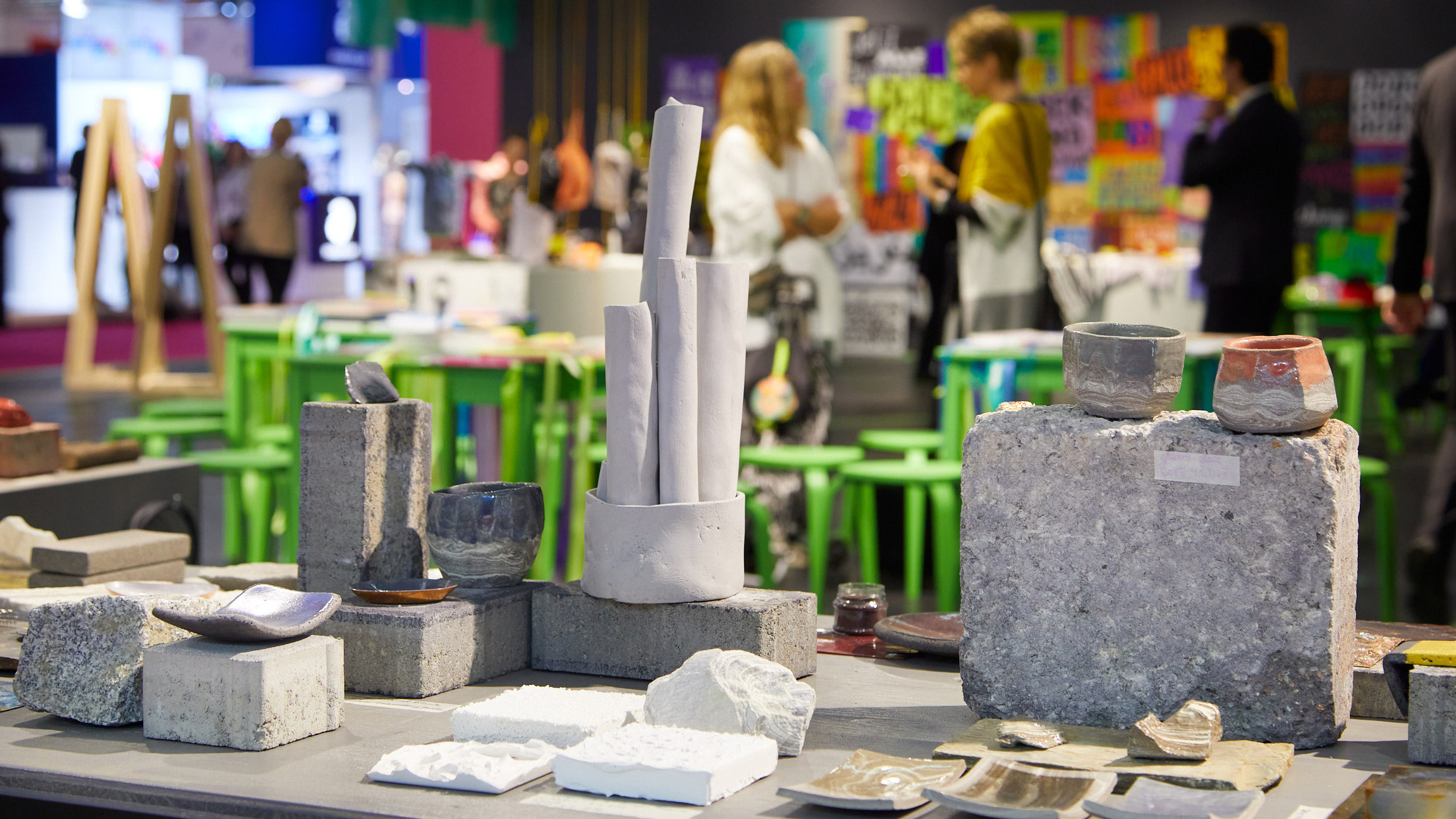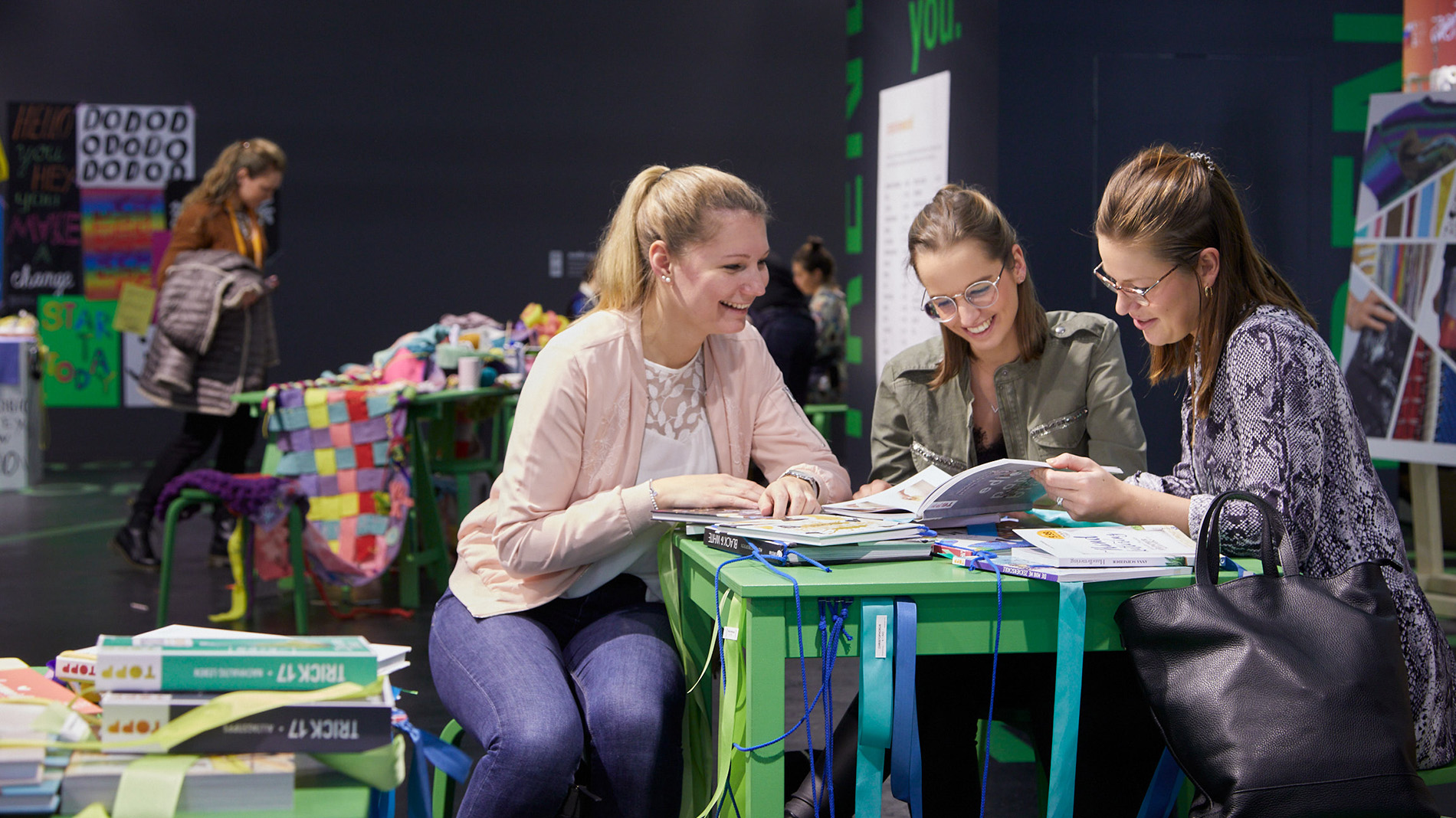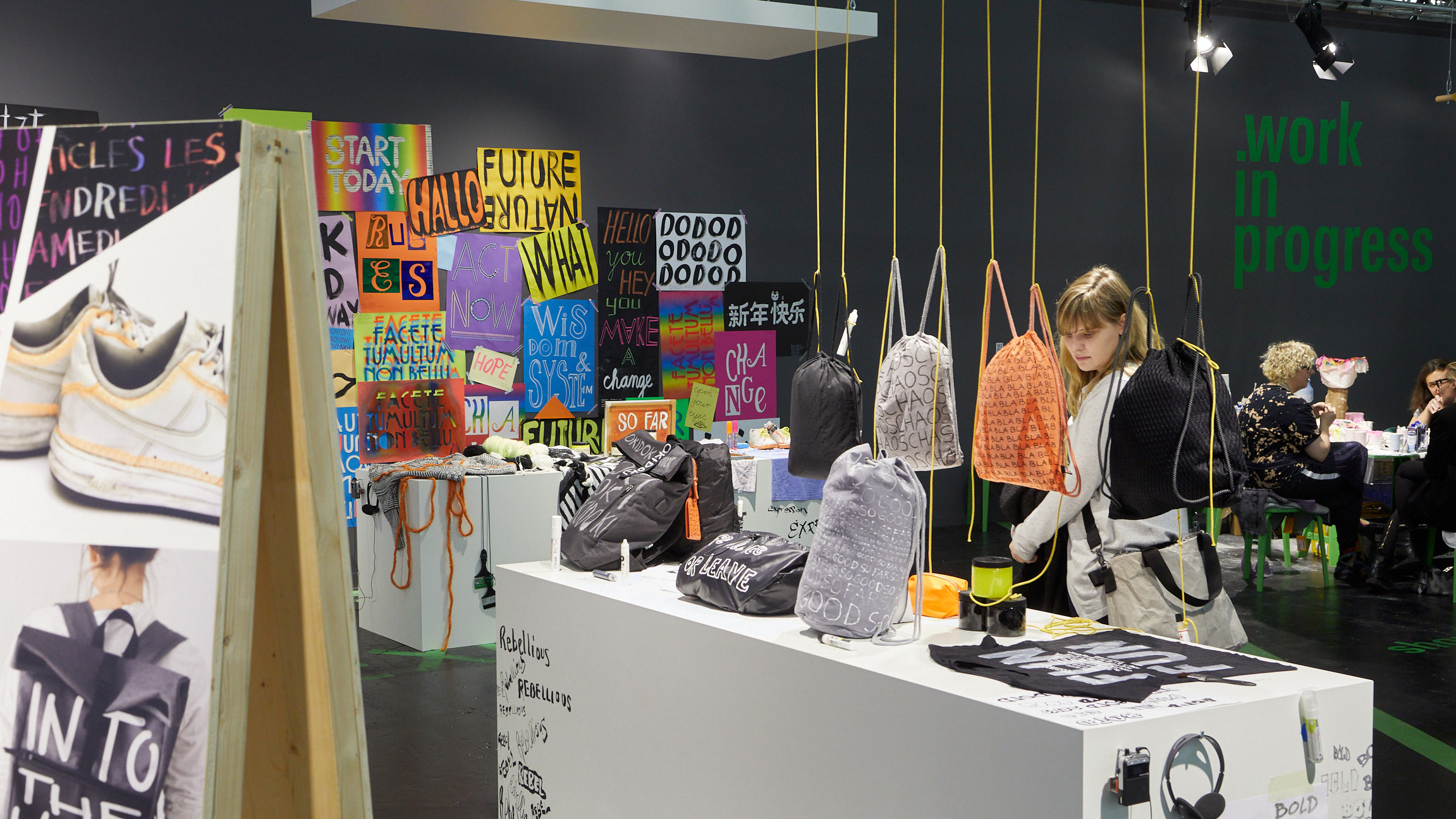 The trend scouts: bora.herke.palmisano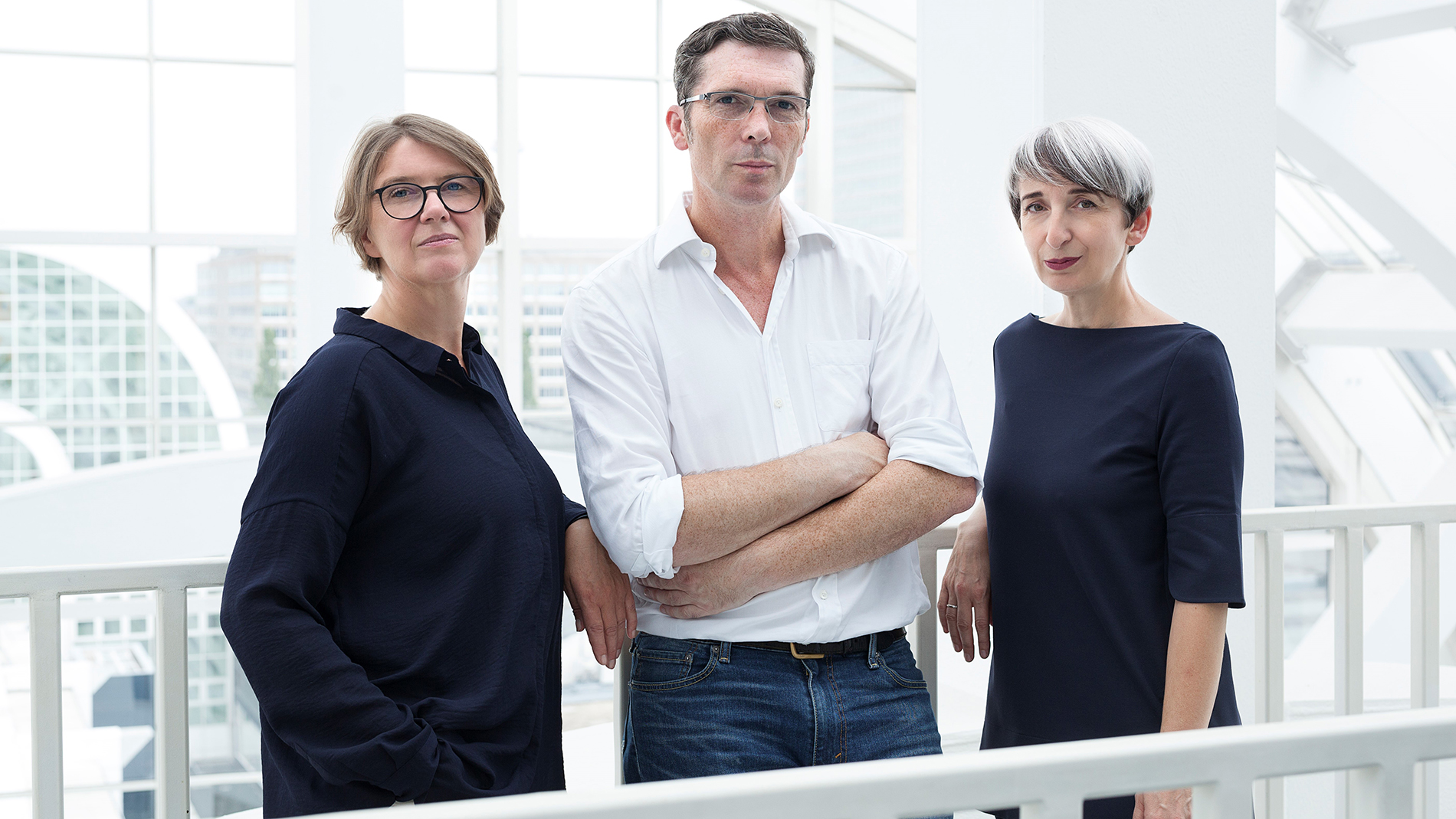 Designers Claudia Herke, Cem Bora and Annetta Palmisano from the design studio bora.herke.palmisano analyse international trends in fashion and art, interiors and lifestyle. In the Trend Show and in the Trend Brochure, they illustrate the stylistic currents of the coming season in an approachable and market-related way.