The creative industry keeps on moving, with the importance of creativity growing in these times of increasing digitalisation. The terms 'hygge' (warm and cosy), mindfulness and deceleration are on everyone's lips, and they have developed into societal trends where creative handicrafts play an important role. Turning away from mainstream products in favour of individualisation is the main focus here. Discover the latest trends in the creative industry here.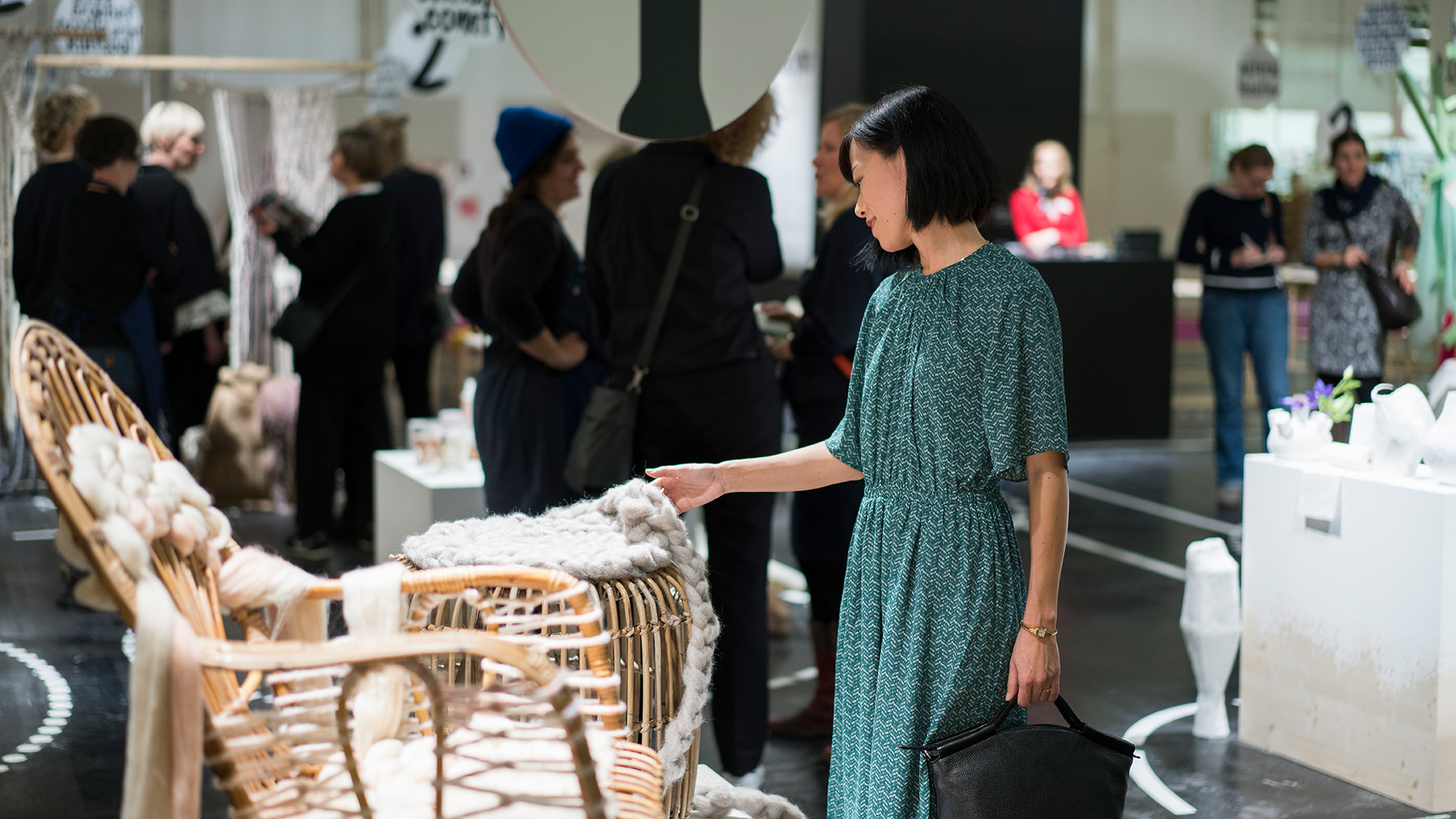 The bora.herke.palmisano design studio has been commissioned by Messe Frankfurt to introduce the trends for the upcoming DIY season. The trends are graphically portrayed at the Creativeworld Trends, which presents the materials and tools of the exhibiting manufacturers used to make each individual piece. In addition, the trend themes are clearly and attractively summarised for you in a brochure. Let yourself be inspired and find numerous inspirations for your projects.
Creativeworld Trends 2019/20: Welcome friends
The 2019/20 Creativeworld Trends are all about cosy conviviality, naturalness and vitality. Three styles have emerged to harmonize all these with the home environment: cosy site, natural location and happy place.
Cosy site: snug and convivial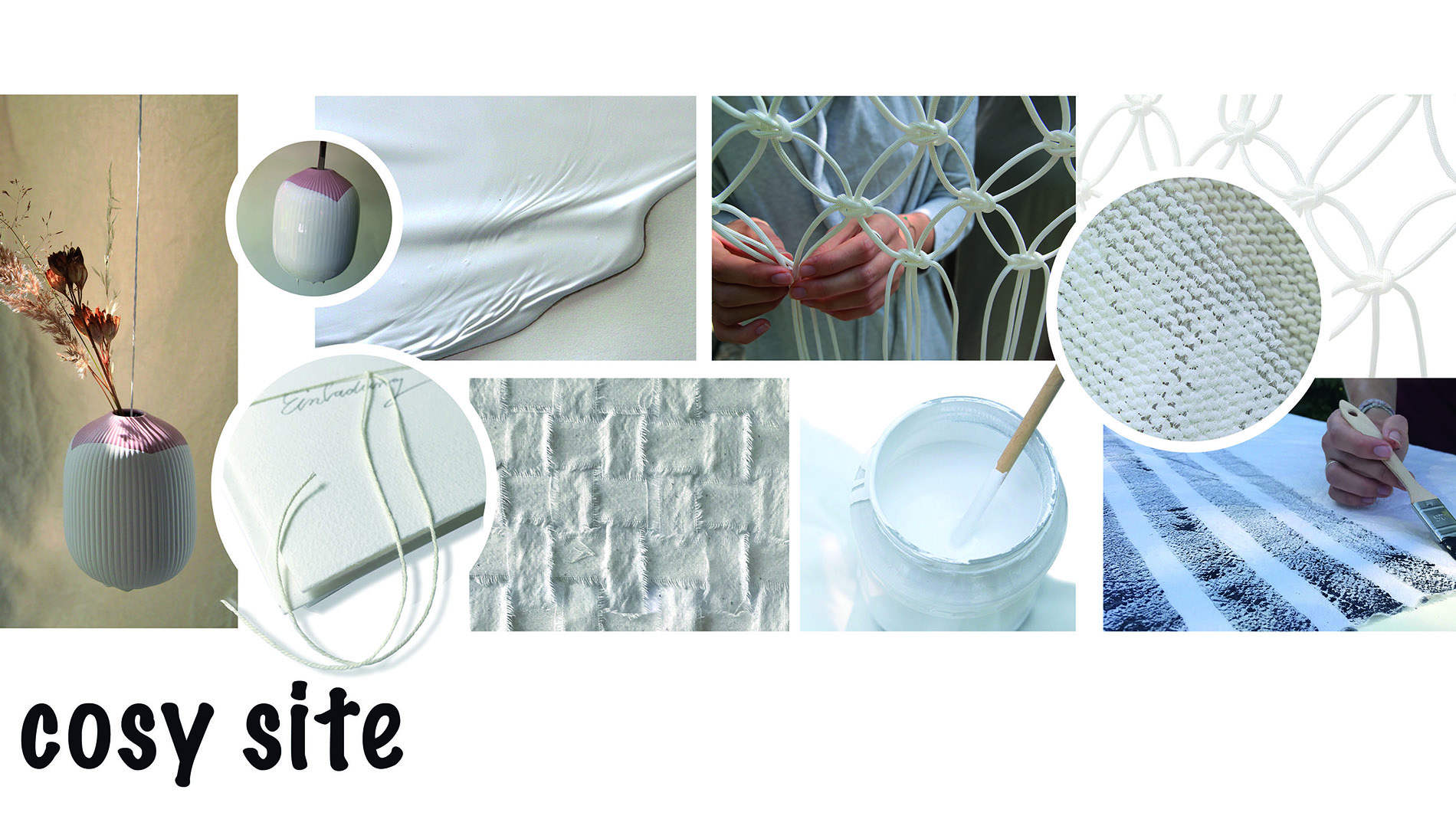 With really light colours, from ecru and natural wool to a radiant white, cosy site spreads calm and conviviality. Liquid dyes are used here, in a dip dying technique, for instance. Little vases are half or completely dipped in paint and, hanging free, are decorated with grasses and twigs. Thickly applied paint makes it possible to give things a whole new look. Such items include objects found both at the flea market and in nature. Fabrics and thick rope, branches and twigs can be brush-painted and serve as decorative accessories.
Textiles bring comfort and warmth into the home and are also, therefore, a centre of focus in cosy site. Tying and knotting, with soft, thick, fluffy wool, enhance the textiles that are available. Beautiful textures are created with simple macramé knotting techniques. The dusty old tapestry image has gone: complex techniques, used to create wall hangings and curtains in wool, yarn, cord or rope, create warm accents and are very much on trend.
Natural location: simple and unpretentious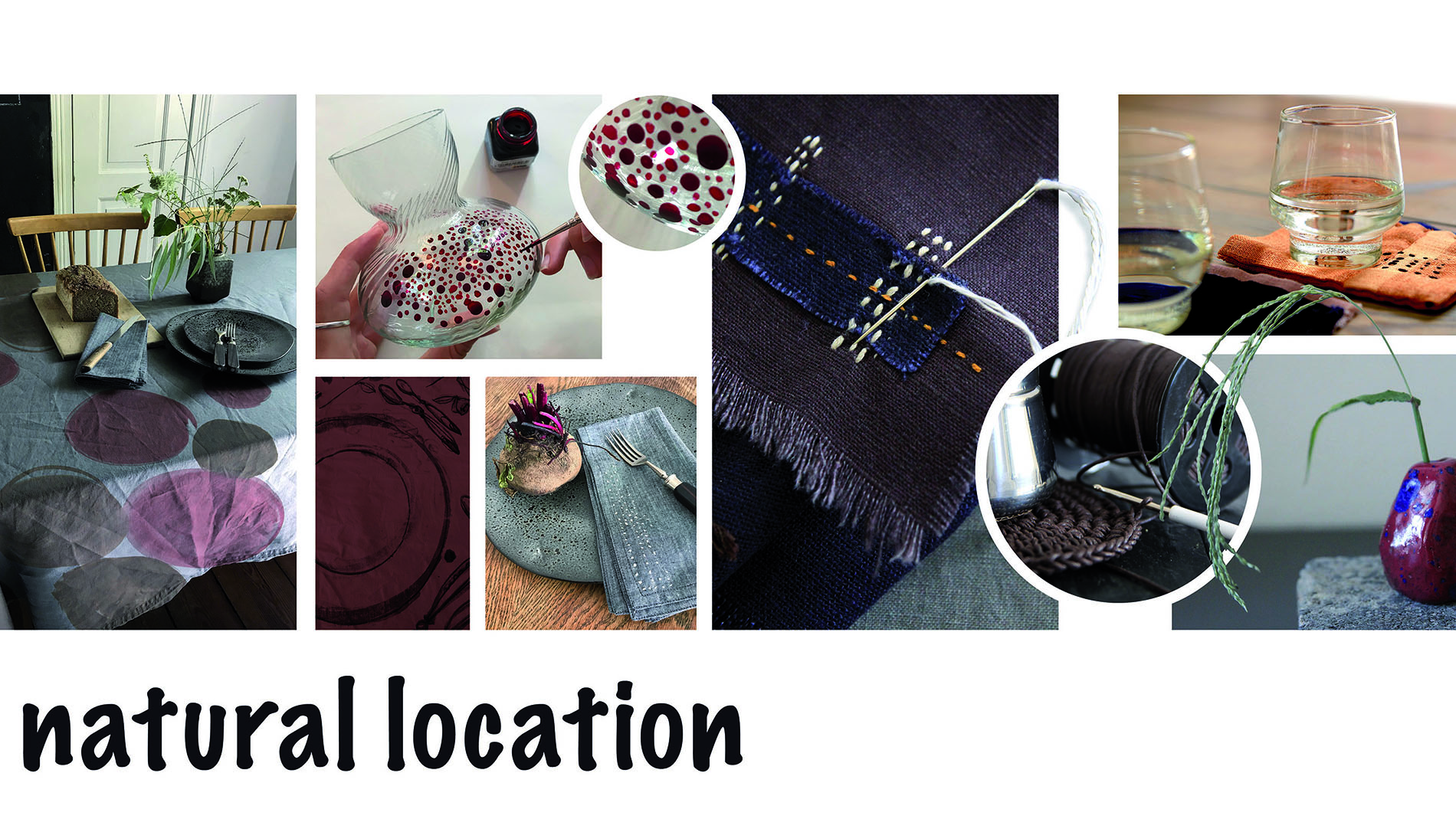 Tactile materials in rich, dense colours play a major role in natural location. They must be plain and simple, like linen and pottery. That way they ensure a stylish naturalness in a country kitchen. This is where you will find the traditional, grass-roots festive dinner table, where unglazed edges on uneven and irregular individually crafted pottery one-offs are set off to best advantage. The 'handmade' look provides the unifying thread for natural location. Everything gets a personal touch with playful refinements and delicate touches. Thus, for example, decorative patchworks are created on linen and other fabrics, using a sashiko technique with its so-called running stitch. Table cloths, runners and place mats can be personalised in this way to suit the individual occasion. Crocheted trivet mats, made from waxed cotton cord on hand-painted linen cloth, enhance the natural impact of the country table.
Happy place: bright colours and festive formality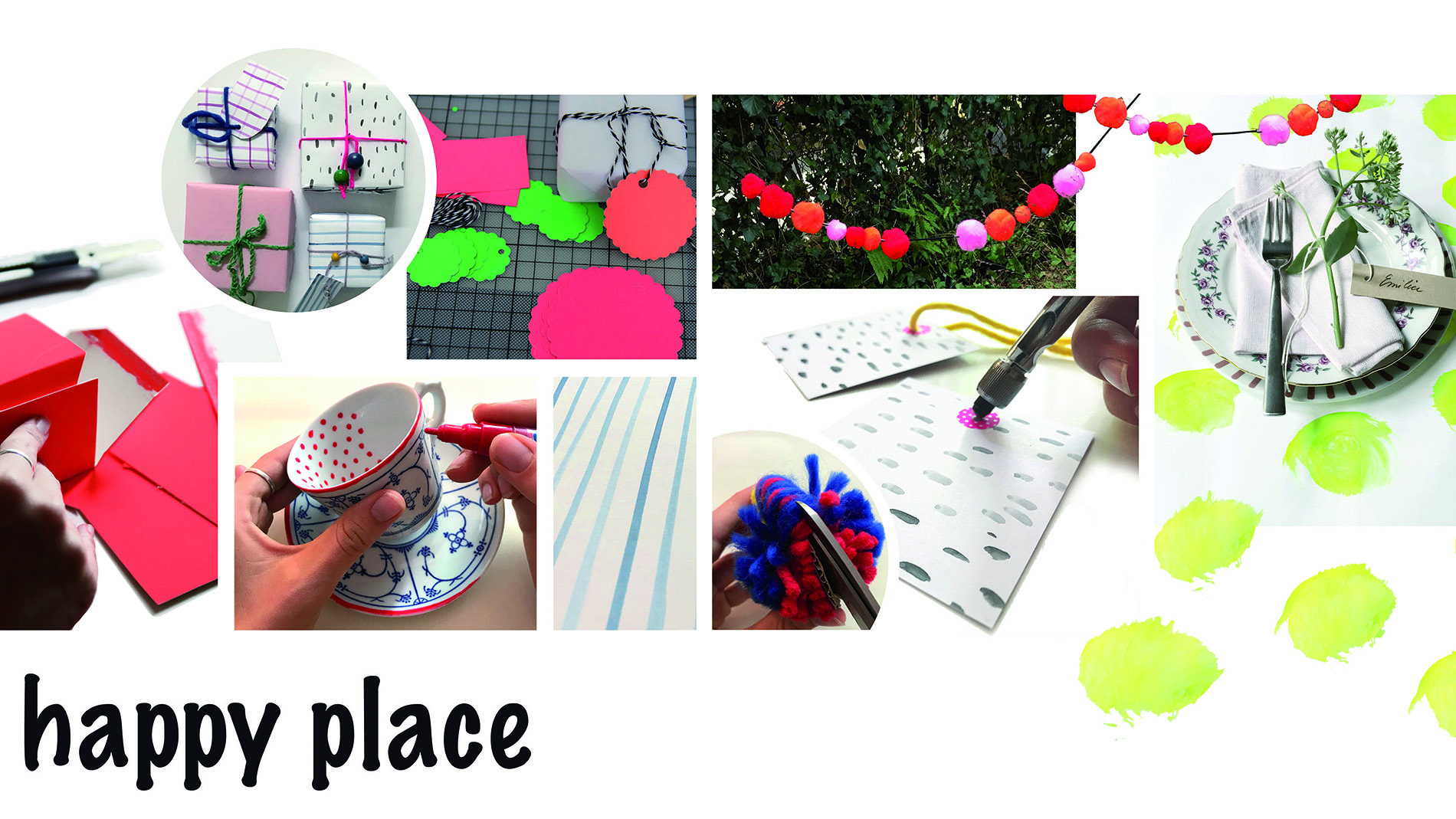 This trend shows paper in a new light: be it for invitation cards, close-fitting cardboard containers and gift boxes, wrapping paper or paper tablecloths. Fresh ideas have been developed for gifts, packaging and celebrating, all involving bright, in-your-face colours. There is the invitation card on high-quality paper, decorated with a little woollen ribbon, pearls and coloured speckles. There is a suitably decorated table for a birthday celebration with a brightly coloured string of woollen pompoms hanging above it. Individual letters, cut out and stuck together with masking tape, replace traditional place cards. Depending on the target age range, the letters can also be created to imitate graffiti. Paper table cloths get uncompromising patterns with bold lettering or make a real impression with the help of stencils. And the festive ambience is completed with garlands and traditional sayings, pendants, tags and graffiti in vibrant yellow, orange, red or pink.

Impressions of the trends at Creativeworld 2019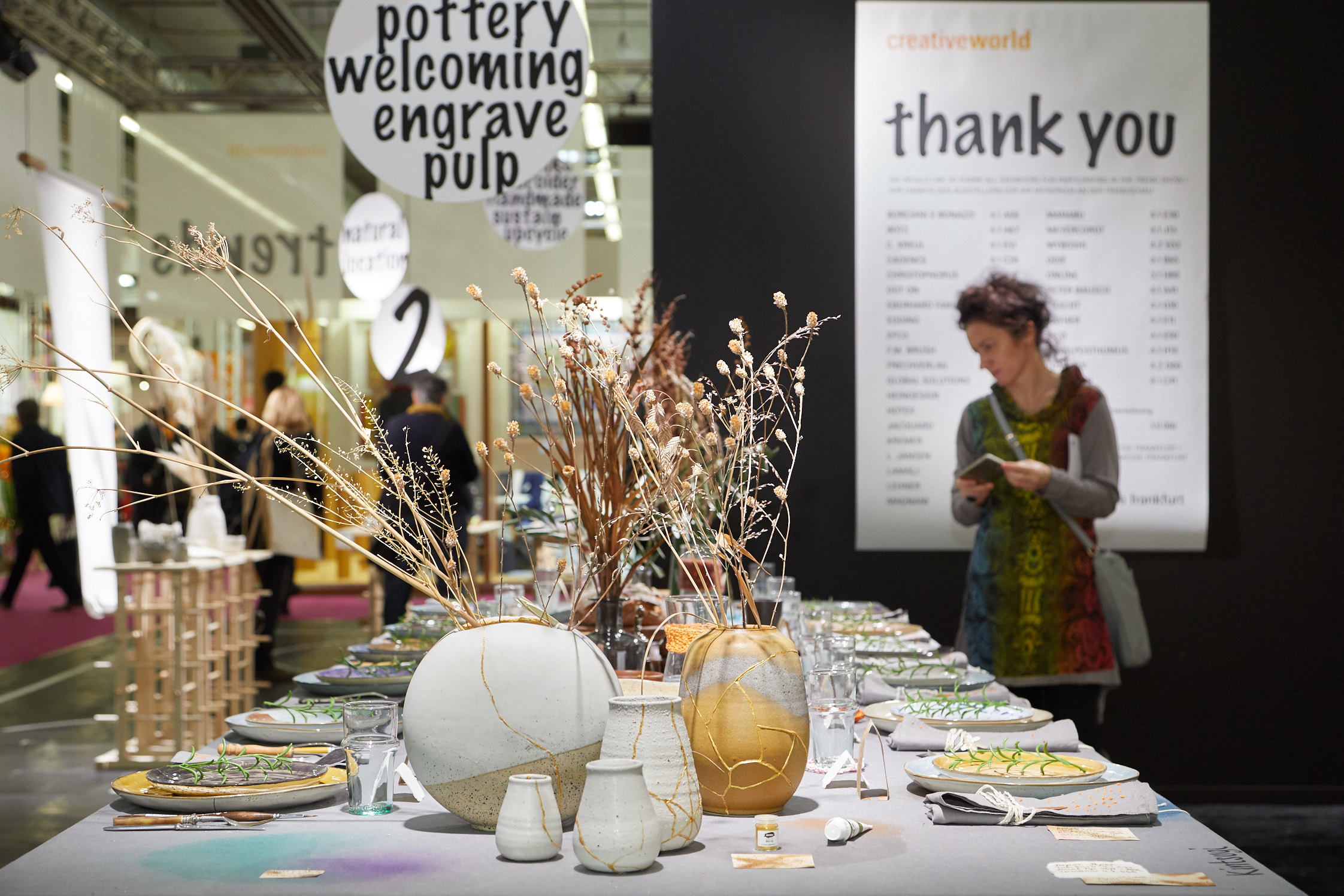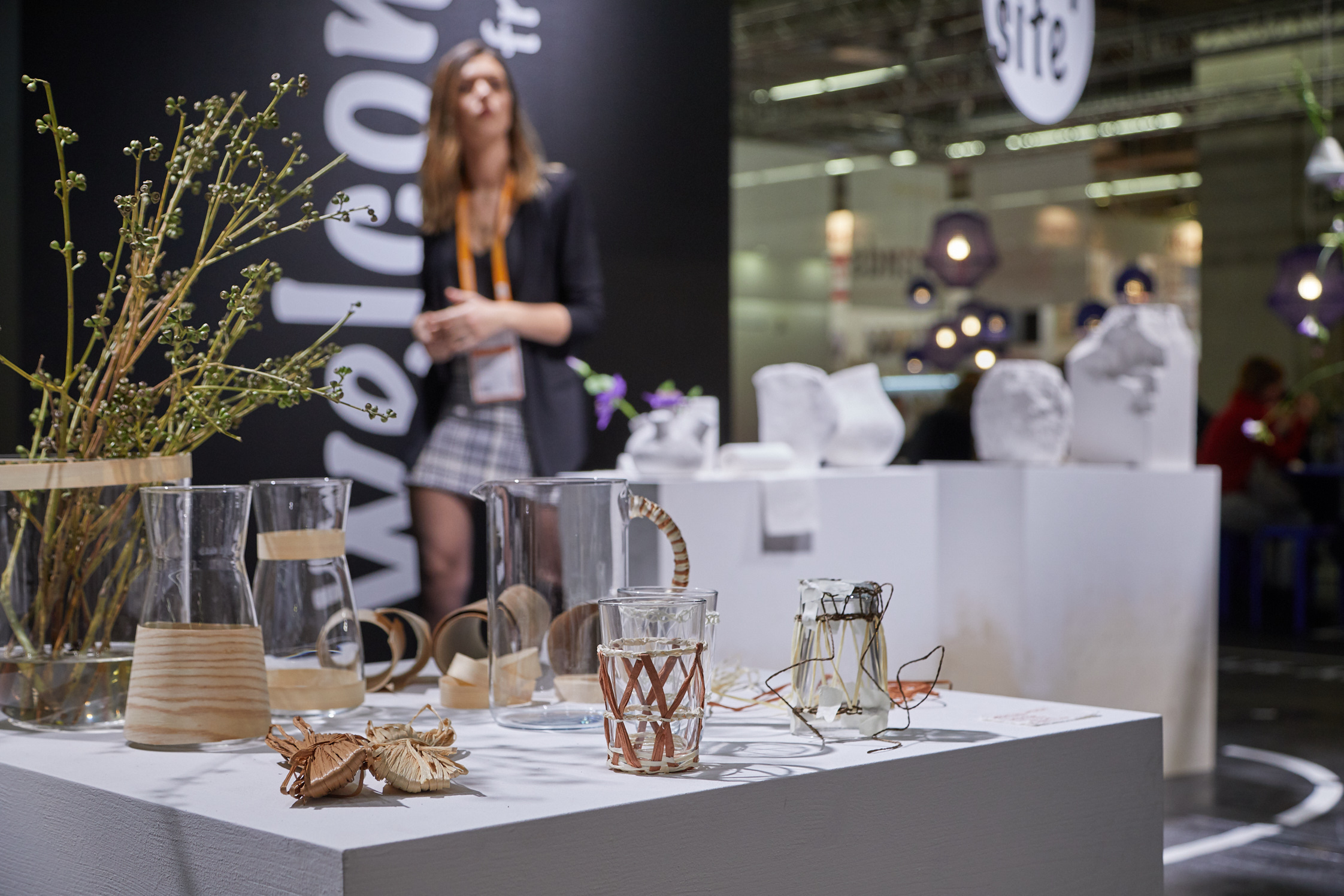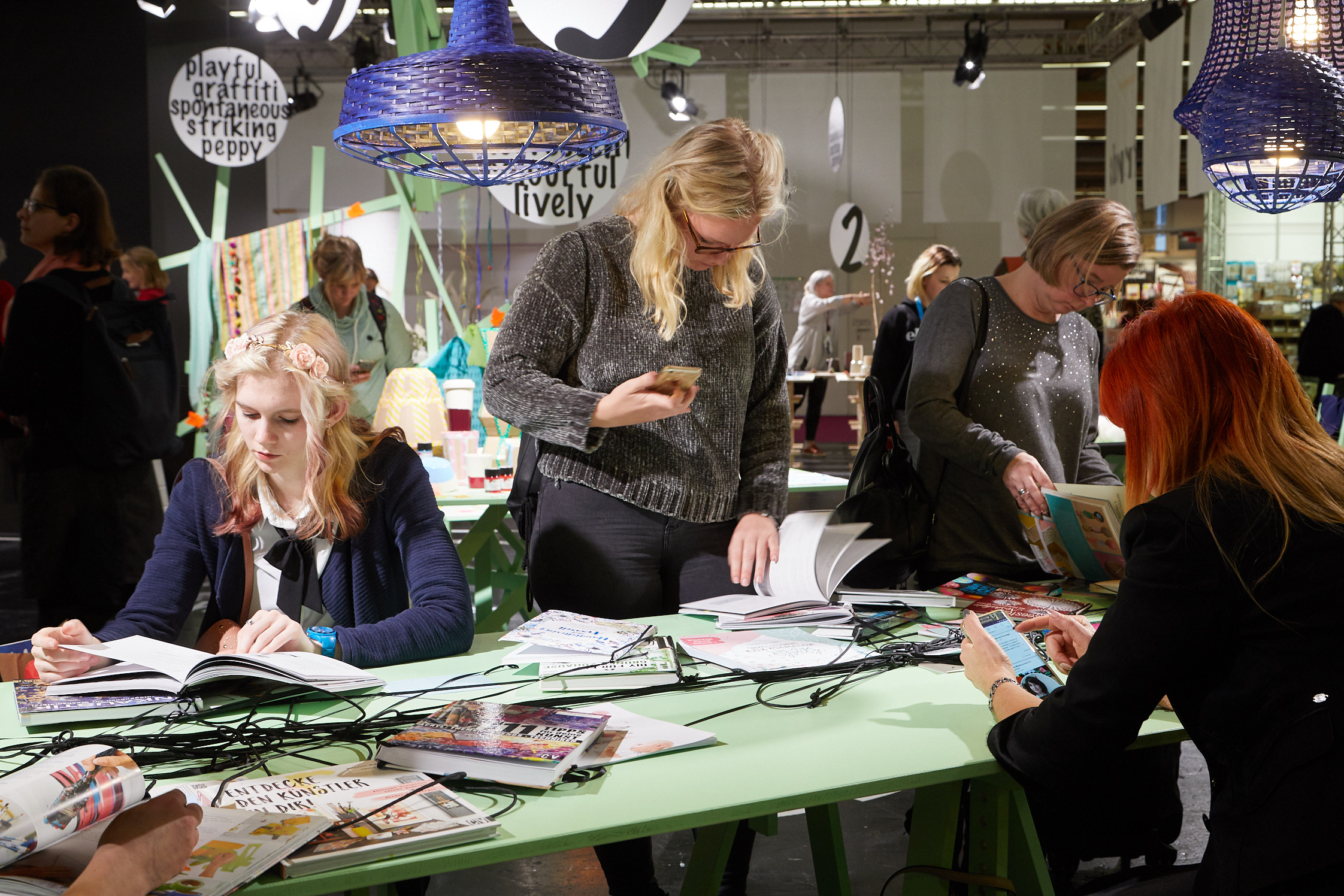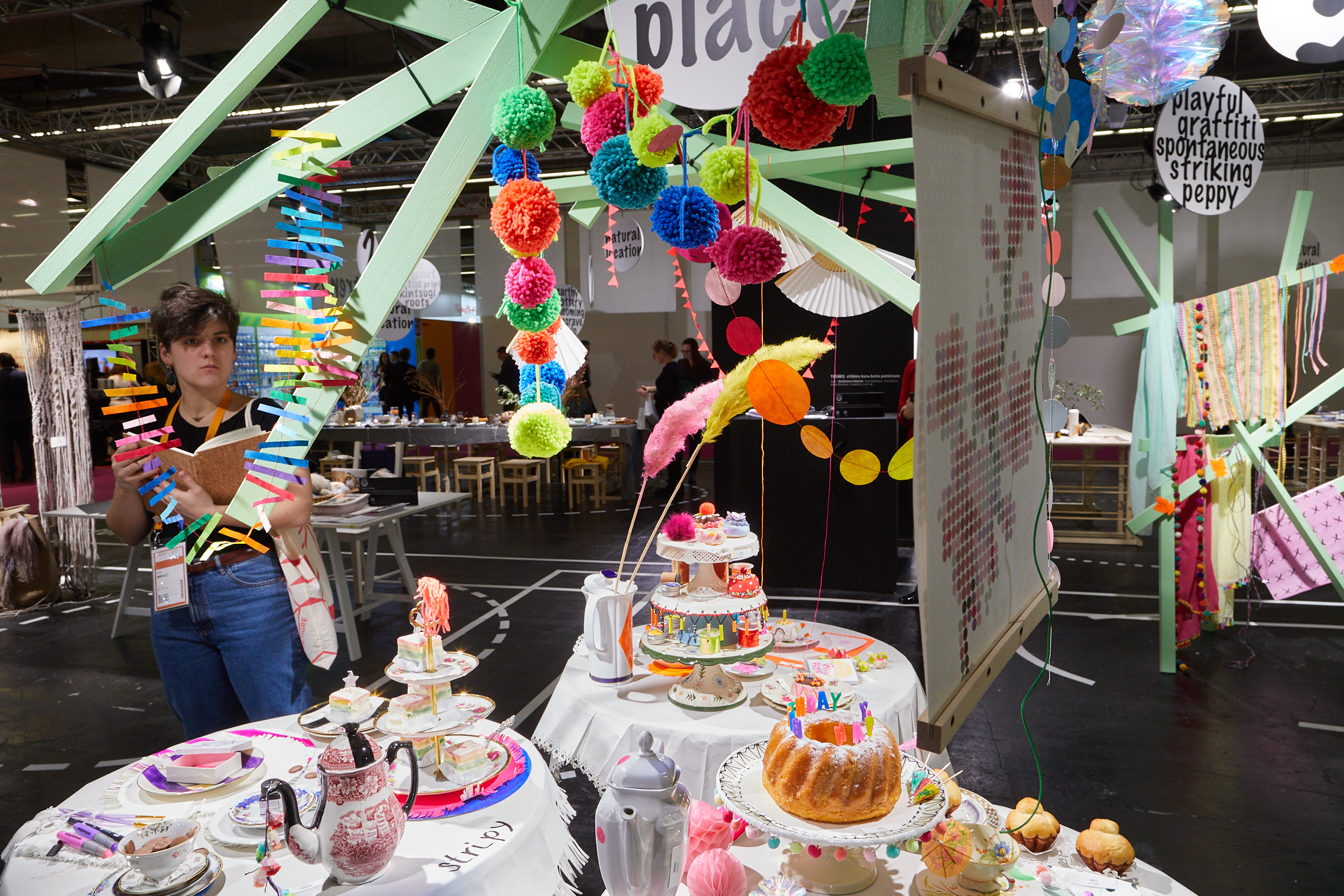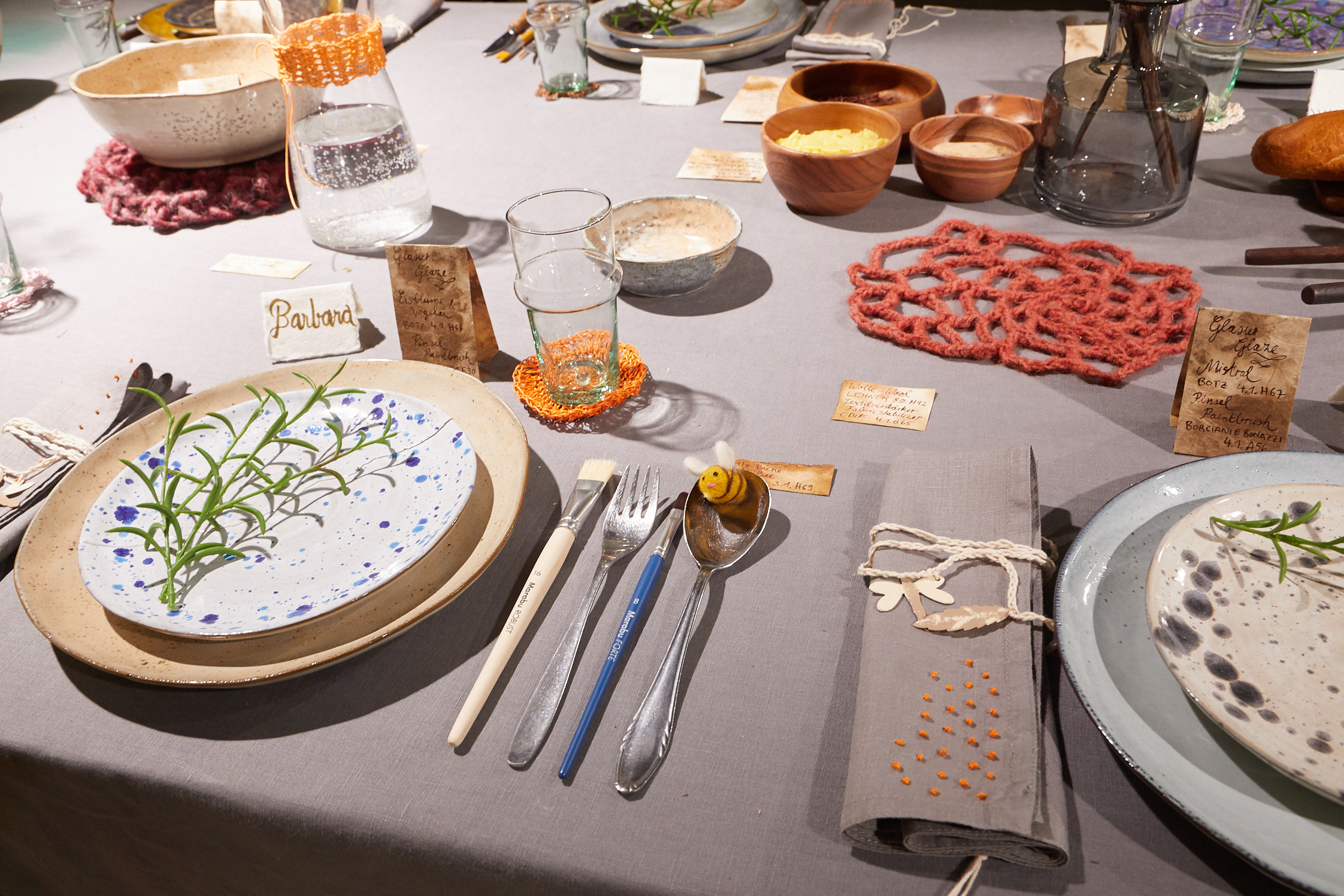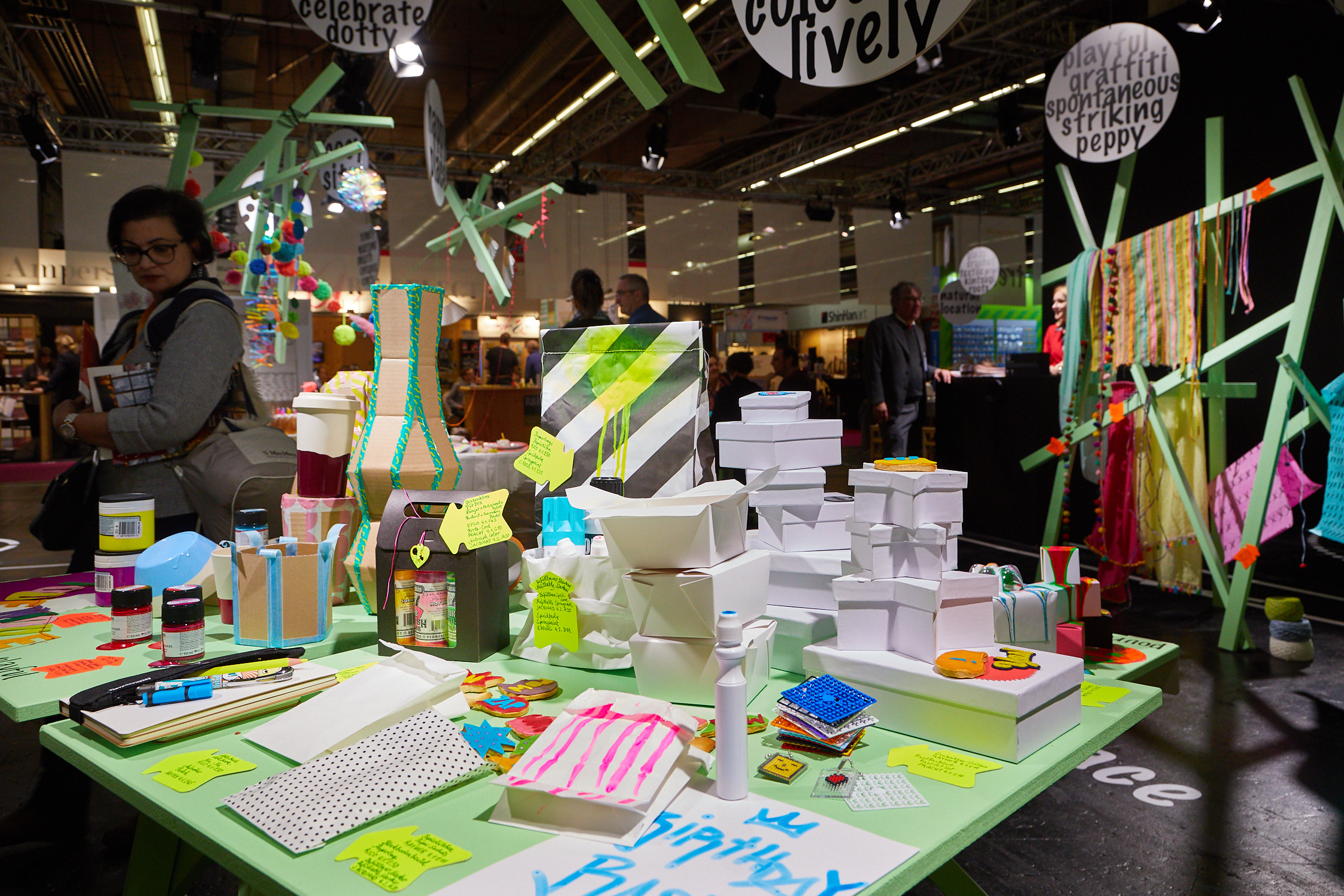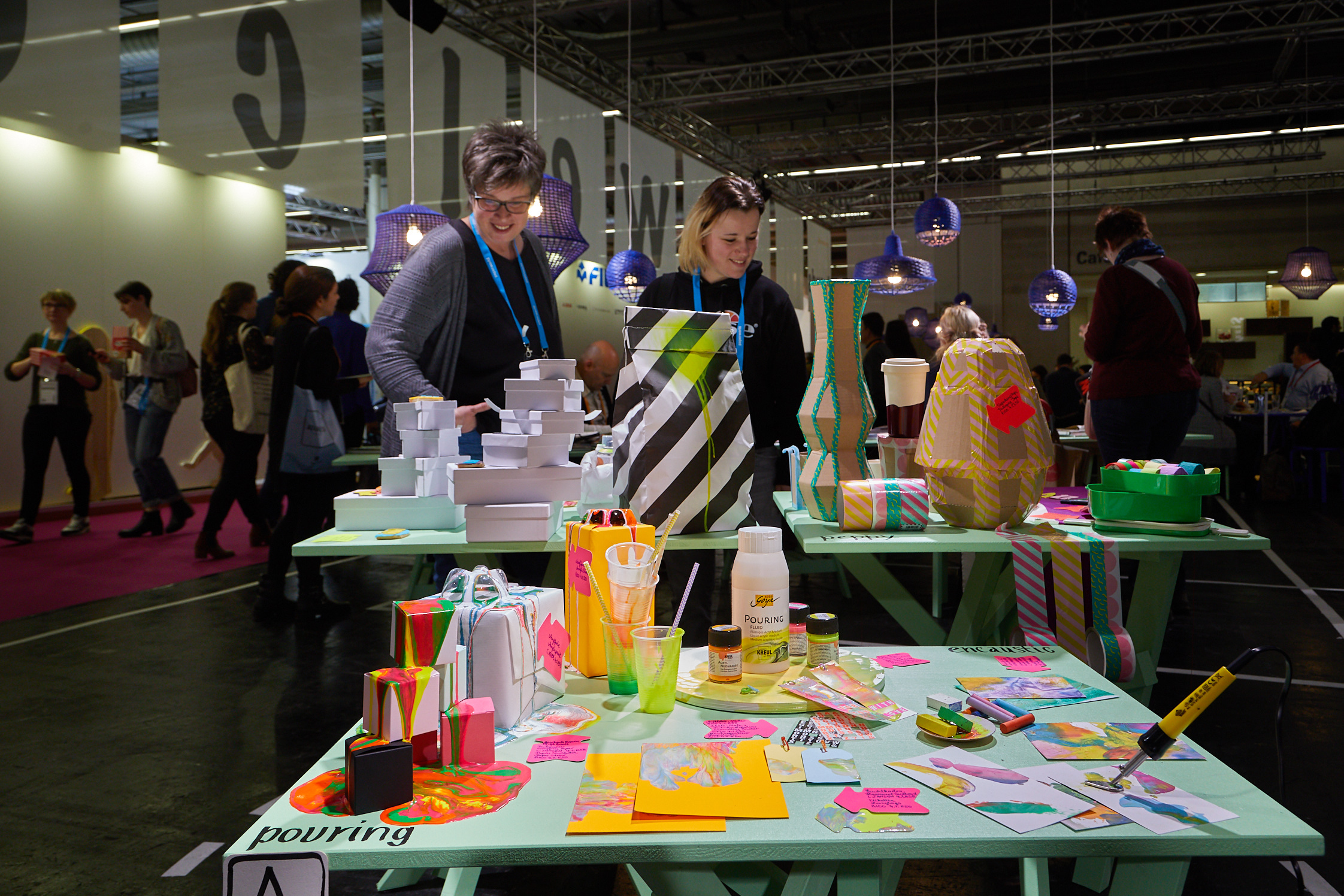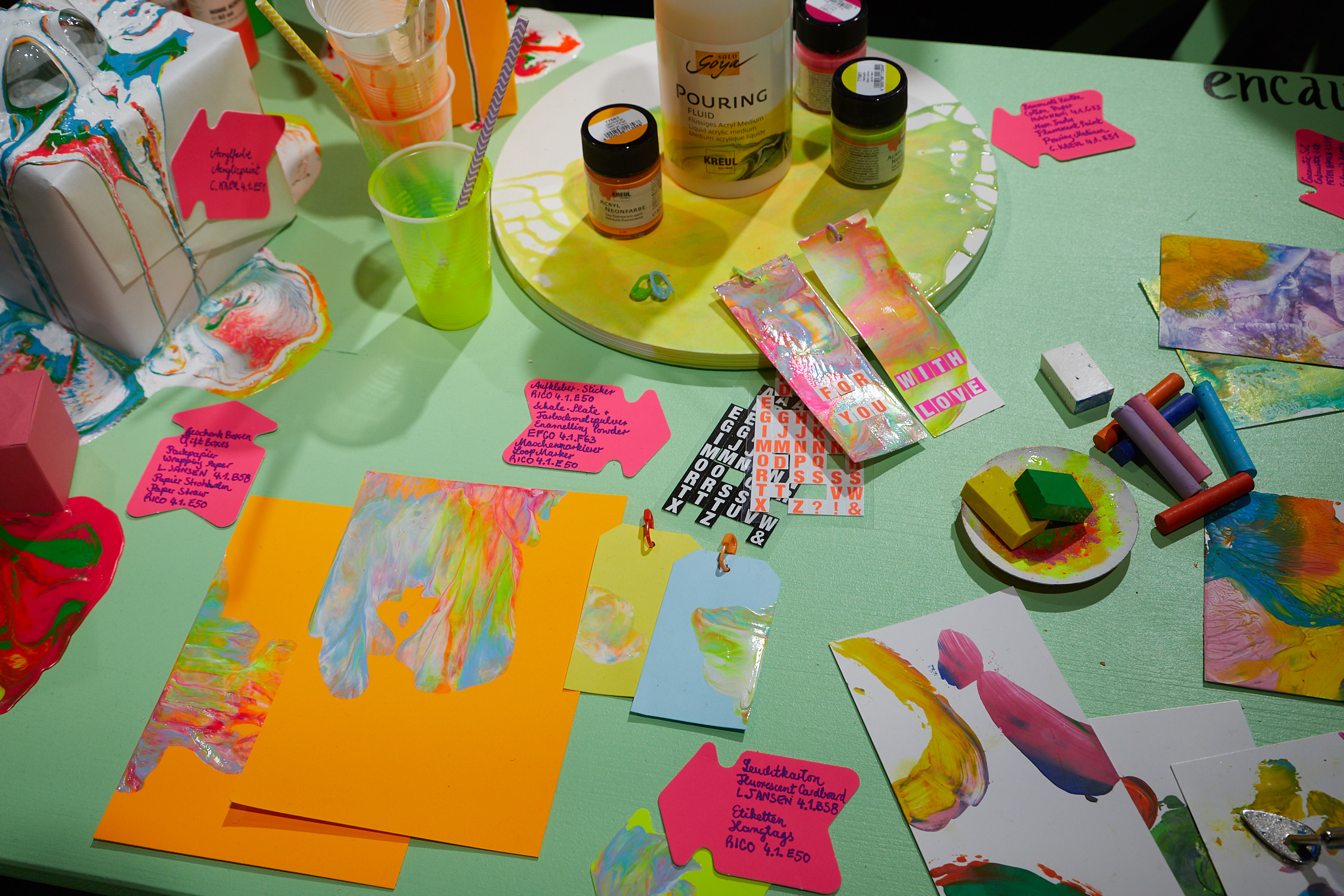 The trend scouts: bora.herke.palmisano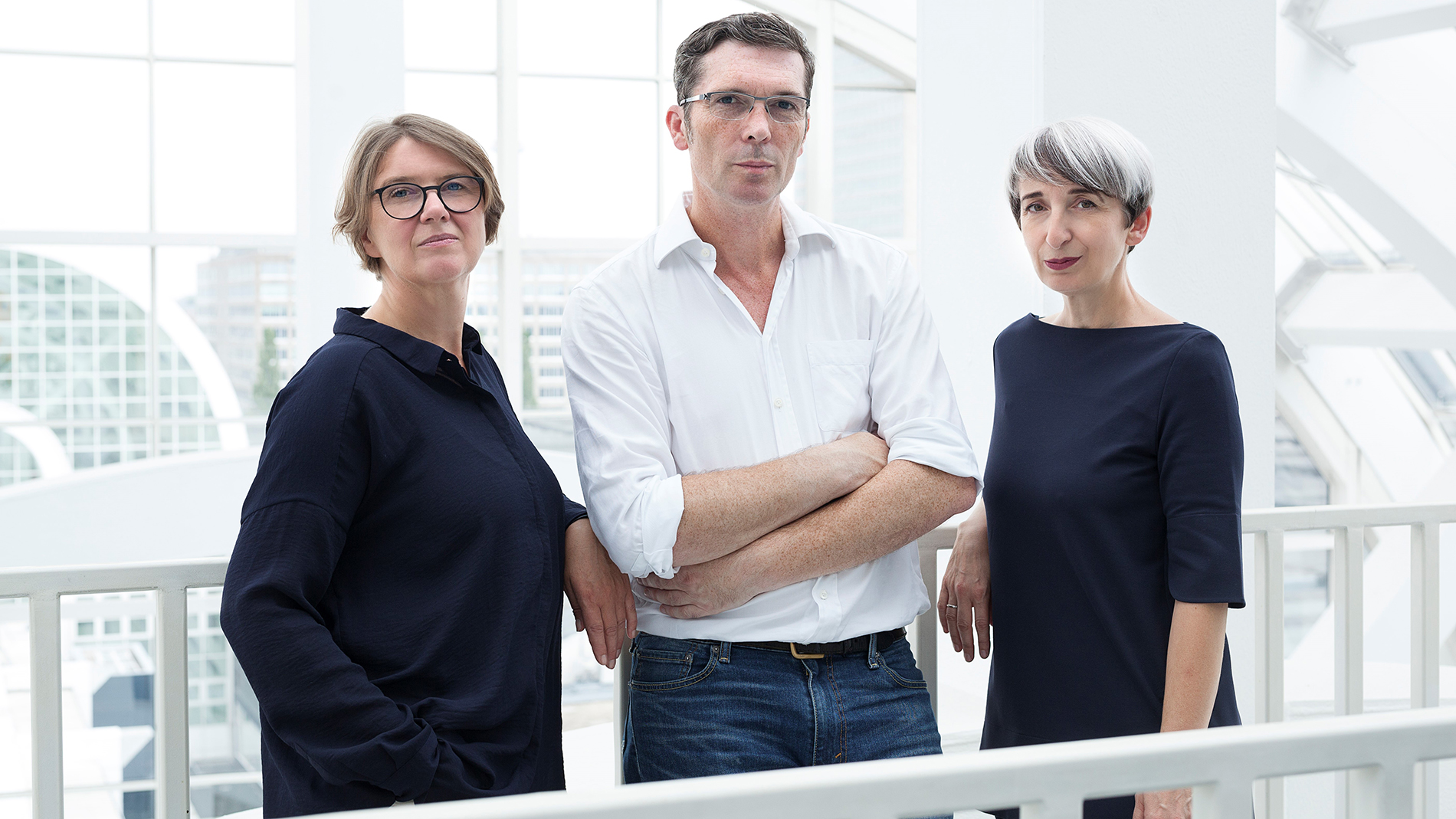 Designers Claudia Herke, Cem Bora and Annetta Palmisano from the design studio bora.herke.palmisano analyse international trends in fashion and art, interiors and lifestyle. In the Trend Show and in the Trend Brochure, they illustrate the stylistic currents of the coming season in an approachable and market-related way.