The Creativeworld Trends 2024 build a bridge to manufacturers in the craft market and inspire them to implement new and unconventional ideas. Because when working creatively with colour, fun and humour, the joy of living grows! Immerse yourself here in the latest trends in the creative industry.
The focus is on the fun of creating something unique – and with a variety of materials and techniques. The Creativeworld Trends show pure joie de vivre. The industry and trend outlook is based on analyses of current colour, shape and material trends and shows how these aspects flow into creative techniques and handicrafts.
LOCATION: Hall 1.2, Foyer
Calm essentials: less is more
The quality of the materials is crucial here, with a focus on the natural and unadulterated. We see colours ranging from off-white, ecru and shades of grey to black. Strong ochre and a charming, delicate red set warm accents.
For this trend world, the creative specialist trade offers fine materials such as merino wool, cashmere and mohair, but also castable materials such as plaster, clay or concrete. Jewellery design with stick beads is just as popular, while drawings with coloured pencils, chalk and fineliners add an attractive finishing touch to greeting cards.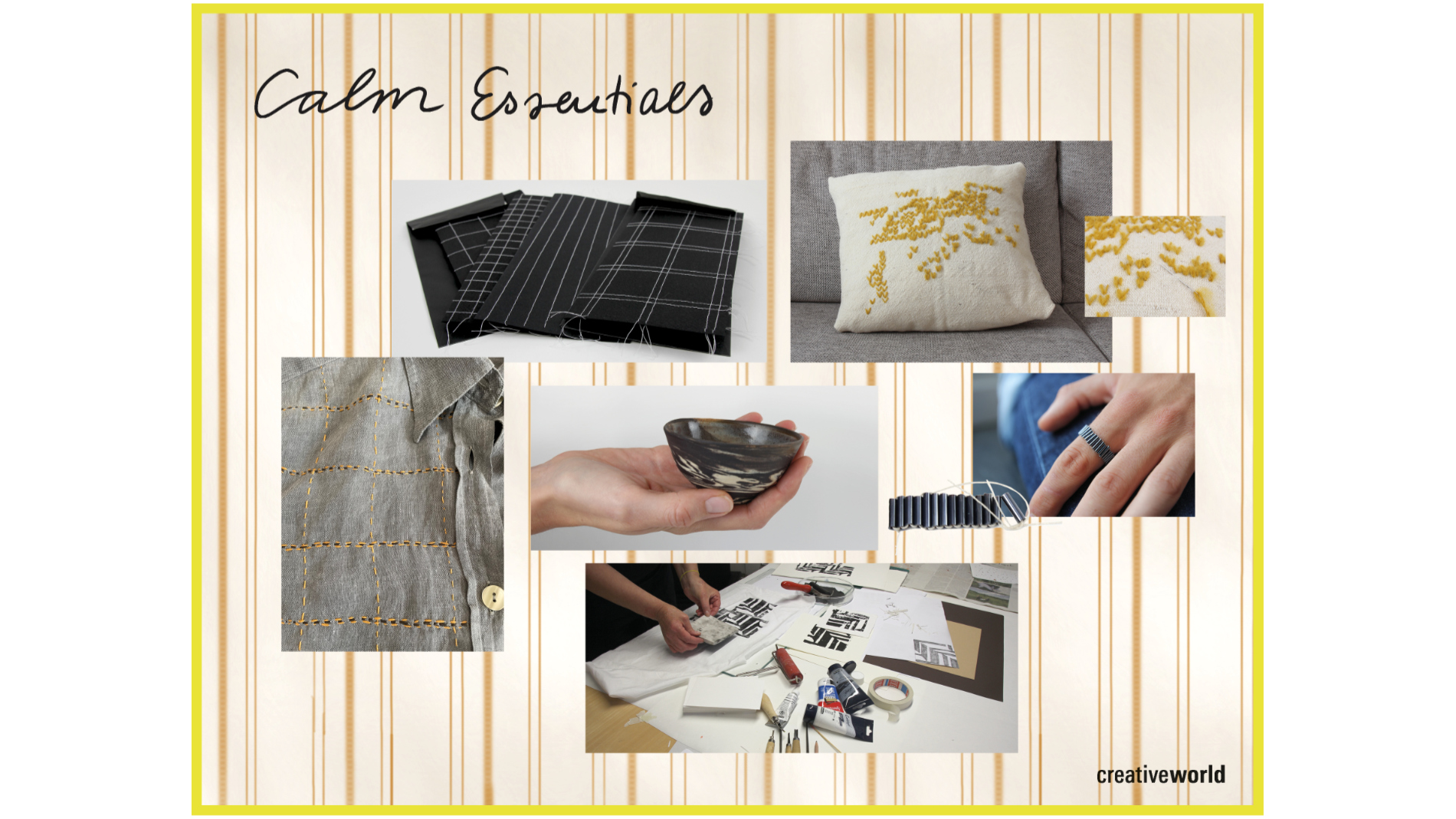 Vintage vibes: revival of the nostalgic
In this trend world, heirlooms and flea market treasures are artfully transformed into new favourite pieces. For example, fine old tablecloths become fashionable accessories or collector's cups and sugar bowls are transformed into original candlesticks. In fashion, feminine details are showing up across gender lines.
Paper, beads, brushes, glue, embroidery utensils, stencils and more can be purchased in the specialised shops. This is an opportunity for retailers to expand their product range with suitable techniques and workshops for customers.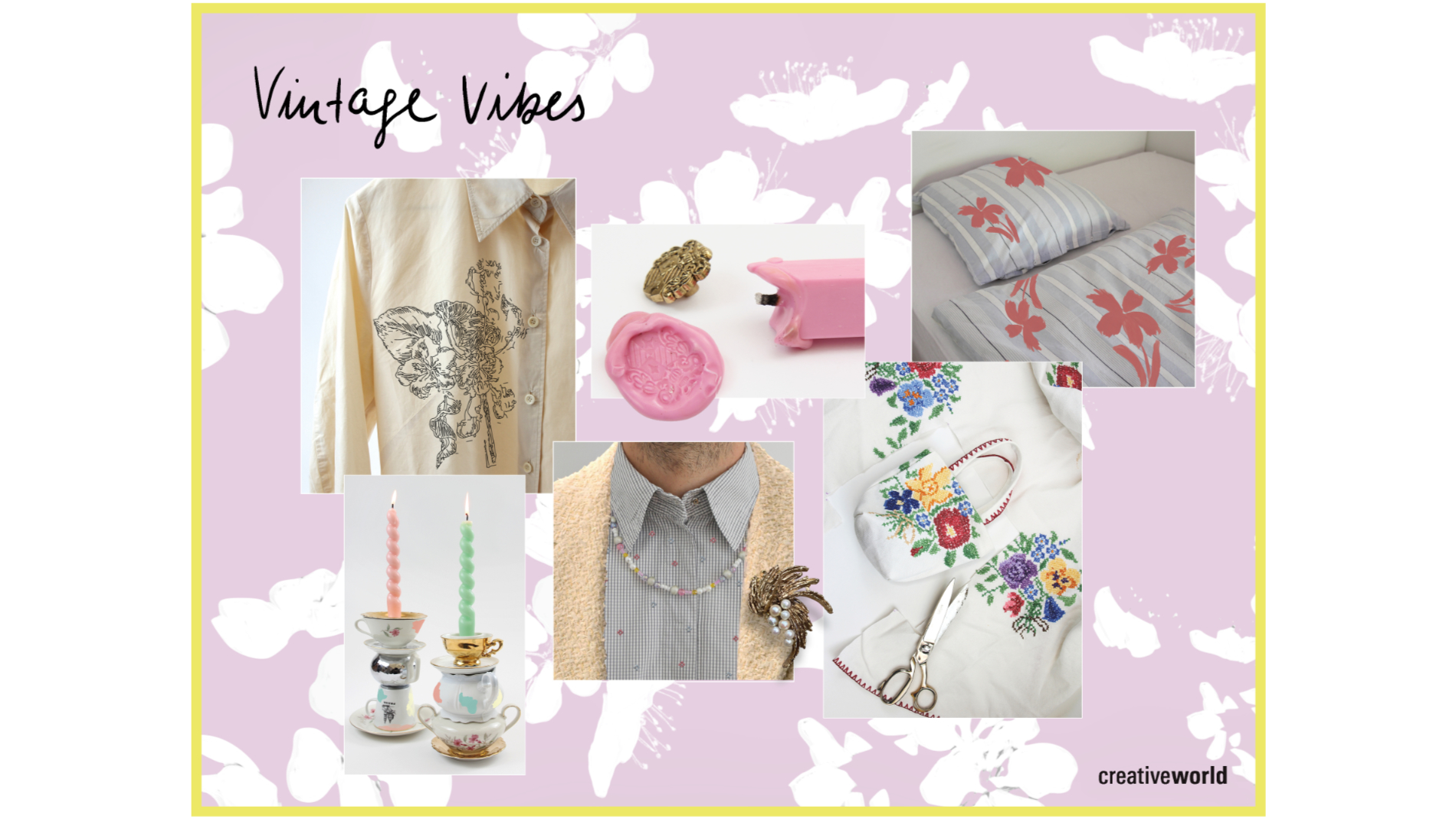 Funny styles: humour that inspires
Funny styles combines everything that makes our world more colourful and cheerful: bright neon colours, abstract shapes, humorous figures, and eye-catching accessories. With dynamism and a wink, this style mixes different materials and striking motifs.
The range in specialist shops is large with elastic bands, yarns, paracord, logo letters and co. and could additionally offer the appropriate specialist literature or instructions for the traditional embroidery techniques.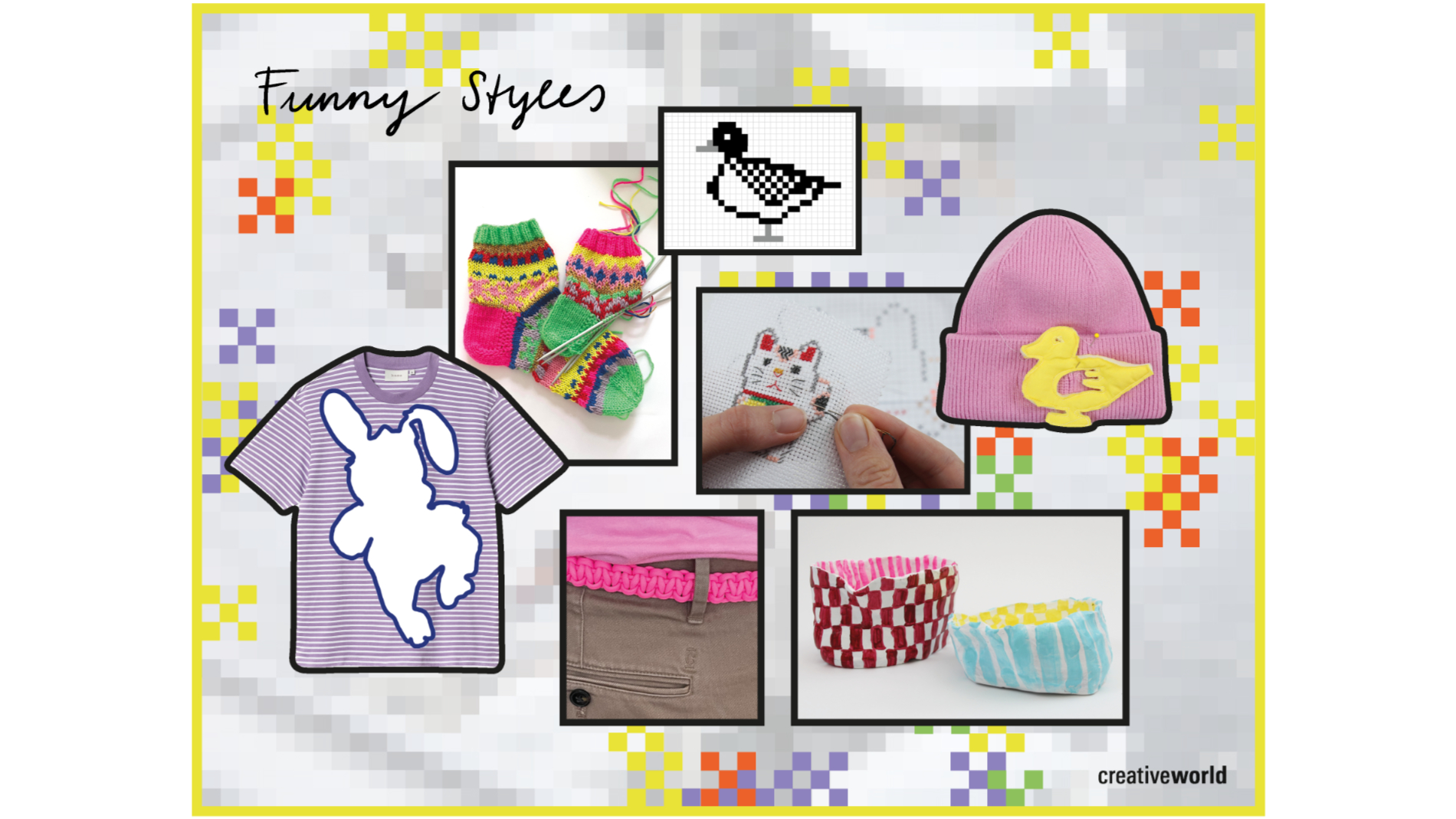 The trend scouts: bora.herke.palmisano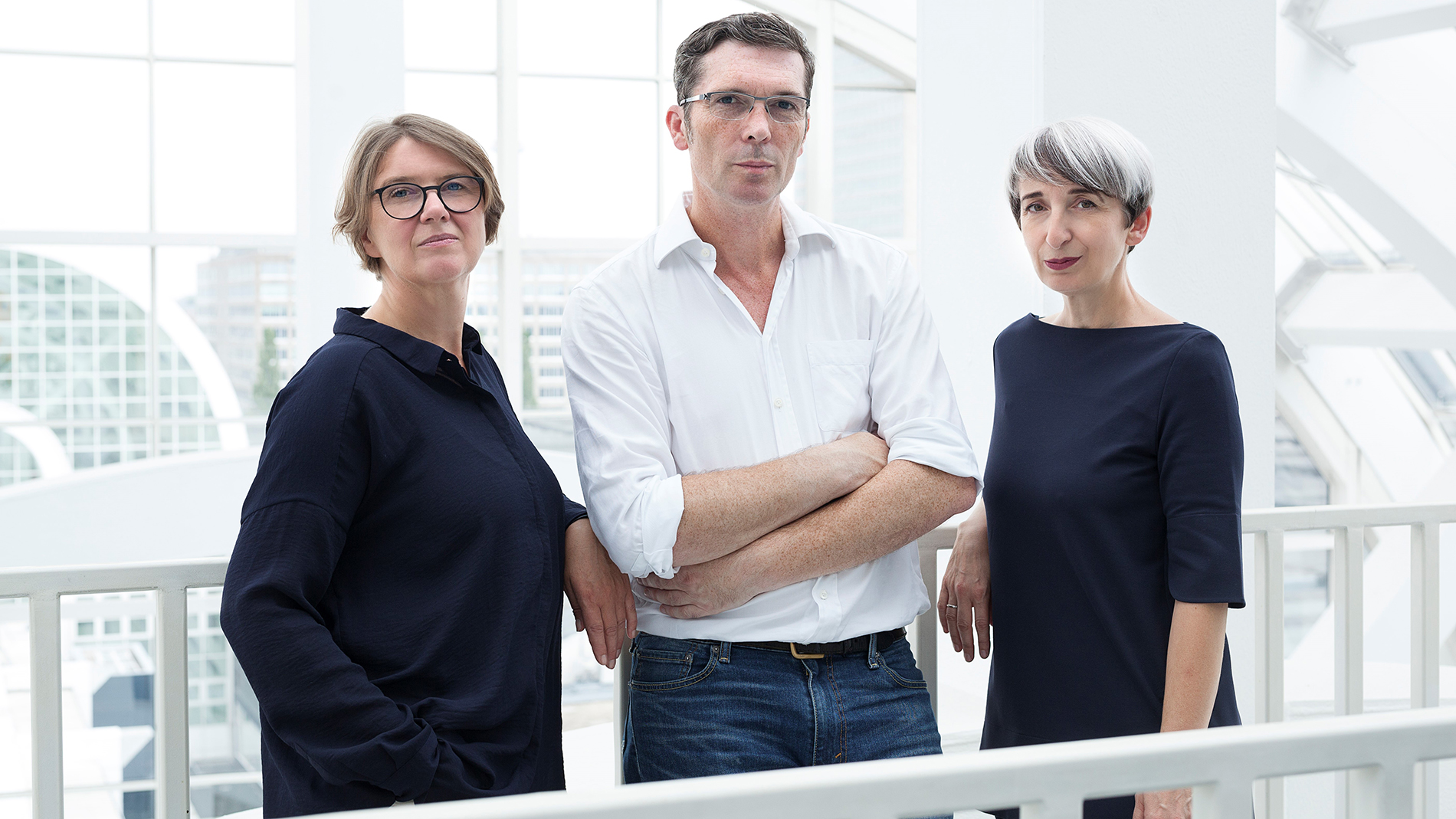 The trend bureau bora.herke.palmisano analyses current colour, form and material trends on behalf of Messe Frankfurt and approaches the topics with personal passion. So they also try out all the materials and new craft ideas themselves. In the Trend Area at Creativeworld and the Trend brochure, they visualise the styles of the coming season close to the market and vividly present their experiences in lectures during the fair.
Here's something else that may interest you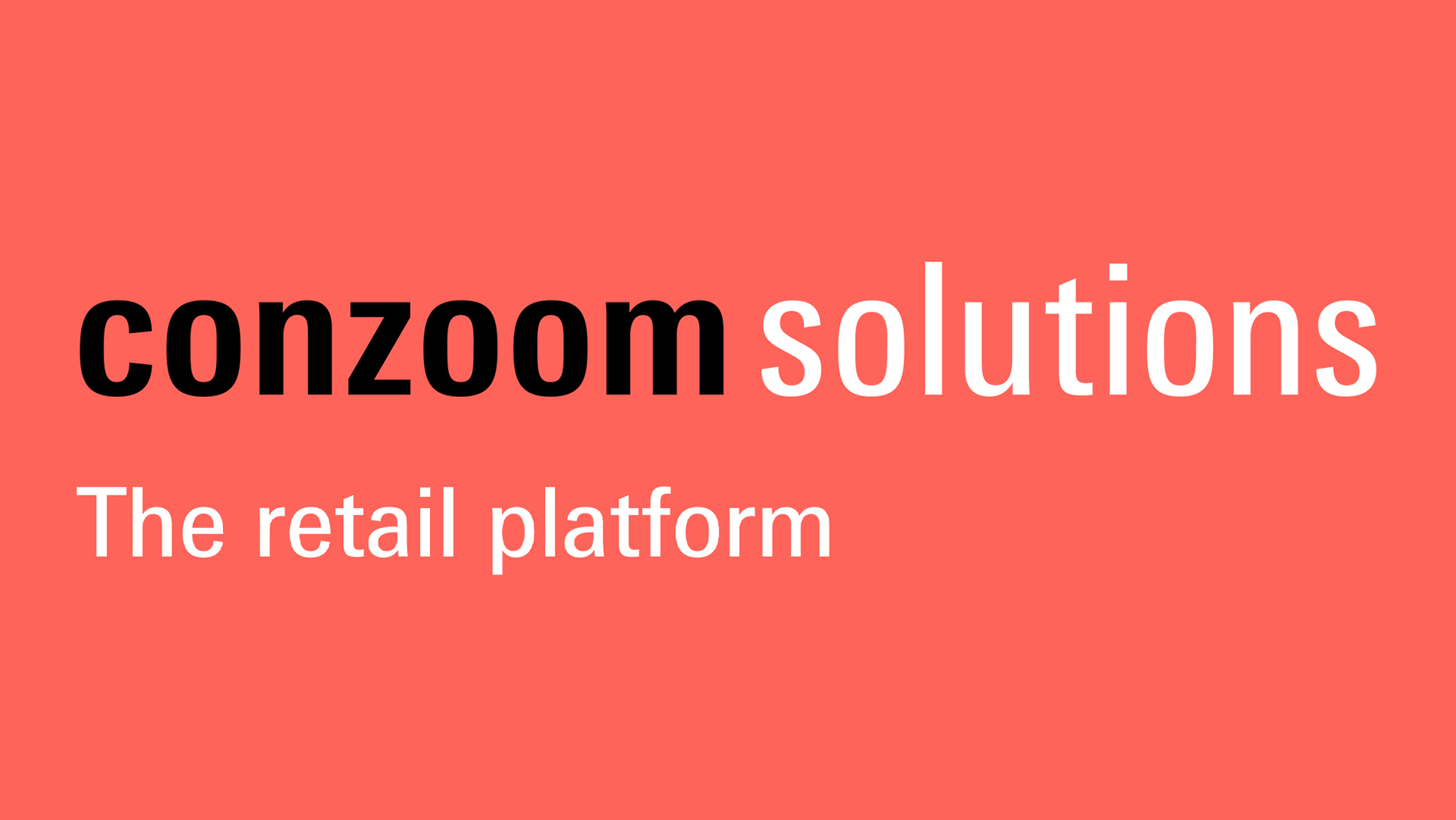 You can find further articles on Conzoom Solutions, the platform for trade: