The Creativeworld Trends appeal specifically to the active DIY community: existing things are used and embellished to create new things and new materials. Above all, the focus is on handicraft skills, as the title for the 2022/23 season puts it in a nutshell: manual movement. Discover the latest trends in the creative industry here.
Community, personal exchange and conscious consumption have gained enormous importance in the last two years. Urban oases become places of encounter that are creatively designed in community projects. In addition to community, conscious consumption provides for new craft developments.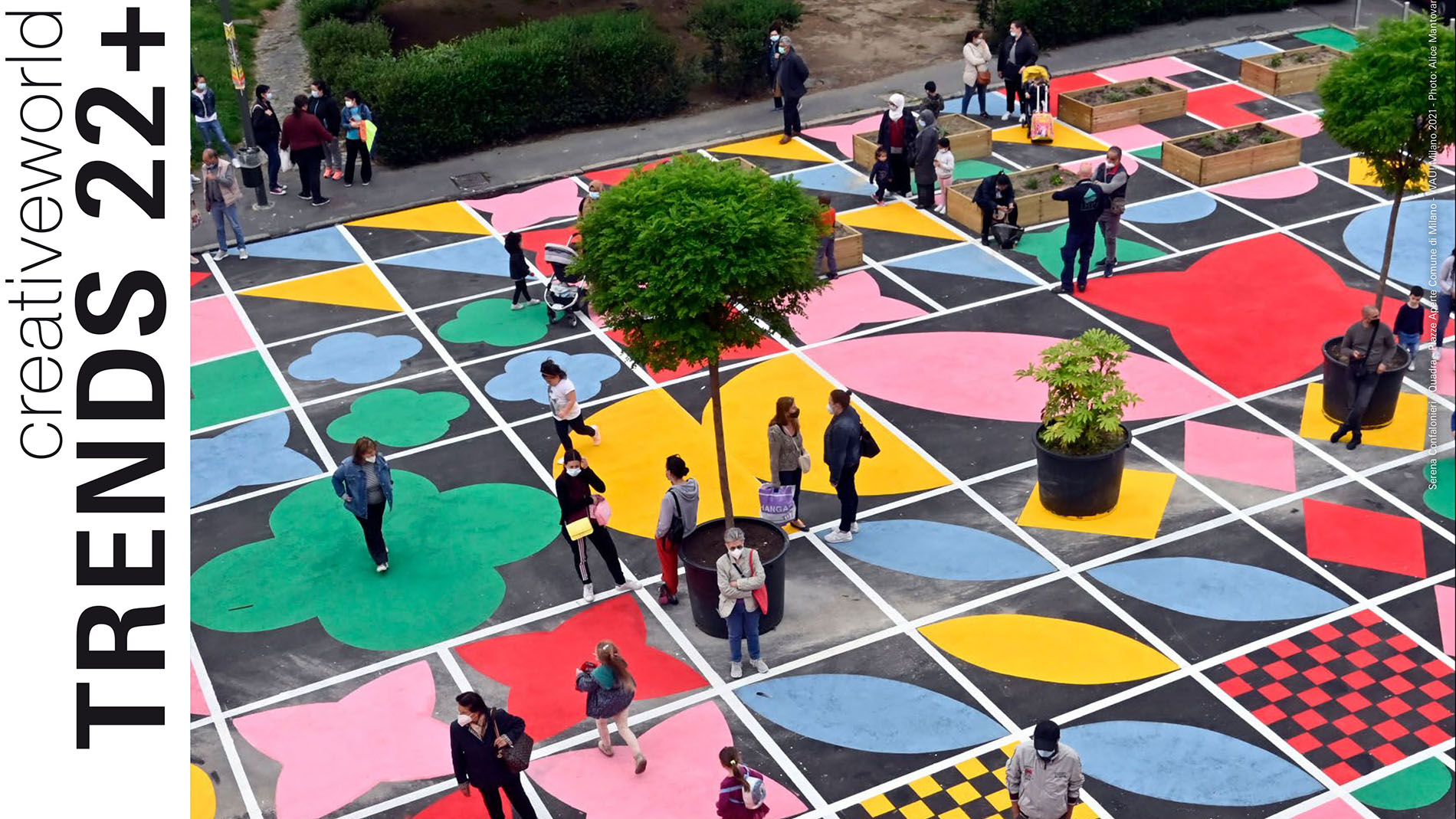 Recycling and upcycling whether in clothing, textiles, tableware or furniture. Here, handicrafts play an important role: weaving, crochet, embroidery, working with natural materials, weaving and much more show the return to old techniques that we are rediscovering to enhance our found treasures. That is why we talk about manual movement at Creativeworld Trends 22+.
Colour statement: colour as a positive message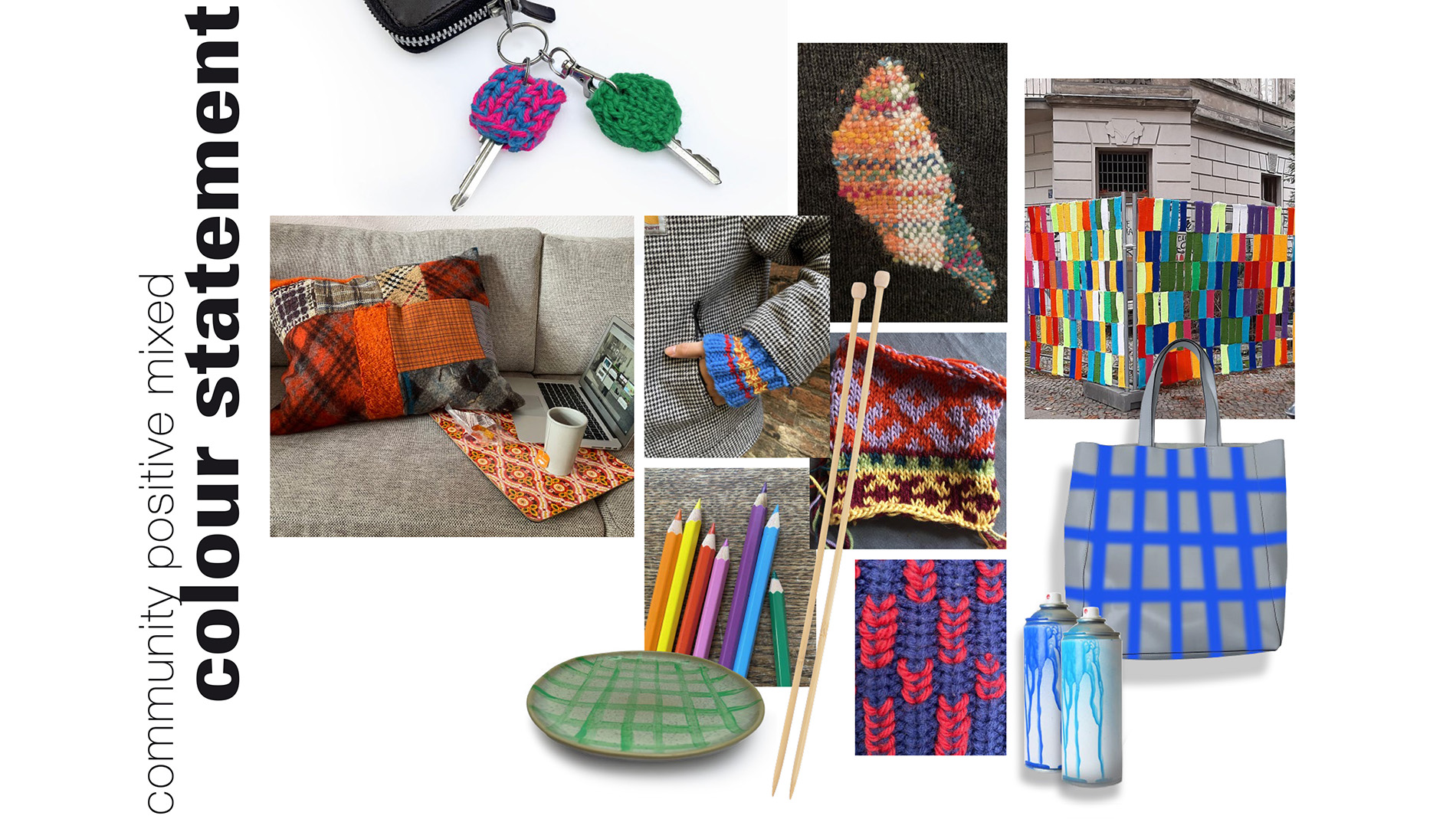 Optimistic and full of joy + For large-scale installations that make our cities and homes more colourful + Vibrant colours like violet or orange + Colourful patterns and squares + Norwegian patterns + Re-use thinking and Visible Mending.
For this world of trend, creative specialist retailers offer fabrics, wool, textile spray and markers, ceramic pens and can also expand their assortment with knitwear such as yarn, fabric scissors, pins or buttons.
Organic traces: searching for traces in nature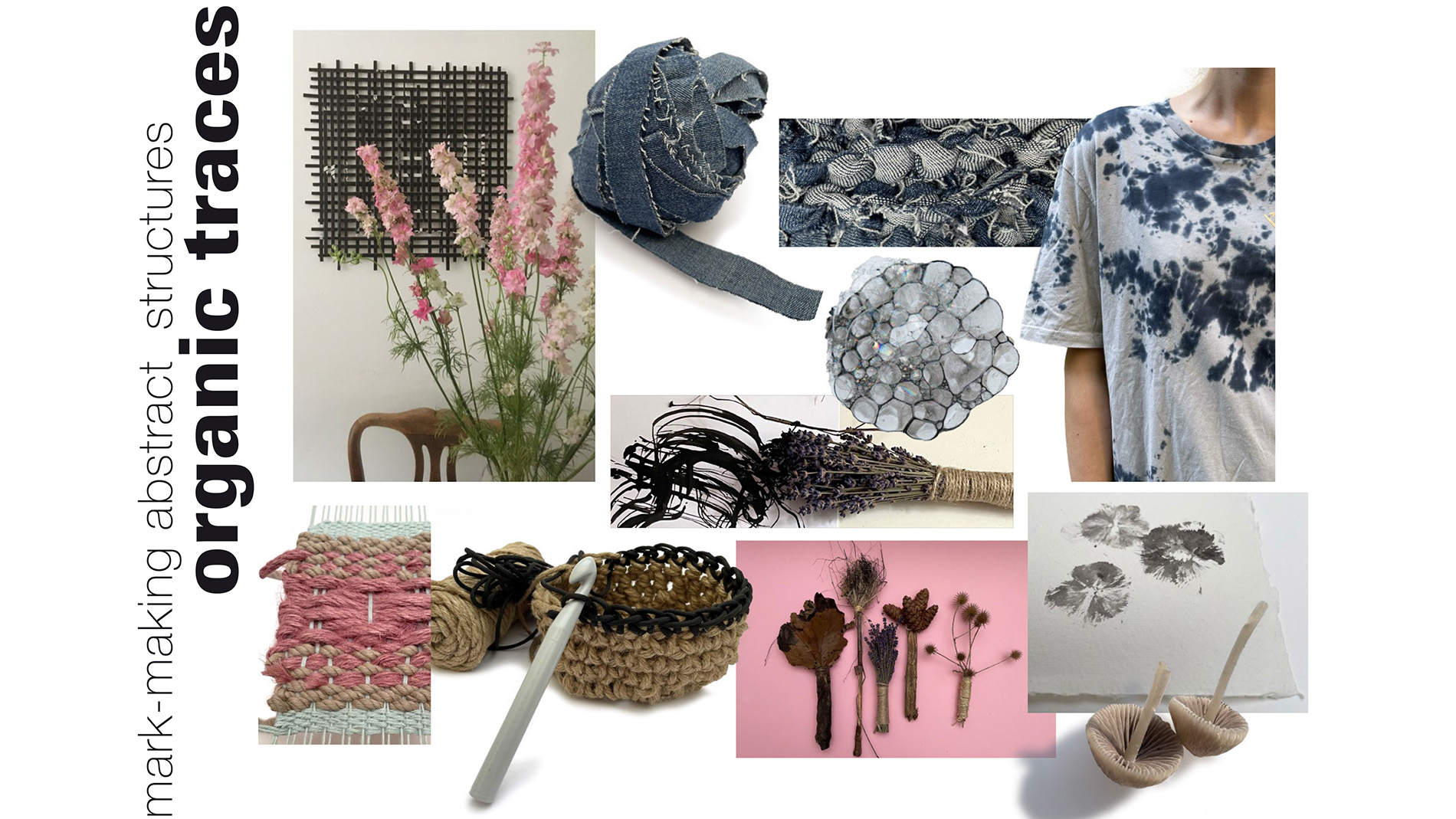 Abstract and organic + nature as a model for prints and designs + materials such as roots, dry branches, grasses or twigs + traditional handicraft techniques + taking up the idea of recycling and upcycling.
High-quality and handmade papers, blank greeting cards, cardboard, handmade paper, brushes and natural and stamping inks can be purchased in the specialist shop, which are needed for the trail.
Lovely keepings: longevity as a sustainable alternative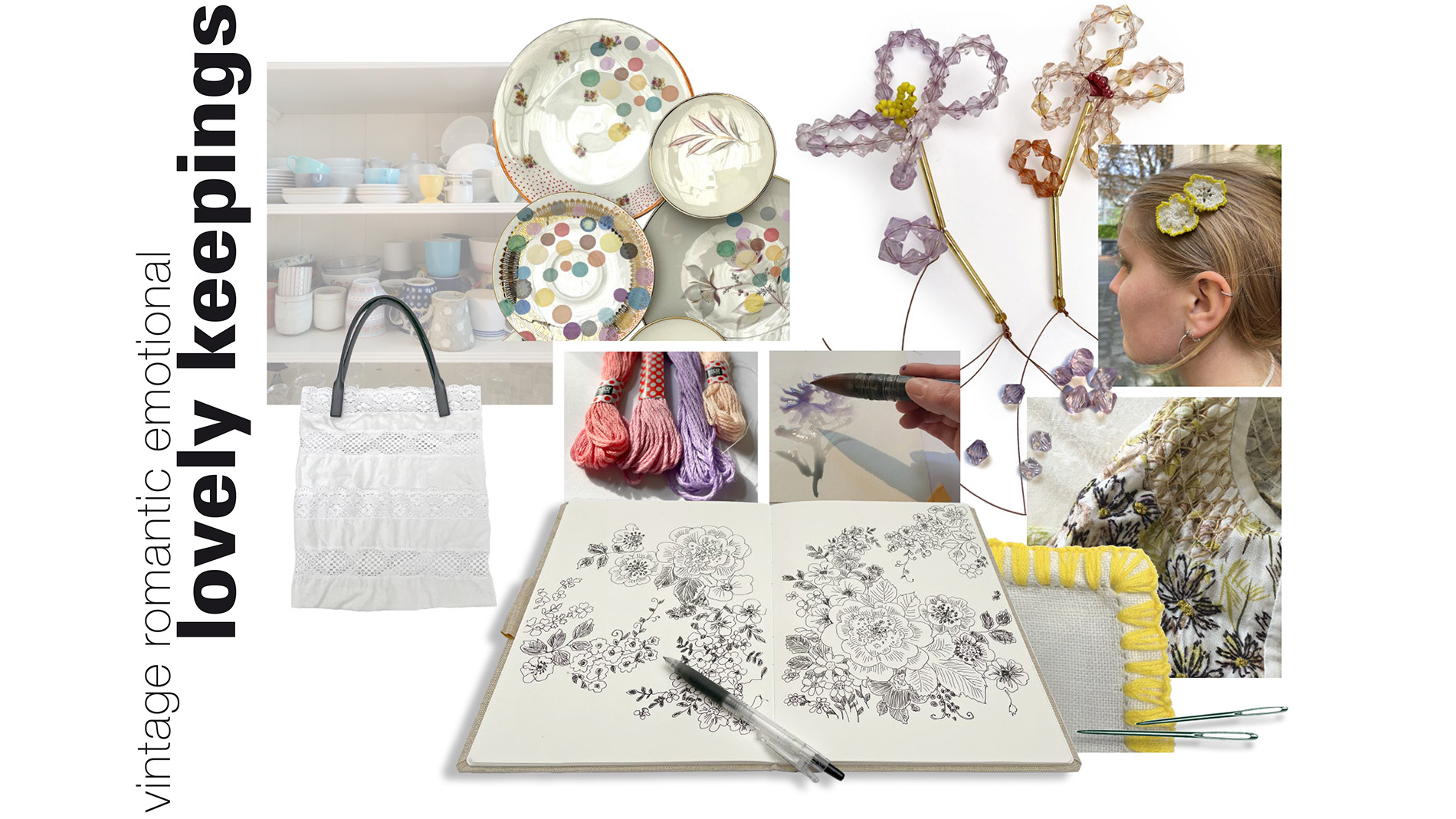 Nostalgic memories + longevity + rediscovering beloved things + new romance + floral patterns, flowers or ornaments + traditional embroidery techniques + decorating crockery, porcelain and textiles.
The range on offer in specialist shops is large and could include porcelain paints, brushes, yarns, crochet and knitting needles and, of course, offer the appropriate specialist literature or instructions for traditional embroidery techniques.
The trend scouts: bora.herke.palmisano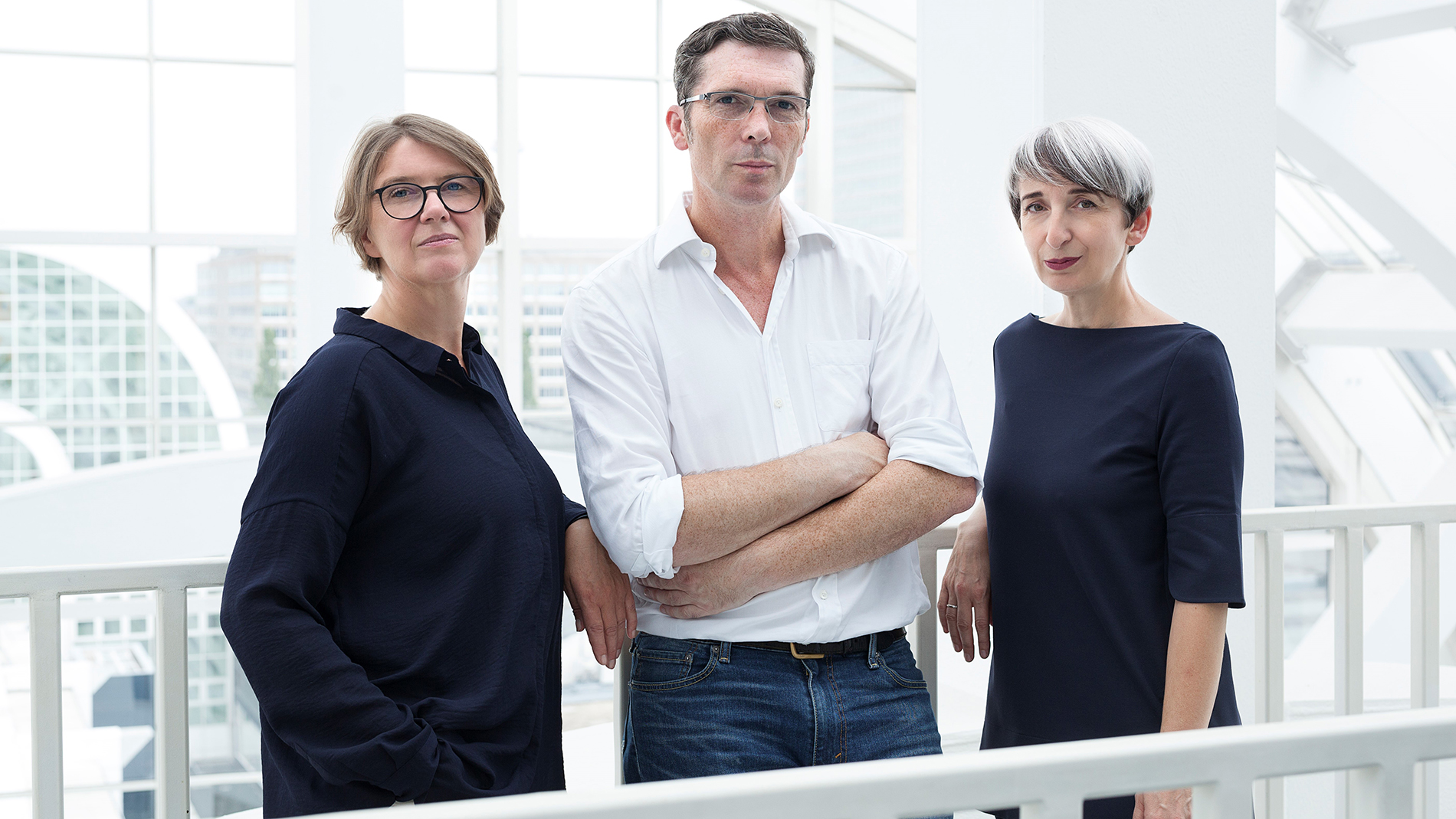 Designers Claudia Herke, Cem Bora and Annetta Palmisano from the design studio bora.herke.palmisano analyse international trends in fashion and art, interiors and lifestyle. In the Trend Show and in the Trend Brochure, they illustrate the stylistic currents of the coming season in an approachable and market-related way.
Here's something else that may interest you
You can find further articles on Conzoom Solutions, the platform for trade: