Creativeworld is inspiring, lively and future oriented. Find out about the latest topics in the industry and get inspiration.
Creativeworld Trends 2021/22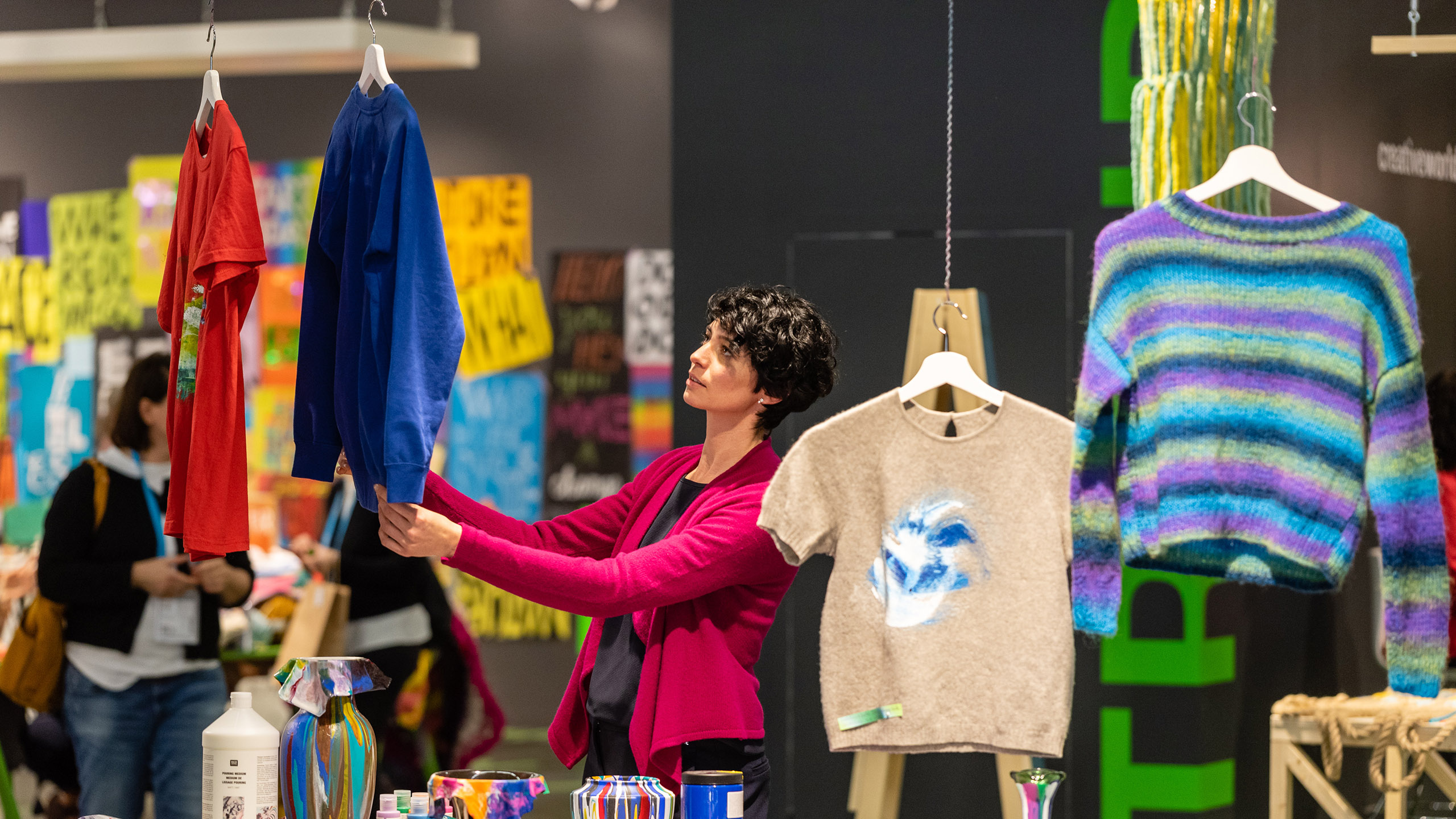 The creative industry keeps on moving, with the importance of creativity growing in these times. Whilst everything has become more digital with the home office, home schooling and video conferences, analogue and haptic things have become more important. This is clearly reflected in the 2021/22 Creativeworld Trends, which send positive signals that show a good deal of freshness and respect for nature. Discover the latest trends in the creative industry here.
THE ROUTES ARE THE GOALS
Patience and persistence. The Creativeworld Trends 2021/22 with their rediscovery of traditional virtues may come as a surprise, but they reflect the fact that young people are looking for answers that engage with the questions of our time. Many of us arenow turning away from the carefree consumption and throwaway mentality of fast fashion in the face of climate change. And the experience of the pandemic calls into question previously tried and tested principles of predictability and instant success. There is a growing realisation that we should see each path as a goal in itself and follow it mindfully step by step. In this way, each person can make a contribution to the primary challenge of sustainable activity and resource conservation. The do­it­yourself trend has moved beyond the boundaries of the creative industry and become a wide ly accepted concept. The three stylistic routes appear light and playful and are tinged with a longing for nature and poetry.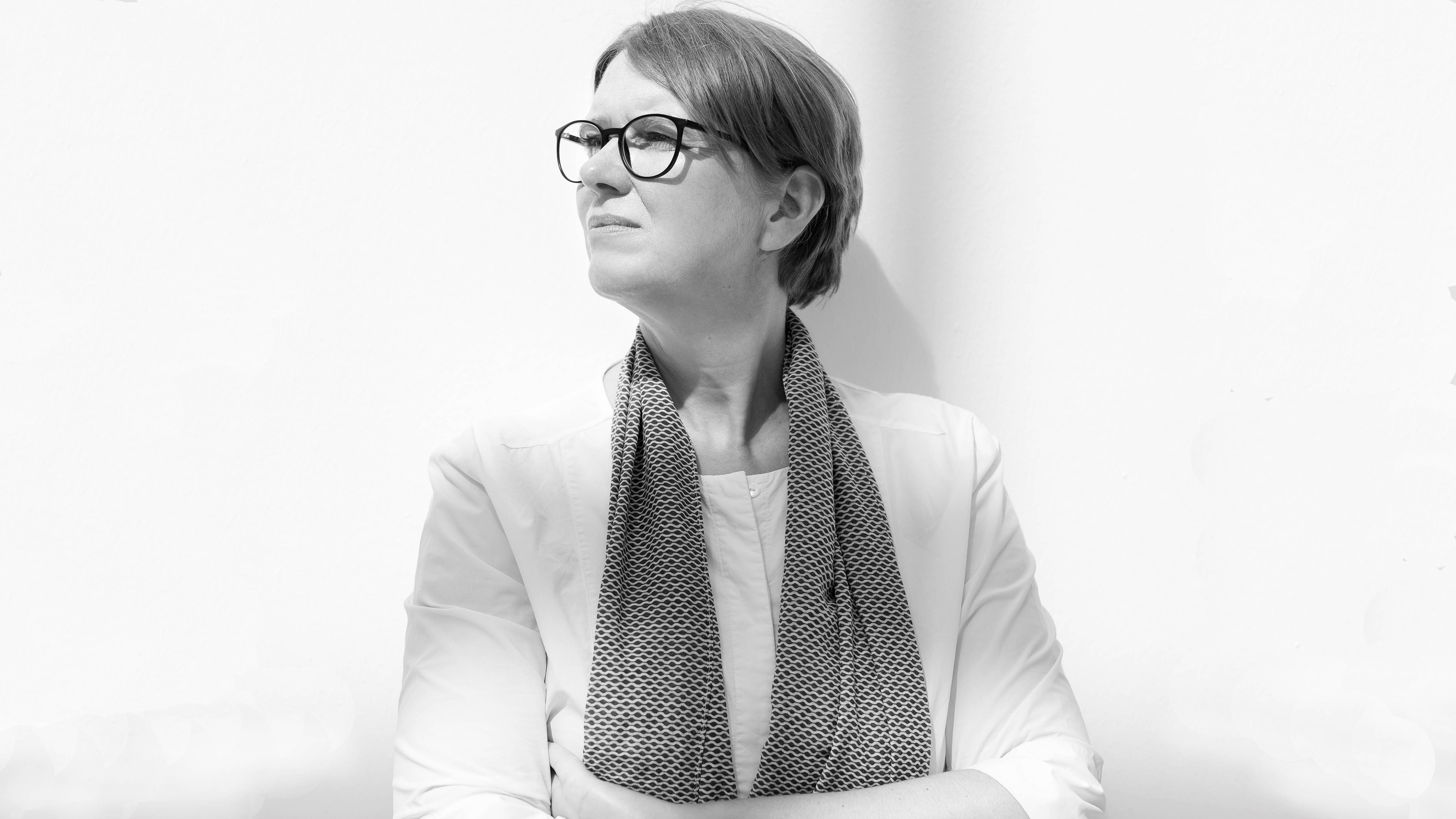 "We are looking at upcoming trends in terms of the motto: 'the ways are the goal', because we need time for most things in life. Time that we rarely have. But we have been given this time through Corona. We were suddenly no longer in a hurry and needing to achieve quick successes. We have been able to apply ourselves to creative pursuits with discipline, patience, continuity and energy. We have taken up techniques and methods again, whilst accepting successes and failures. This is why we have seized on the old saying 'The way is the goal' because it's so important at the moment and particularly appropriate for the creative sector."
Review: Creativeworld Trends 2020/21
The creative trends 2020/21 revolve fully around the power of creation. Everything is permitted under the motto 'Work in progress' – providing it is colourful and experimental.
Picture gallery: Creativeworld Trends 2020