Creativeworld is a product show and order platform. It is inspiring, lively and future oriented. On all four days of the fair, we showcase everything the creative heart desires: visitors can do handicrafts, paint, cut things out, design jewellery, practise gift-wrapping and hold discussions with colleagues.
'Creativeworld lives from its highly diverse event programme. Our visitors want to experience and test the latest products, try out current trends, and exchange views and ideas on industry-related topics.'
Street Art special show: offers new perspectives
Everyone is talking about street art, a subject that offers the specialist trade a variety of ways to reach new target groups. Street art has made the leap from its humble beginnings to the museums of the world. And even into people's living rooms. Graffiti – behind the sofa, in the kitchen, on the garden wall or on the balcony wall – is now considered socially acceptable. Numerous manufacturers have identified this trend and are now offering new products and techniques. Moreover, manufacturers offer ways in which the subject of street art can be integrated into shops.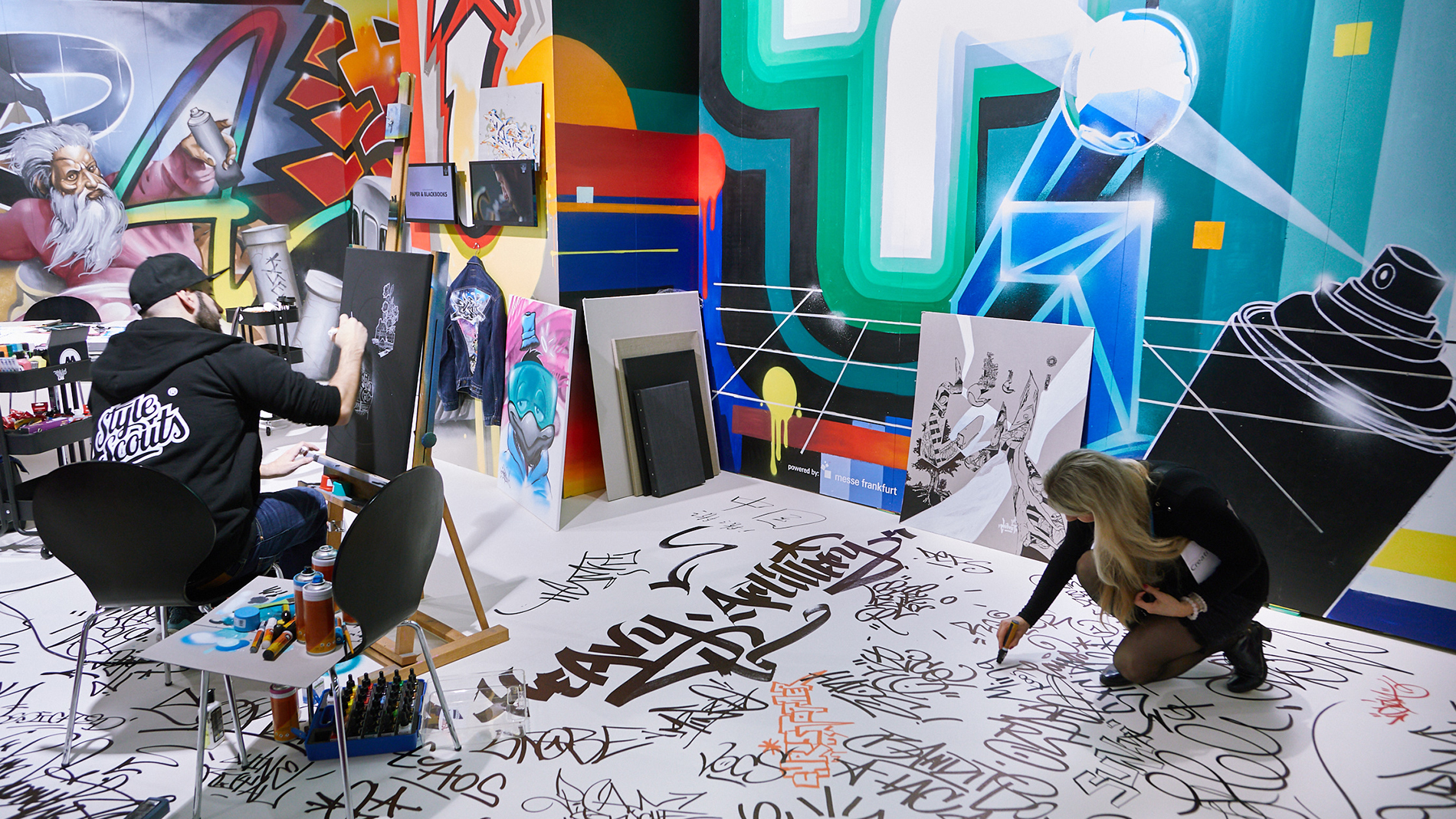 Review 2019: Trade Concept 4.0: 'Upgrade your store'
The Trade Concept 4.0: 'Upgrade your store' showed in form of a specialist shop, how to find a place for street-art displays in classic hobby and handicrafts shops. Lectures on the shopping experience revealed ways in which retailers can reach and generate new target groups. We have been supported by the Feuerstein GmbH (own brand: MOLOTOW™).
At the special show, our experts offered a preview of the Retail Trade Concept 4.0. Listen to our audio guide and find out what is important in the specialist shop and how new target groups can be addressed. You can find the audio guide in our Creativeworld Navigator App, which is available for Apple (iOS) and Android devices (Google Play).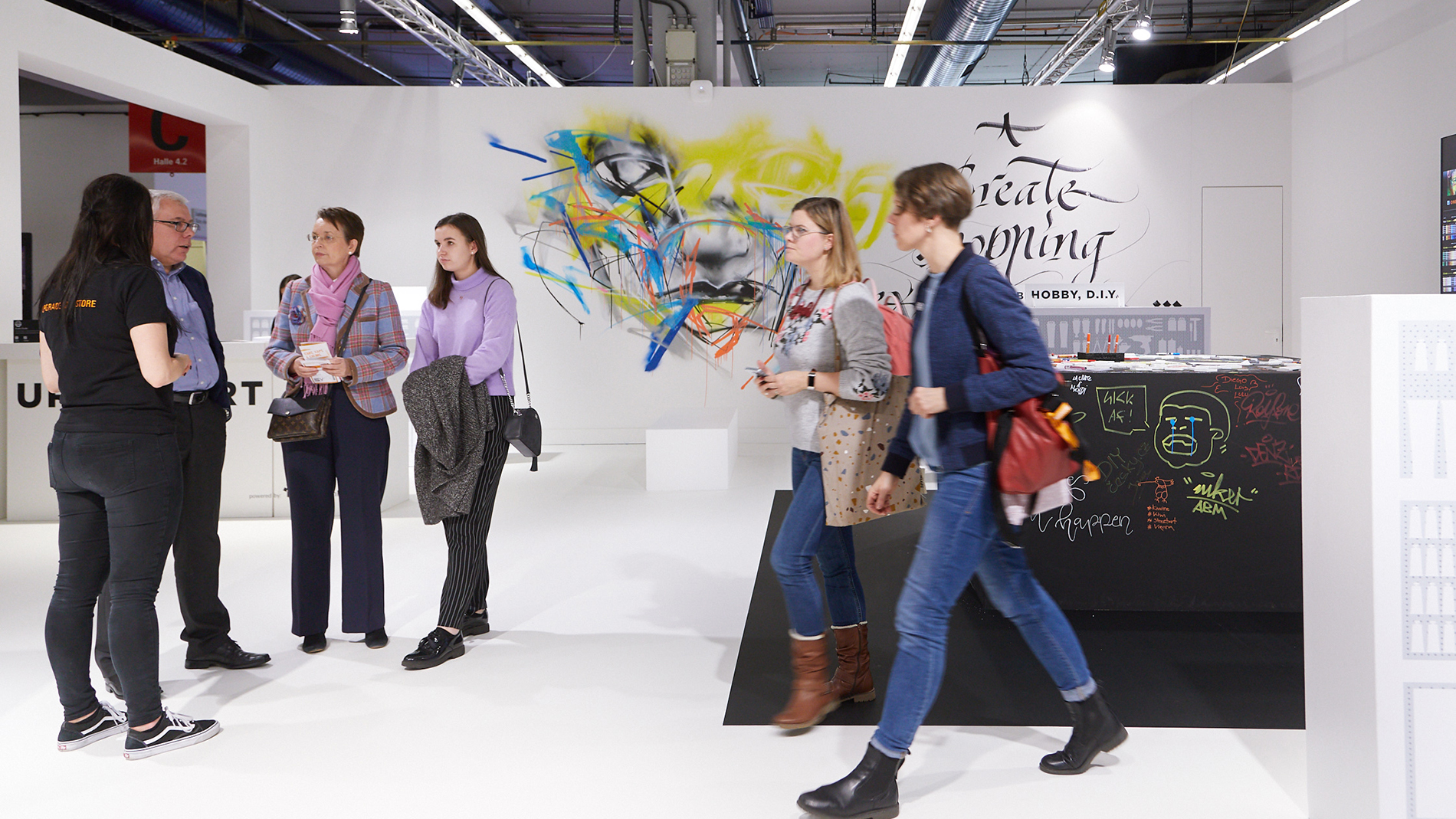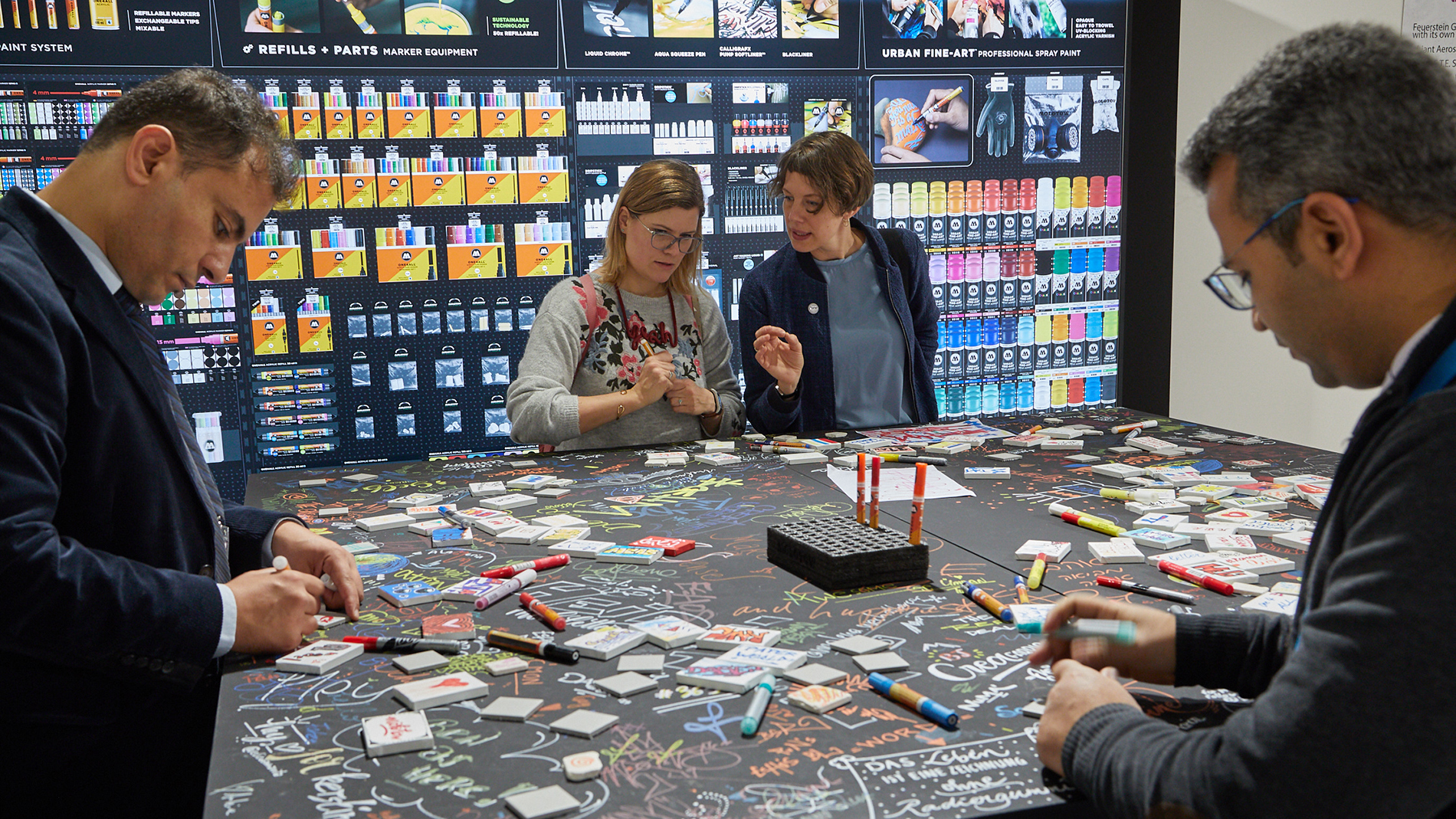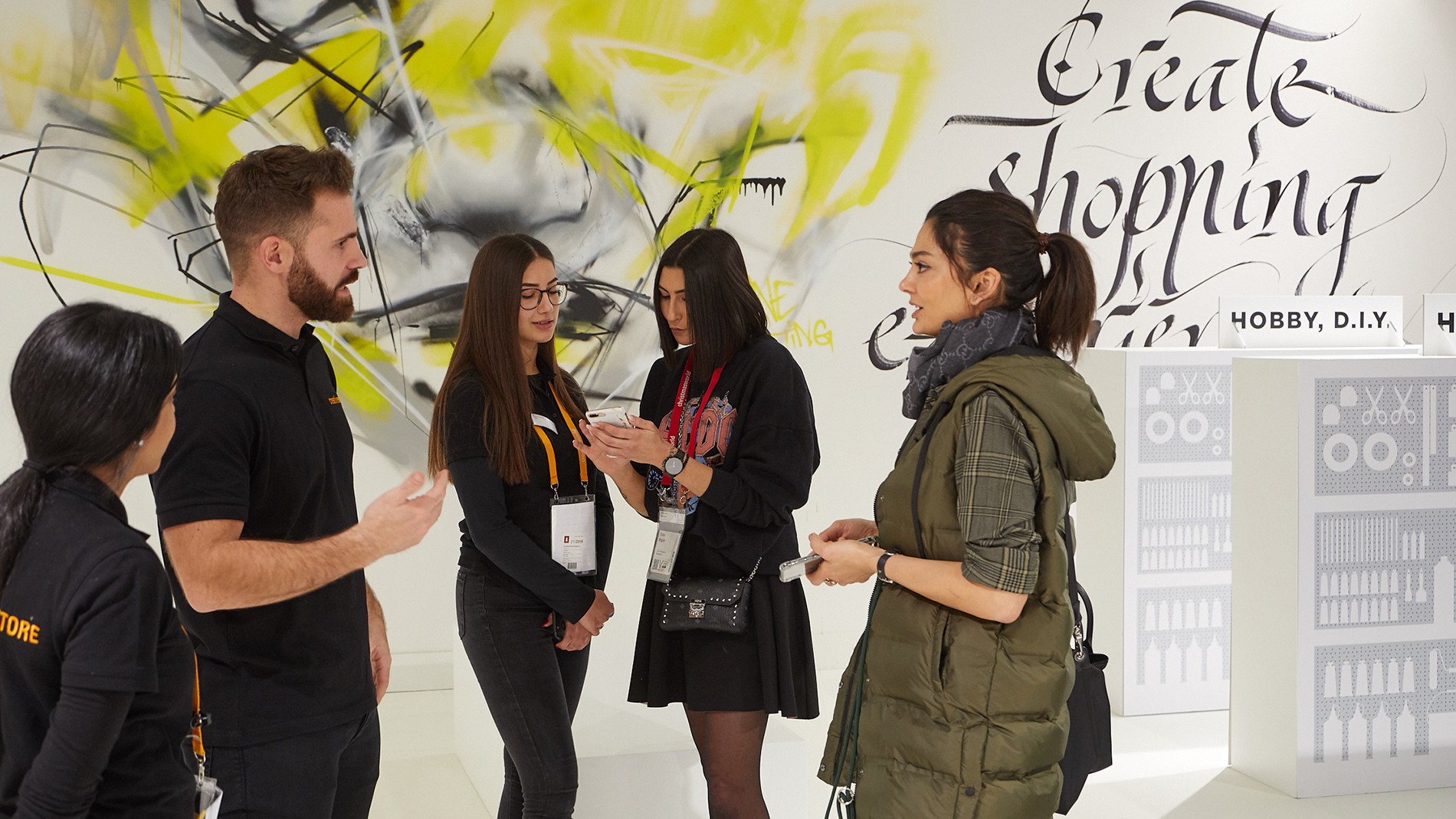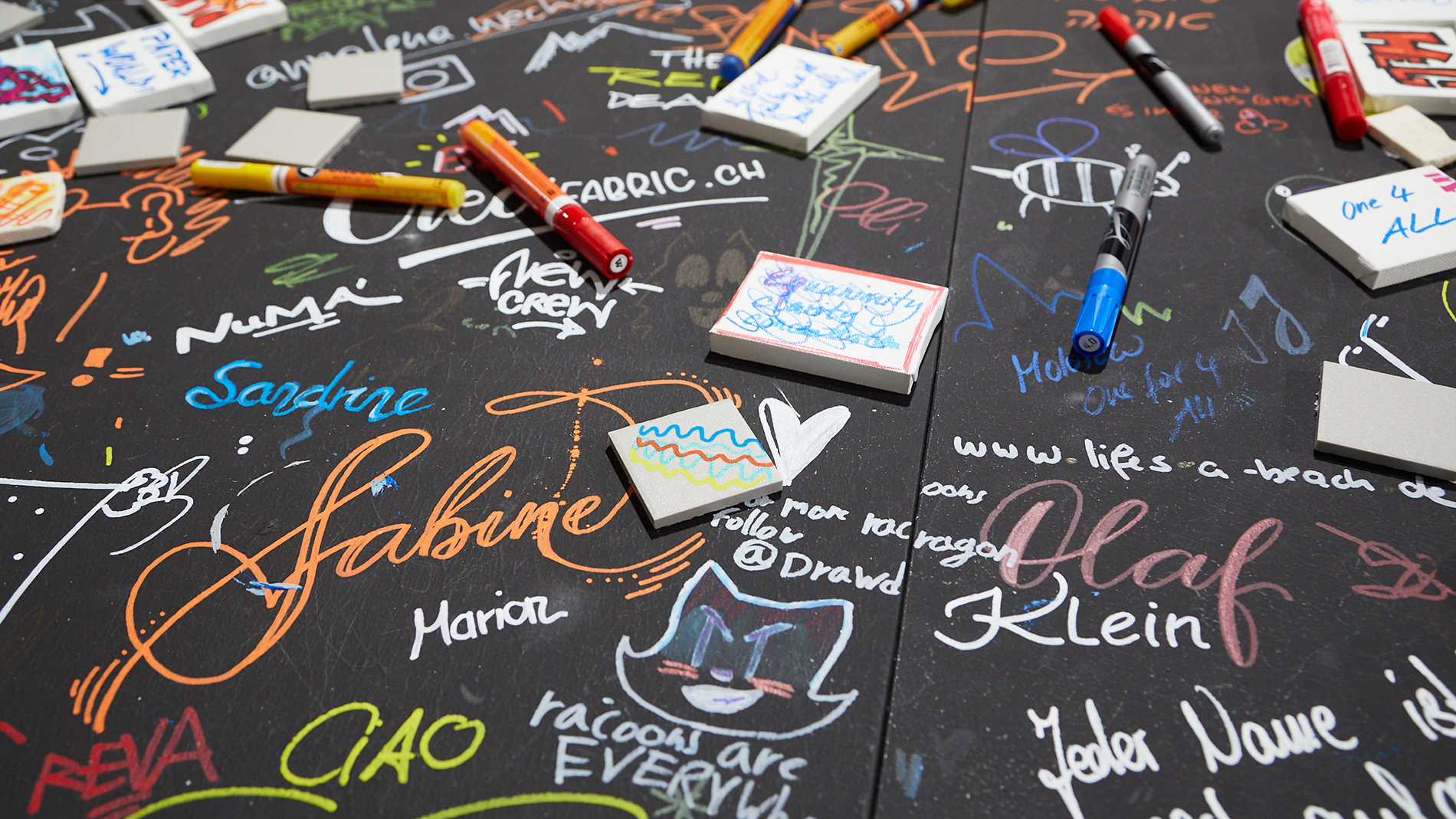 'To hold its own at the fiercely competitive point of sale, the bricks-and-mortar trade must retain customers with conceptual shopping experiences and a feeling of well-being. The Creativeworld Trade Concept 4.0 shows, how specialist retailers can integrate the subject of street art into their businesses and reach new target groups.'
Review 2019: 'Urban Art Lab' special show
Also devoted to the subject of street art was the new 'Urban Art Lab' special show with Carlos Lorente, CEO and coach of Style Scouts - Graffiti Akademie. The content of this indoor special show included the history, tools and the future development of graffiti and street art. The highlight of the Urban Art Lab was the stand design by internationally renowned graffiti artist Bond TruLuv in cooperation with Style Scouts®. Enriched with fascinating augmented reality elements, the Urban Art Lab illustrated the development of art, from cave painting to post-graffiti.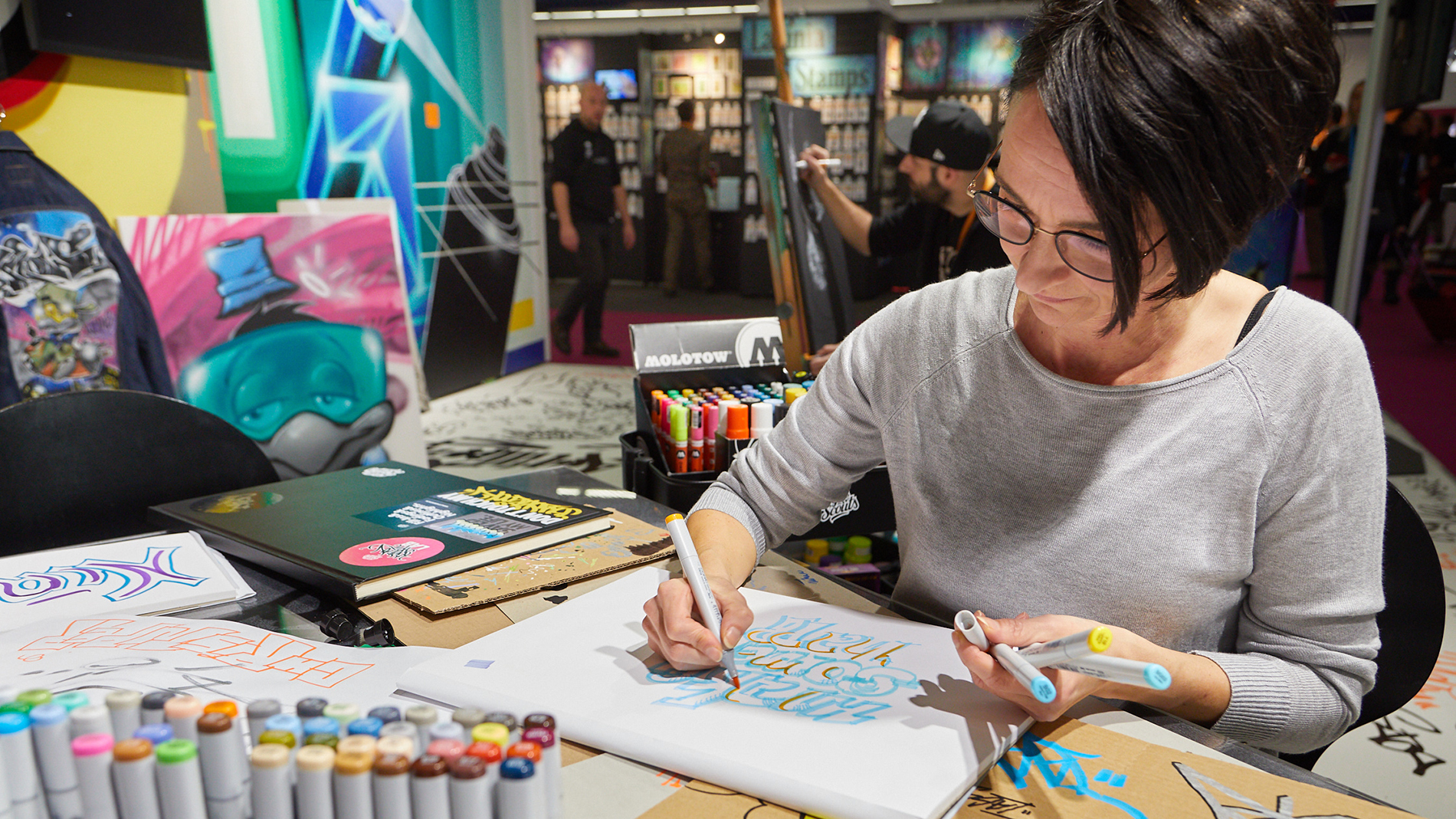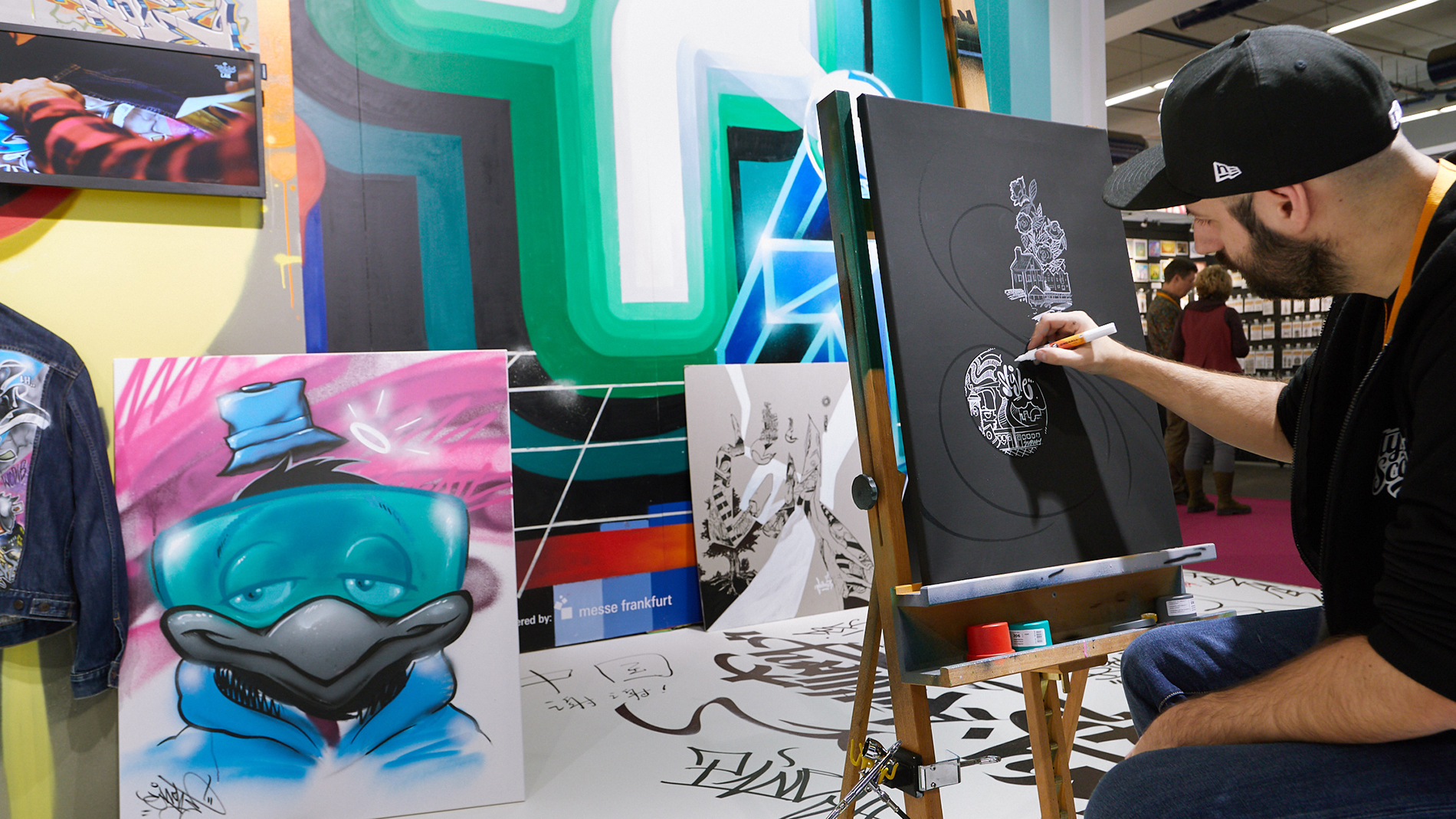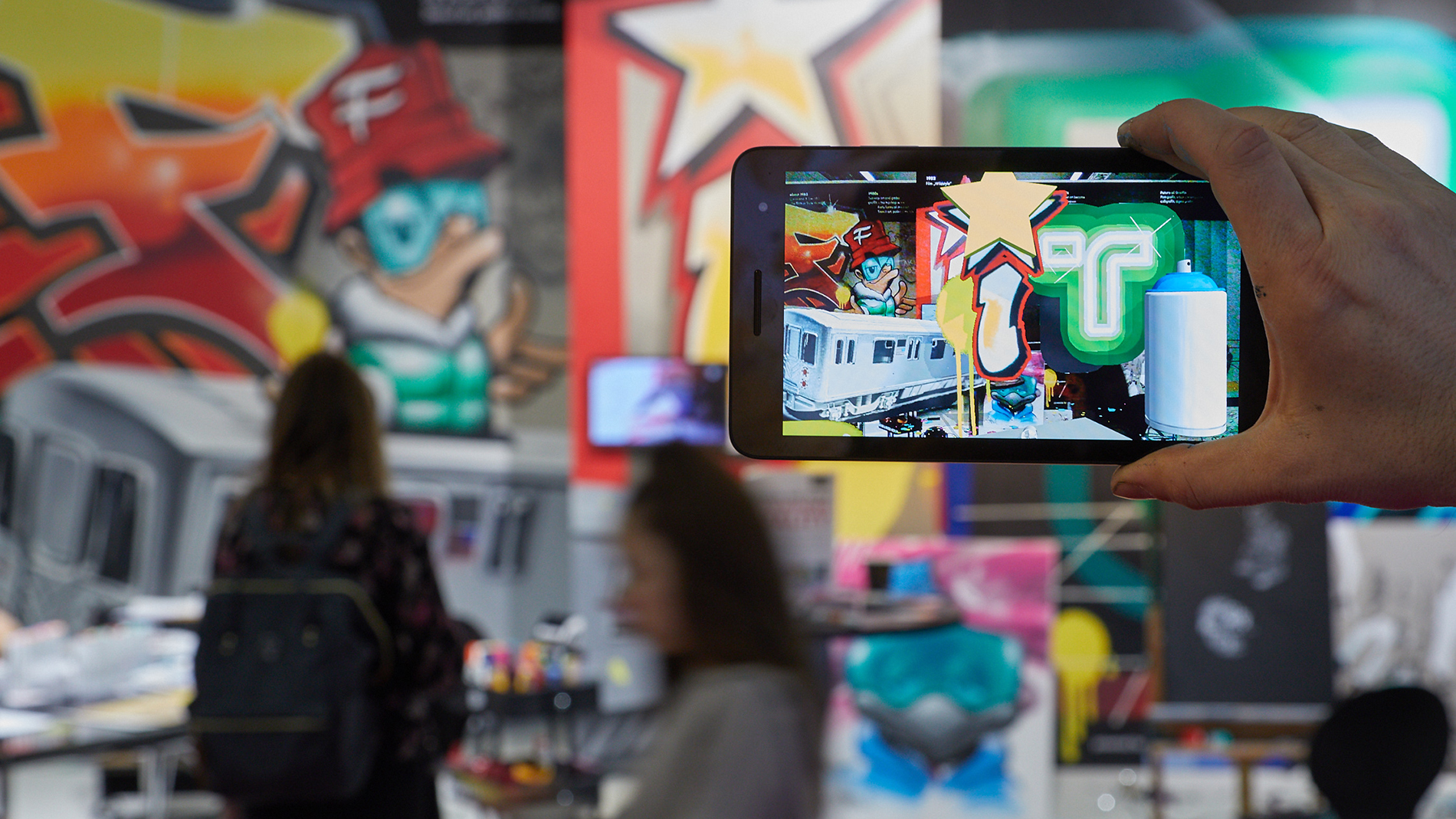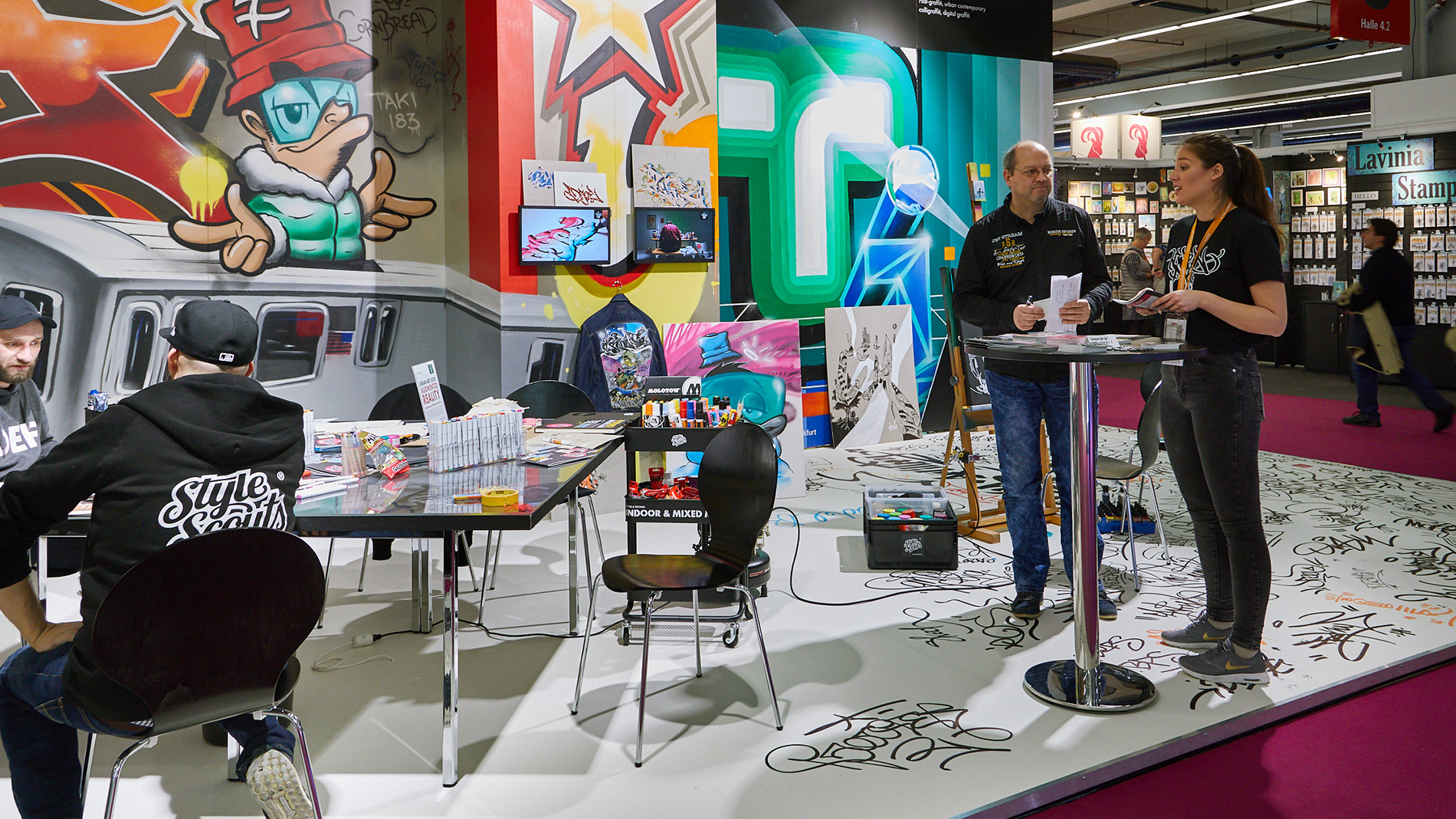 'From 'black book' sketches to mixed media on canvas, trade visitors can gain an impression of the different applications for the tools.'
Creative Impulse Award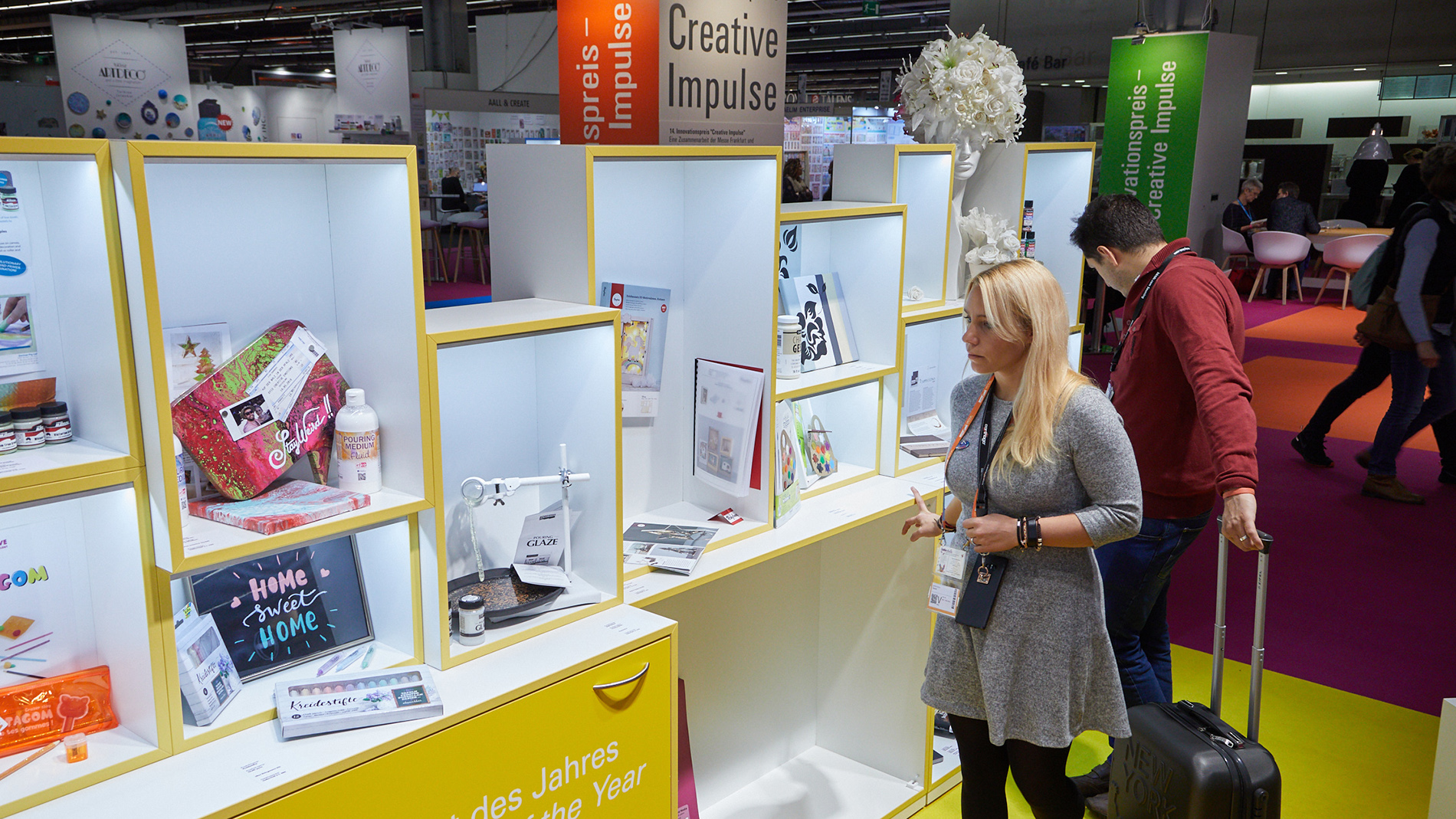 The Creative Impulse Award is a firmly established feature at Creativeworld and the most important award worldwide in the hobby, crafts and artists' requisites industry. It will be awarded for the 15th time in 2020. Messe Frankfurt awards the coveted prize in cooperation with publishers bit-Verlag.
The award is presented for the following categories:·      
Creative Product of the Year
Creative Tool of the Year
Creative Kit of the Year
Creative Book of the Year
NEW: Artistic Product of the Year
In addition, there is the special prize "Sustainable Product". This prize is awarded to a product from all entries in the five categories that reduces packaging in an exemplary manner and proves to be particularly environmentally friendly due to its nature or use.
All entries will be staged in a high-profile special exhibition at Creativeworld stating the submitting company and its stand number.
Information about participation can be found here from September 2019.
Creativeworld Academy: Testing stage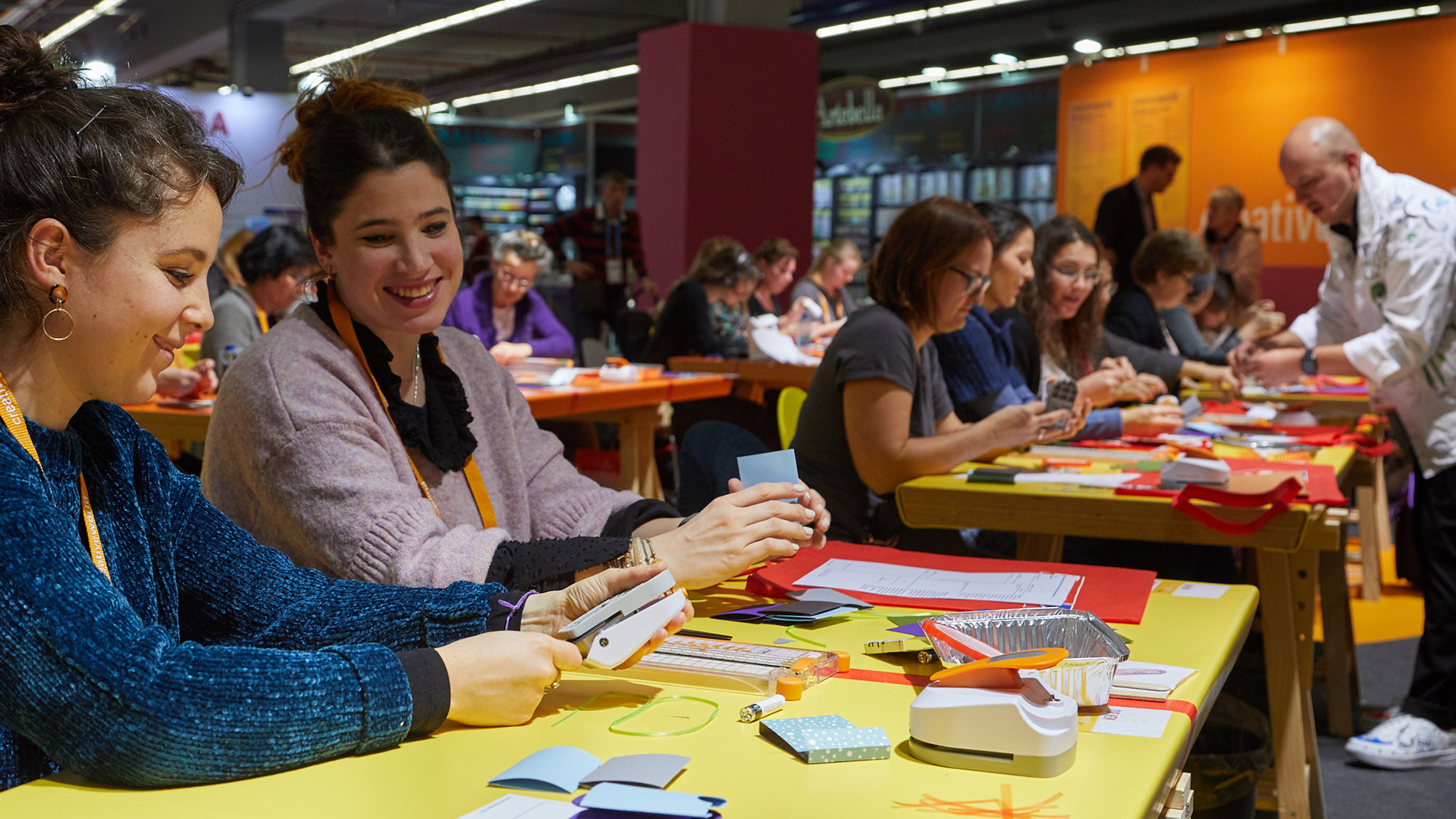 New name - proven concept. Creativeworld Forum is now called Creativeworld Academy. This is where workshops and product demonstrations take place on all four exhibition days, and where you can try out new materials and techniques. DIY icon and TV host Martina Lammel will take visitors through the programme.
'The workshops are received by the trade audience with great enthusiasm. The new products and materials are able to leave a far greater impression with a practical demonstration rather than a simple presentation on the exhibition stand.'
BMWi-Area: Innovation made in Germany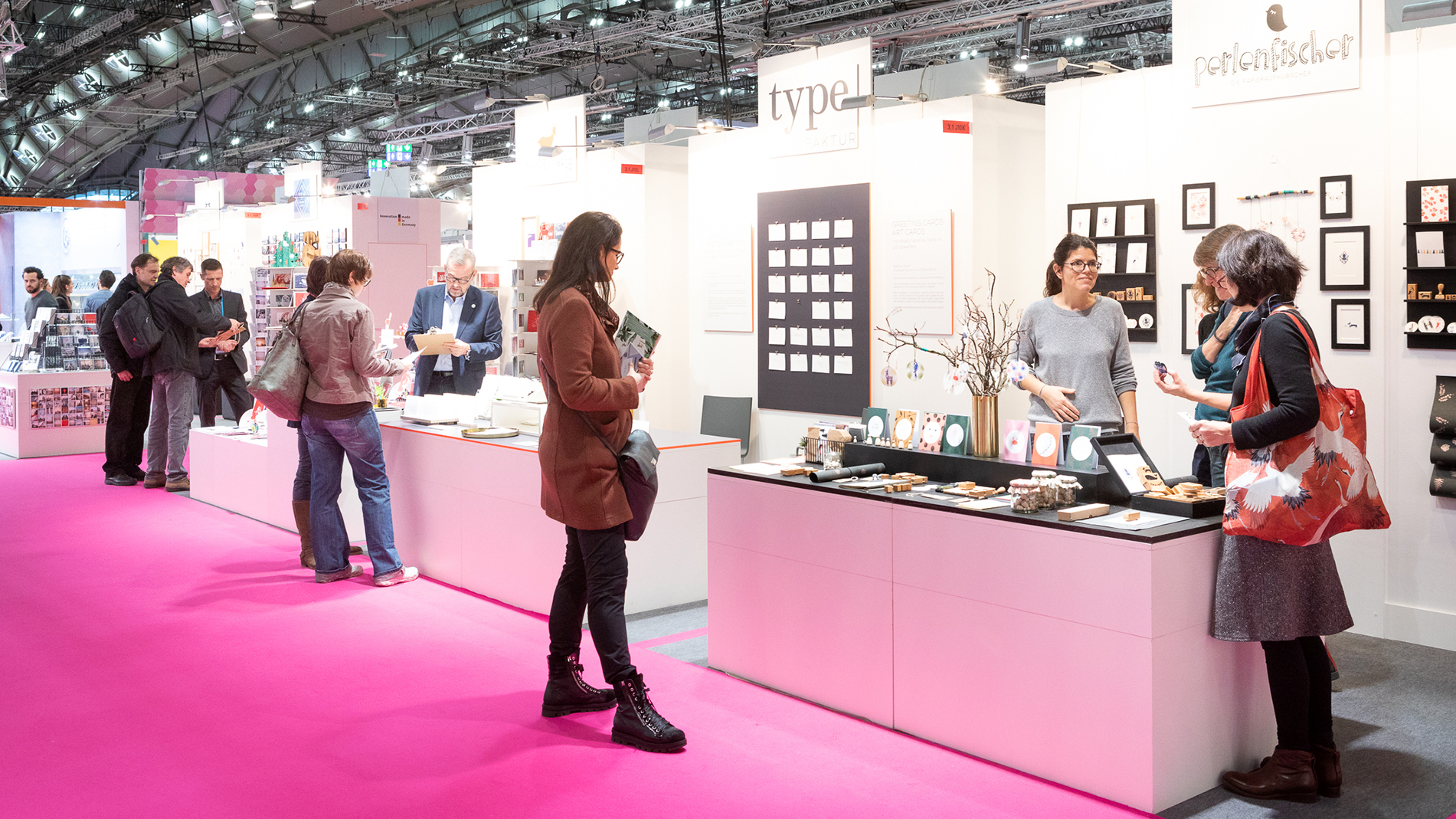 Young companies and new manufacturers from Germany present their innovative products in the BMWi-Area. Here you will discover unique new products and exciting innovations.

The area is an initiative of the Federal Ministry of Economics and Energy (BMWi), enabling young German companies to participate in leading international fairs in Germany on favourable terms.

Fundraising campaign: Creative help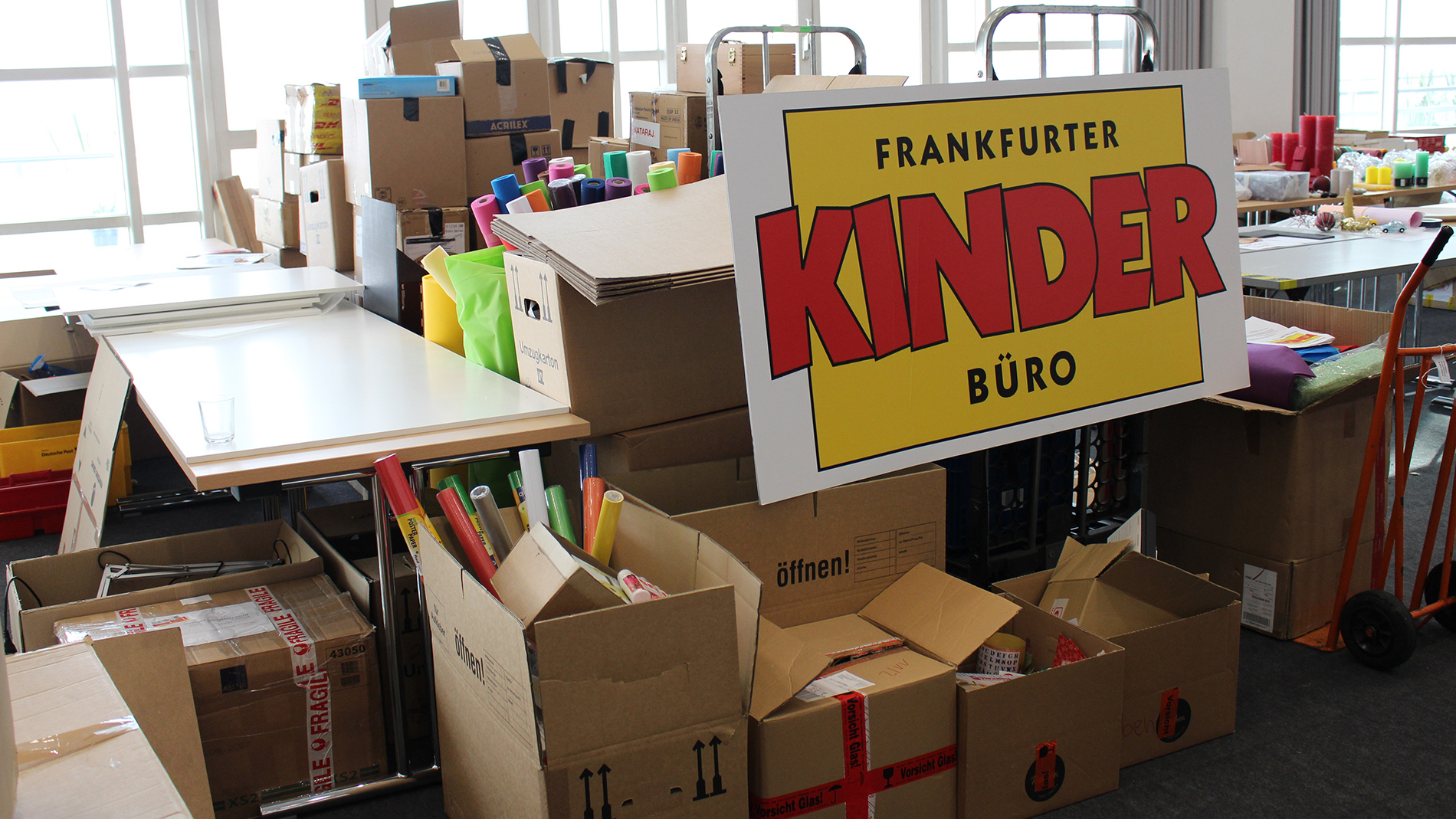 Many thanks to all the exhibitors who donated products in 2019!
More than 90 Creativeworld exhibitors took part this year in our fundraising campaign for the Frankfurter Kinderbüro (children's association). We were there at the beginning of March when immense numbers of donations were distributed to 50 Frankfurt children's and youth facilities. The consistently positive feedback and huge vote of thanks from the teachers has shown us how important this initiative is in the future as well! So we're appealing to you here now: Please donate again to this fantastic project in 2020!
A selection of artworks, which have been made from the materials donated, is on show in the in the 'KinderArt' exhibition at the Frankfurter Kinderbüro offices.
Read all about the fundraiser in this press release and see who attended 2019 year.
KinderArt! impressions
These children's artworks resulted from donations by the Creativeworld exhibitors. Together with all the children of Frankfurt, we say a heartfelt thank you. Click your way through the creative artworks.