Creativeworld is inspiring, lively and future oriented. Find out about the latest topics in the industry and get inspiration. Here you will find an overview of the Creativeworld themes.
"At the Trends and in the Academy, retailers experience how they can inspire their customers with handicraft activities and a trend-oriented shop and window presentation."
NEW: Digital Academy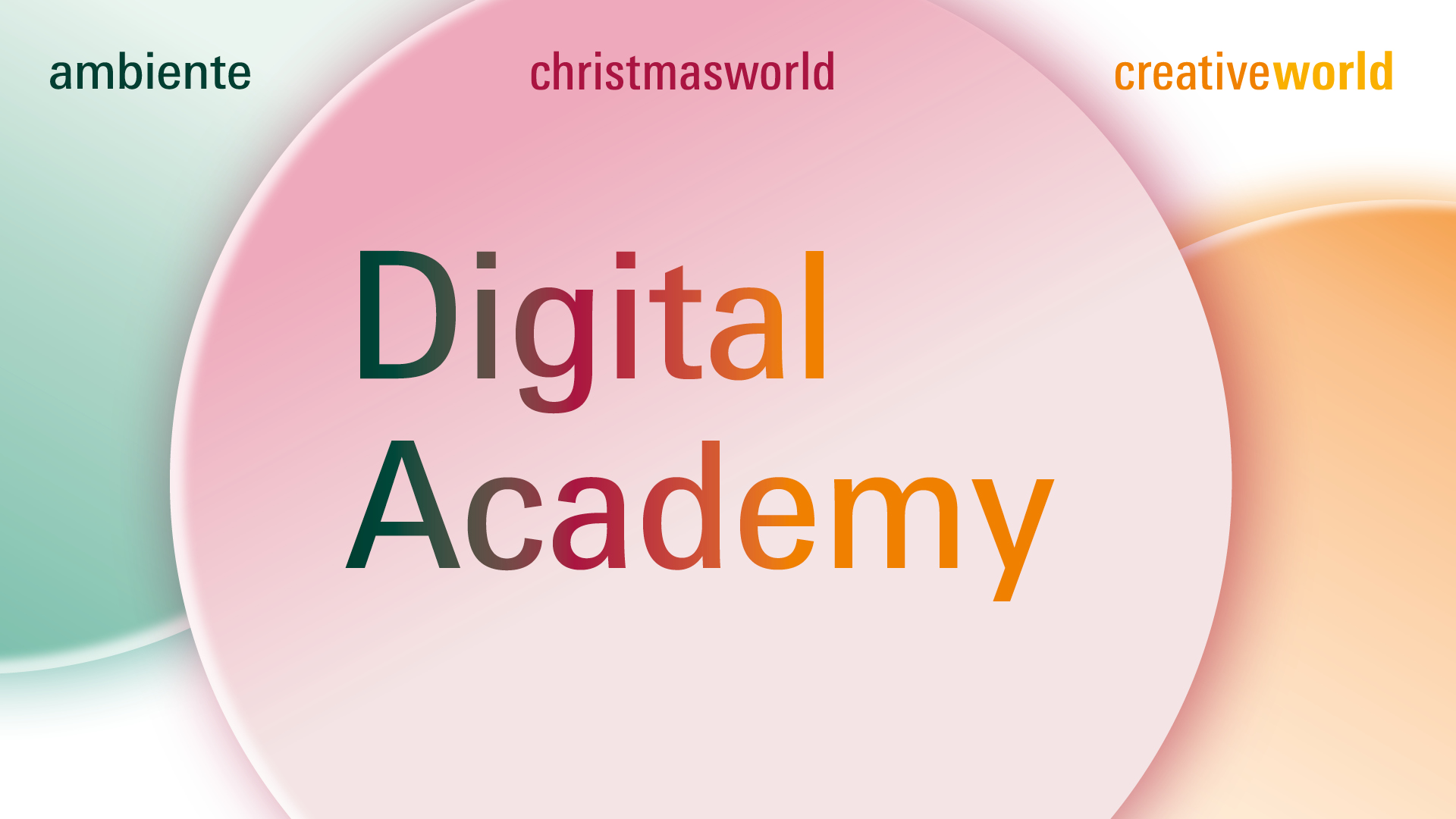 Always up to date - The new online event series for manufacturers and trade offers well-founded expert knowledge, inspiring food for thought and practical tips with exciting impulse lectures every two months throughout the year.
DIGITAL ACADEMY
Creativeworld Trends 2023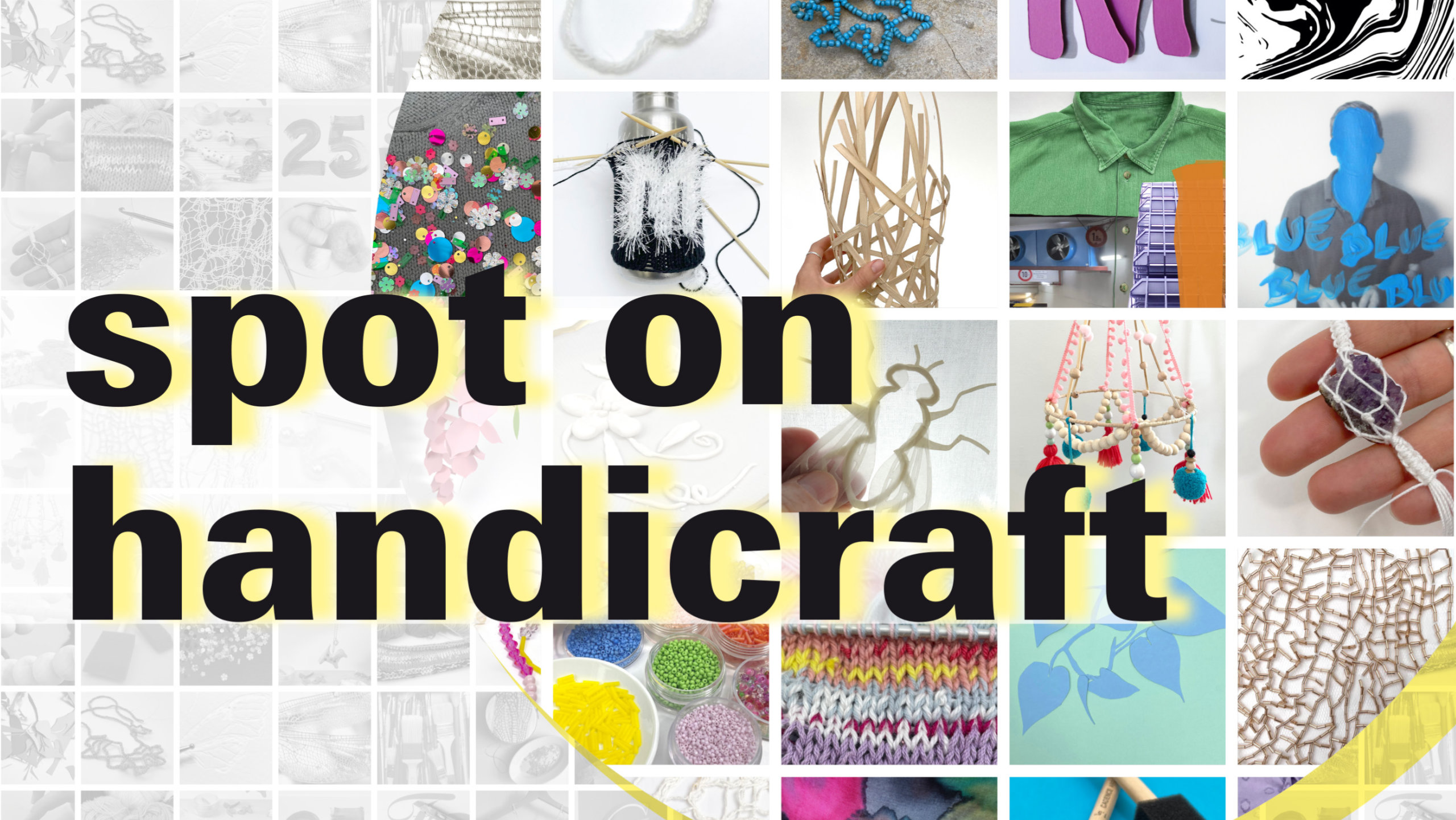 The Creativeworld Trends are especially made for the active DIY community: they focus on repairing, using what is already there, embellishing and creating something new from it. Experimental ideas move to the center of attention, and all is permitted that pleases.
Discover the latest trends in the creative industry here: spot on handicraft!
DISCOVER THE TRENDS
Creative Academy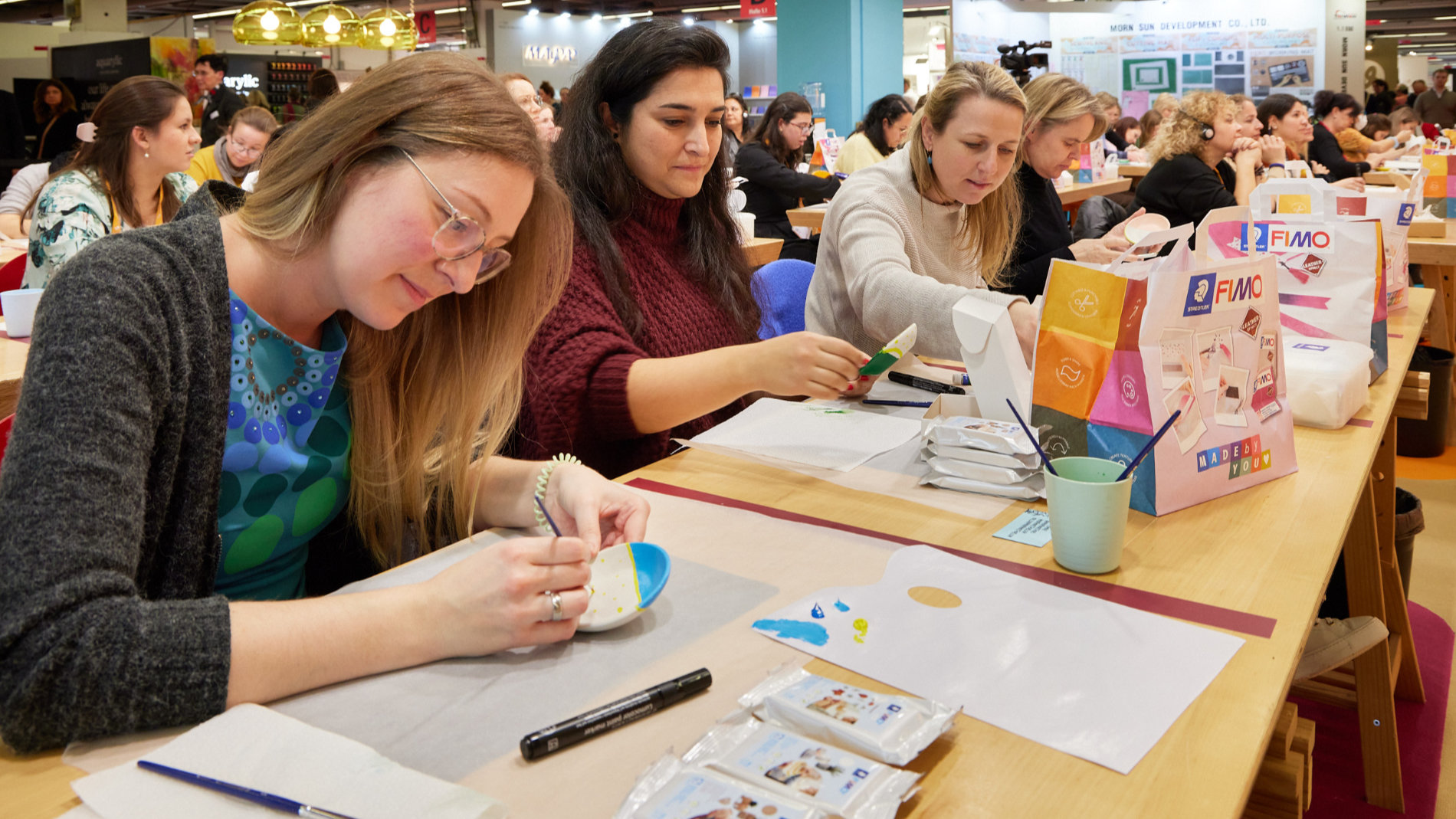 The Creative Academy is the platform for creative conversation regarding the latest products, materials and techniques from manufacturers and the perfect opportunity to present new products to a qualified trade audience and receive direct feedback. Trade visitors are always up to date and take this knowledge back to their stores to share it with their customers. The Academy program offers an exciting mix of product presentation, trend workshops and learning new creative techniques.
MORE INFORMATION
Creative Impulse Award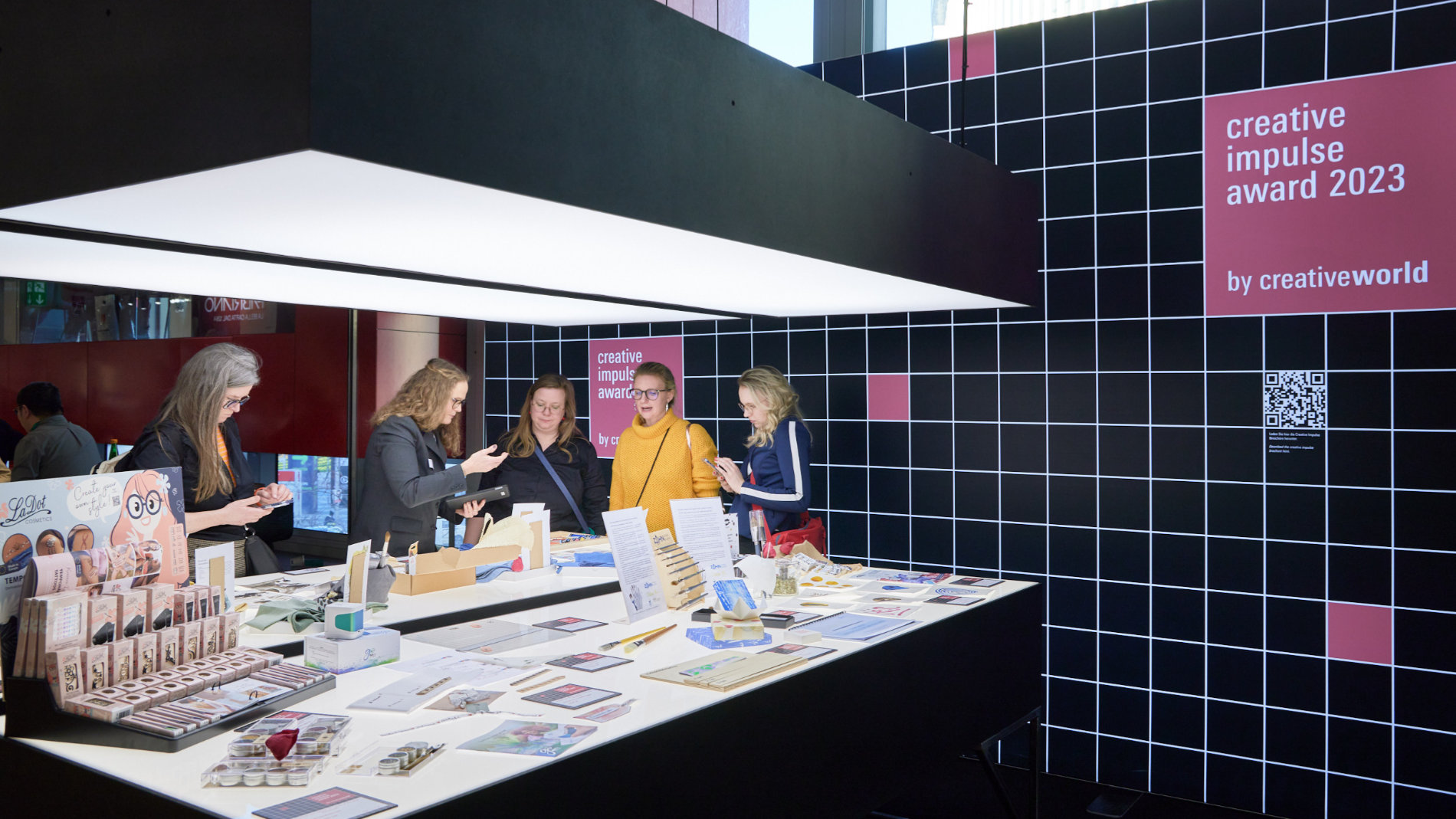 Together with the publishing house Chmielorz Verlag and its trade magazine 'Cutes & Friends', Messe Frankfurt is offering the Creative Impulse Award as part of Creativeworld. Creativeworld exhibitors can submit their innovations for the competition in categories such as sustainable product of the year, complete set of the year or artist's product of the year. The winning products will be presented at the fair as part of a special presentation.
MORE INFORMATION
Ethical Style Spot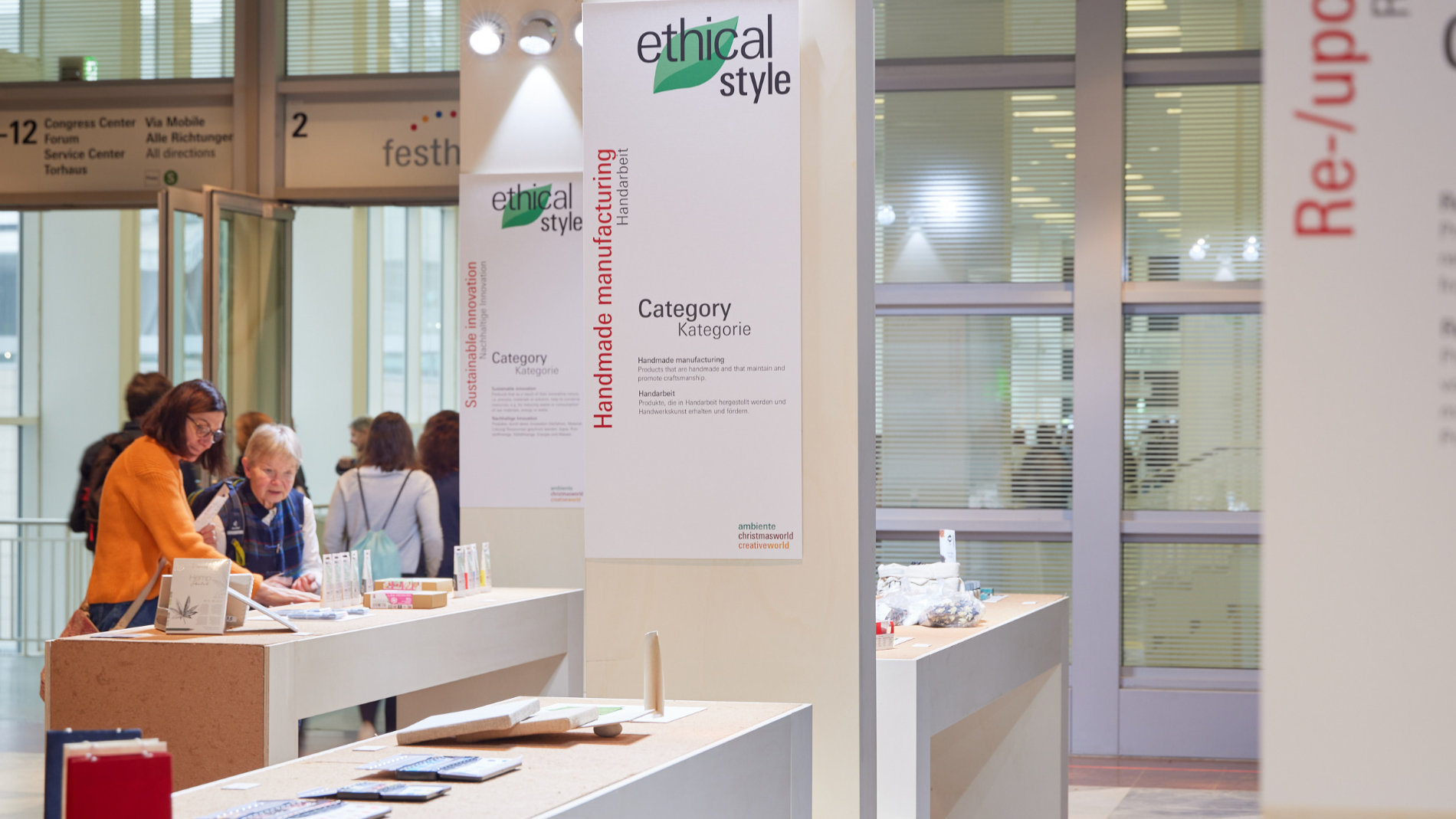 With the Ethical Style Spots, Creativeworld is putting the focus on sustainability. As part of this special presentation, trade visitors will find theme islands featuring exhibitor products. The focus is always on the aspect of diversity in sustainability, which is implemented and shown by small companies as well as top brands in the sector.
MORE INFORMATION
Donation campaign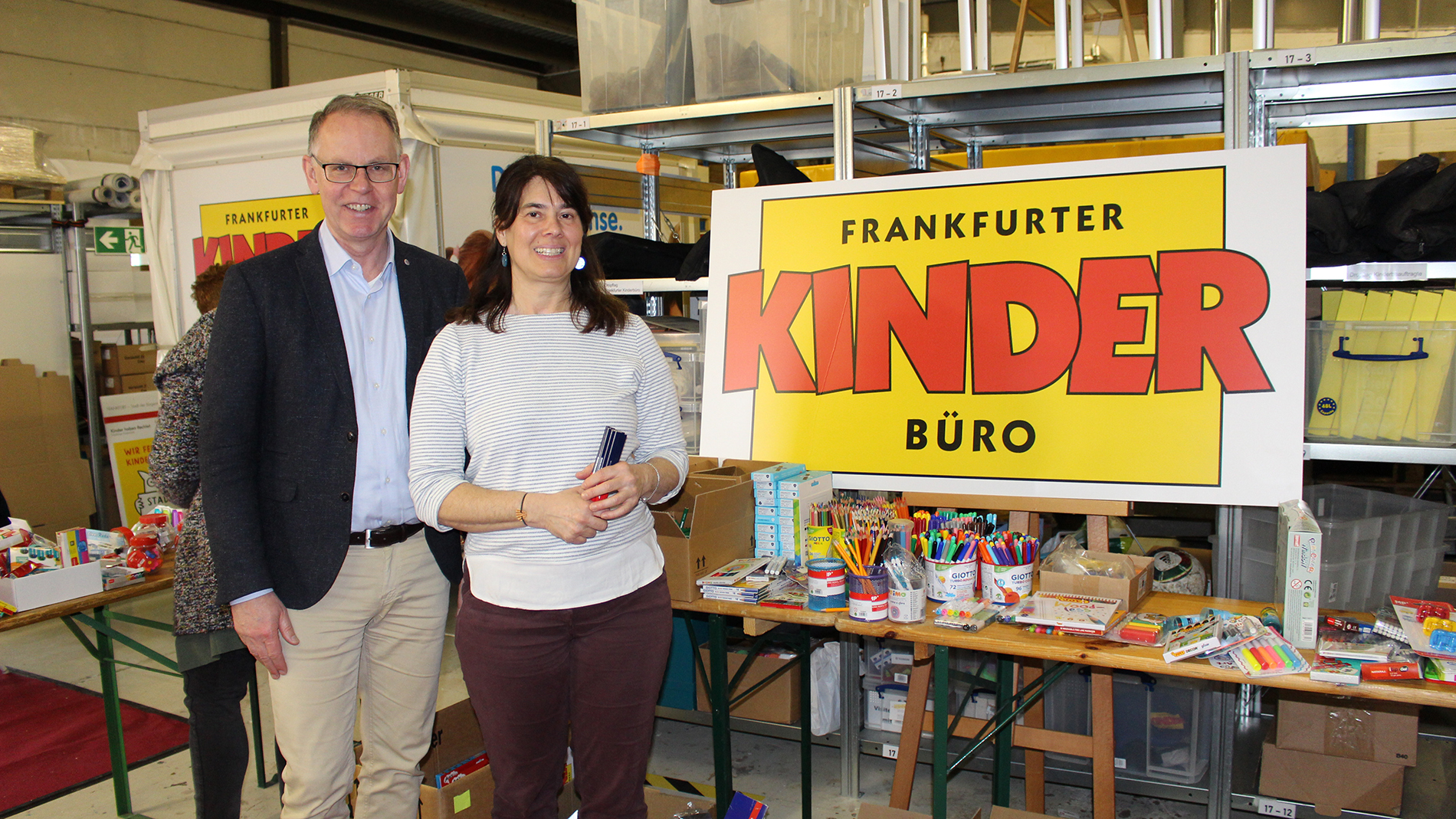 Take part and donate creative materials! As a manufacturer of hobby, handicraft and artists' supplies, let children's eyes light up and donate to Frankfurt's children's and youth facilities.
TO THE DONATION CAMPAIGN
Here's something else that may interest you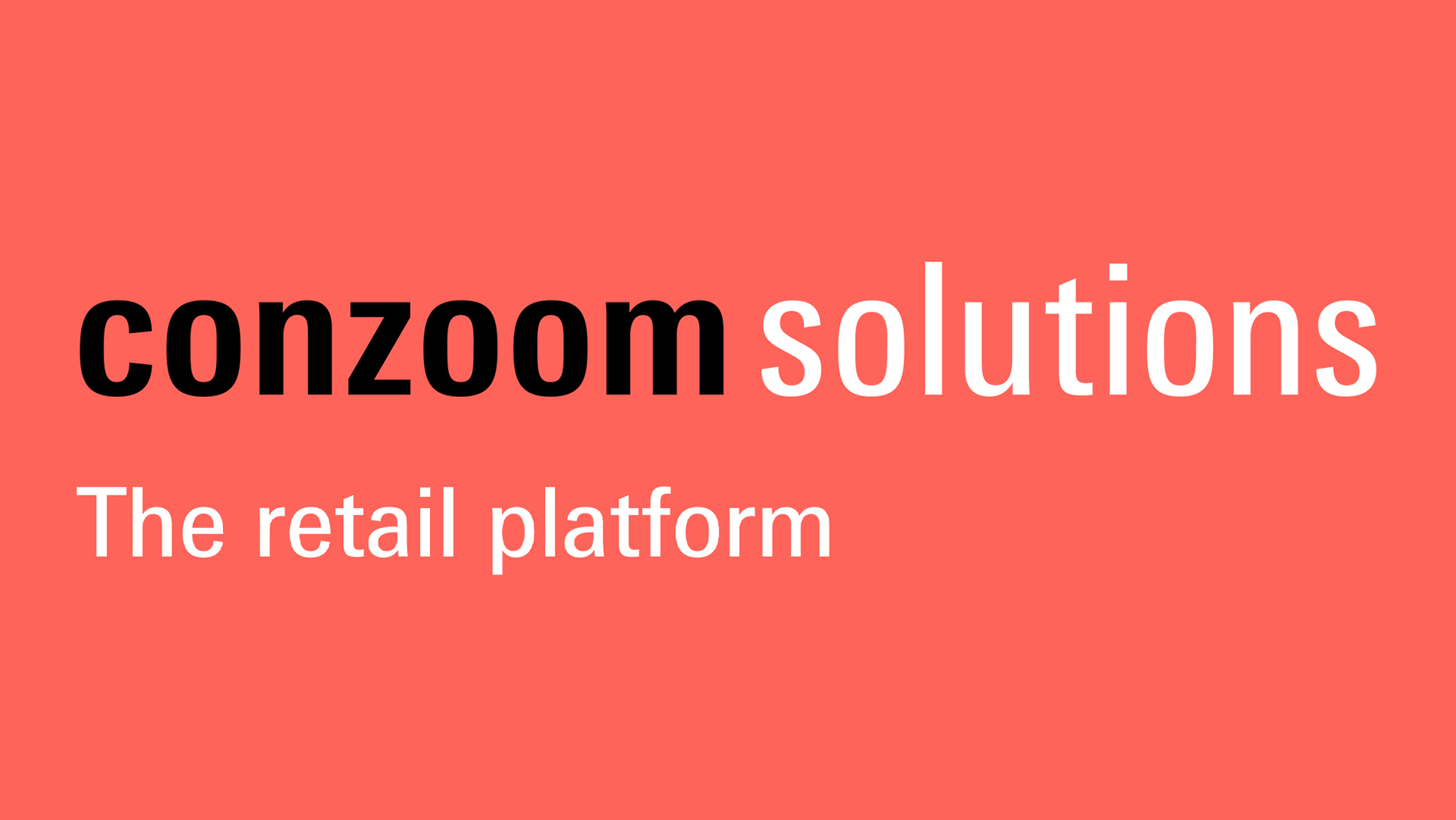 You can find further articles on Conzoom Solutions, the platform for trade: