Creativeworld is inspiring, lively and future oriented. Find out about the latest topics in the industry and get inspiration. Here you will find an overview of the Creativeworld themes.
"At the Trends and in the Academy, retailers experience how they can inspire their customers with handicraft activities and a trend-oriented shop and window presentation."
Creativeworld Trends 22+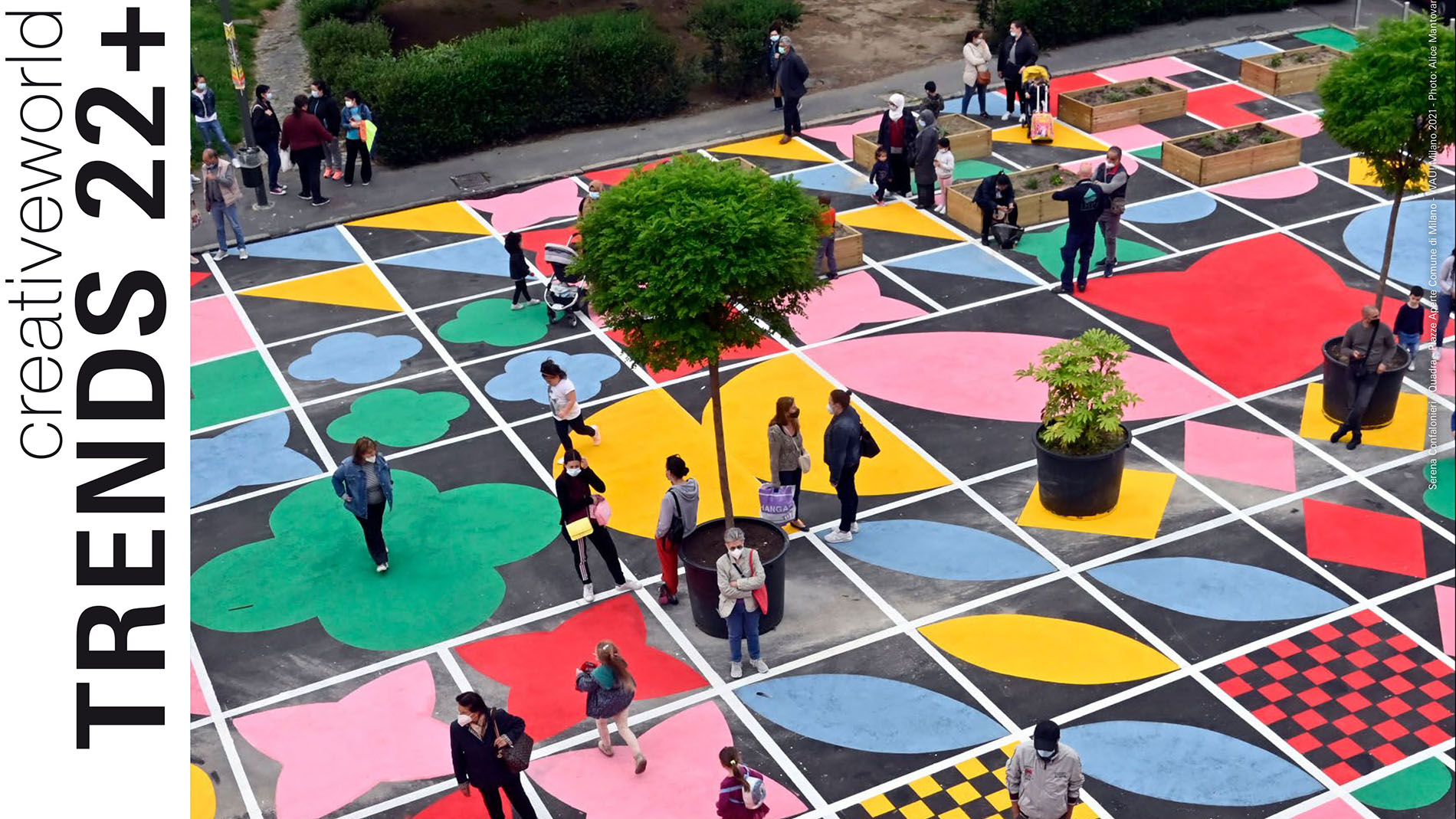 Creativeworld Trends is aimed in particular at the active DIY community. They focus on the resource-saving use of materials and products. Existing things are used and embellished to create new things and new materials. The overriding theme is craftsmanship, as the title for the 2022/23 season puts it in a nutshell: Manual Movement. With the three trend worlds: "color statement", "organic traces" and "lovely keeping", old favorite pieces are given a new lease of life, urban space becomes a canvas and nature is used to search for traces.  
Creativeworld Academy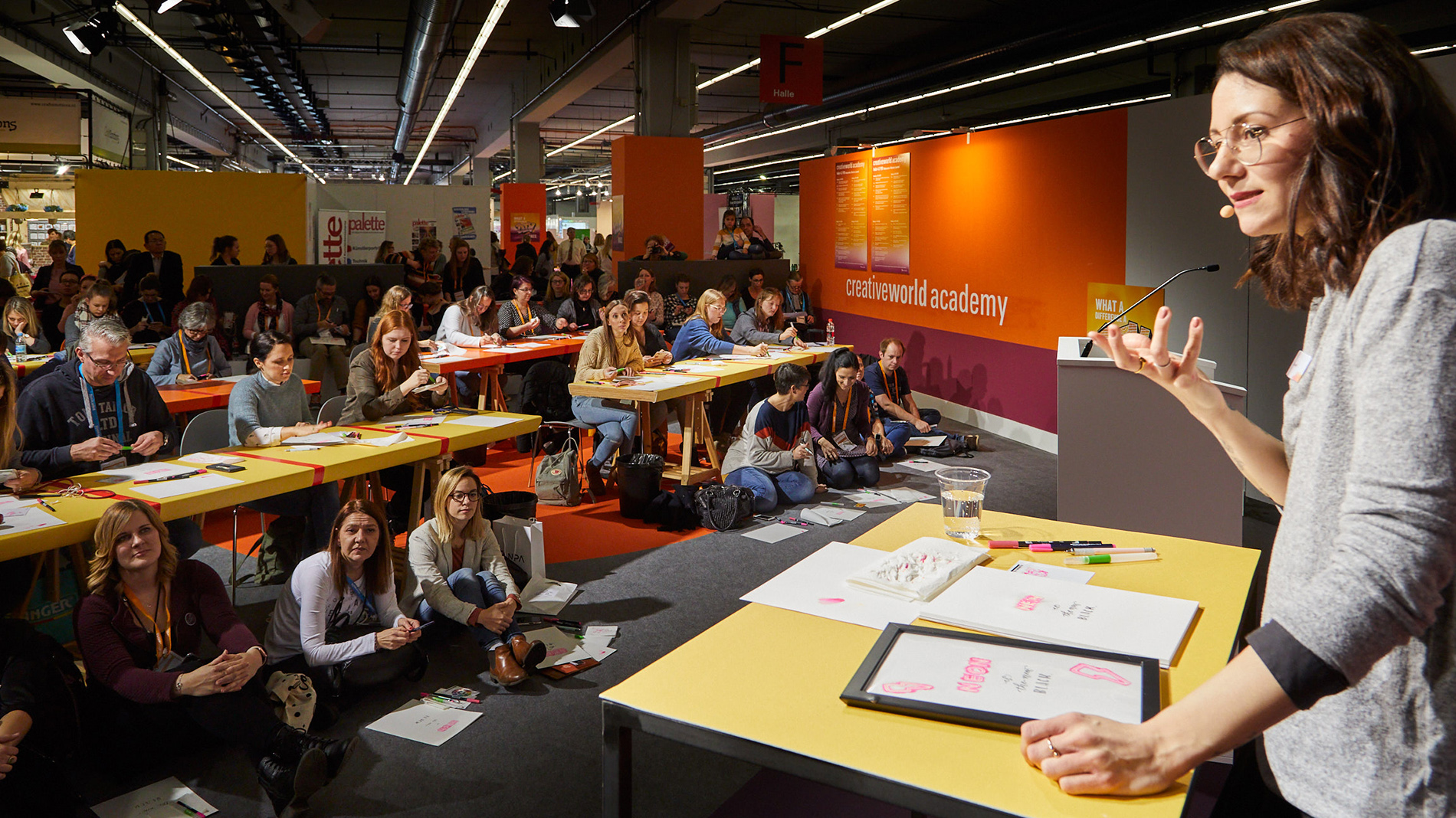 The Creativeworld Academy is the platform for creative conversation regarding the latest products, materials and techniques from manufacturers and the perfect opportunity to present new products to a qualified trade audience and receive direct feedback. Trade visitors are always up to date and take this knowledge back to their stores to share it with their customers. The Academy program offers an exciting mix of product presentation, trend workshops and learning new creative techniques.
You will find the detailed program here from fall 2022.
Donation campaign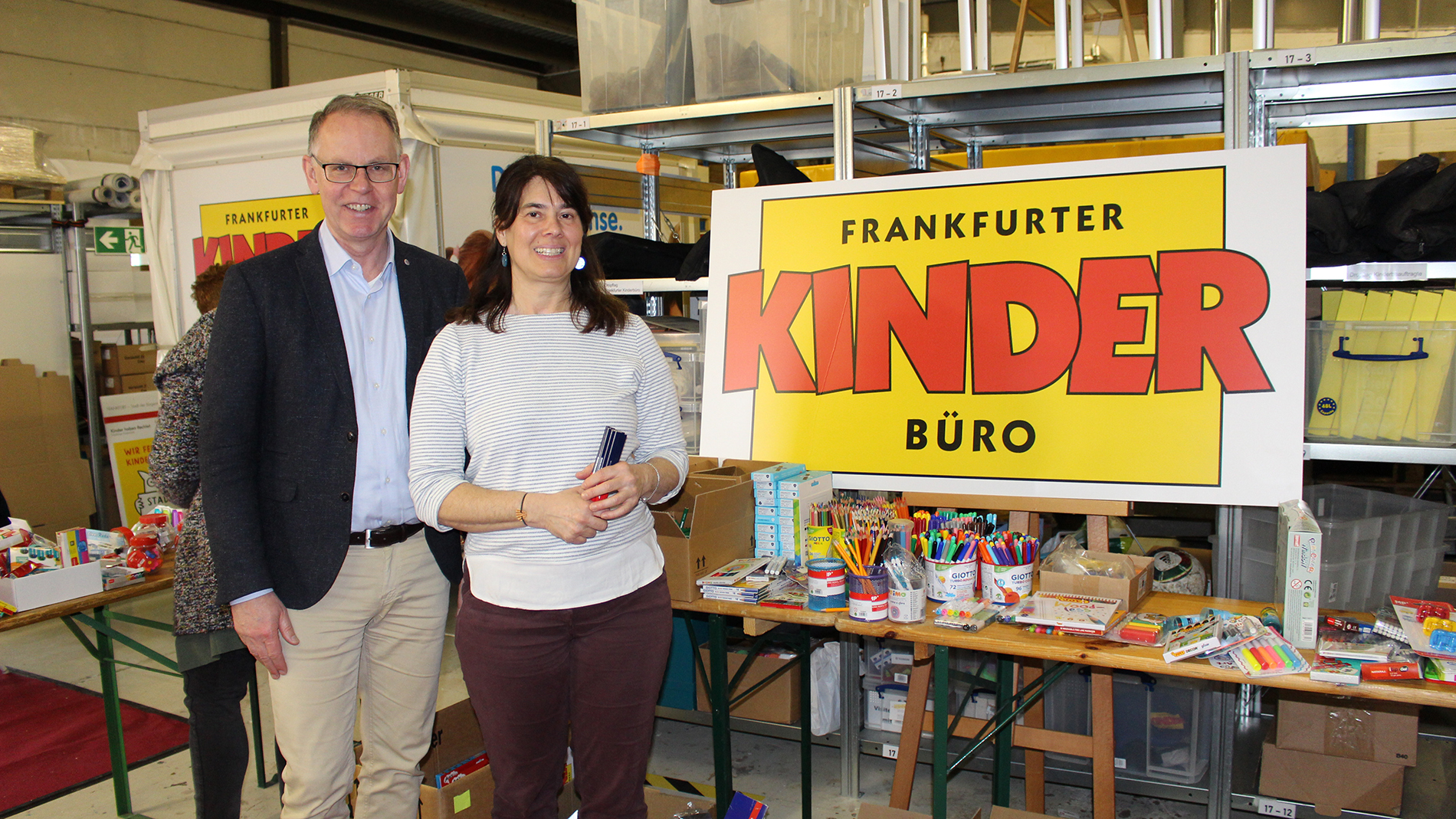 Take part and donate creative materials! As a manufacturer of hobby, handicraft and artists' supplies, let children's eyes light up and donate to Frankfurt's children's and youth facilities.
To the donation campaign
Here's something else that may interest you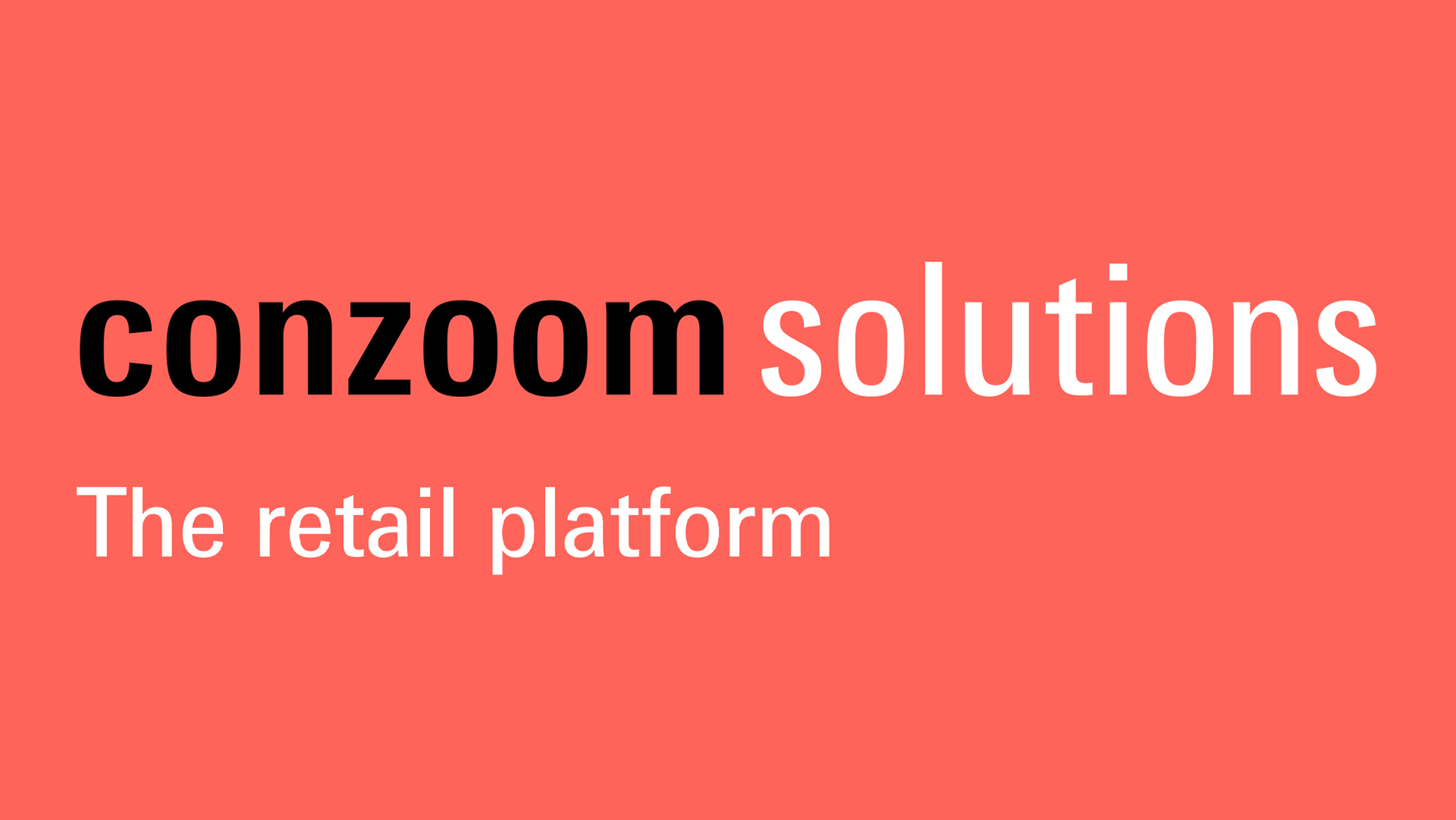 You can find further articles on Conzoom Solutions, the platform for trade: