Creativeworld: Digital Days
+++ Important information about Creativeworld 2021 +++
Dear exhibitors, visitors and partners,
In view of the current situation caused by the Covid-19 pandemic and the associated international travel restrictions, we have decided to cancel the coming edition of Creativeworld and, for 2021 only, to offer it as in digital format within the framework of the Digital Days from 17 to 20 April 2021.
As a special exception, we will bring together Christmasworld, Paperworld and Ambiente under the heading International Consumer Goods Show from 17 to 20 April 2021. This physical event will be supplemented for the first time by the digital programme of the  Digital Days, which will also host the purely digital offers of Creativeworld.
We are looking forward to joining forces with you to hold a successful digital event.
Please find attached our Press Release. 
For the 2022 event, we are already looking forward to seeing you again, live and in colour. We look forward to meeting you in person, whether at the manufacturers' stand, in our Creativeworld Academy, at the Trends or in the Creative Impulse Award Area.
With best wishes from Frankfurt. Stay safe!
Creativeworld Team
PS: Save-the-Date: For the year 2022 we plan to return to the usual order cycles. Then Creativeworld will take place from 29 January to 1 February 2022 - parallel to Paperworld (29.1.-1.2.2022) and Christamsworld (28.1.-1.2.2022).
About Creativeworld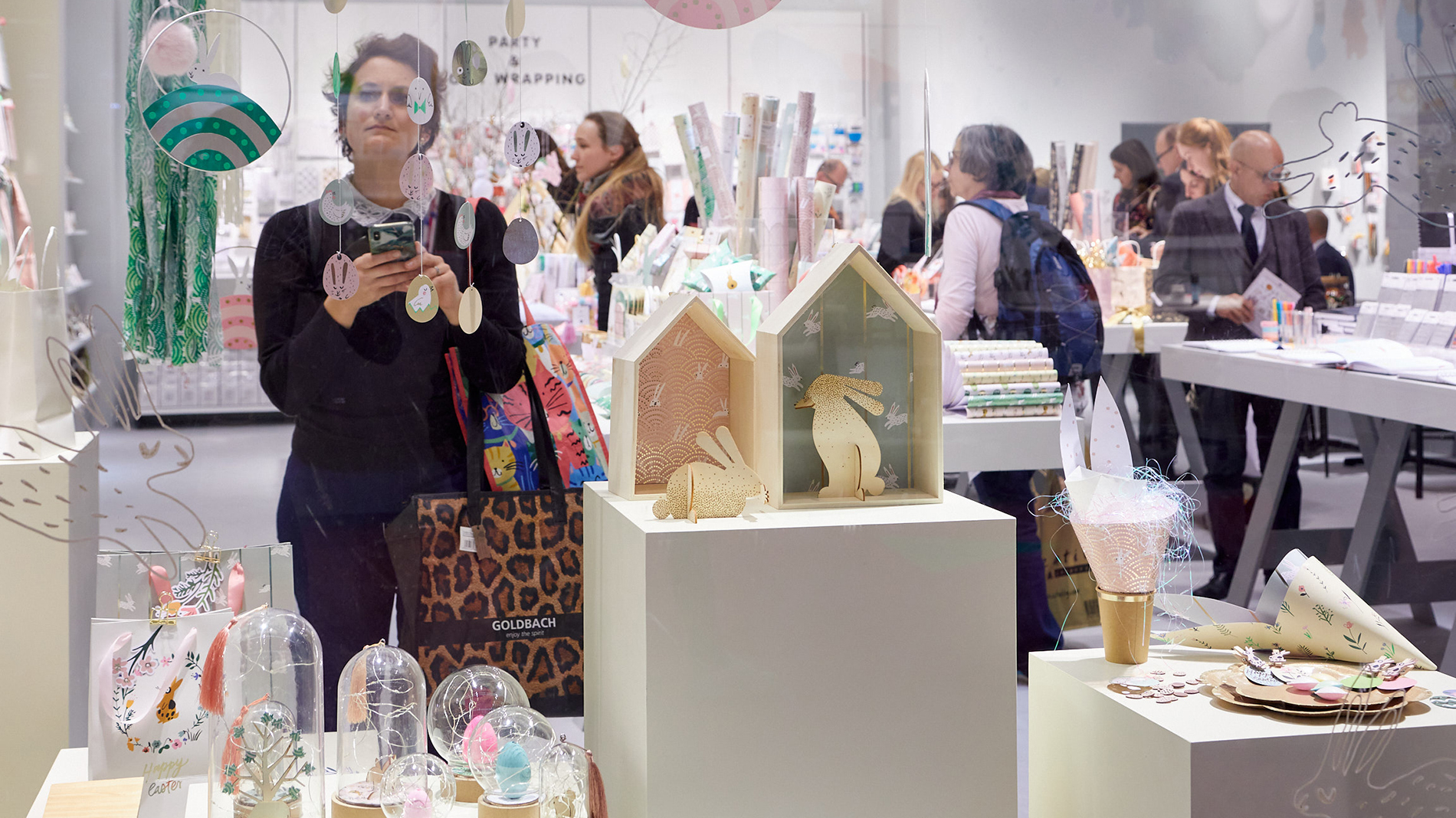 Creativeworld unites the most important DIY industry manufacturers from all over the world. Read the facts and figures on Creativeworld here and find out about the world's largest trade fair for hobby, crafts and artists' requisites.
More information
Conzoom Solutions
A wealth of insider knowledge, valuable expert presentations and seminars as well as PoS campaigns will be available all year round on Conzoom Solutions, Messe Frankfurt's online platform especially for the retail trade.
Go to website