Creativity connects
Creativeworld is the world's most important trade fair for the international hobby, craft and artists' supplies sector and an inspiring treasure chest for the creative community. With its unique product portfolio, the fair is the dynamic centre for DIY inspiration and your starting point for the new ordering season. With new synergies that redraw creativity.
Online Event "Sustainability meets Design"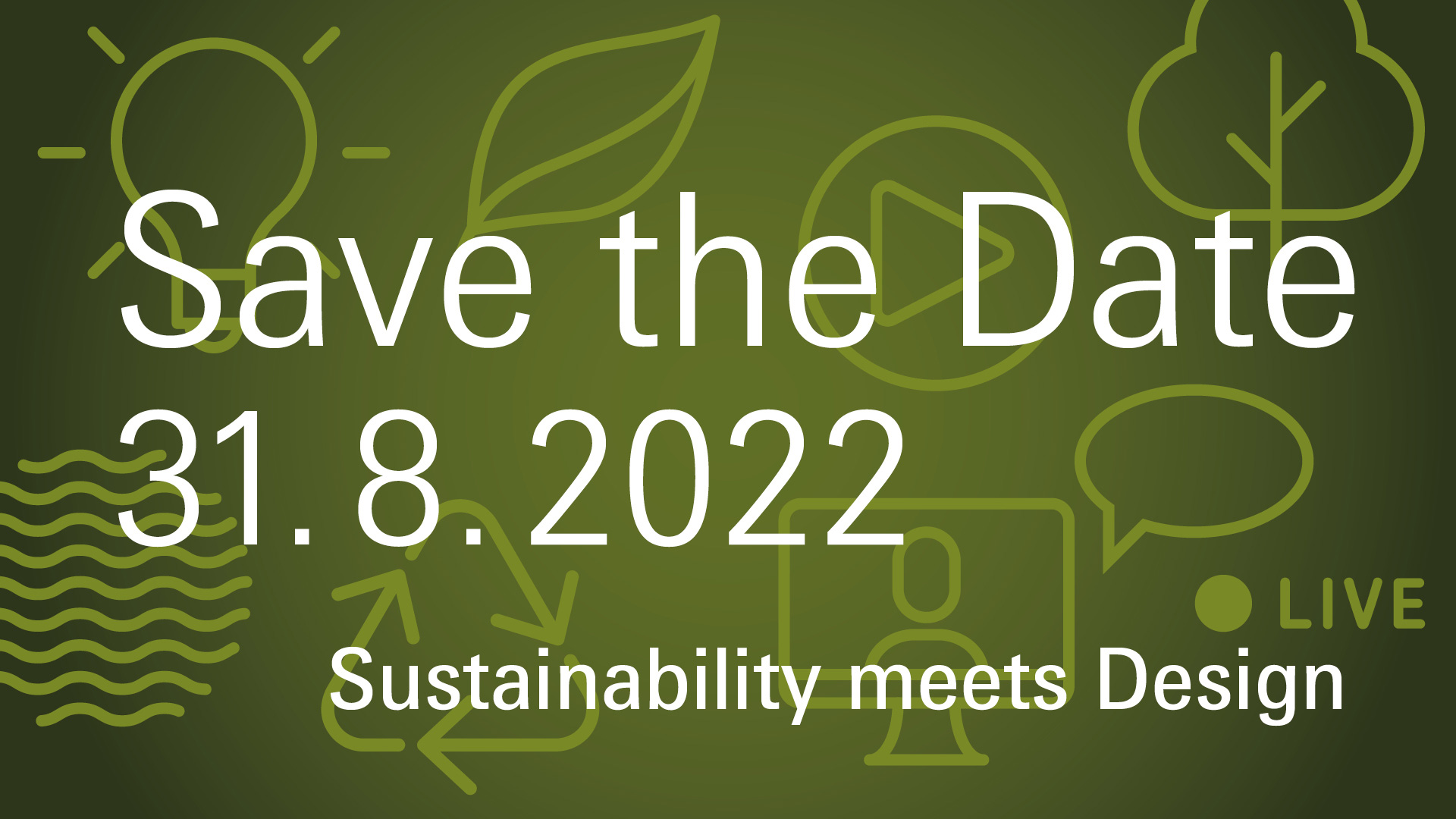 Register now for the Online Event on 31 August 2022 from 4 p.m.
Join us when three renowned experts talk about circular design and sustainable materials. The focus will be on the questions of how sustainability and design belong together and what future trends there are on this topic.
Register now for the free Online Event.
Online Event Future Retail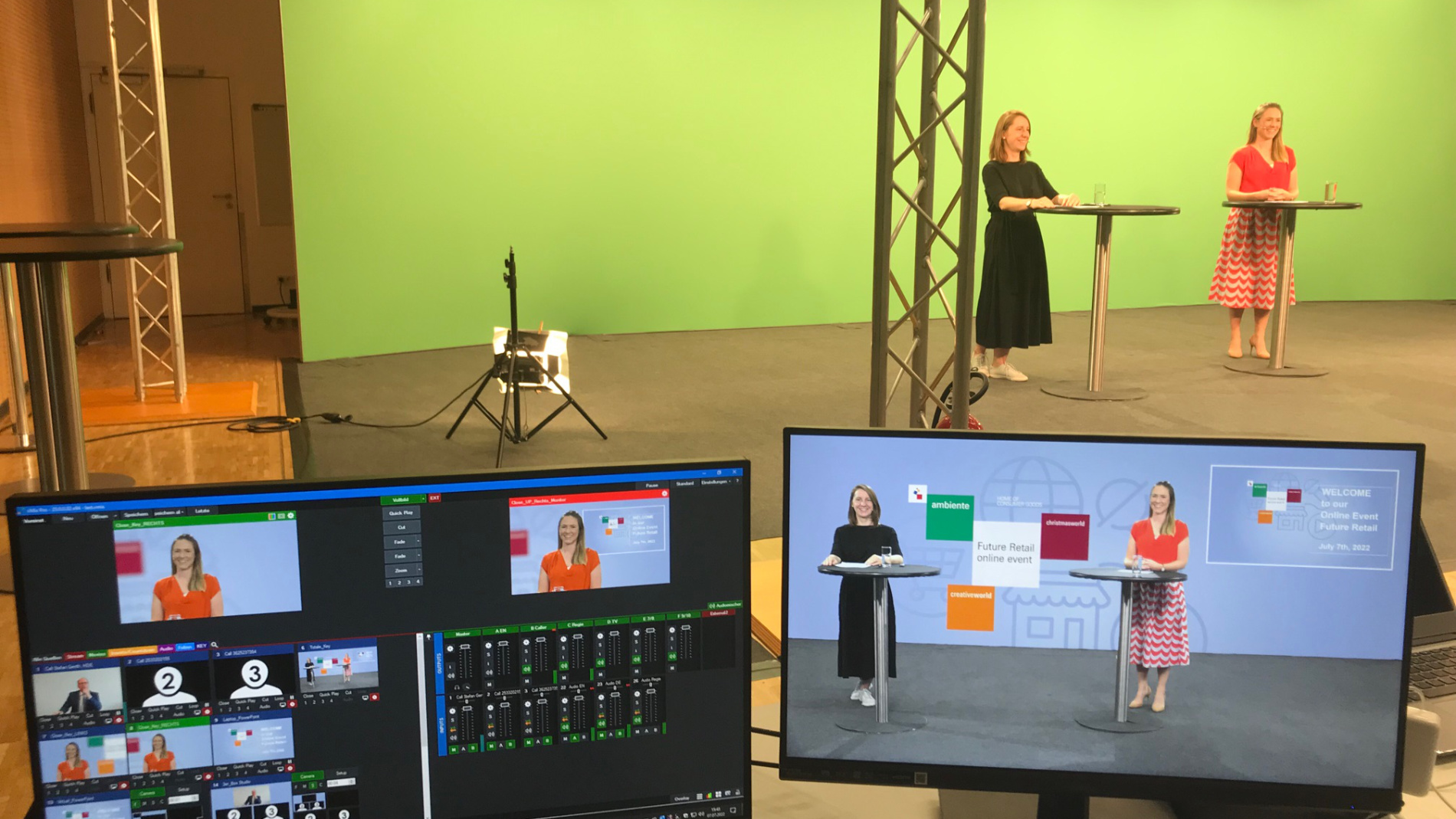 What is "the new normal" in retail and where is the journey going? These and other questions on topics such as metaverse, sustainability and omnichannel were examined at the Future Retail Online Event. You couldn't be there? No problem - watch all the presentations in the digital stream.
To the recording
The entire creative product portfolio - at Creativeworld
At Creativeworld, trends for the coming season, new products and the latest techniques are presented live and can be experienced directly. Exhibitors will show innovative articles for creative hobbies, materials for graphic arts and artists' requisites, handicrafts and textile design, as well as graffiti and street art. Products for creative writing and drawing ideally complement and enrich the diverse range of products at Creativeworld. As a trend and business platform, the trade fair is the first port of call and the home of the international DIY sector.
"Frankfurt is the one-stop shop for the global consumer goods industry. This is where the lifestyle of generations is decided and shaped. We thus offer the industry reliability and growth - even in challenging times."
"Creativeworld is the trend and business platform for the hobby, handicrafts and artists' requisites sector and reflects the continuing DIY boom. From decorative handicrafts to textile design and painting - it is the world's only trade fair with such a comprehensive range of products and the ideal time to order."
Creativeworld product groups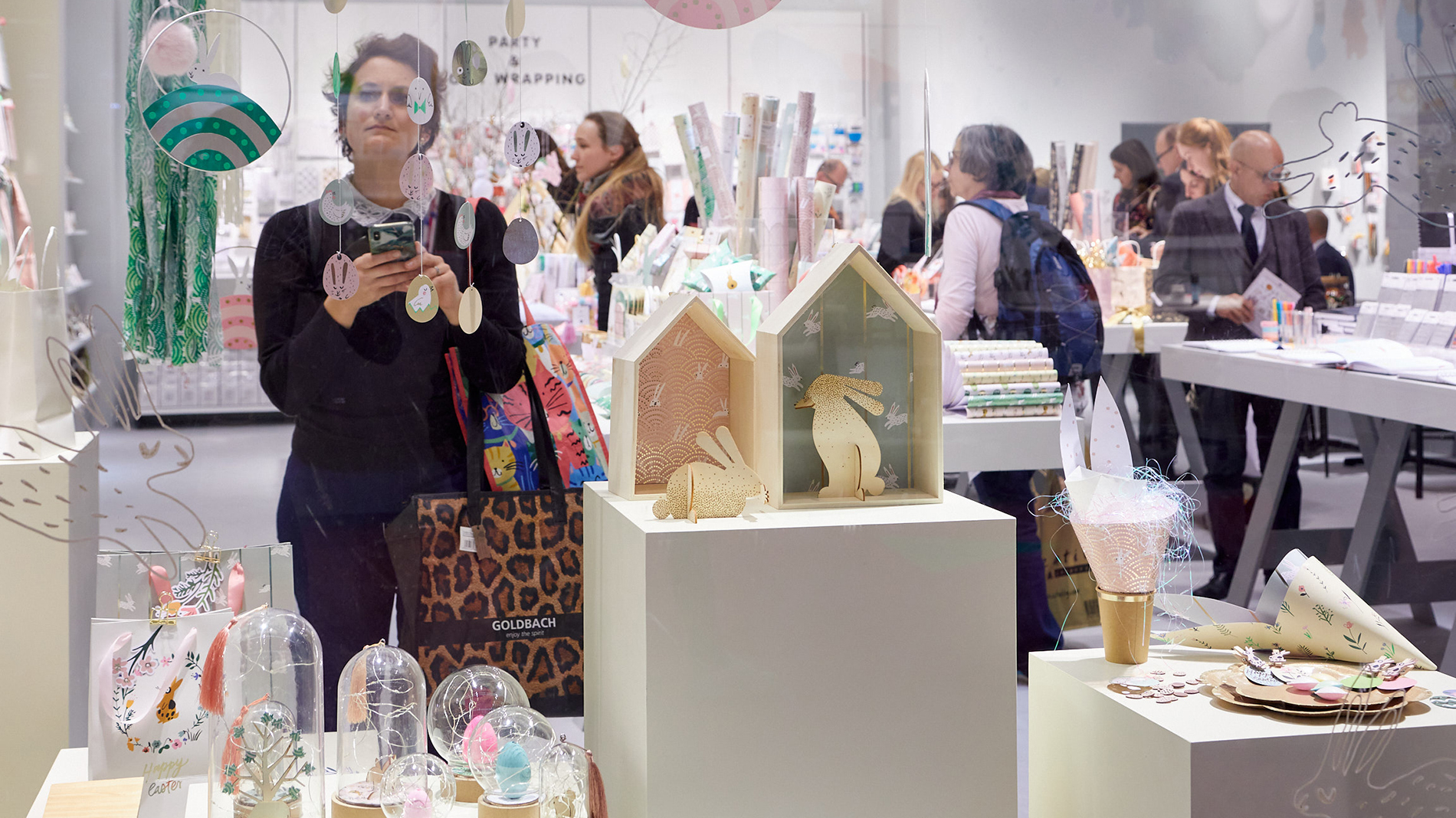 The variety of products at Creativeworld is enormous, ranging from all conceivable materials and tools for painting, handicrafts, gluing and sewing to products for modelling, kneading, decorating and decorating to high-quality papers and paints, easels, brushes and graphic accessories.
To the overview