Creative Impulse Award, the innovation award of the hobby, crafts and artists' requisites industry, is organised by Messe Frankfurt in collaboration with the bit-Verlag publishing house. In 2020, an adjudicating panel of specialists selected three winners in each of the following categories: 'Creative Book of the Year', 'Creative Tool of the Year', 'Complete Kit of the Year', 'Creative Product of the Year' as well as the new categories, 'Artistic Product of the Year' and the most 'Sustainable Product'.
Winners of the Creative Impulse Award 2020
Award Category: Creative Product of the Year
The jury were very impressed by 'Cities of Wonders' from Le Petit Bleu. The little colouring book for children combines colouring with learning. Its compact format and practical layout make it perfect for use on the go. The reusable colouring book is appealing because of its attractive appearance and high-quality workmanship.  Because it is reusable, there is no paper waste, and it meets the requirement for sustainability.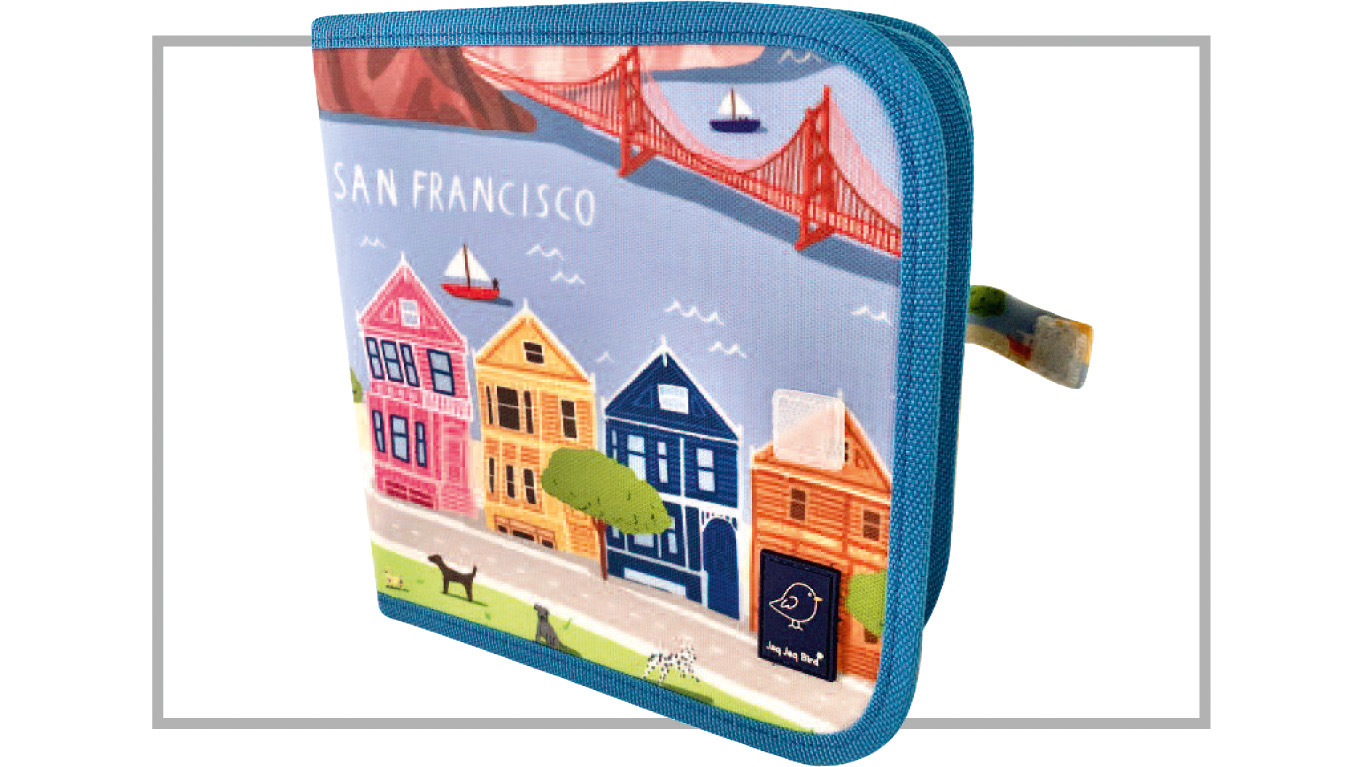 1st place: Le Petit Bleu 'Cities of Wonders'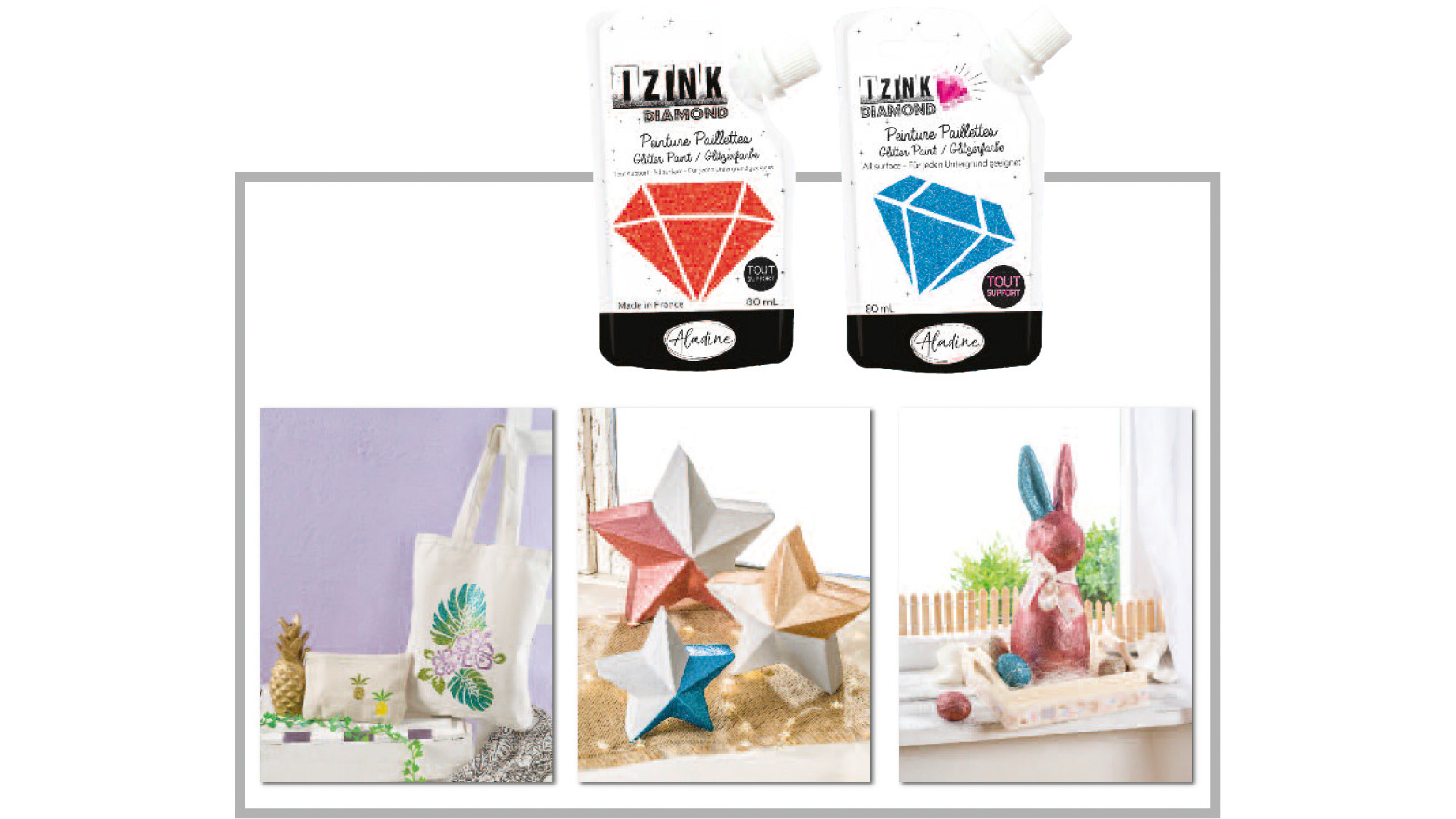 2nd place: Aladine 'IZINK Diamond'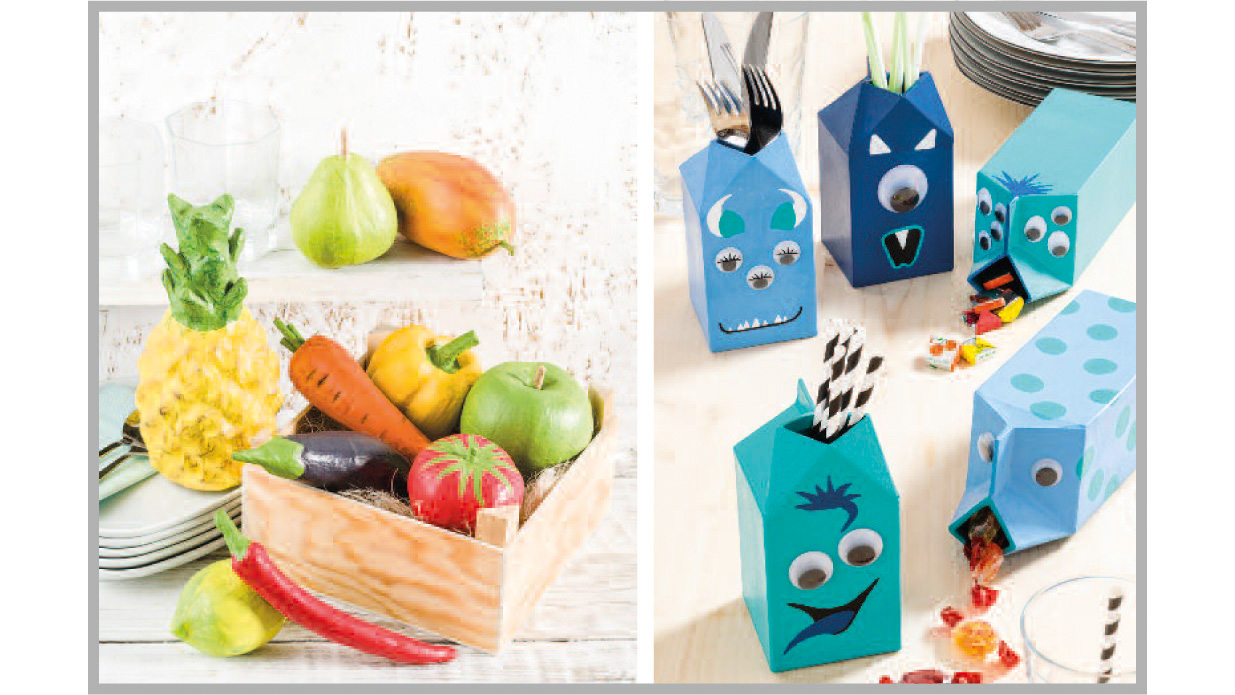 3rd place: efco 'IZINK nature'
Award Category: Creative Tool of the Year
Here there were only two winners this year. Even though there were many high-quality products in this category, only two of them were able to impress with regard to the assessment criterion of innovation.
The mobile media mat from Tonic Studios can be used for a wide range of creative techniques. Its stylish appearance and superior quality impressed the jury. The mat provides practical grid markings and different work surfaces and, in addition, it is suitable for left-handers.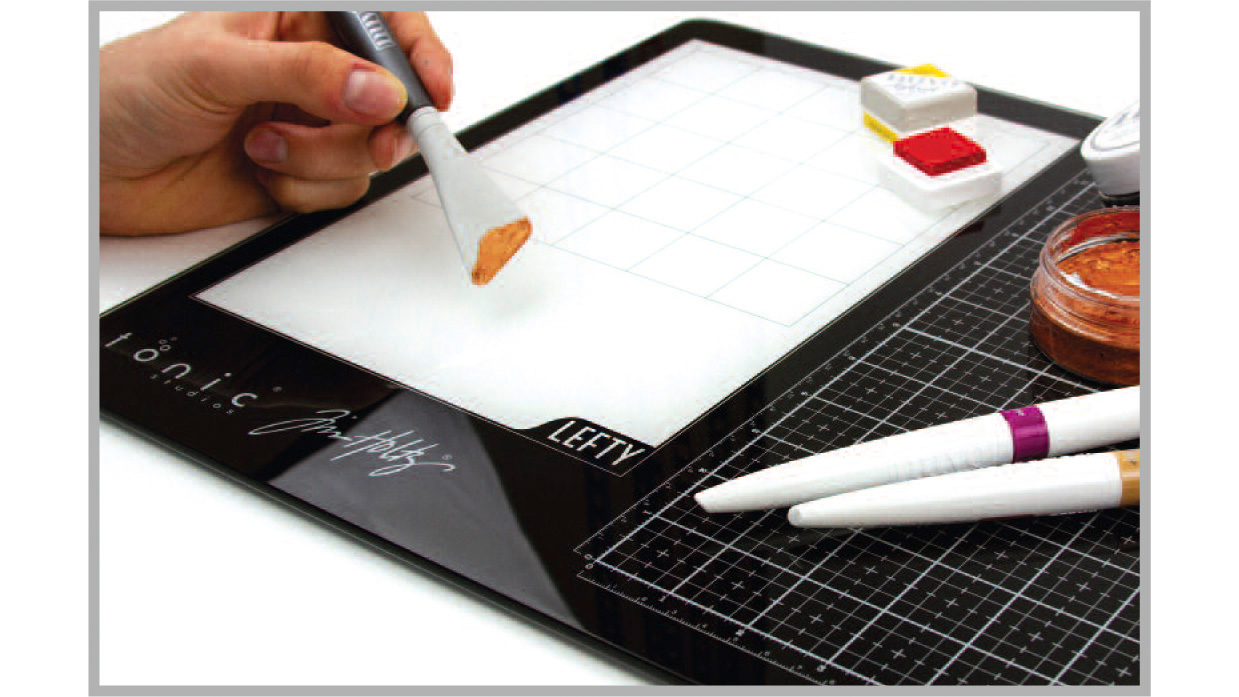 1st place: Tonic Studios 'Left-handed Glass Media Mat' by Tim Holtz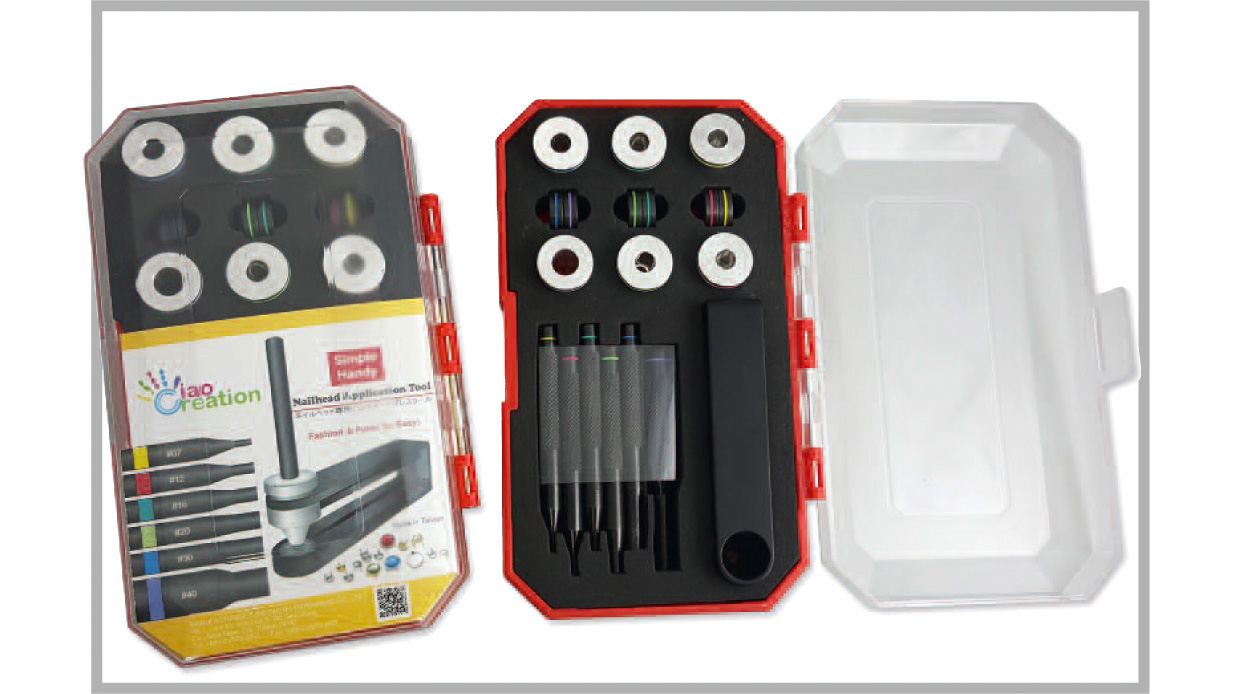 2nd place: Four Brothers 'DIY stud applicator - to-go kit'
Award Category: Creative Kit of the Year
The jury chose the complete kit from Gelli as the winner, because here for the first time gelatin printing is being offered as a practical starter kit for beginners. With this kit, the manufacturers of gel printing plates have created the perfect start to learning printing techniques. In addition, the idea of a complete kit was 100% achieved.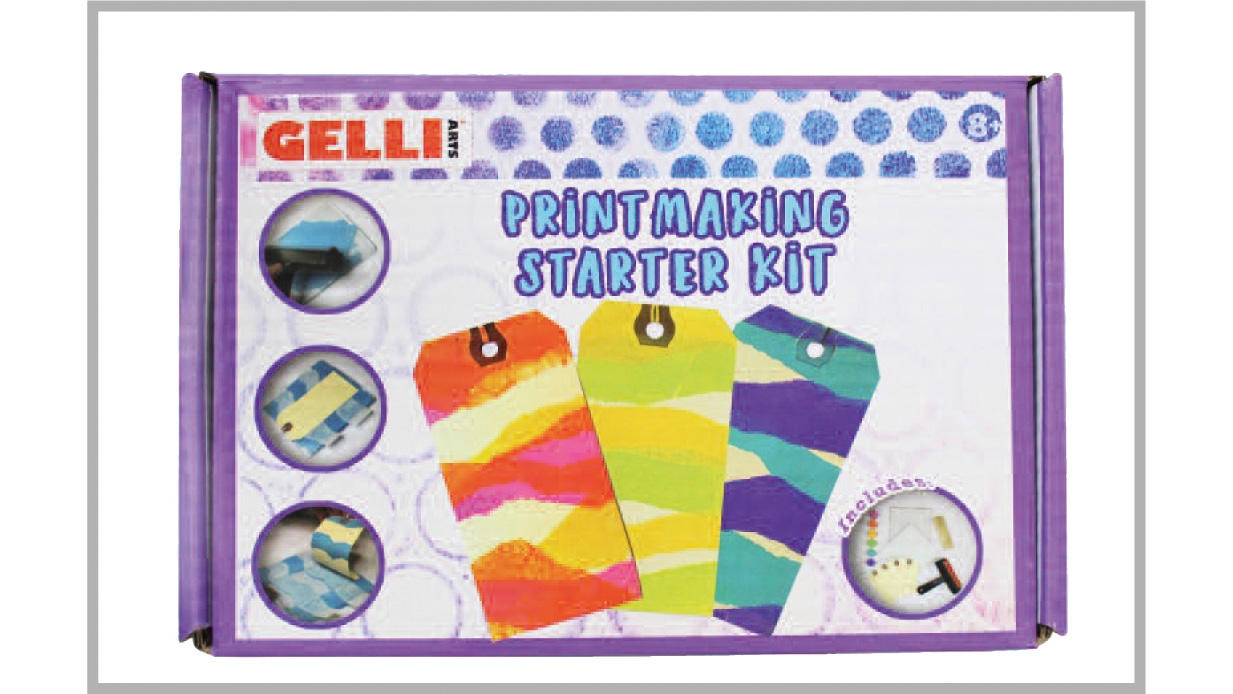 1st place: Gelli Arts 'Gelli Arts Printmaking Starter Kit'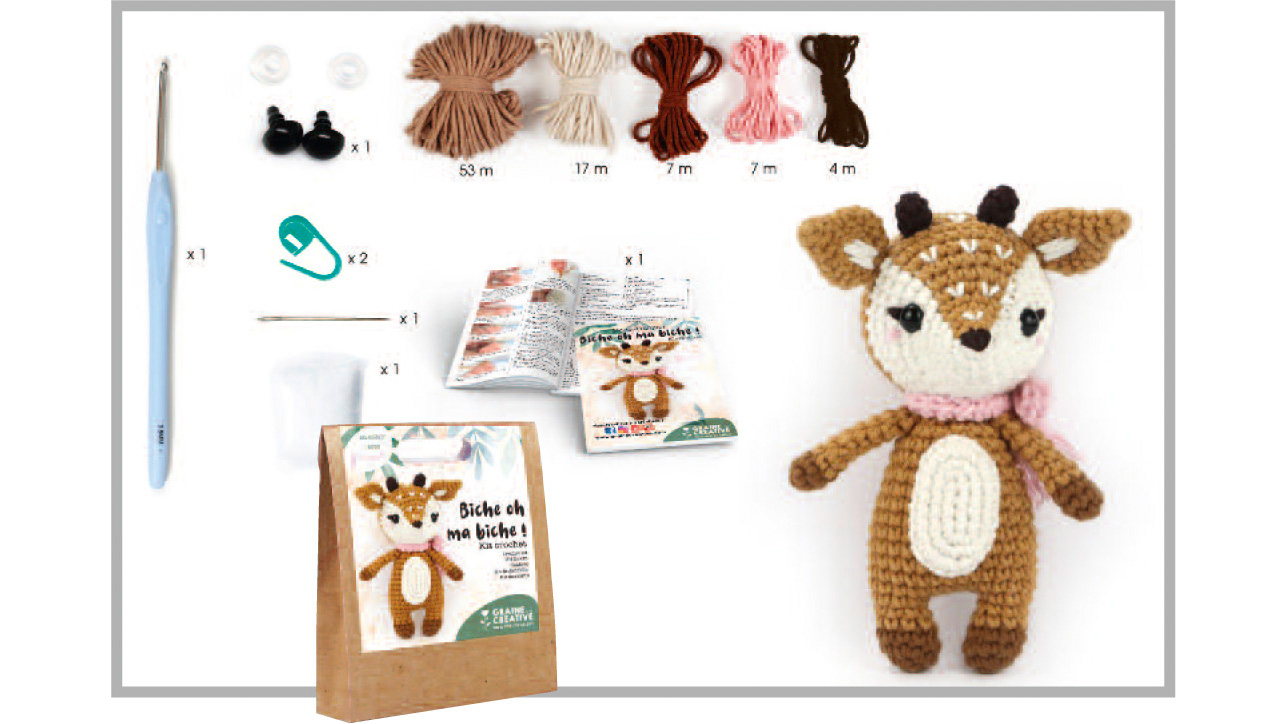 2nd place: Graine Creative 'Doe Crochet Kit'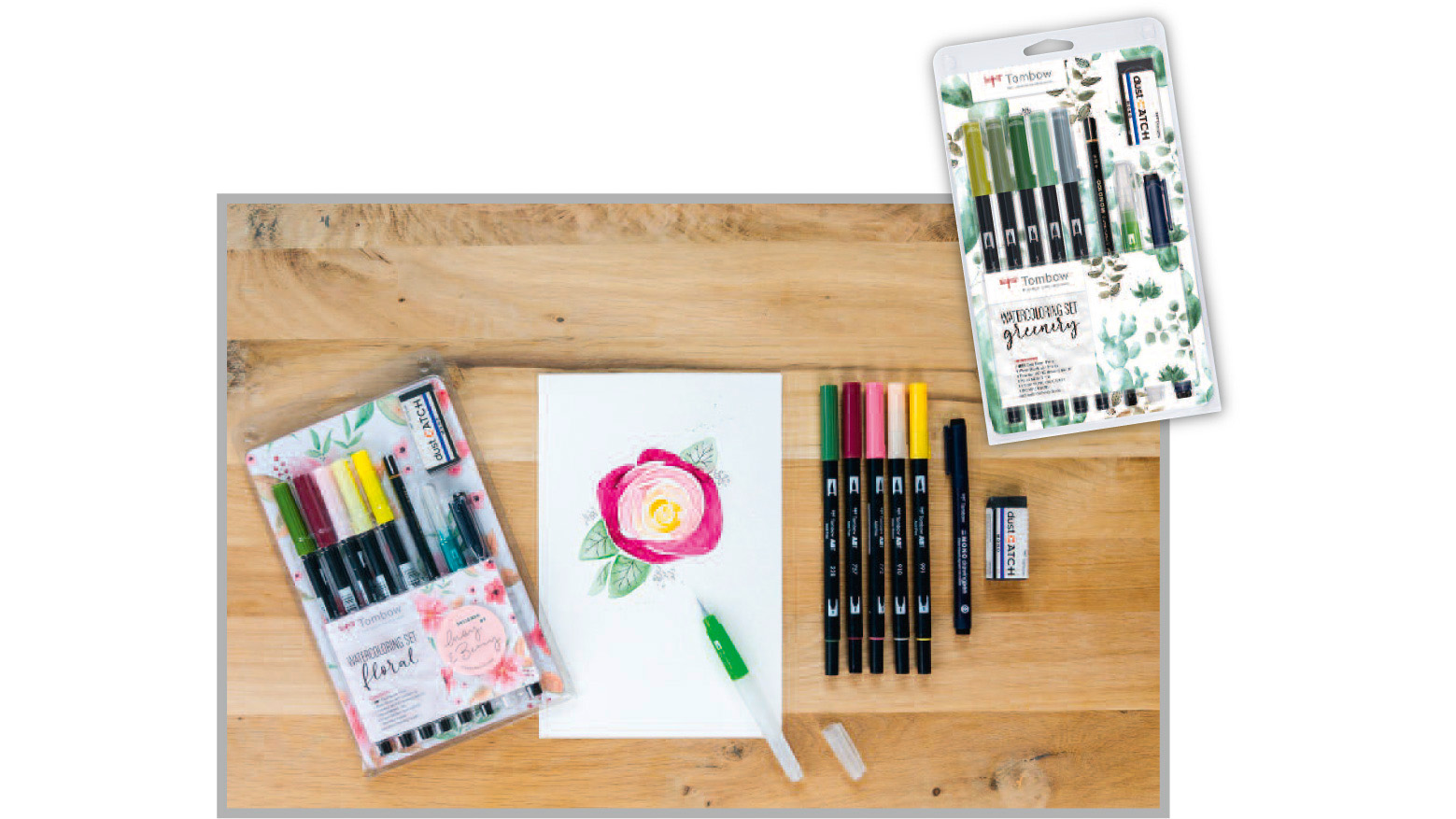 3rd place: Tombow 'Watercolouring Sets Floral/Greenery'
Award Category: Creative Book of the Year
The book 'We're saving the bees, hedgehogs and beetles!' raises young nature lovers' awareness of the subject. The idea of sustainability is realised with great instructions and new craft ideas. In addition to the creativity aspect, a lot of knowledge about different aspects of nature conservation is also conveyed.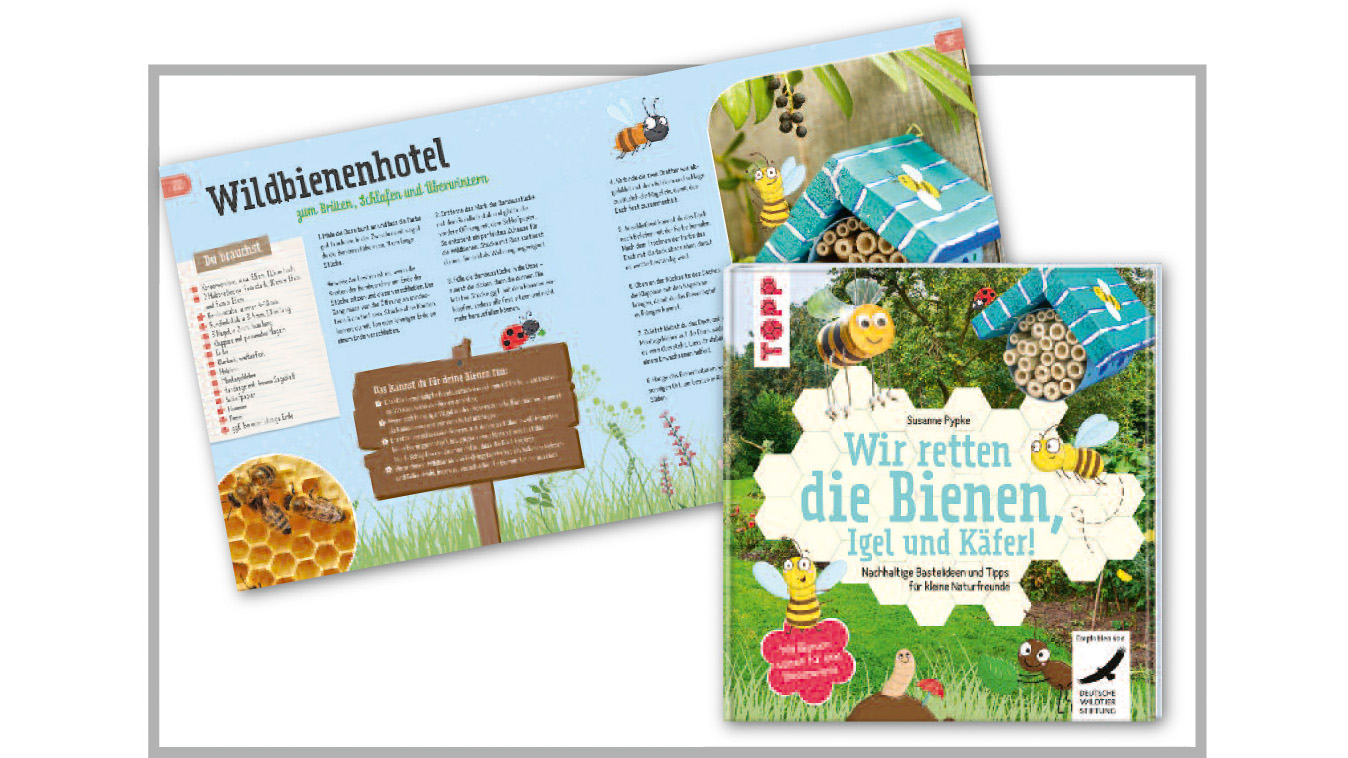 1st place: frechverlag 'We're saving the bees, hedgehogs and beetles!' (Wir retten die Bienen, Igel und Käfer!)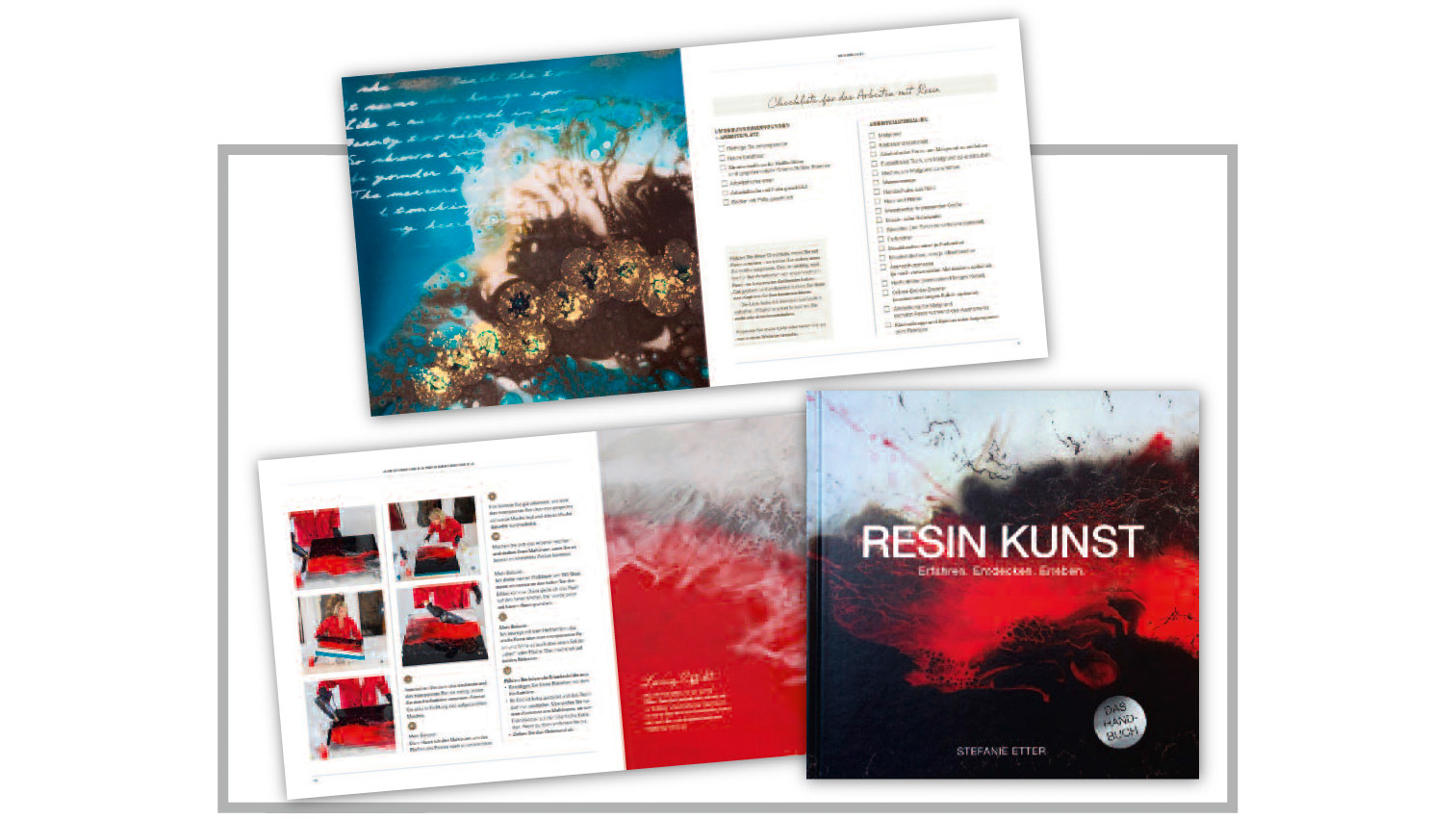 2nd place: Stefanie Etter resin art 'Resin Art – Learn. Discover. Experience' (Resin Kunst – Erfahren. Entdecken. Erleben)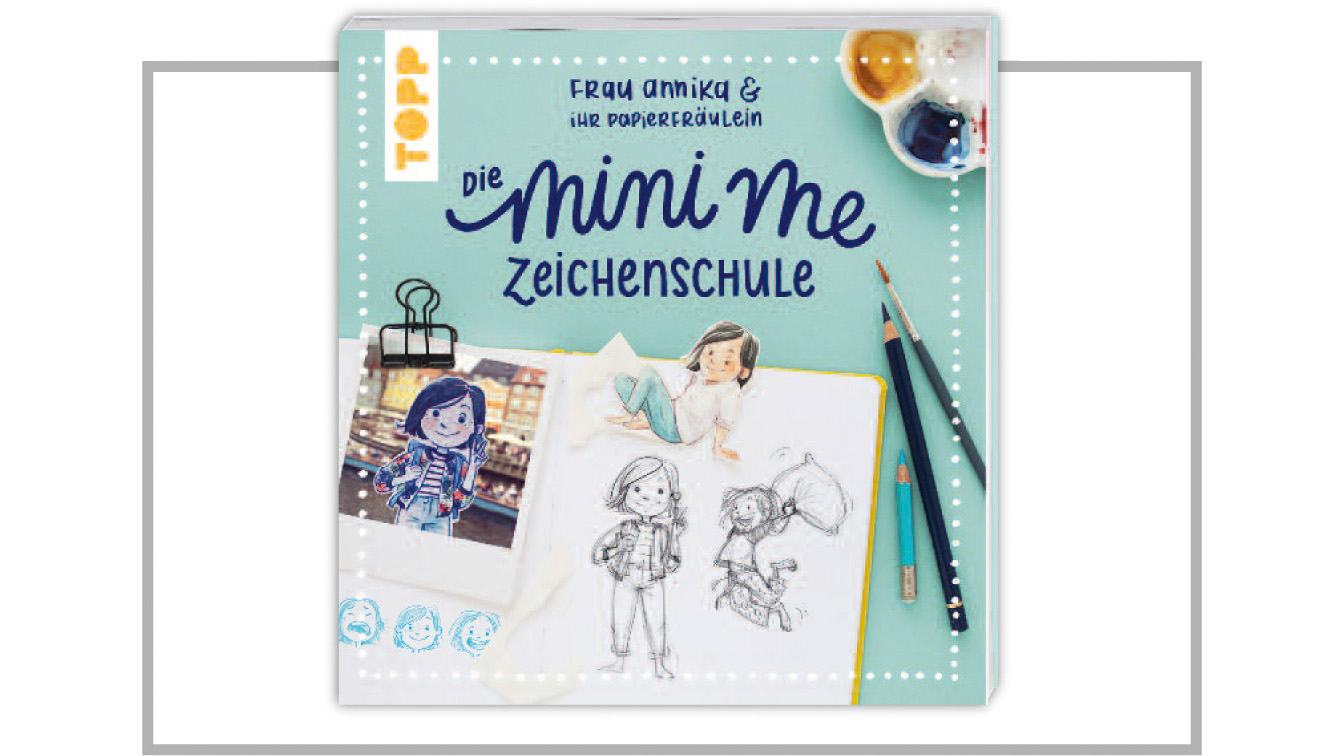 3rd place: frechverlag 'Ms Annika and her little paper lady' (Frau Annika und ihr Papierfräulein)
Award category: Artistic Product of the Year
For the first time, there was an award in the category 'Artistic Product of the Year', and the jury had a large number of innovative products to choose from. They decided on the watercolour and oil paint sets from Kremer Pigments, because they can be used to produce your own colours in your studio at home. The sets are very appealing because of their plain packaging and high-quality contents. Producing your own colour conveys a lot of knowledge and a feel for the materials.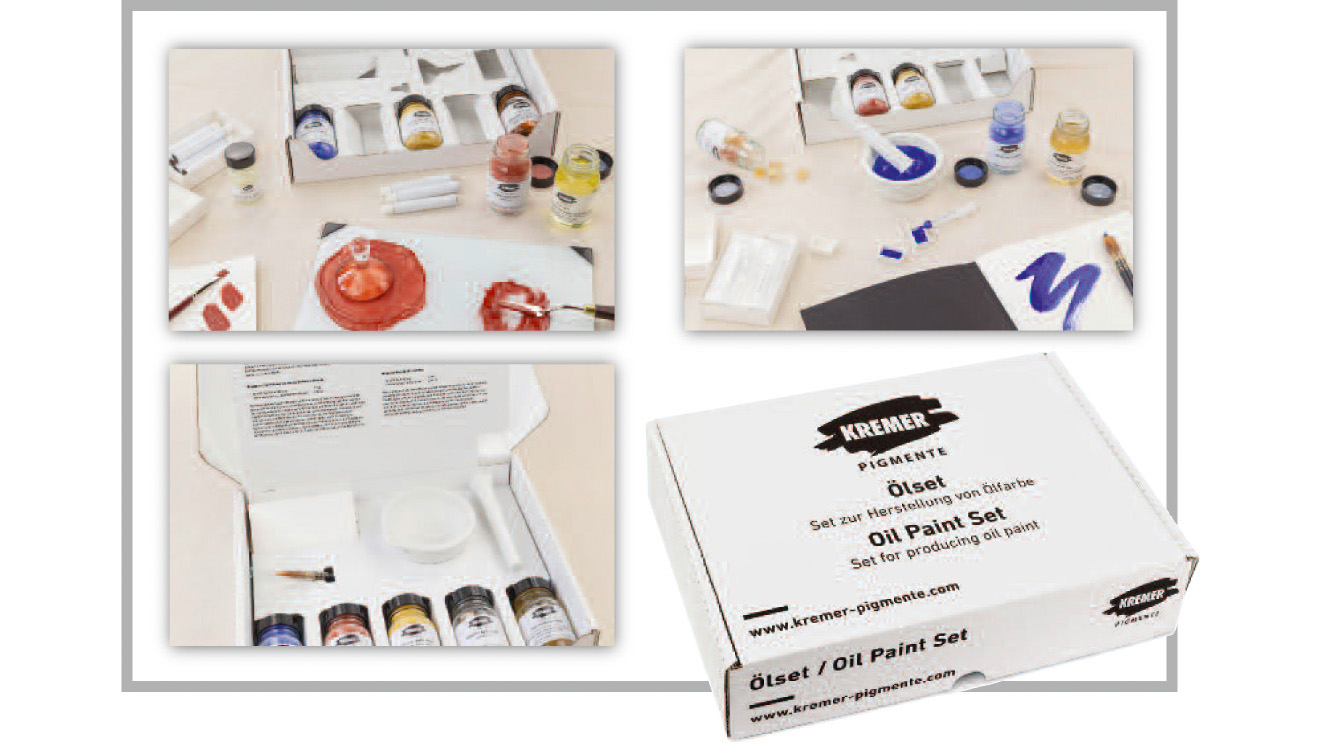 1st place: Kremer Pigmente 'Kremer Pigments Watercolour and Oil Paint Sets'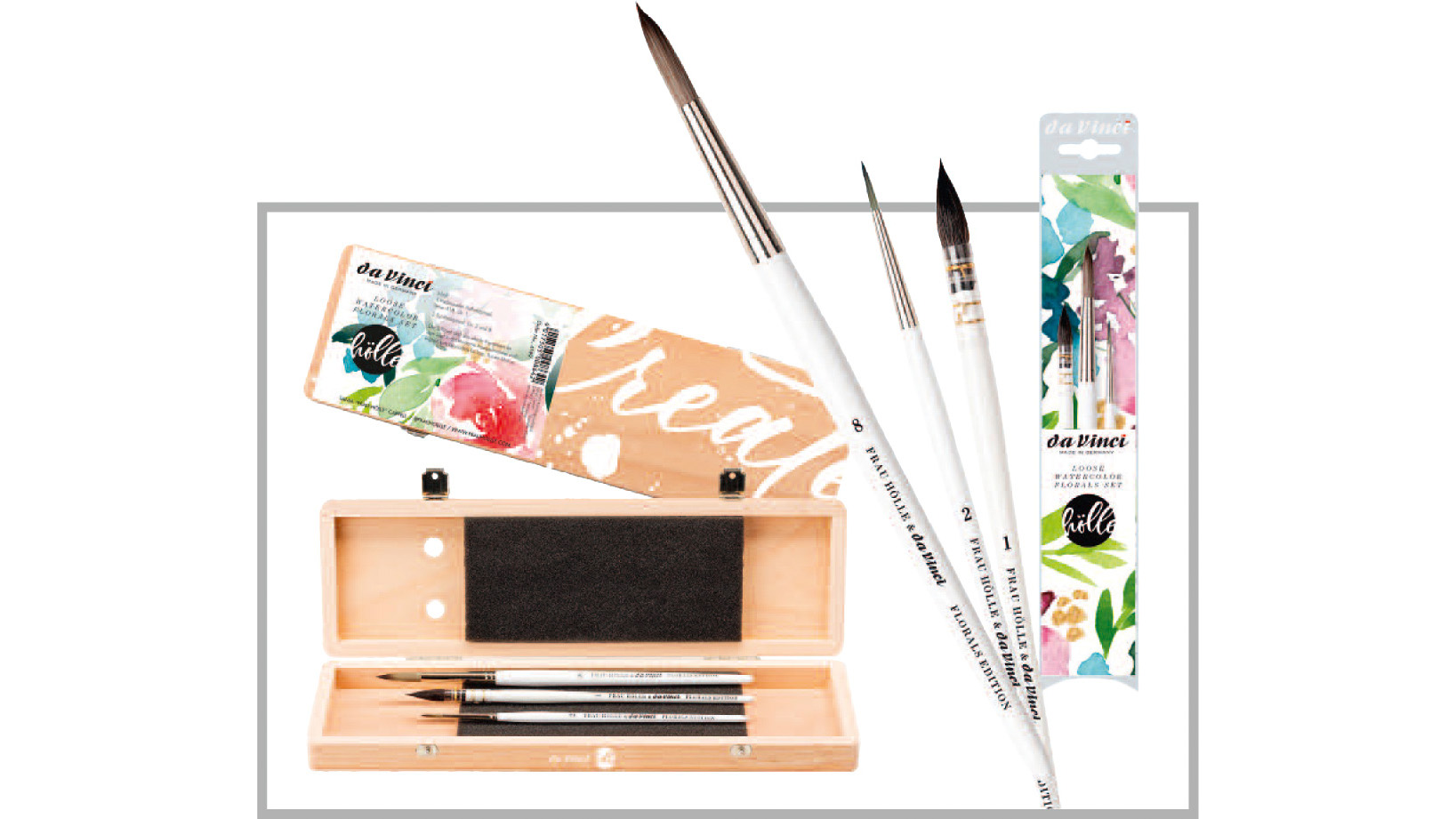 2nd place: da Vinci 'Loose Watercolour Floral Sets'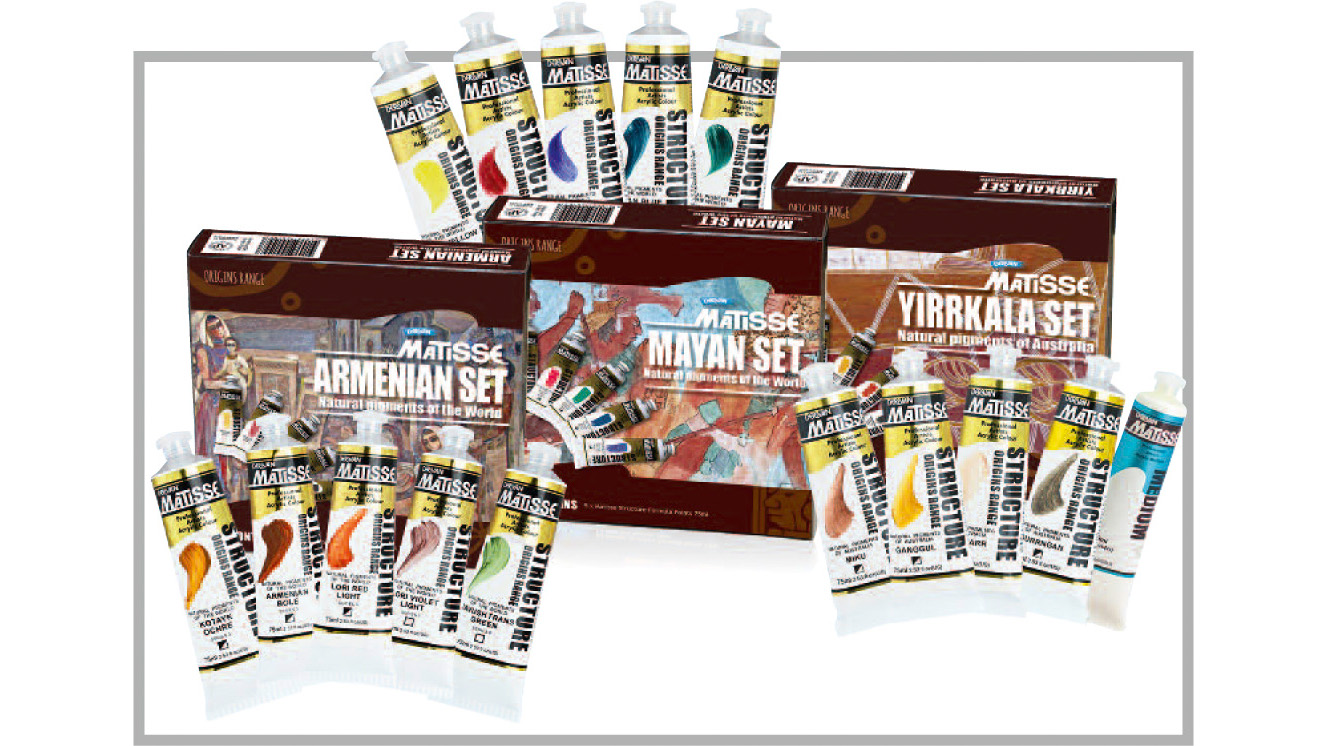 3rd place: Derivan 'Painting Sets – Colours of the World'
Special award: Sustainable Product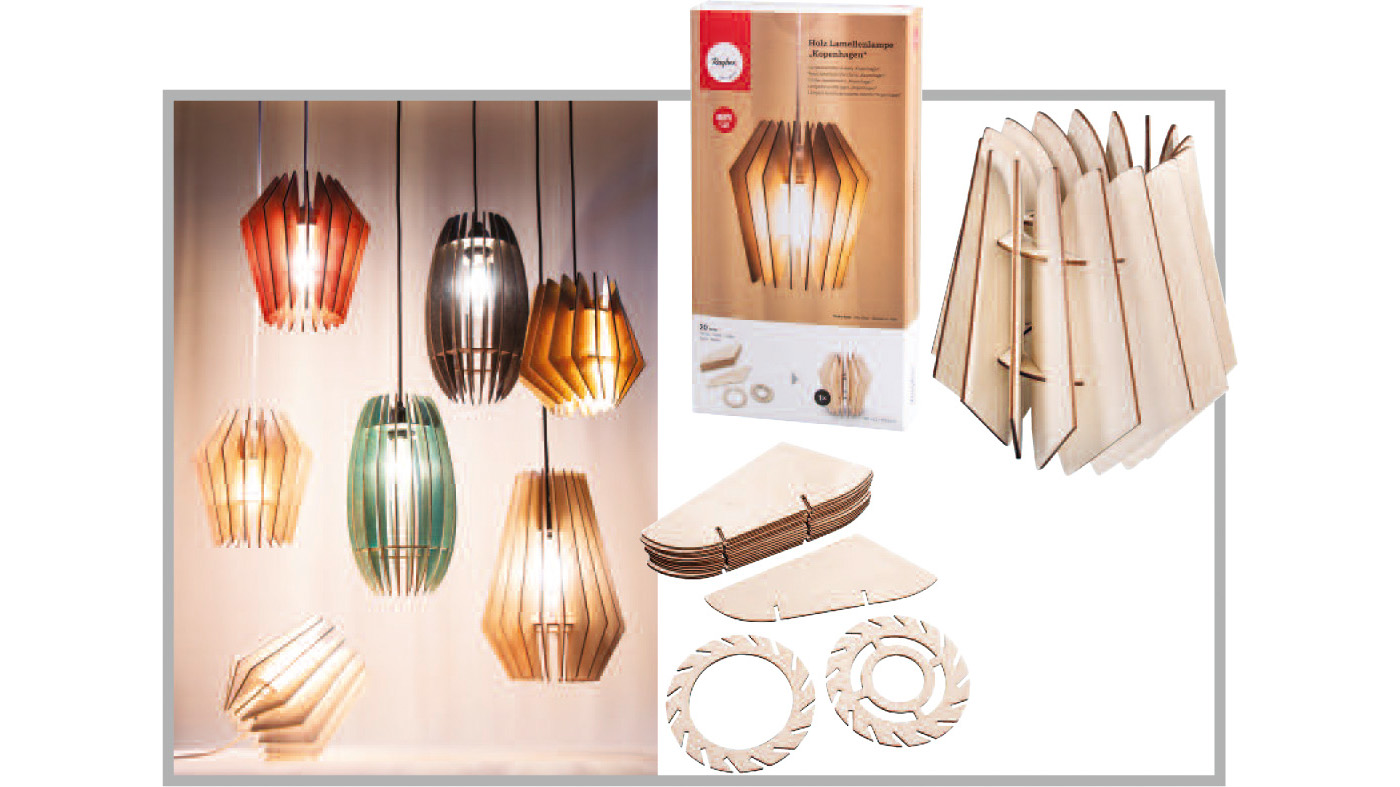 This goes to the company Rayher Hobby for their slatted wood lamps. The slatted wood lamps are manufactured in-house from FSC-certified wood. The packaging is made out of cardboard, dispensing completely with plastic materials. As a company, Rayher places great importance on sustainability: their catalogues, for example, are produced in a climate-neutral way, and company-owned land is planted as meadows for bees. More than 210,000 bees from seven colonies now busily collect nectar in the name and on behalf of Rayher. A part of the energy demand is covered by the photovoltaic system. It's this total ecological engagement that merits an award.
Creative Impulse Award brochure 2020
Find all submitted product innovations in the Creative Impulse Award brochure: