As a manufacturer of hobby, handicraft and artists' supplies, let children's eyes light up and donate creative materials to Frankfurt's children's and youth facilities.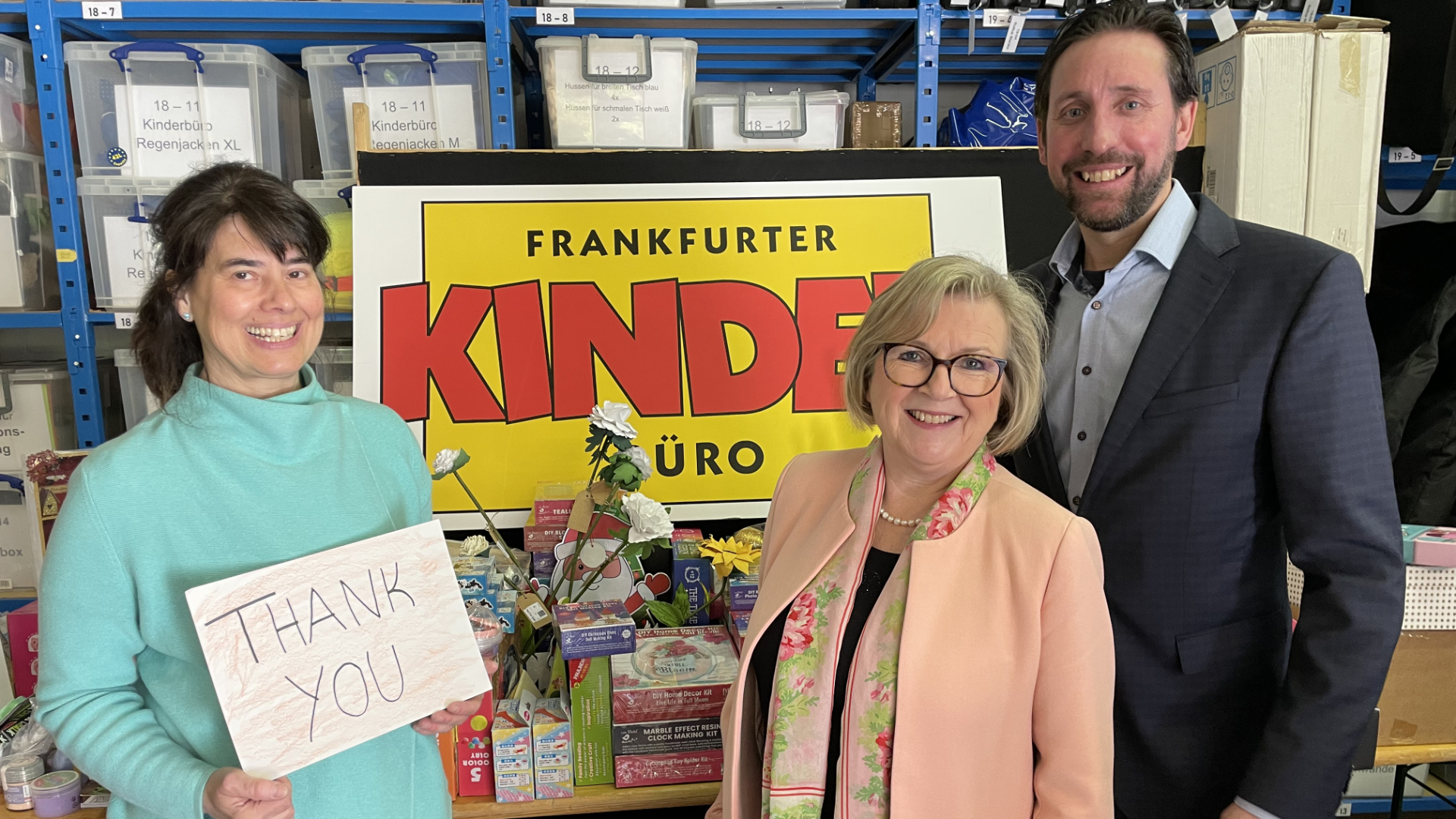 For many years now, Creativeworld, in cooperation with the Frankfurt Children's Office, has been calling for creative handicraft materials to be donated for a good cause. The Children's Office receives the donations, sifts and sorts the material before it is donated to children in social institutions. The various kindergartens, primary schools, family centres, youth clubs, toddler groups or refugee homes receive funding for handicraft supplies. However, the grants are so tight that the materials are insufficient.
We all work in the creative sector and know how important the creative promotion of children and young people is.
Everything is used, whether watercolour or acrylic paint, coloured pencils, pencils or felt-tip pens, erasers, modelling clay, glitter, stickers, glue, paper, paper fabrics, canvases or books.
Children are creative and can create the most amazing works of art from all kinds of materials. What becomes of the donated products is shown at KinderArt! which is newly curated every year. Here, artworks and objects are selected from all participating institutions and exhibited in the premises of the Frankfurt Children's Office.
'As a trade fair for the creative sector, it is important for us to promote the joy of doing things – also for the next generation.'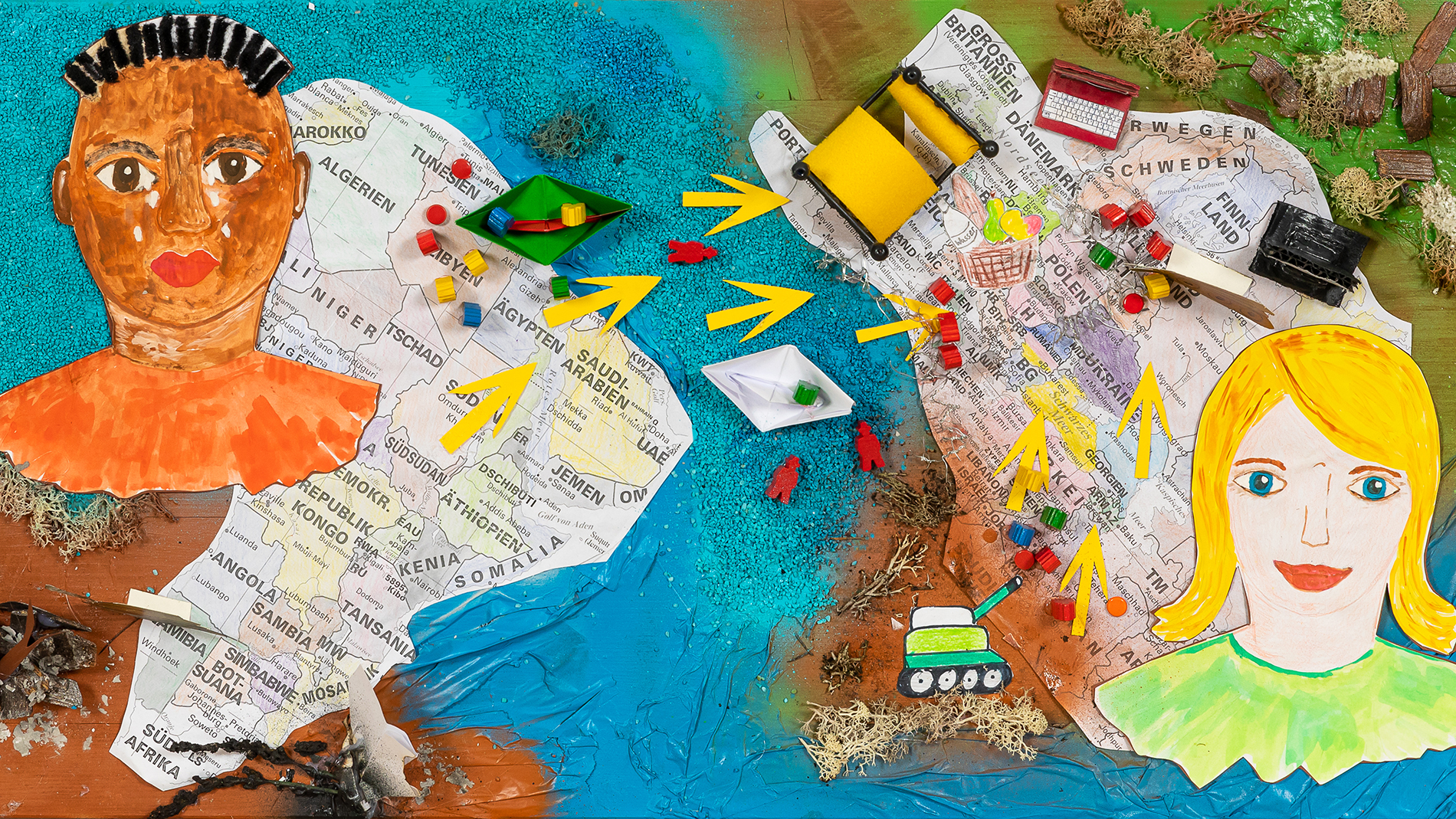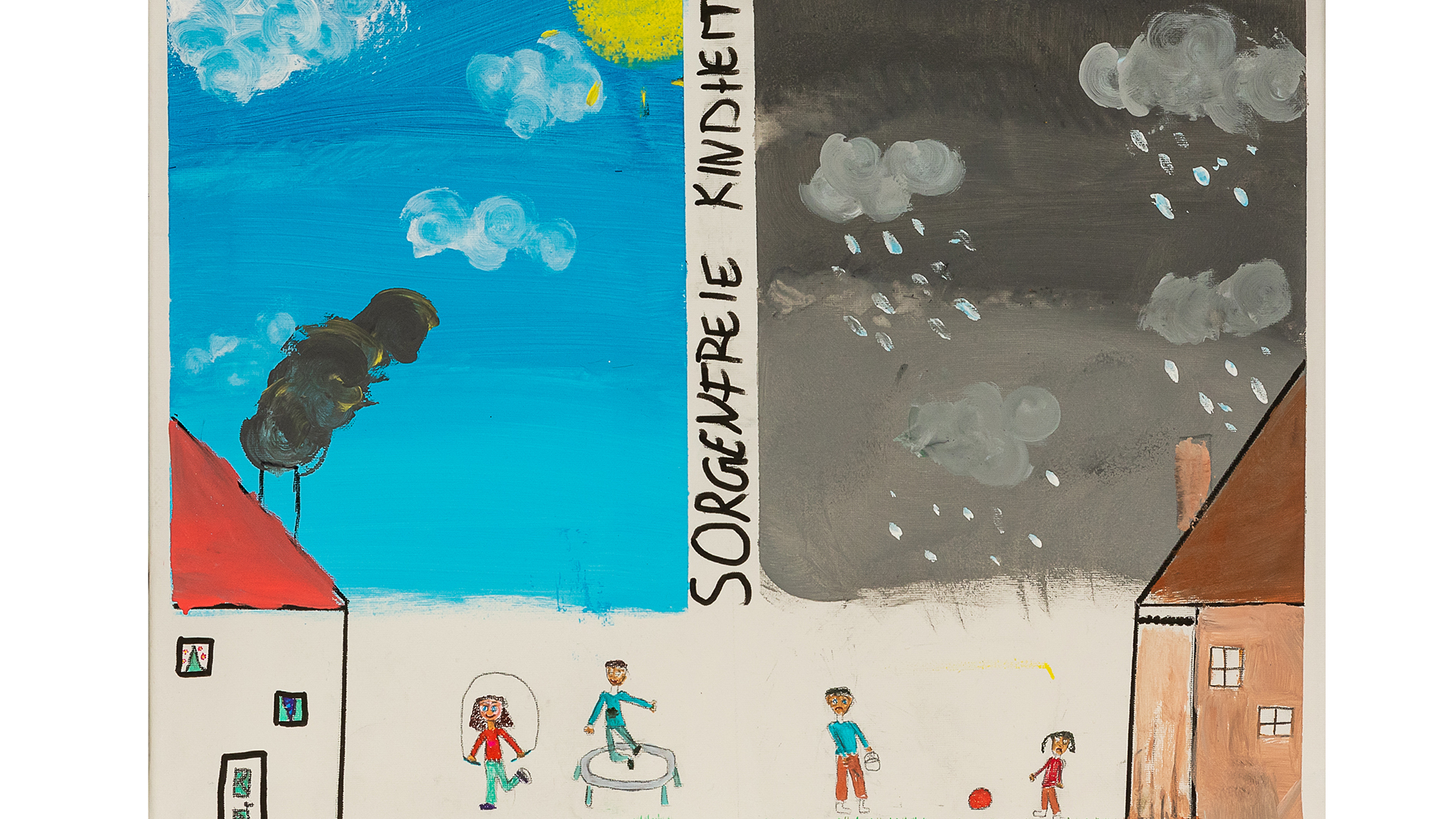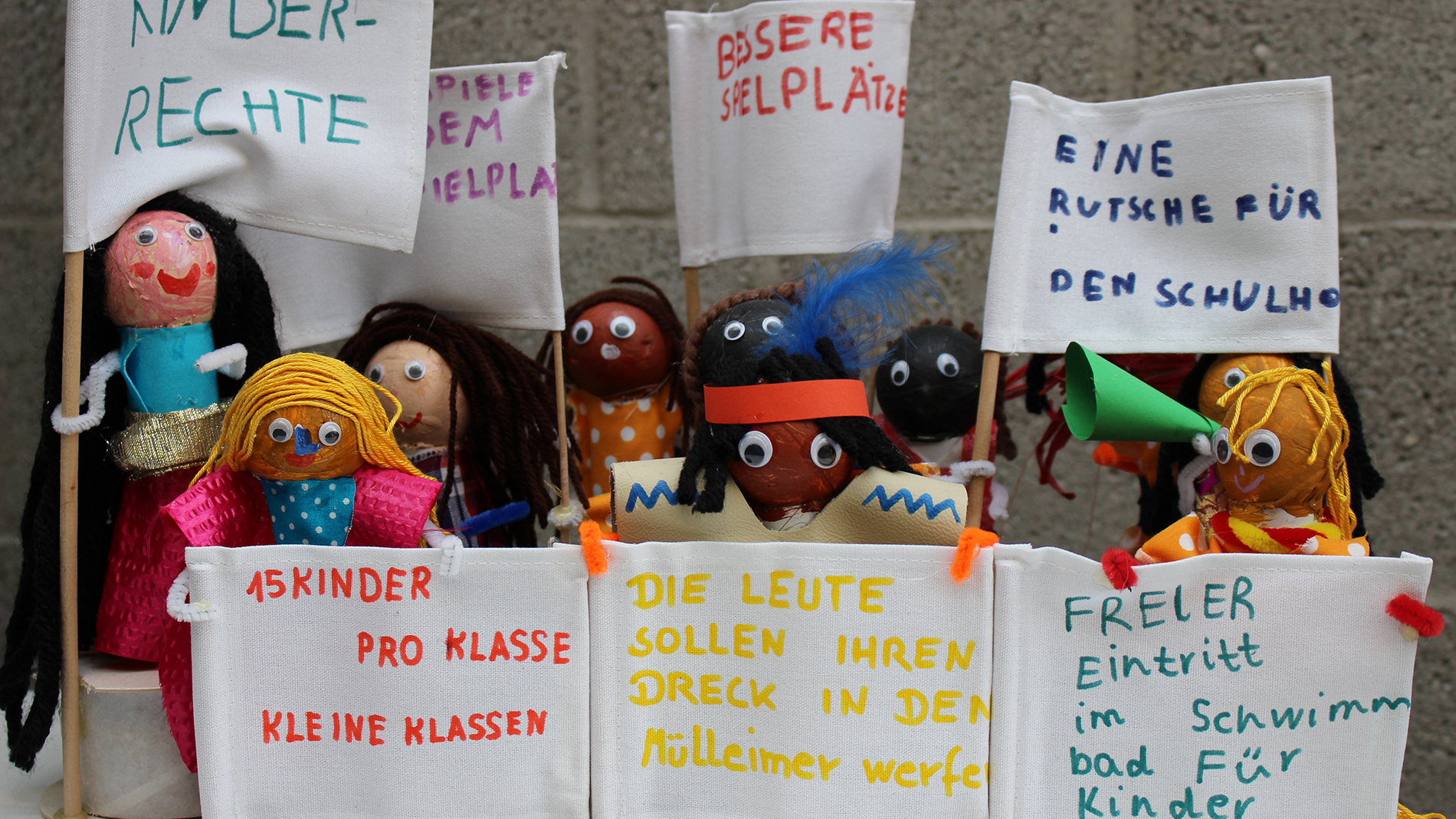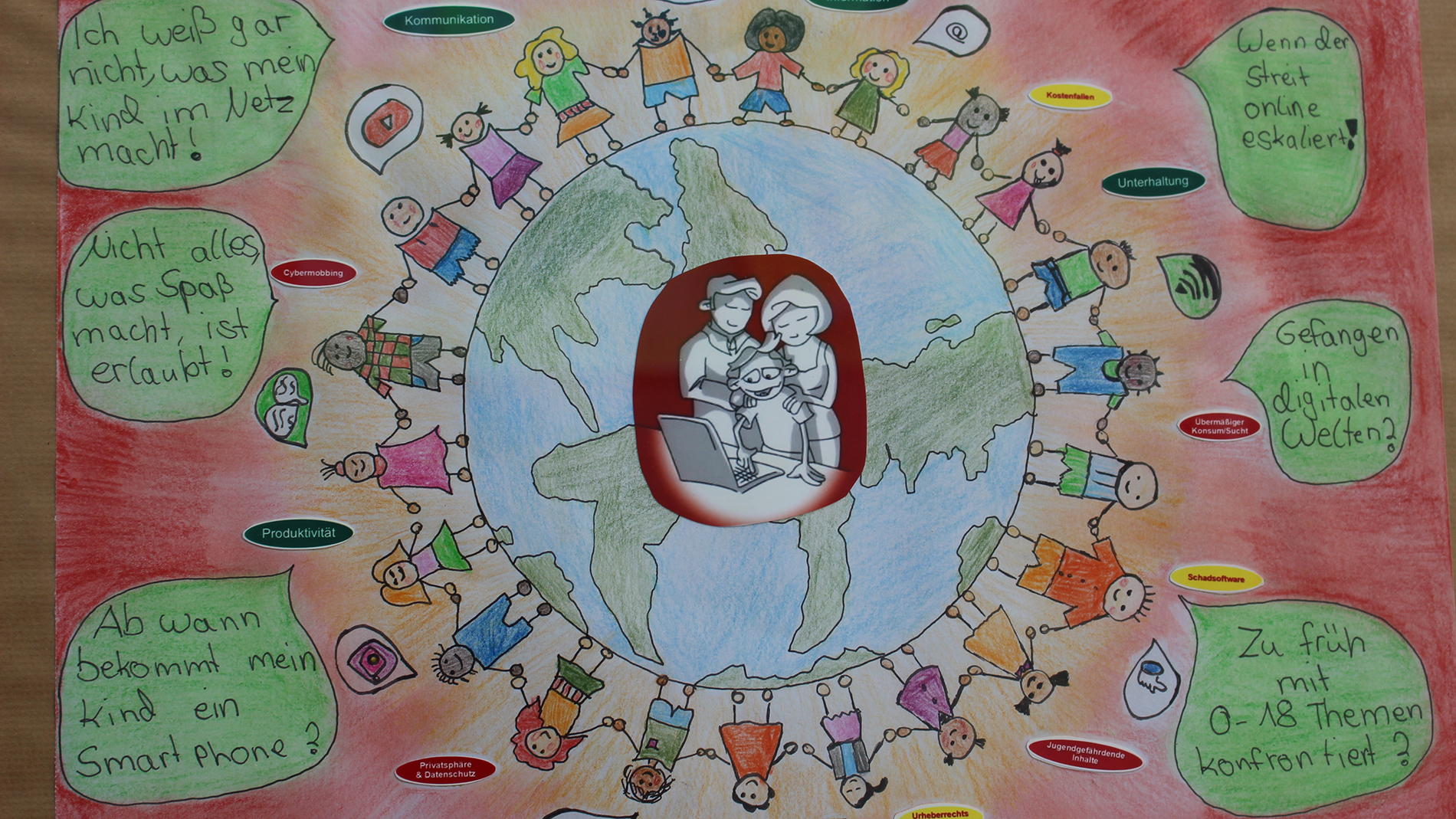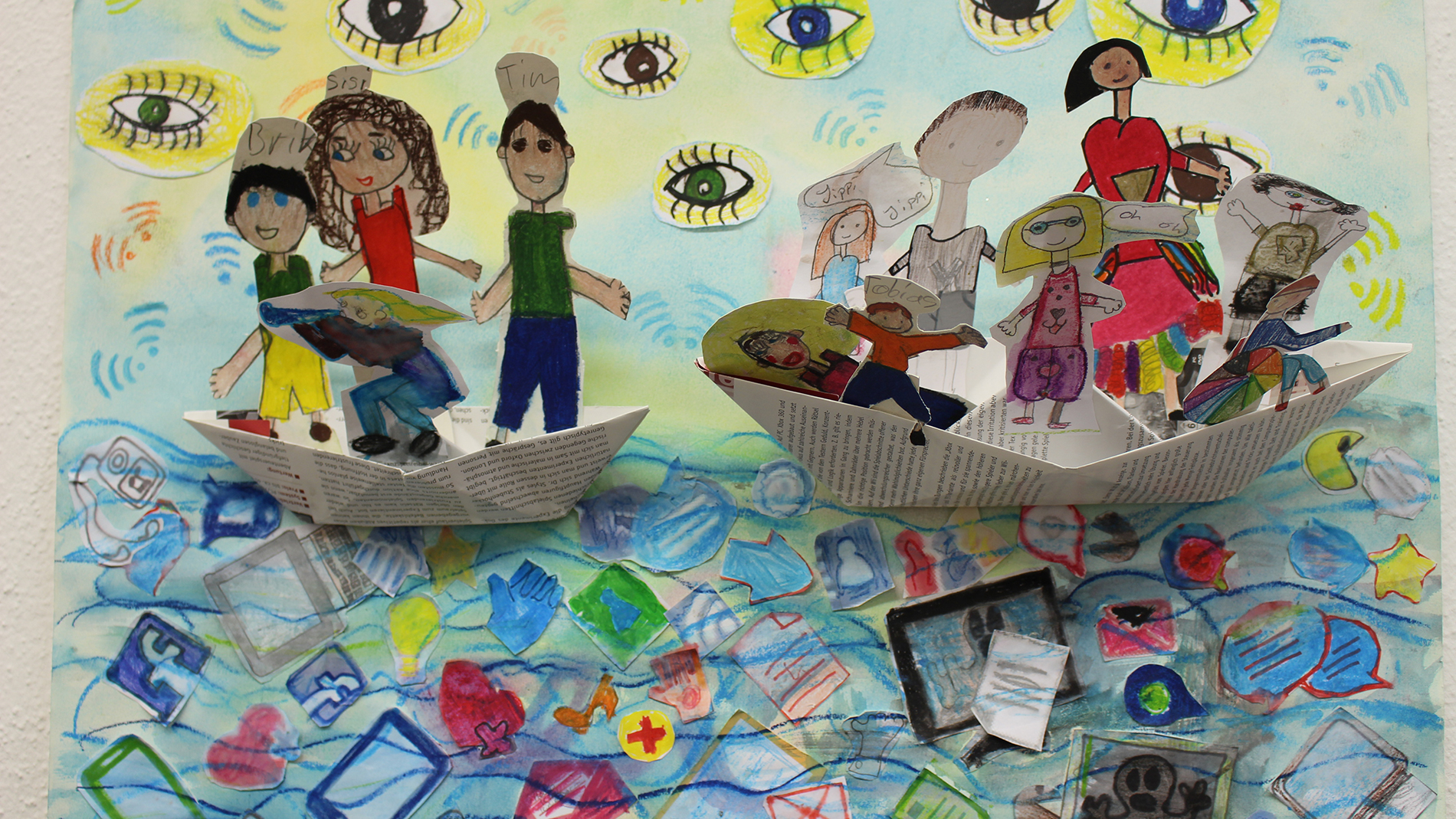 You want to make a donation?
Then please contact Madeleine Michaelis to discuss the details or send your donation directly to the Frankfurt Children's Office. We thank you in advance for your donation.
Address Frankfurt Children's Office:
Stadt Frankfurt am Main – Der Magistrat
Frankfurter Kinderbüro
Schleiermacherstr. 7
60316 Frankfurt
Germany