The product diversity at Creativeworld is huge, ranging from every conceivable material and tools for painting, handicrafts, gluing, sewing, modelling, kneading clay, adorning, decorating to high-quality papers and paints, easels, brushes and graphic accessories.
Hobby & handicrafts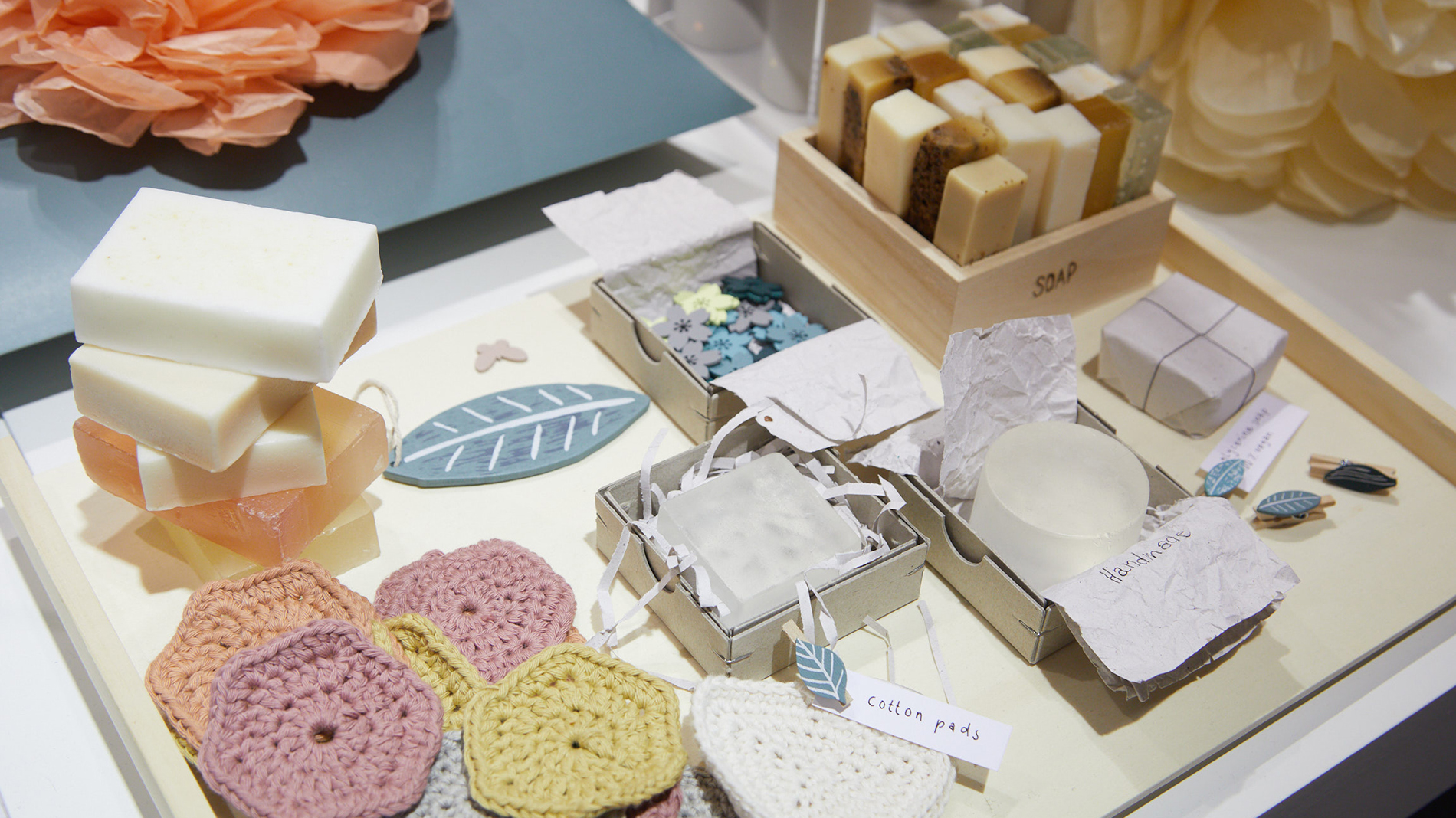 The product segment encompasses handicrafts materials and sets, paints, gemstones, decorative stones, felt, hobby and handicrafts books, porcelain painting, scissors, face paints, wax crayons, silk paints, florists' requisites, gift wrapping materials and other DIY articles.
Graphic artists' & artists' requisites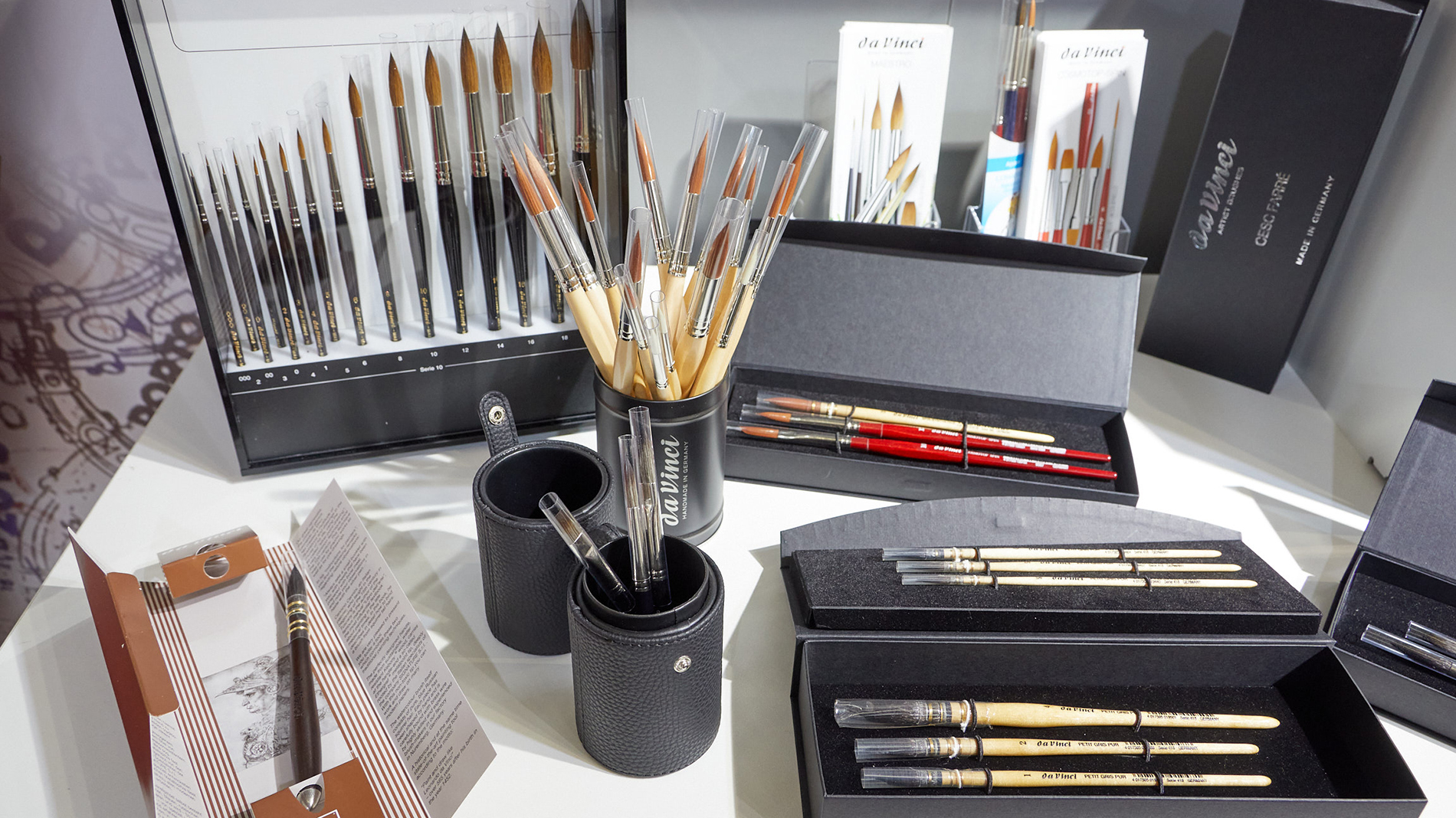 The product segment encompasses high-grade paints and paper, canvases, palette knives, brushes, easels, watercolour sticks, chalks, charcoal, sketch books, graphic artists' accessories and creative tools as well as writing and drawing instruments.
Graffiti & Street Art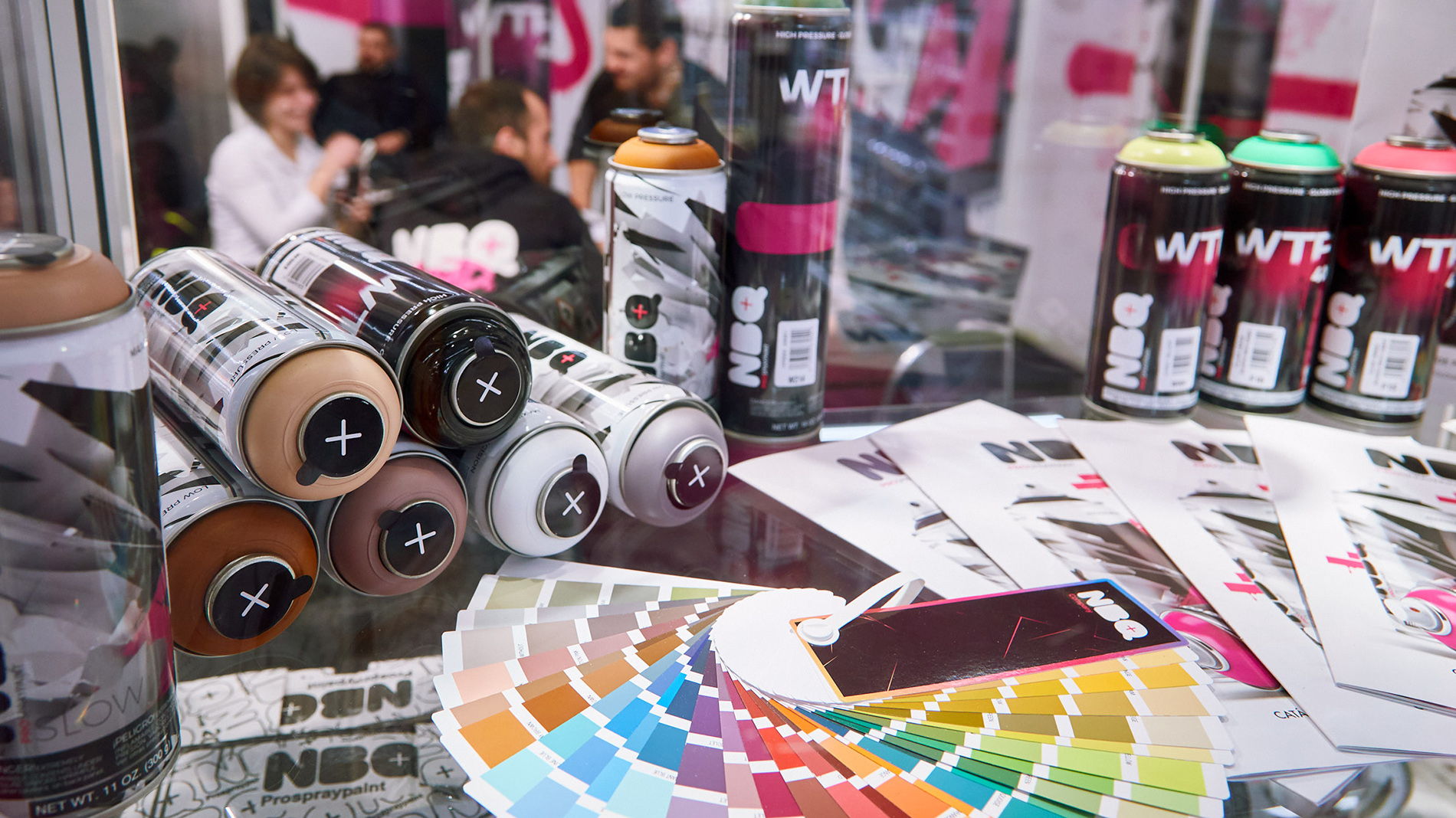 On the subject of street art manufacturers show a wide range of products. These include: airbrush and accessories, primer and fixative, spray cans, acrylic colours and markers, graphic markers, lacquer painting pens, paint crayons, calligraphy pens and pencils and Aqua Brush Pens.
Handiwork & textile design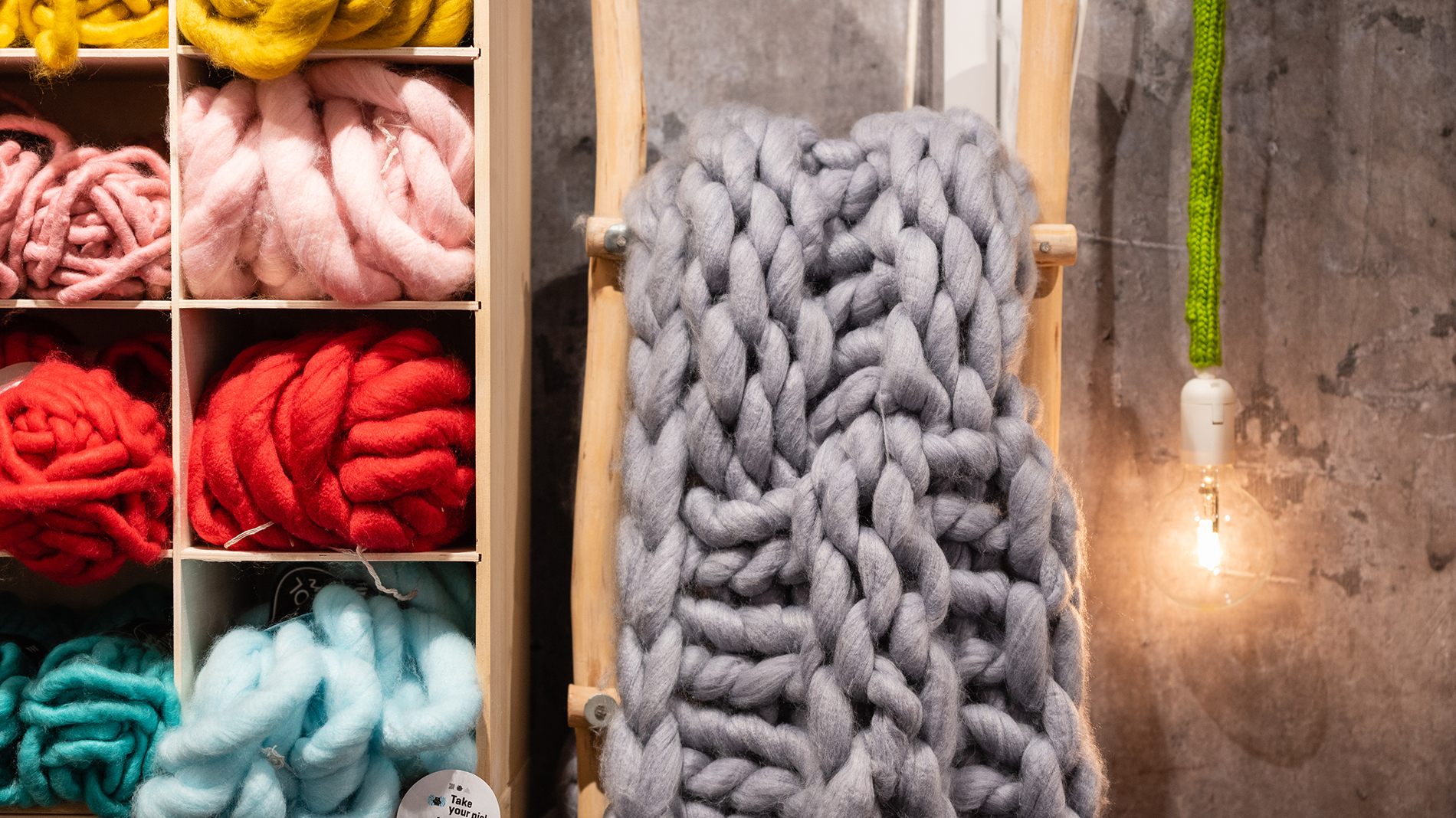 Trade visitors will find sewing machines, wool, yarns, buttons, textile materials, fabrics for embroidering, knitting, sewing and crocheting in the handiwork and textile design product segment.