On this page, you will find relevant information about Creativeworld for journalists, including the latest press releases and images for downloading. Additionally, we provide useful details regarding accreditation, our Press Centre in Frankfurt, travelling to the fair and marketing-communication contacts.
'Many aspects, such as manoeuvring for the best image, honing the text and holding in-depth discussions about certain points, make working with the Creativeworld Press Team a highly constructive and fulfilling experience.'
'The Creativeworld press section is exemplary for clearly laid out, topical and inspiring and the perfect tool for our reports. Fot anything else we need, the highly competent and friendly press team is always ready to help.'
'The press work of Messe Frankfurt is exemplary, and I am particularly impressed by the fact, that the press team places the crucial topics precisely and supplies the editors with excellently processed material.'
Information about the Press Center
The Press Center is located at the Torhaus level 4. Admission only to journalists and exhibitors within the framework of their press activities.
Press releases at the Press Center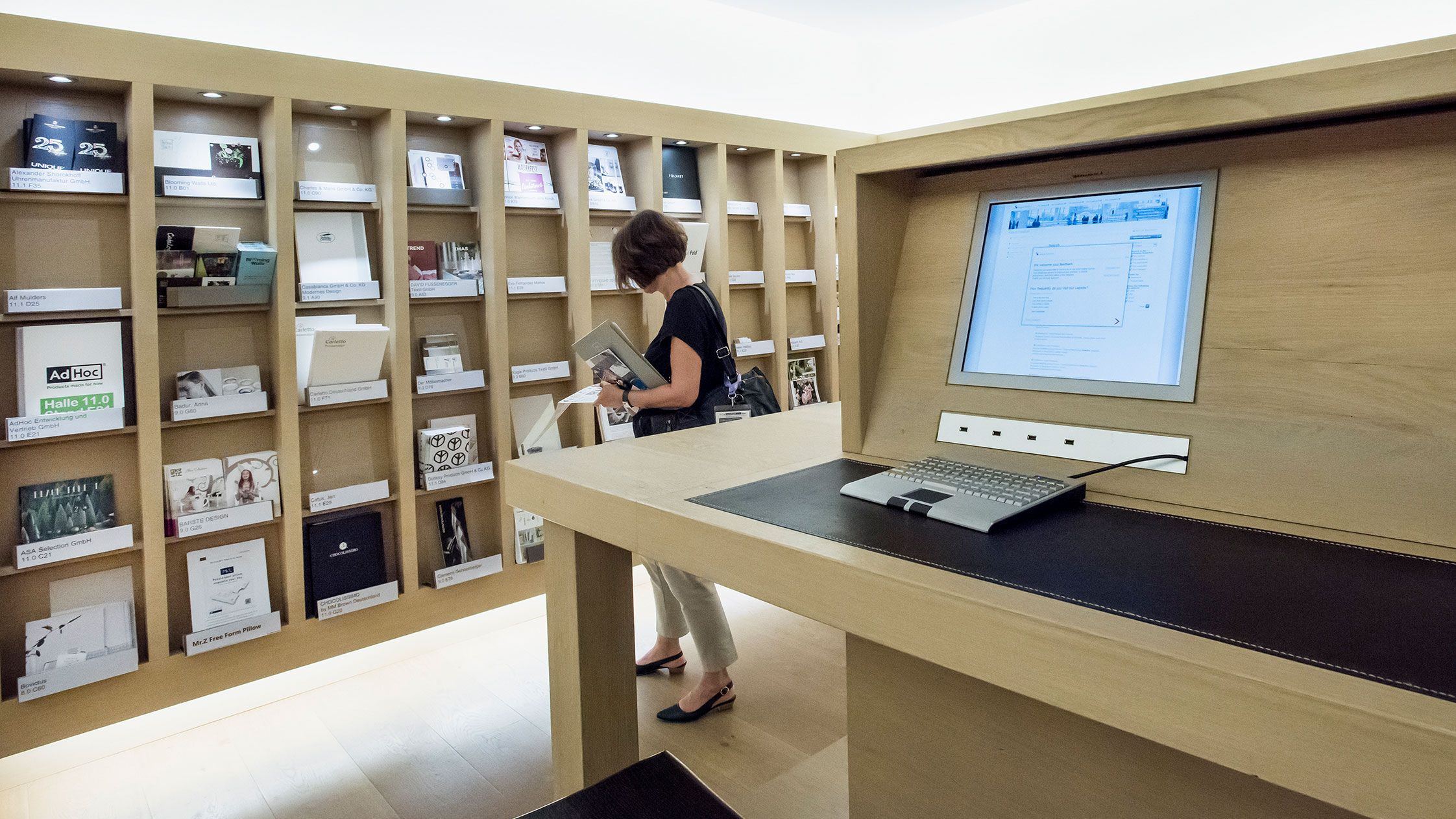 Use the Press Center for your research. There, you will find press releases about Creativeworld and the Messe Frankfurt Group, information about new products from our exhibitors, photographs and a press-events overview.
Restaurant in the Press Center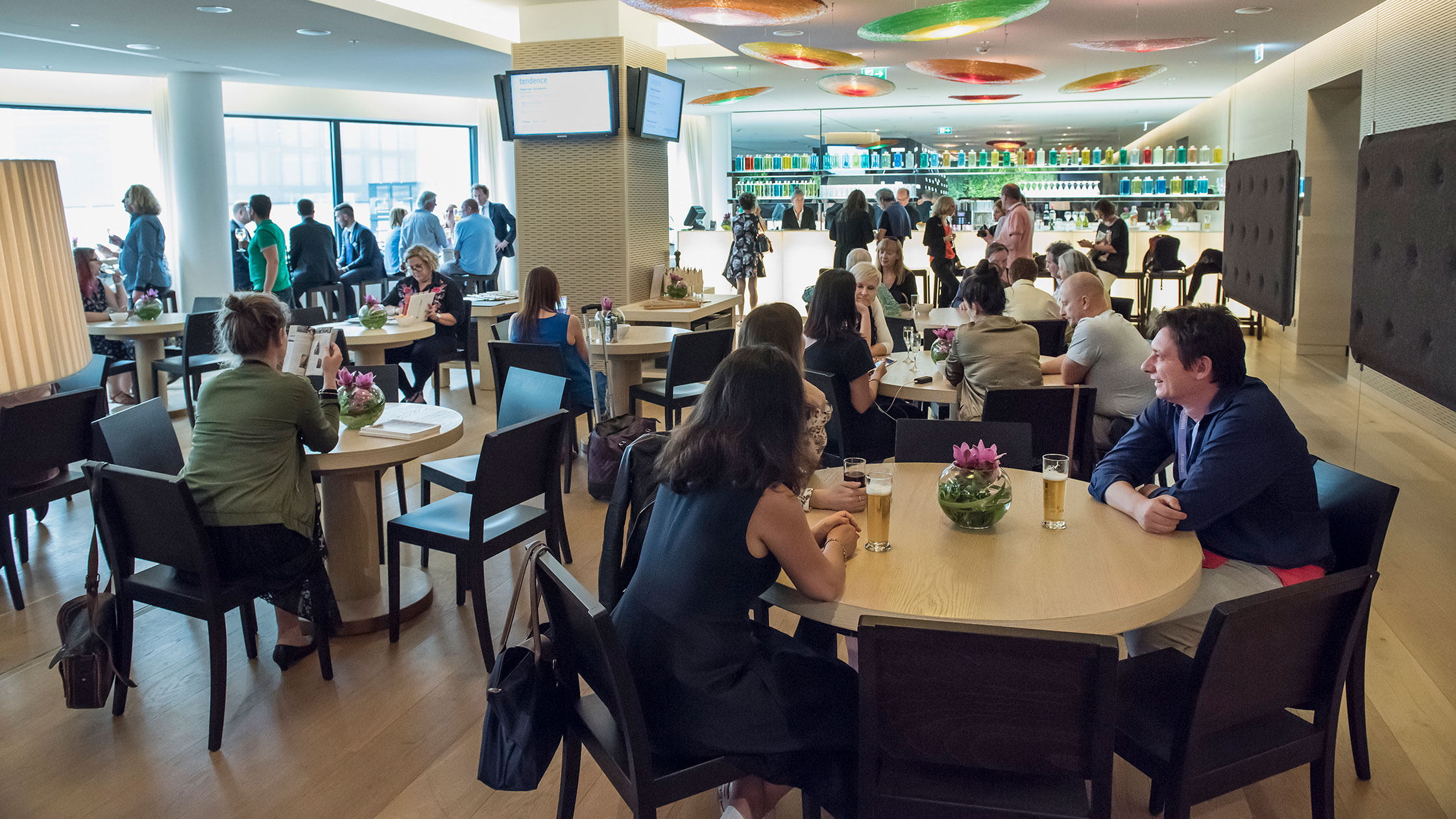 Give yourself a break and enjoy breakfast or lunch in our Press Center Restaurant. There, you can also take advantage of the opportunity to do some networking during the Happy Hour, which is held from 5.30 a.m. to 6.30 a.m., Friday to Monday during the trade fair.
Technical facilities in the Press Center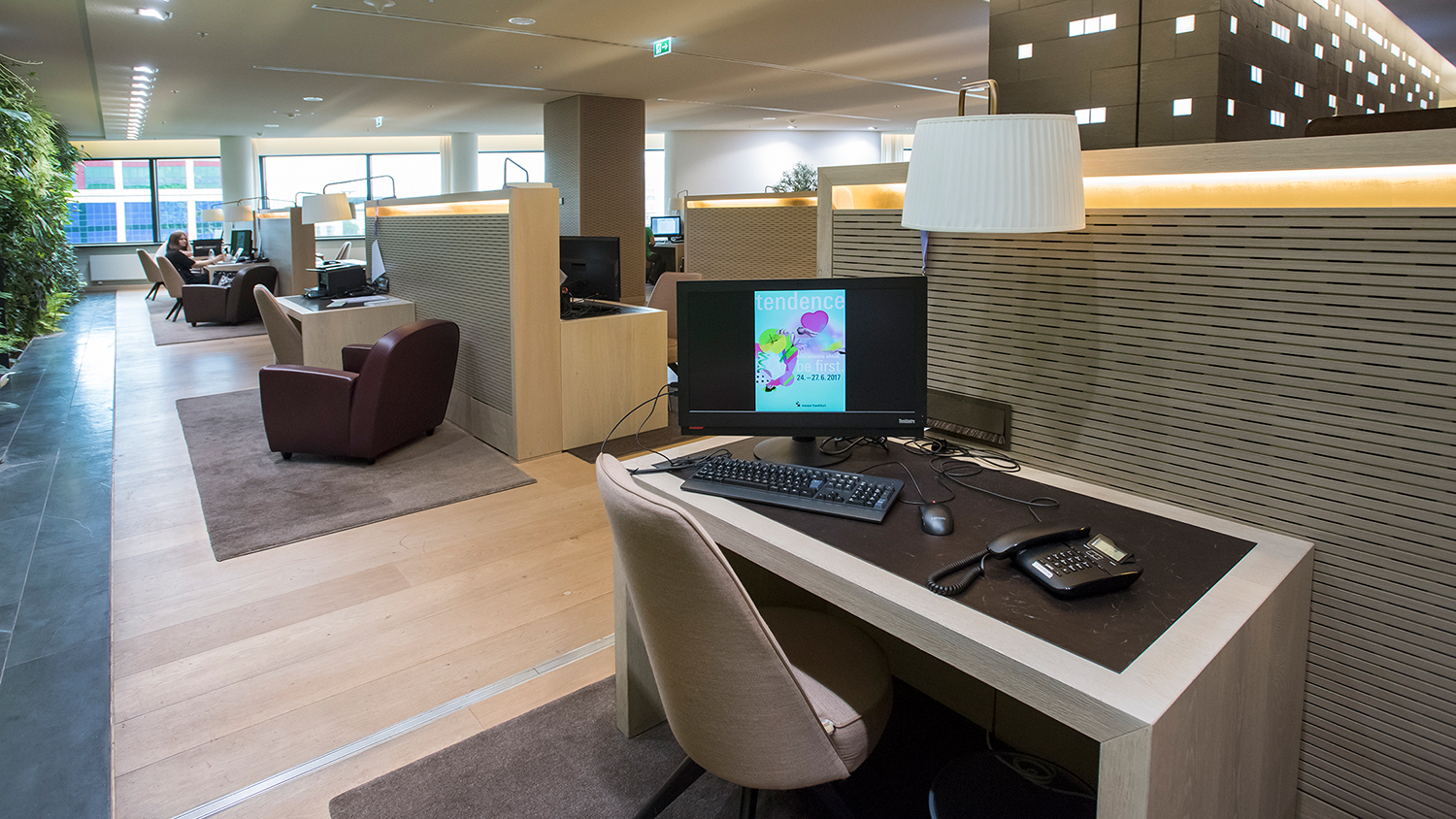 Wi-Fi free of charge throughout the Press Centre
11 PC work stations
6 laptop work stations
2 interview rooms
4 photo download stations
3 printers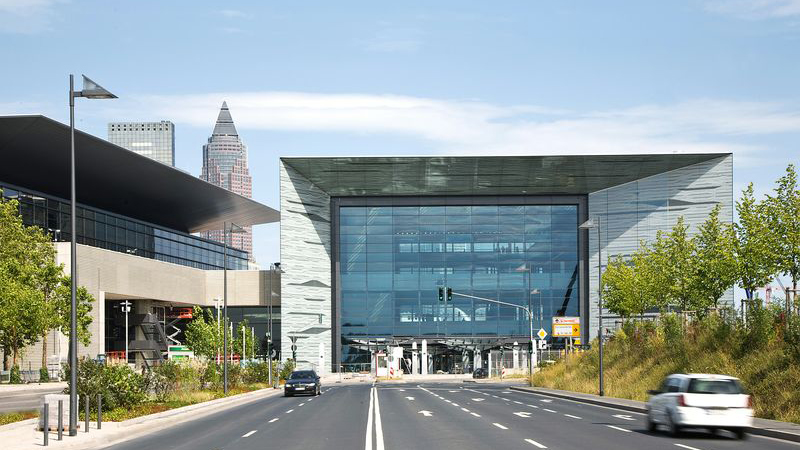 Journalists should enter the Exhibition Centre via Gate West and park on parking area P10. Please note that admission via Gate West is only possible with a parking permit or a valid journalist's identity card.
For your route planning with Navigation systems:
Simply enter the corresponding street name "Strasse der Nationen" as your destination.
For your route planning with Smartphones:
Simply click on the following link in order to transfer the geographic coordinates directly to Google Maps. Here, too, please remember to follow the signs to our gates and the multi-storey car park.

West Gate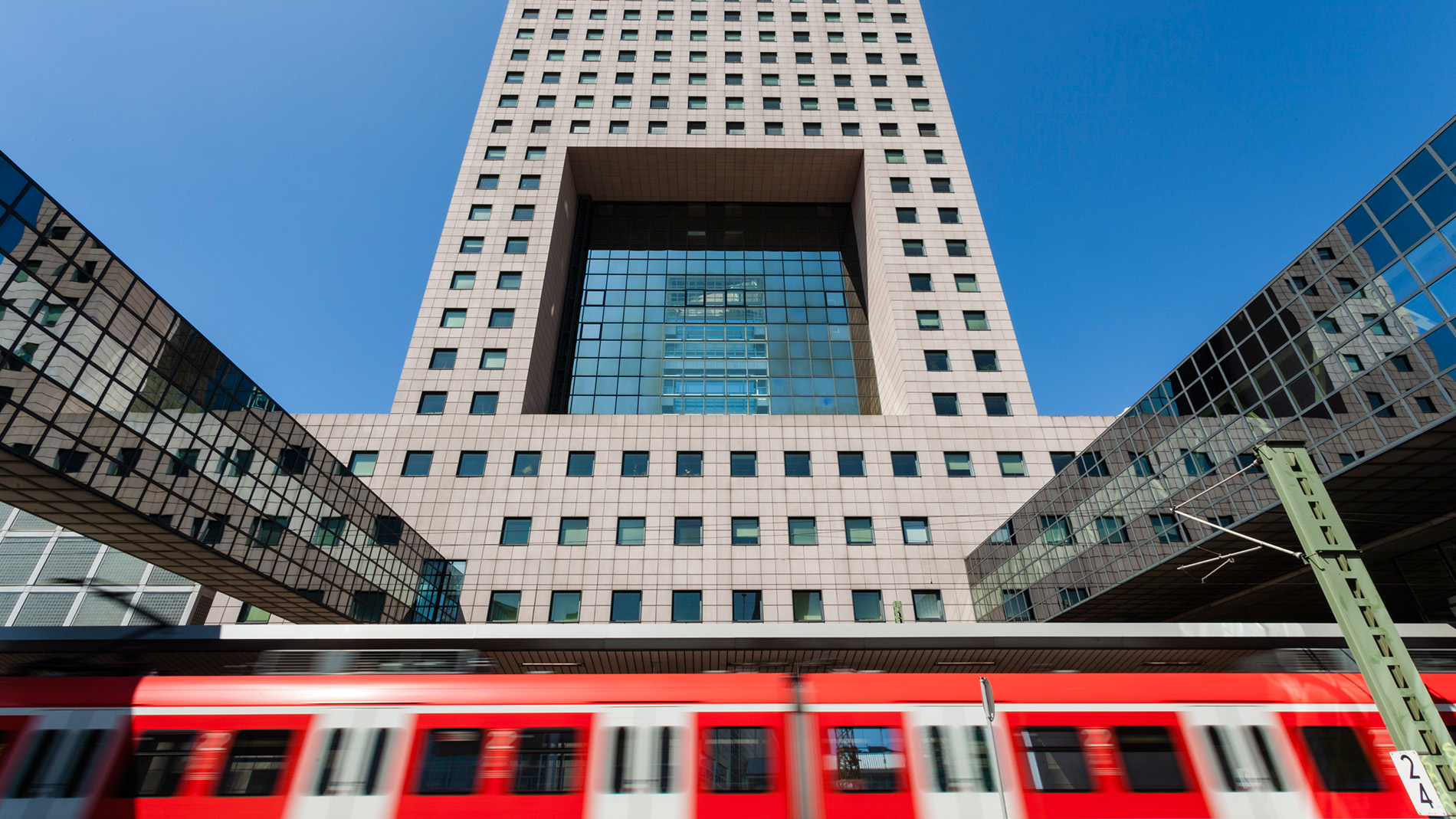 All press admission tickets include free travel to the fair and back using local public-transport services operated by the RMV public-transport authority in Frankfurt and the region.
Please click here for more information about your arrival by public transport.