Creativeworld is the world's biggest trade fair for the international hobby, handicrafts and artists' requisites sector. And, as a trend and business platform, it is the first port of call in the new business year. Creativeworld is the ideal order venue for the wholesale, retail and specialist trades, for DIY markets and garden centres, and for the internet and mail order trades. With its wide-ranging and varied programme of events, Creativeworld is a great source of new ideas, inspiration and knowledge.
Information about the Press Center
The Press Center is located at the Torhaus level 4. Admission only to journalists and exhibitors within the framework of their press activities.
Opening hours Press Center
Thursday: 24 January 2019
9 a.m. to 5 p.m.
Friday to Monday: 25 – 28 January 2019
8.30 a.m. to 6.30 p.m.
Tuesday: 29 January 2019
8.30 a.m. to 5 p.m.
*The Press Center cloakroom is open Friday to Monday from 8:30 a.m. to 6.30 p.m.; on Tuesday from 8:30 a.m. to 5 p.m.
Press releases at the Press Center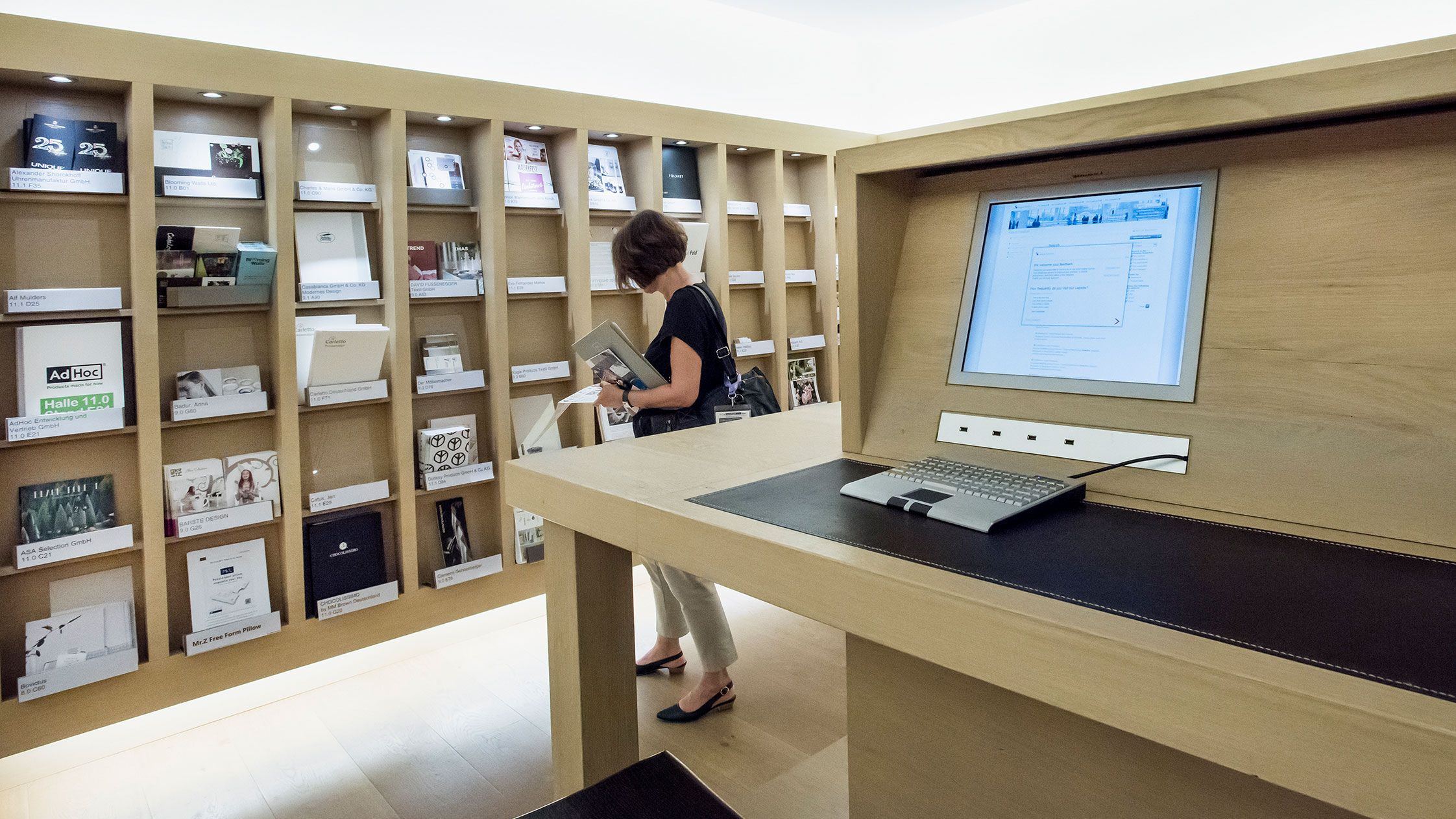 Use the Press Center for your research. There, you will find press releases about Creativeworld and the Messe Frankfurt Group, information about new products from our exhibitors, photographs and a press-events overview.
Restaurant in the Press Center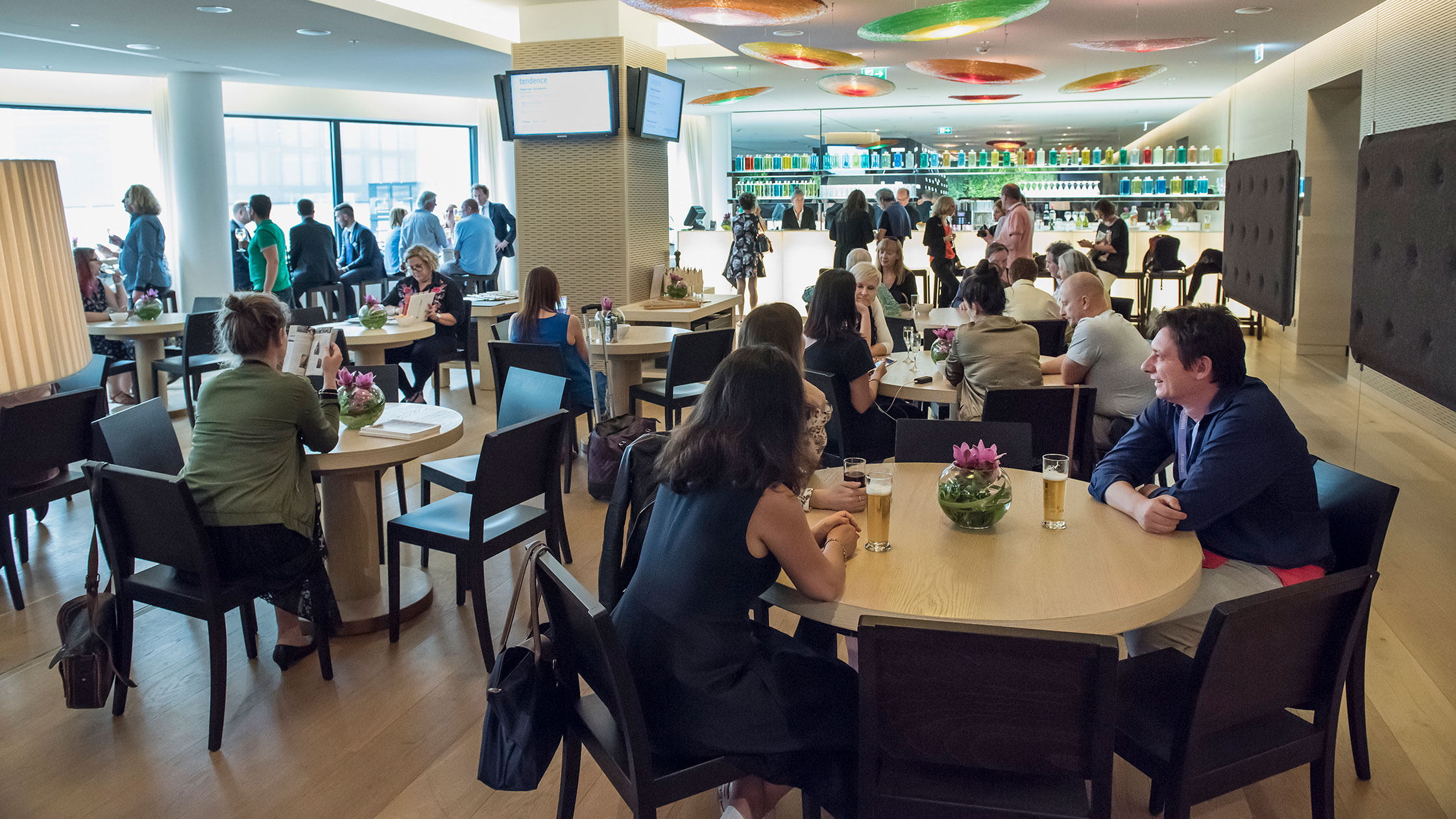 Give yourself a break and enjoy breakfast or lunch in our Press Center Restaurant. There, you can also take advantage of the opportunity to do some networking during the Happy Hour, which is held from 5.30 a.m. to 6.30 a.m., Friday to Monday.
You will find details of events organised by our exhibitors in our calendar of events.
Technical facilities in the Press Center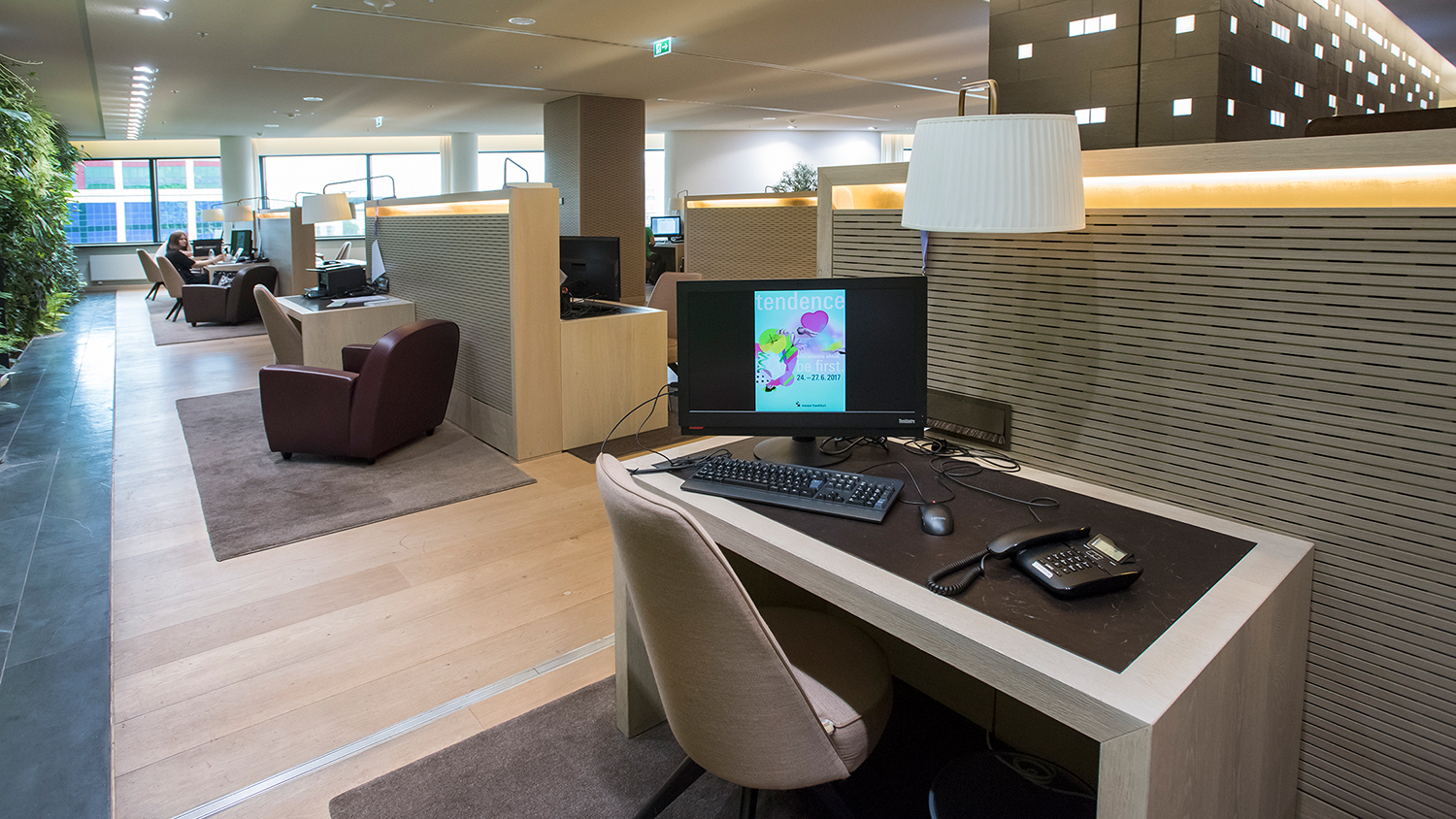 Wi-Fi free of charge throughout the Press Centre
11 PC work stations
6 laptop work stations
2 interview rooms
4 photo download stations
3 printers
Travelling to the fair
By car
Journalists should enter the Exhibition Centre via Gate West and park on parking area P10. Please note that admission via Gate West is only possible with a parking permit or a valid journalist's identity card.
By public transport
All press admission tickets include free travel to the fair and back using local public-transport services operated by the RMV public-transport authority in Frankfurt and the region.