Creativeworld: International Trade Fair for Hobby, Handicraft and Artists' Supplies
Creativeworld is the world's largest and most important trade fair for the DIY sector. The key players and newcomers to the sector meet in Frankfurt am Main. 180 exhibitors from 26 countries present their innovations in the product groups hobby and handicrafts, graphic arts and artists' requisites, handiwork, textile design and graffiti and street art.

Creativeworld 2022 will take place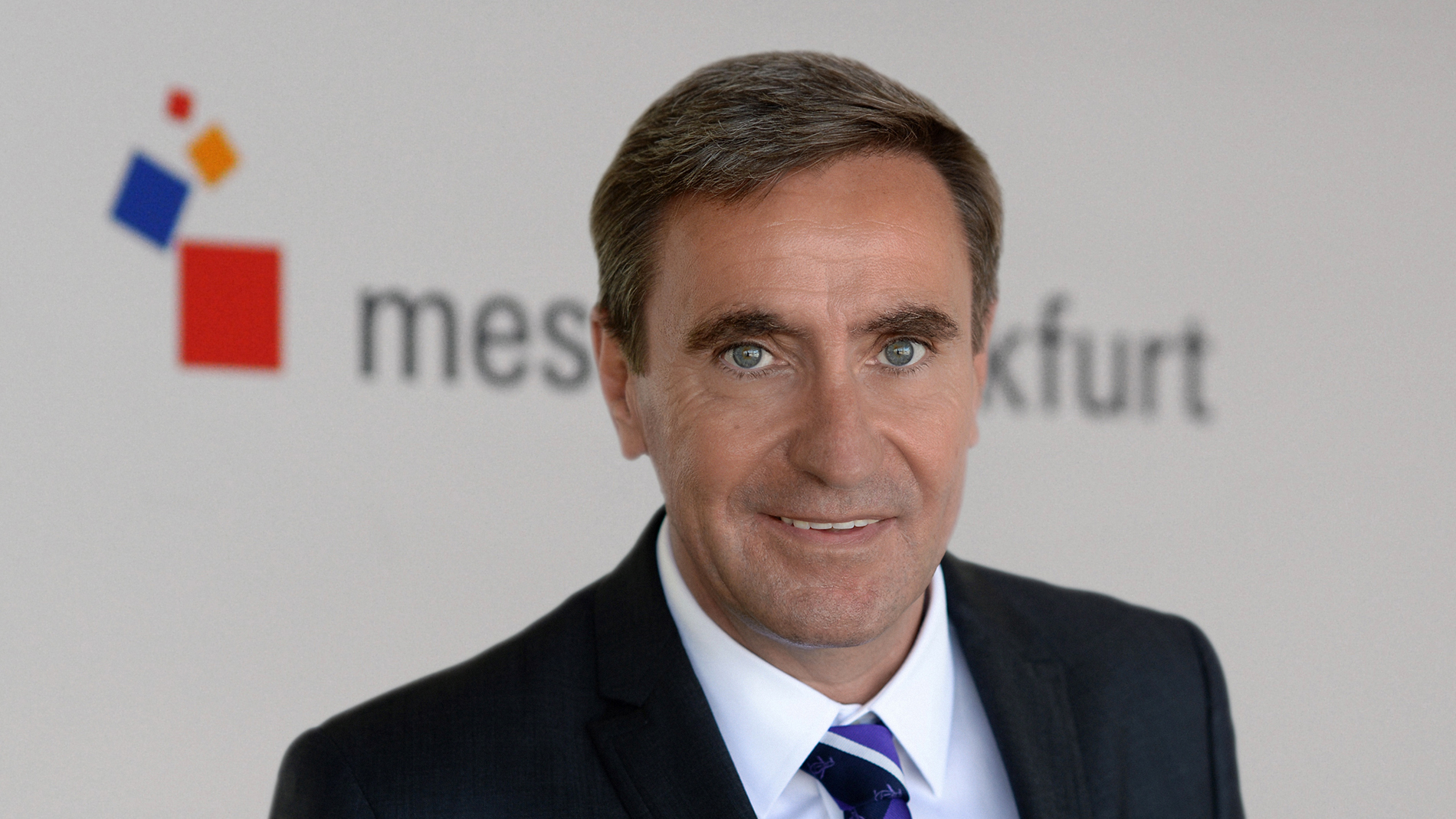 'The current policy decision of the Hessen State Government sets out regulations inter alia for events which reflect the hospitalisation rate. At the moment this would mean '2G+' rules for Creativeworld (admission only for participants with proof of vaccination or proof of convalescence and for both with proof of negative test). Formnext has currently impressed upon us that international trade fairs are also successfully held under '2G' conditions', says Stephan Kurzawski, Senior Vice President, Messe Frankfurt Exhibition GmbH.
'The rules also mean that restrictions may be lifted again as soon as the hospitalisation rate has reliably diminished.
At present, the holding of trade fairs is permitted. Therefore, as planned, we will continue to actively promote Creativeworld 2022. Be prepared. Get vaccinated. We look forward to seeing you.'
Creativeworld 2022: Be there!
Creativeworld, a trend forge and business and information platform: With its unrivalled blend of business, trends and workshops, Creativeworld exerts a magnetic power of attraction every year. On the one hand, it is the order fair for the sector. On the other hand, it offers trade visitors a wide-ranging selection of fascinating workshops and product demonstrations. Particularly important is the role of Creativeworld as a trend forge where national and international manufacturers present their latest innovations. No other fair offers as much inspiration and so many fresh ideas.
Save the date
Save the Creativeworld date with one click in your Outlook calendar:
About Creativeworld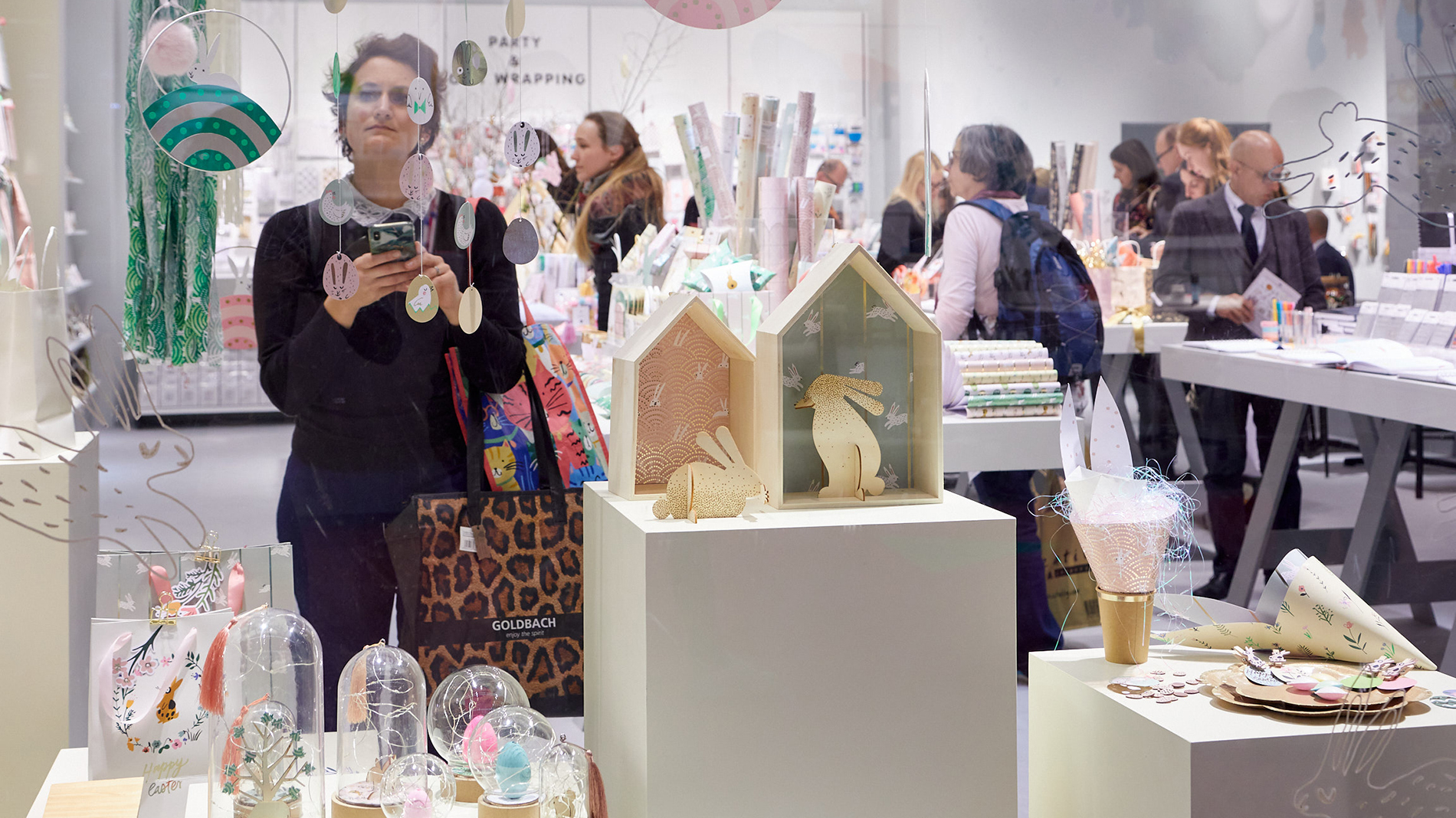 Creativeworld unites the most important DIY industry manufacturers from all over the world. Read the facts and figures on Creativeworld here and find out about the world's largest trade fair for hobby, crafts and artists' requisites.
More information
Present your company at Creativeworld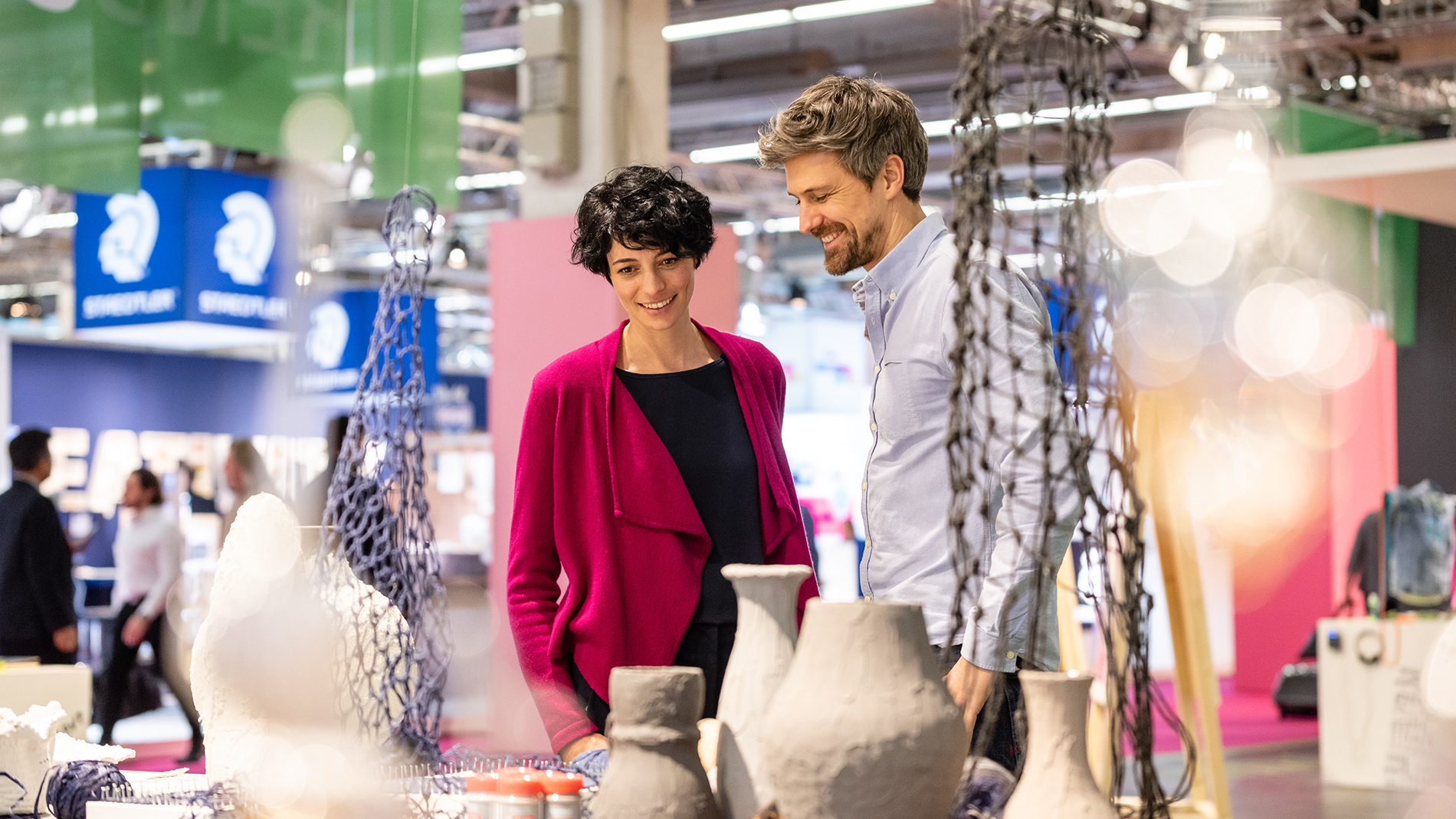 Present your company and your products from 29 January until 1 February 2022 at the world's largest trade fair for hobby, crafts and artists' requisites.
Register now for Creativeworld 2022.
Registration & Prices
Preview: Creativeworld digital addition for exhibitors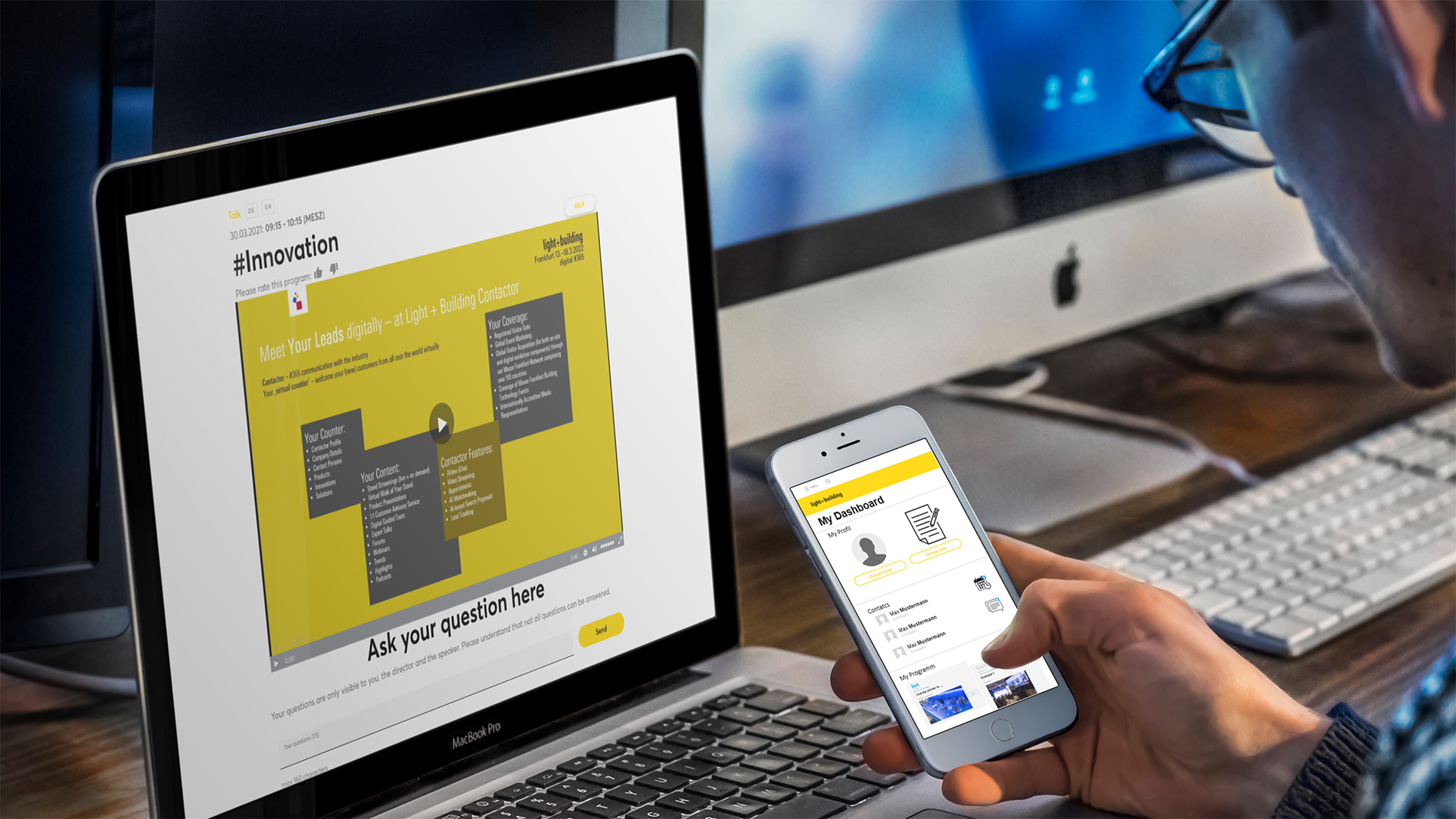 For your business, meeting and personal contact with industry participants is indispensable. But digital opportunities are also part of the "new normal". That is why Creativeworld will combine the analogue with the digital space from 2022 and open up new possibilities with Creativeworld digital addition. Parallel to the event in Frankfurt and beyond.
Learn more
Don't miss anything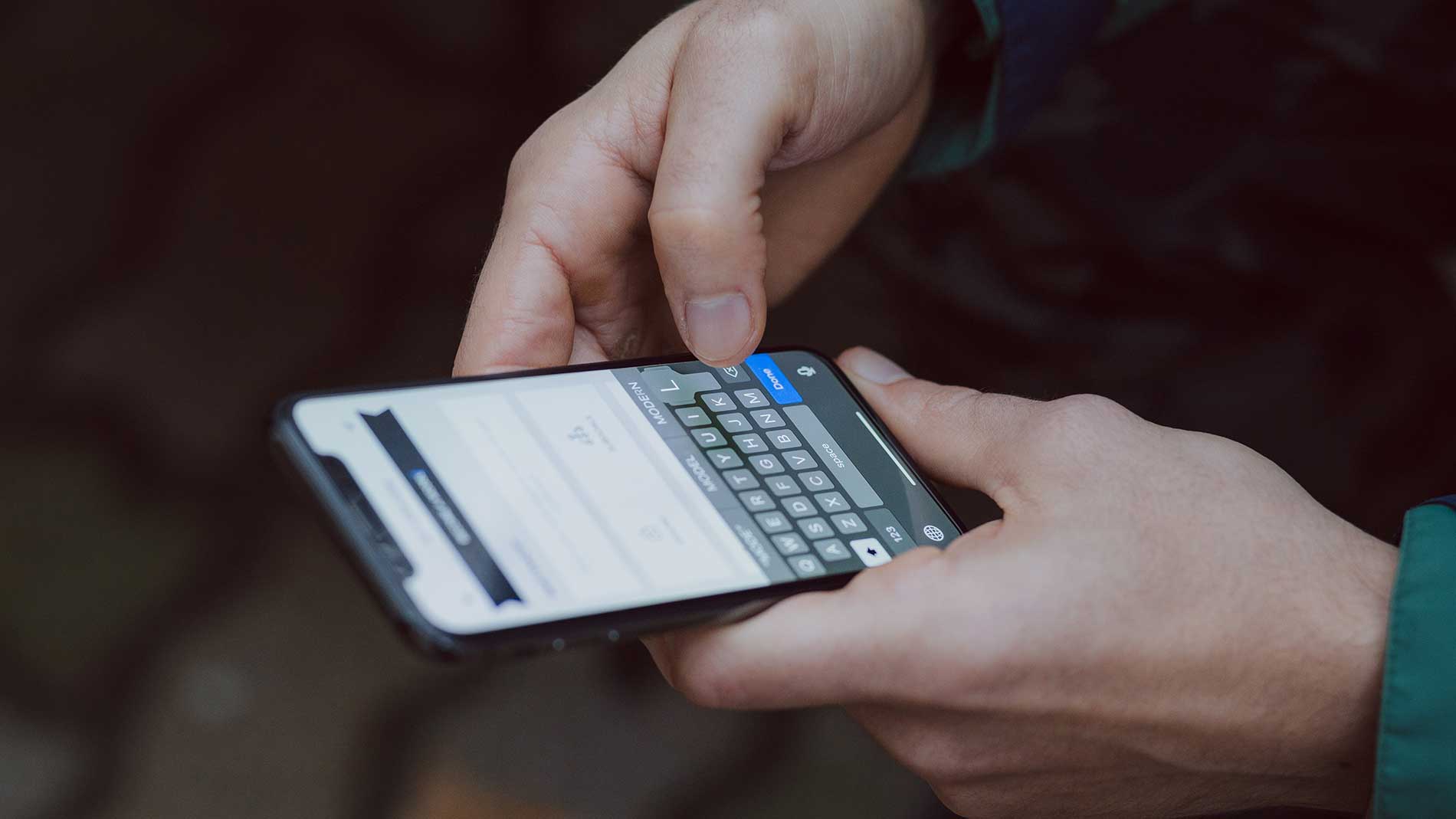 You want to be informed when the ticket shop is open or the conference programme is online? Or simply take a closer look at the website later? Then let us remind you – of a fixed or your desired date.
To the reminder service
Conzoom Solutions
A wealth of insider knowledge, valuable expert presentations and seminars as well as PoS campaigns will be available all year round on Conzoom Solutions, Messe Frankfurt's online platform especially for the retail trade.
Go to website