Dear journalist,  
thank you for your interest. Important additional information for your reporting on Ambiente, Christmasworld and Creativeworld can be found here in bundled form.

Please do not hesitate to contact us if you have any questions, comments or interview requests.
Missed the event? Here you can find the recording.
Picture material for download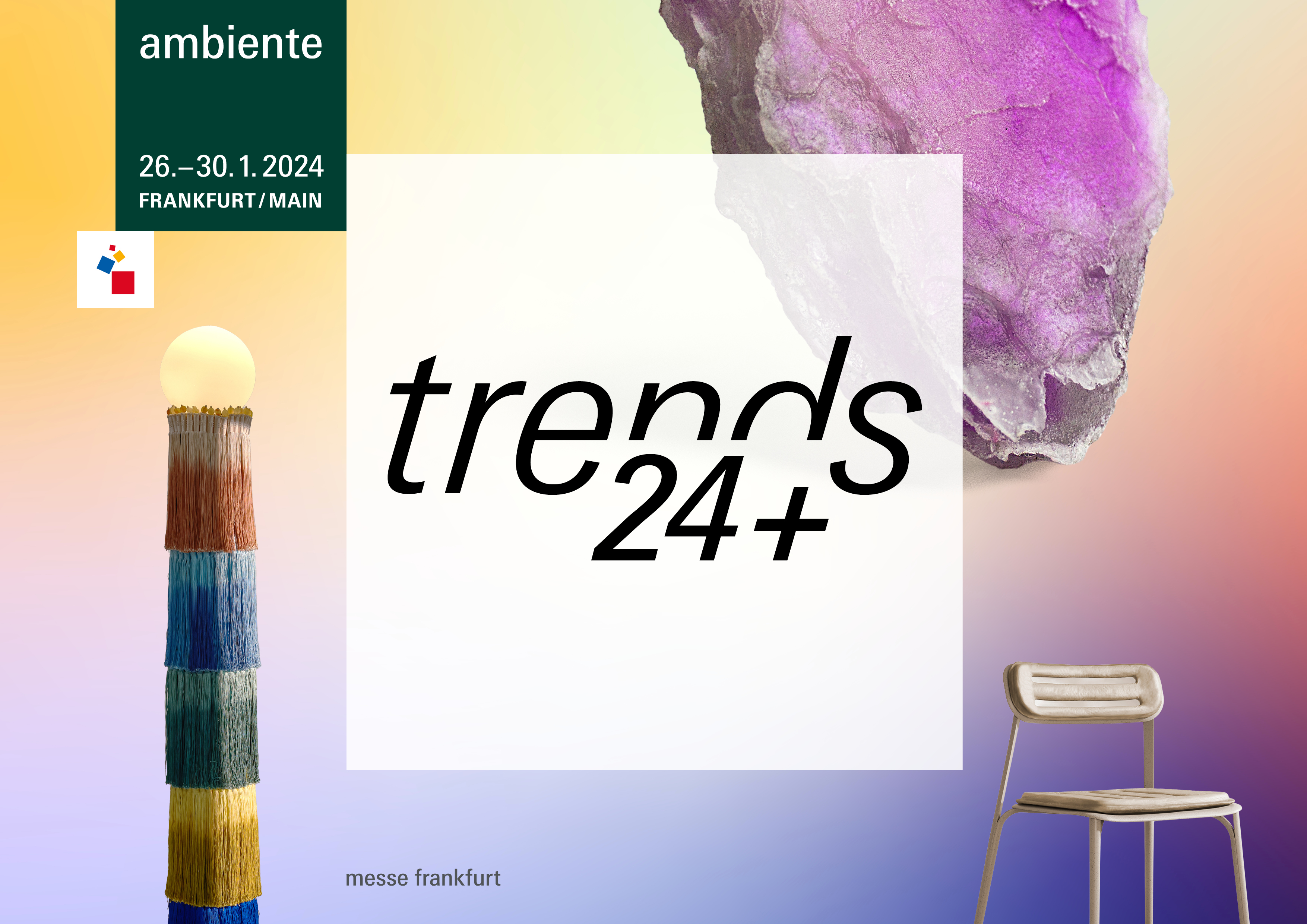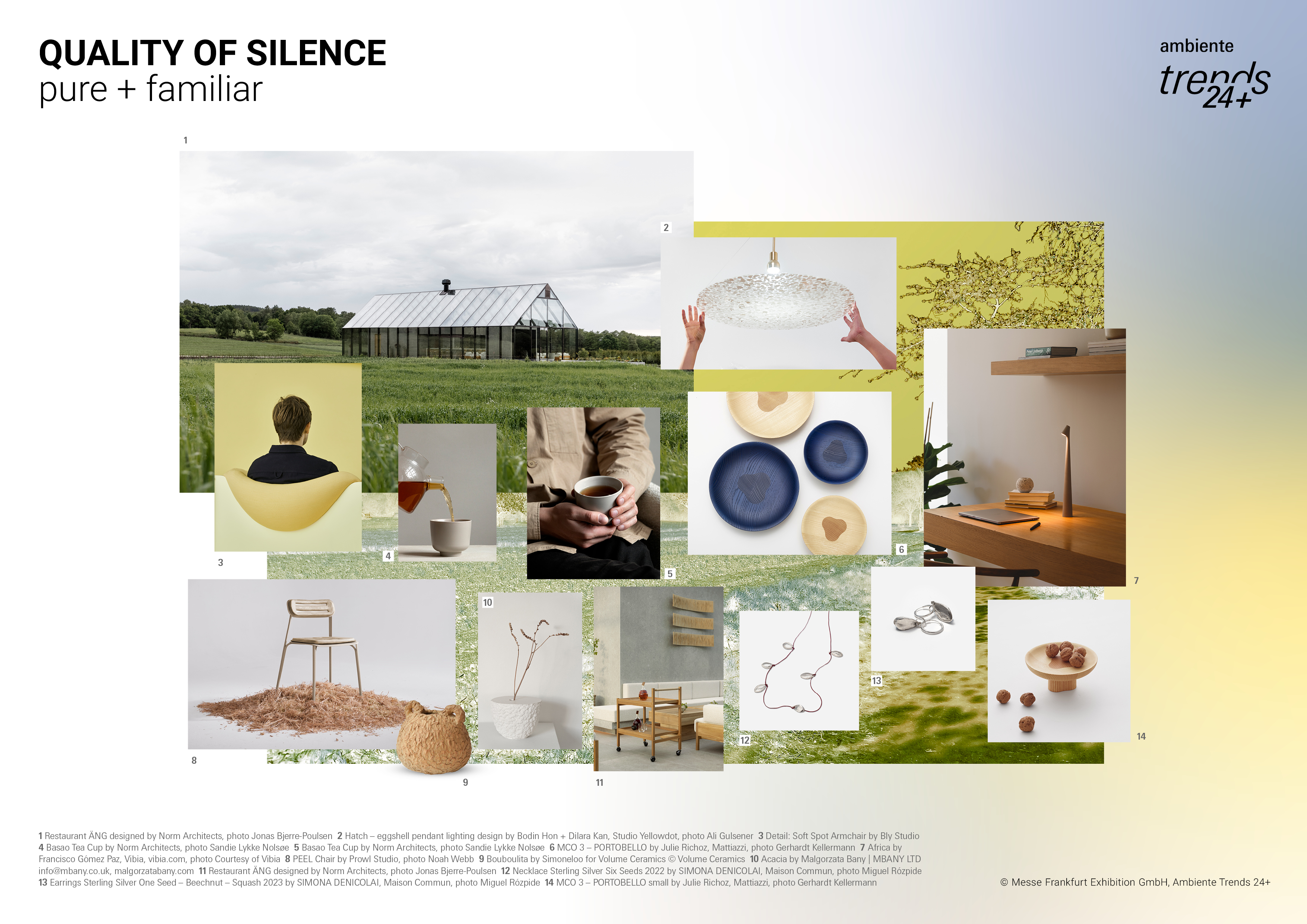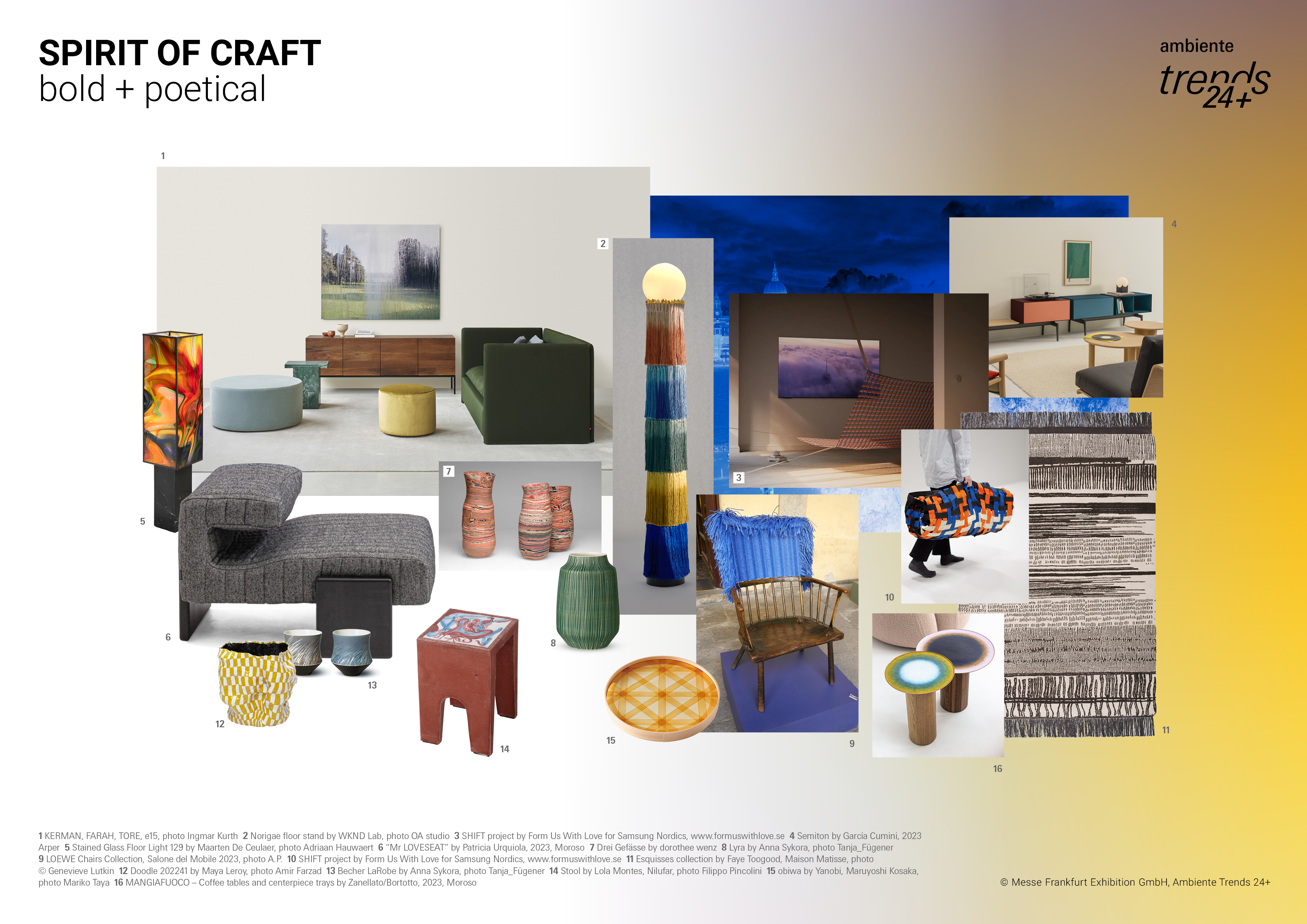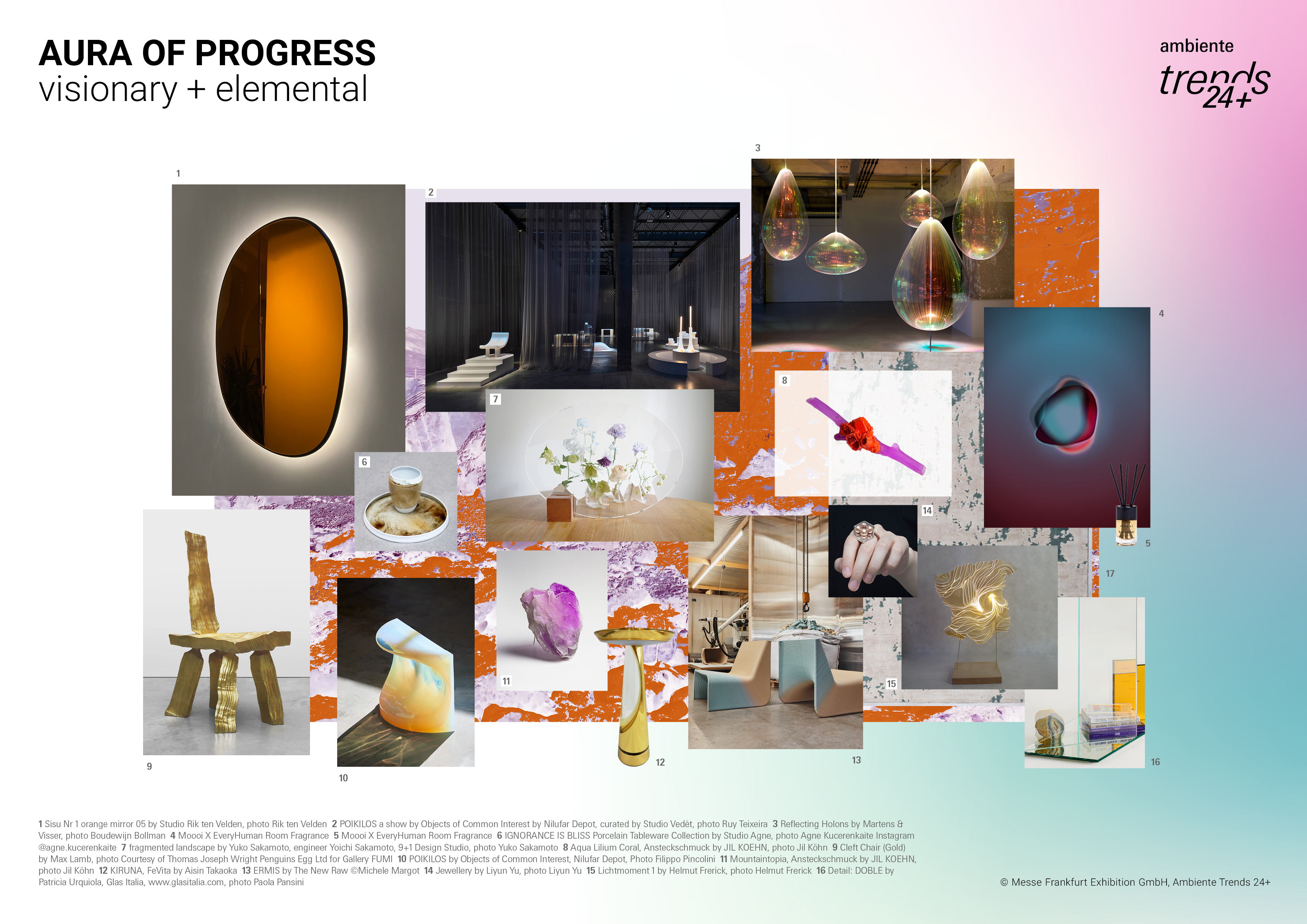 Christmasworld Trends 24+