Let the evening come to a relaxed end. Here you will find a few culinary inspirations.
Daheim im Lorsbacher Thal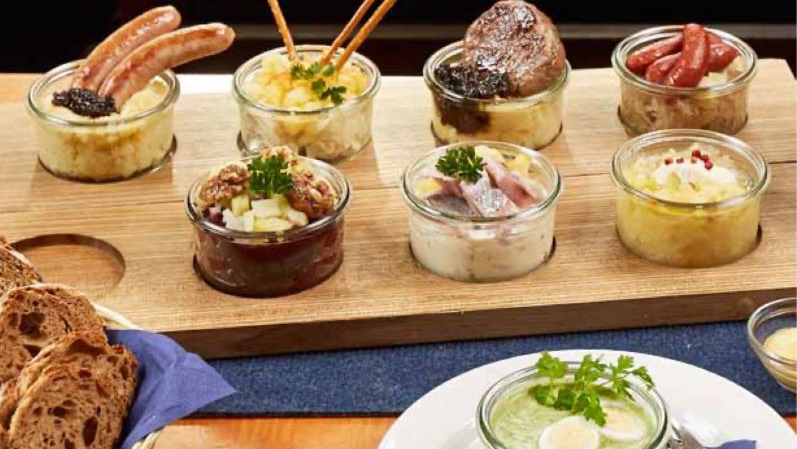 A cosy pub with a legendary cider selection and great cuisine. Whether Frankfurter Schnitzel, Handkäs with music or Grüne Soße, everyone will find something to their liking here!
Daheim in der Affentorschänke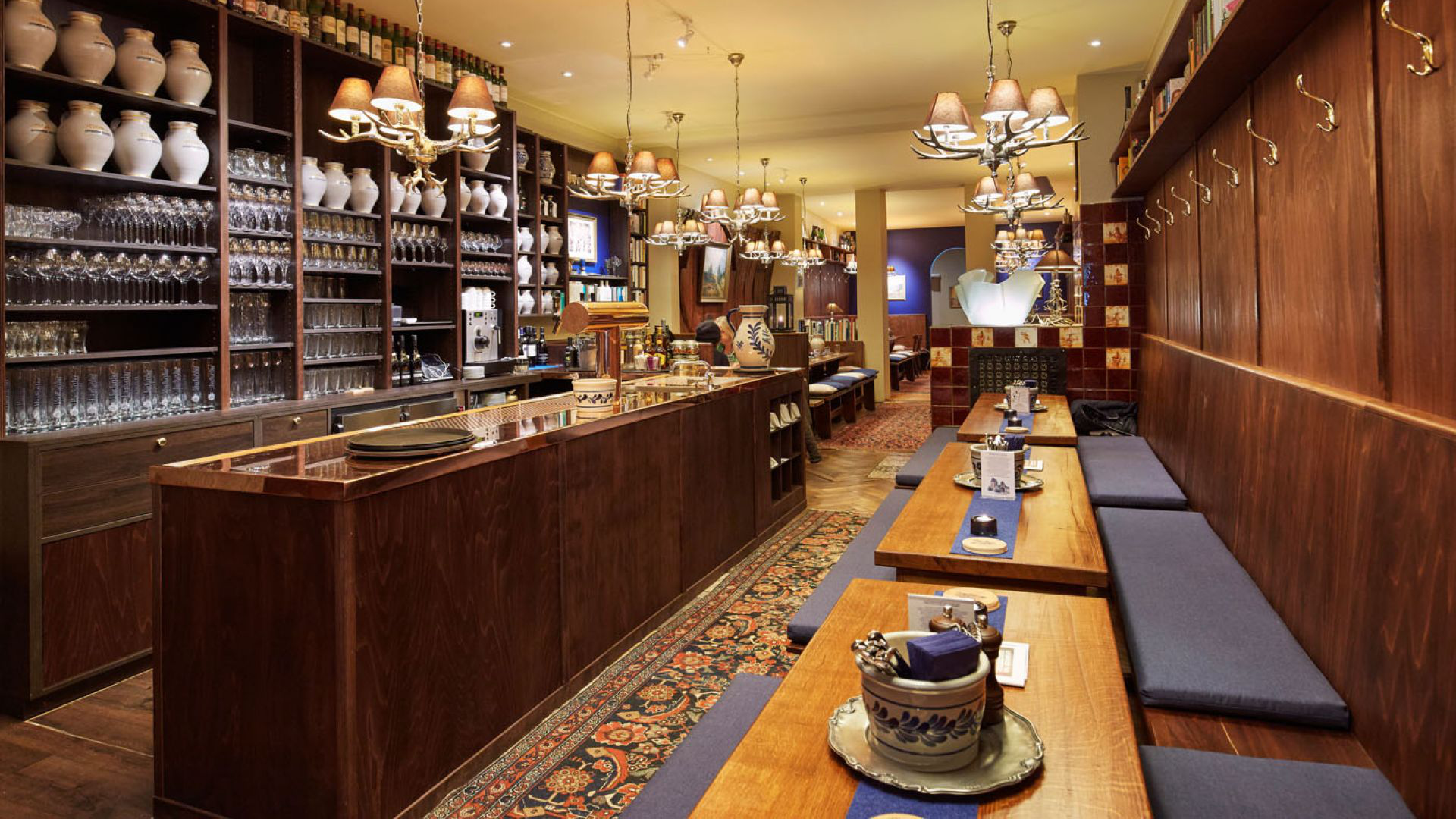 Frankfurt-Sachsenhausen is home to an almost elegant traditional restaurant. Frankfurt de luxe" is served with quality and the food is served at large tables in the best neighbourhood.
Apfelwein Solzer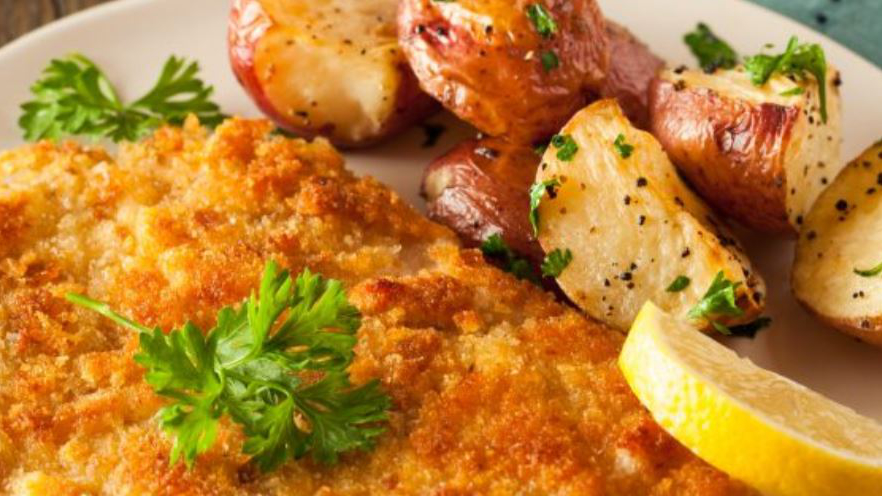 This is what Frankfurt feels like! The Bornheimer Apfelweinlokal is a real Frankfurt institution. Great value is placed on quality here - especially when it comes to the origin of the home-pressed apple wine. The Solzer's cuisine also focuses on the rustic charm of home.
Gustav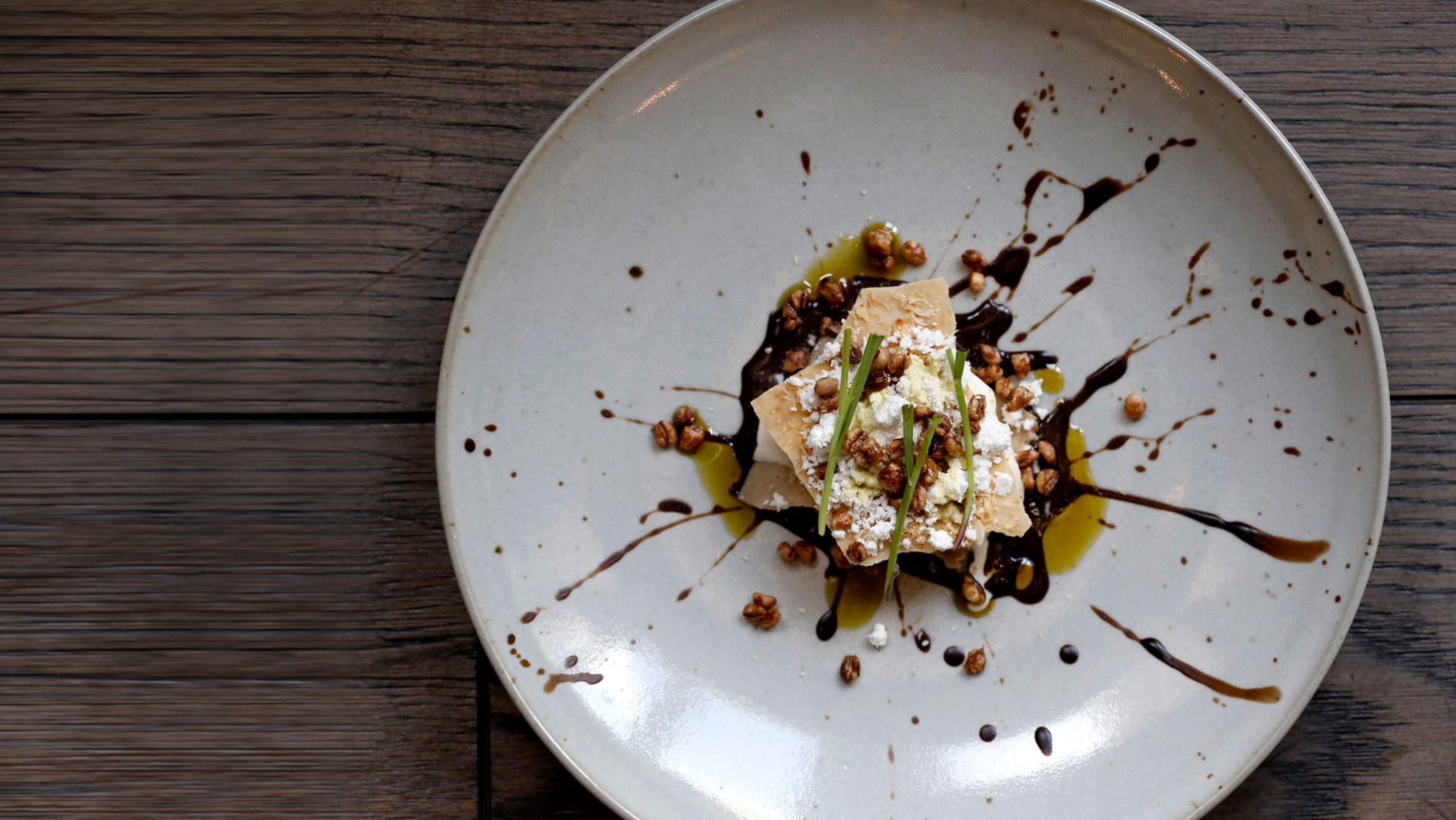 Restaurant Gustav in Frankfurt's Westend stands for a new, subtle avant-garde. The focus is on the freshness and authenticity of the products used. This means seasonal and regional. After all, part of understanding home is knowing how it changes with the seasons.
Seven Swans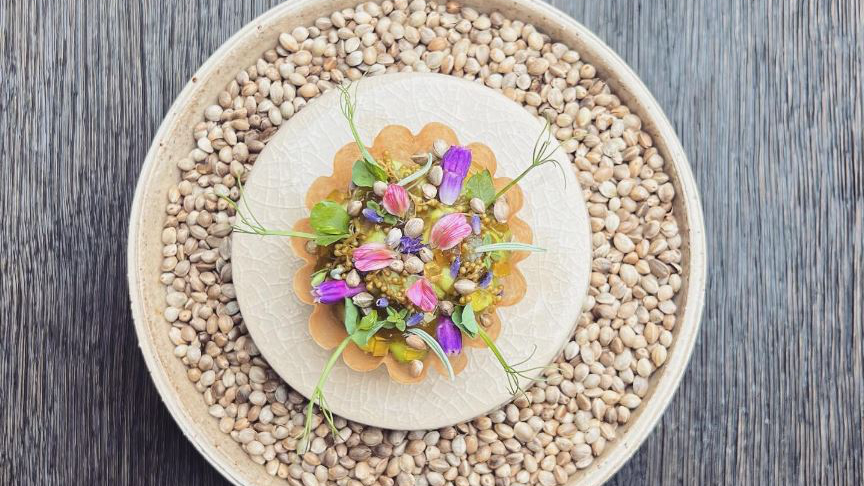 Great vegan star cuisine in Frankfurt's narrowest house with a view of the Main and Sachsenhausen.
Erno's Bistro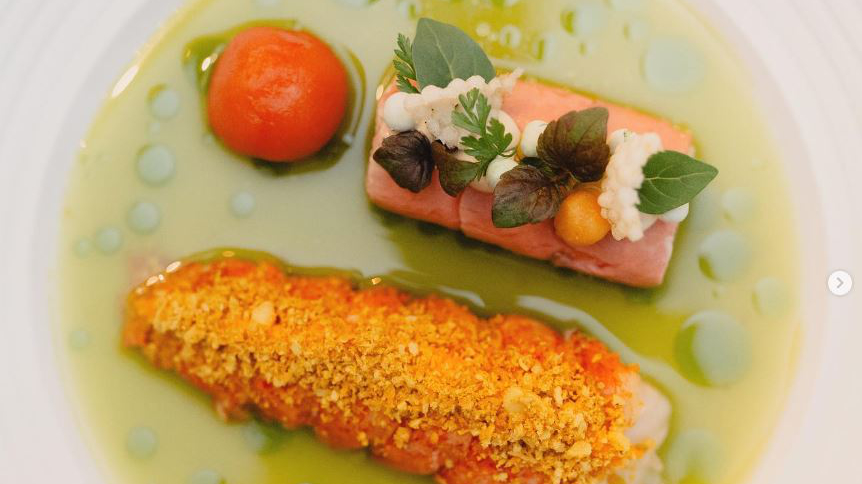 Erno's Bistro is a firm institution for friends of upscale gastronomy and the French way of life. For its well-assorted wine list, the charming bistro ambience and, last but not least, its award-winning cuisine, Erno's received a star from the Guide Michelin in 1998, which it has held continuously ever since.
Top 3: International cuisine

Bar Shuka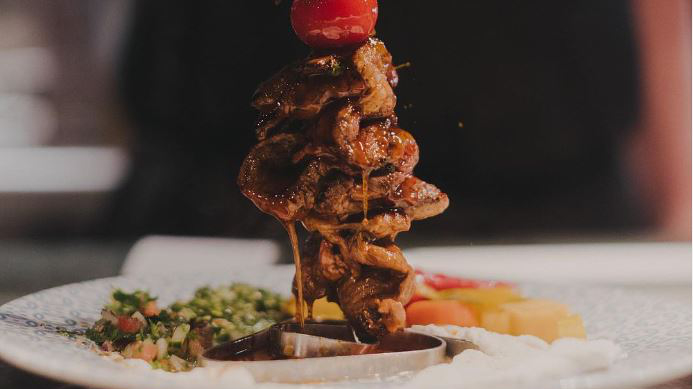 The music is a bit louder and the atmosphere a bit more exuberant. The food is cooked in a large open kitchen and the plates are filled with the best Israel has to offer.
Ong Tao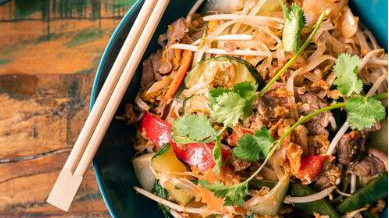 Authentic Vietnamese cuisine can be found in Bockenheim. Some peace and quiet, good food and good company. That's the Vietnamese secret formula for a relaxed evening. Tip: In Frankfurt's Ostend you will find a purely vegan Ong Tao restaurant.
Cono Cimino 46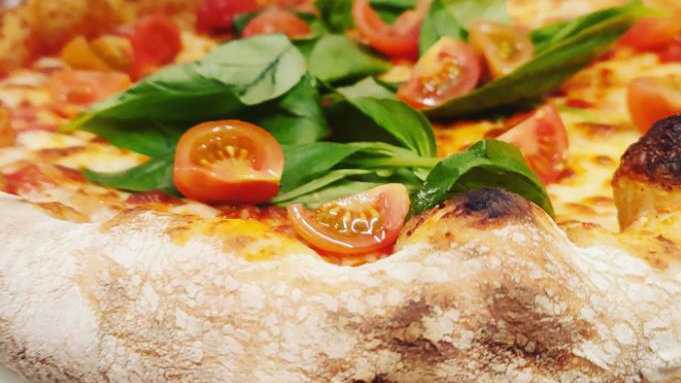 The art of pizza at the highest level can be found at Cono Cimino 46 in Frankfurt's Nordend district. Prepared in a wood-fired oven, this pizza gets its crispy, fluffy dough. The pizzas are topped with only the highest quality cheese.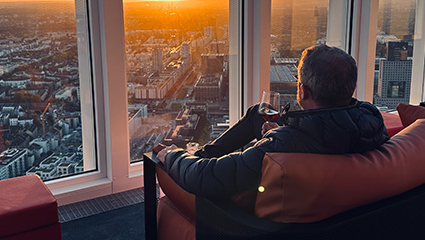 We have another little highlight for you:the NFT Skybar of the nhow Hotels Frankfurt.

The 47th floor of the ONE Tower in Frankfurt. 185 metres above the business, trade fair and European district. 360-degree panoramic view of the Main metropolis skyline from the roof terrace. This is your top spot.
Enjoy your drinks or even the culinary works of art in the restaurant with a fantastic view over Frankurt!
Please note that all venues are very busy, especially at weekends. Therefore, a reservation is recommended in any case.
Still looking for restaurants beyond our recommendations or in a different location? On Frankfurt-Tourismus.de you will find many more tips for Frankfurt!