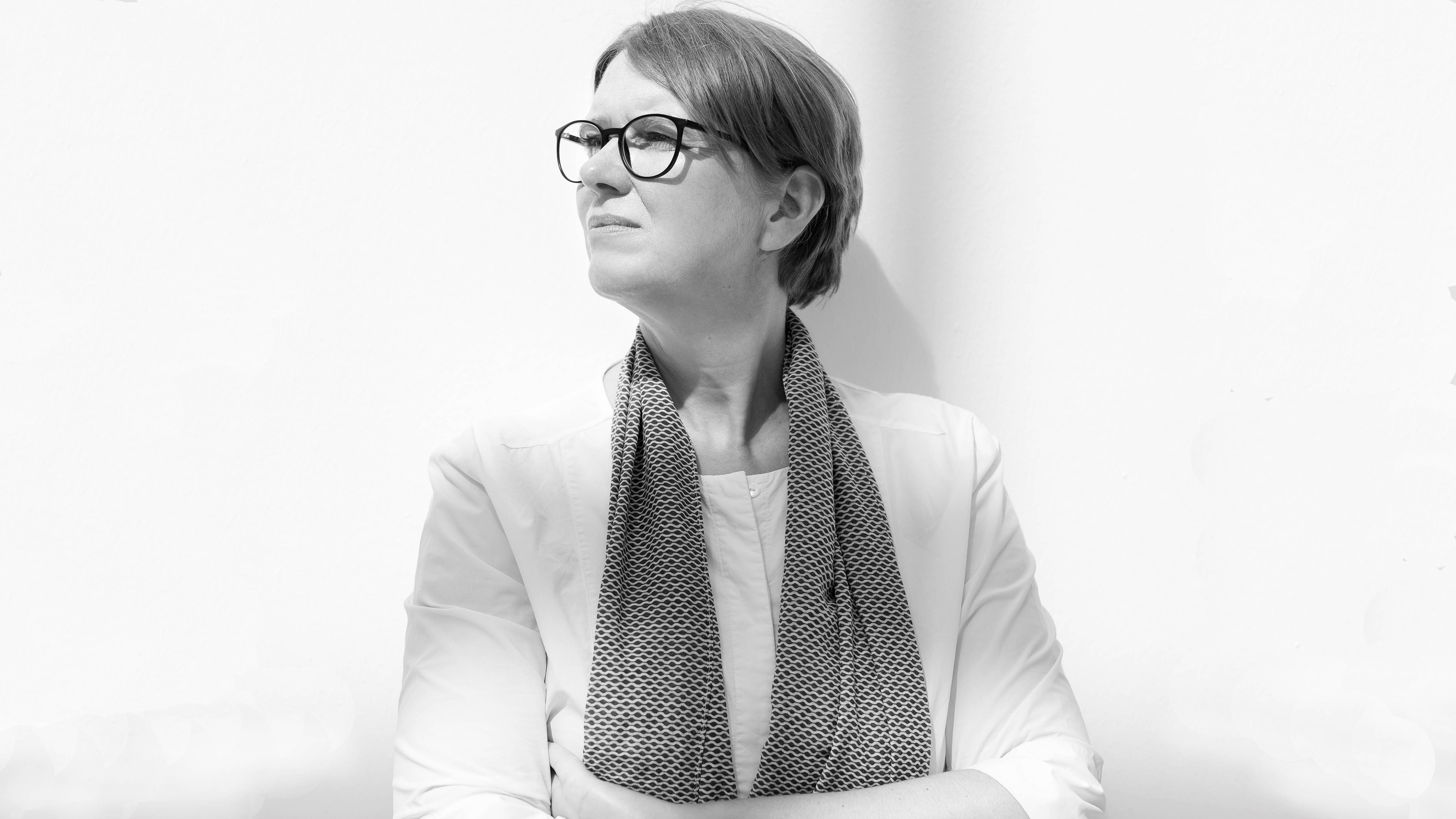 Ms. Herke, what tips do you have for the retail trade with regard to a summer selection of make-it-yourself items?
Claudia Herke: "Summer is a great time to rediscover the garden. With our trend theme 'The Gardener', we have presented a whole host of relevant products, with flowers, leaves, grasses and insects all very much in fashion. These motifs can appear as rubber stamps, stencils or as embossed features. They go hand in hand, of course, with high-quality papers, textiles, glassware, bottles, sketchbooks and screens. That way, we can offer the customer all the products that are required to make individual decorations, gifts and items of clothing."
Are there any specific techniques that are particularly relevant to summer trends?
Claudia Herke: "In summer people want, above all, to be doing creative things in the open air. Here, too, nature provides a cornucopia of inspiration for drawings, sketches and embroidery, to take just a few examples. An embroidered flower or an individual blade of grass on a linen or fabric napkin provides an eye-catching feature at any garden party. There is also a trend for blossoms and leaves to provide the patterns for porcelain cups and lanterns, flower vases and greetings cards. Moreover, things like the use of rubber stamps, crocheting, sketching with water colours, pens and pencils of all sorts and kinds and on every conceivable background all have their appeal in the summertime."

What is your own personal tip for summer decoration in the garden, Ms. Herke?
Claudia Herke: "For my own terrace or balcony, I envisage cushions, tablecloths and napkins in fresh pastel shades, with painted motifs. On my table there are some flower vases I have decorated myself, screw-capped jars that can be used as lanterns, as well as plates and glasses. To these I'll add a few hand-cut paper flowers; and some hanging baskets, made from fine, knotted yarn, with decorative trailing plants or small, patterned planters containing some kind of cacti or succulents, to create some background greenery."