Creativeworld has maintained a focus on graffiti and street art for a number of years and is now launching into a new phase with a dedicated concept for the area. Everything will revolve around learning, with the motto 'Urban Art goes Education'. Specialist retailers will have an opportunity to update their knowledge and find out more about materials and techniques, painting substrates and trading partners.
Mr. Lorente, who is the dedicated area 'Urban Art Lab: Education' designed for?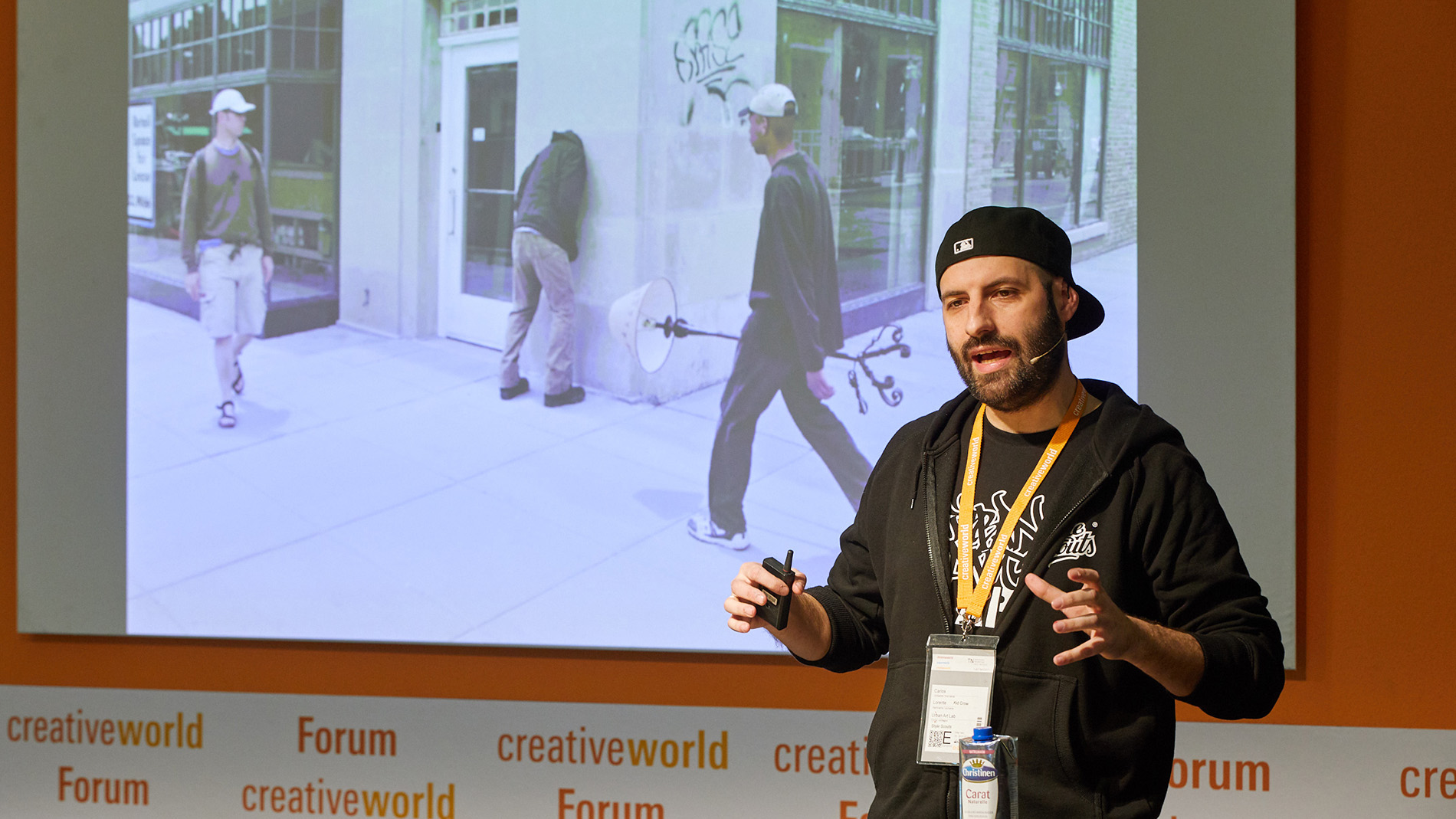 Carlos Lorente: "We are aiming at specialist retailers and are looking to enthuse them about graffiti and urban art. We shall be presenting materials and techniques, with a view to showcasing the wide variety that urban art offers. Urban art can work just as well for the fine-art segment, particularly where marker pens are on display, as for the traditional hobby and DIY/MIY shops, selling spray cans. At the same time, we are, of course, aware that traditional retailers do not have a great deal of space at their disposal.  So, we shall be demonstrating how one can nevertheless display an attractive and appealing variety of products."
 What's important for the specialist retail trade?
Carlos Lorente: "Retailers need to know their customers well and be able to provide knowledgeable advice. They need to be able to give their customers new ideas and inspire them. Traditional techniques, like water colour, and graffiti art are not mutually exclusive.  Customers just need the right adviser, who can suggest ways of handling mixed-media options and offer them the appropriate products and materials.
As I see it, we can offer retailers advice in two areas: on the one hand, with regard to educational events to update their own staff and, on the other, we can give some tips on how sessions on urban art might be organised for customers."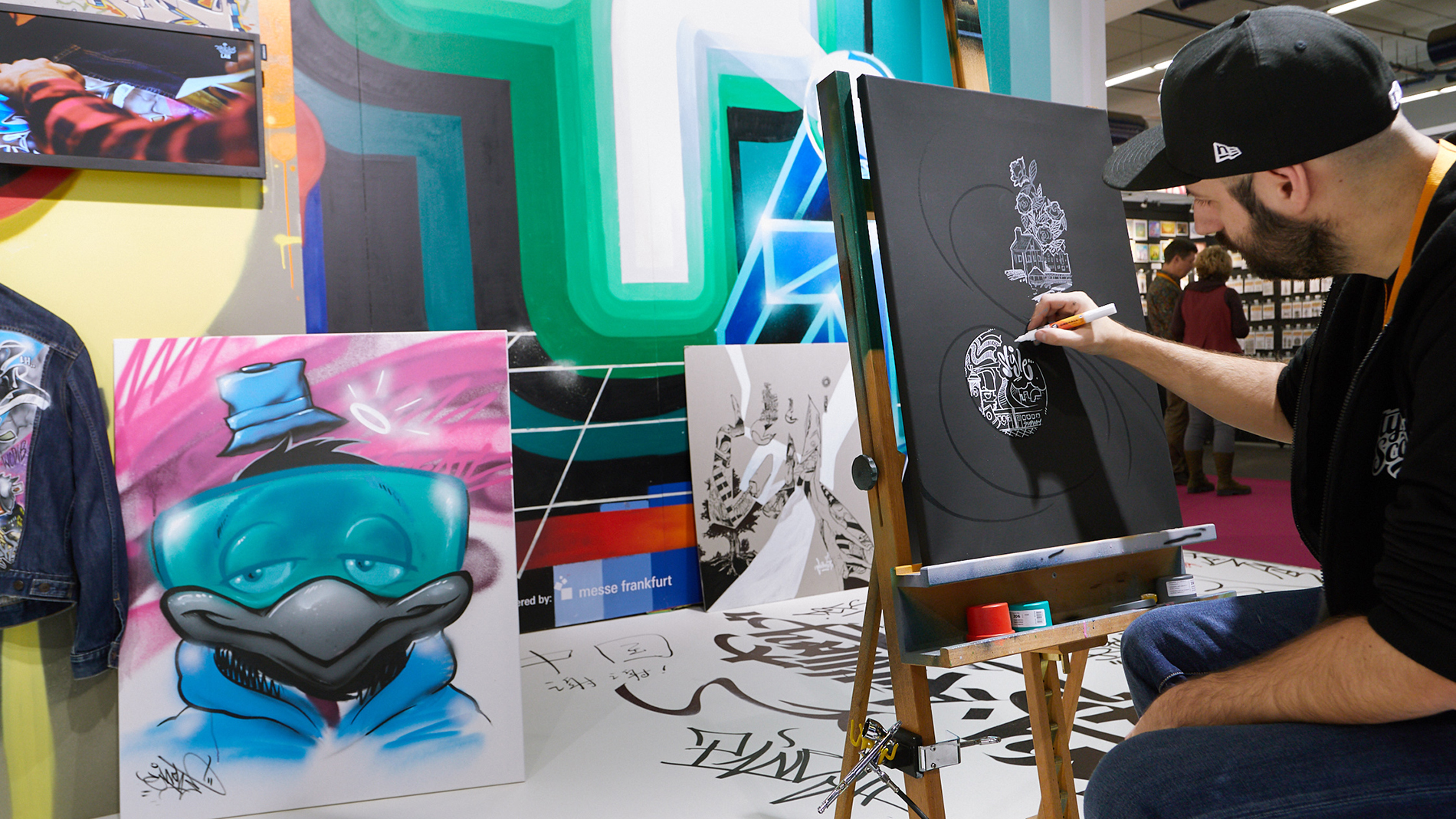 What might that look like at the show?
Carlos Lorente: "I envisage various different areas. We shall showcase relatively traditional graffiti, as well as calligraphy. We shall display various surfaces for painting on and present the many and various possibilities afforded by different approaches to the use of water-based spray cans.
We are, of course, clear that the specialist retail trade needs specific types of solution. Limited space in shops means that there is less flexibility. But a single product display in the shop isn't enough either. That's why we shall be presenting retailers with a variety of different ways in which interactive spaces can be created. To inspire enthusiasm for urban art and graffiti amongst customers, there have to be areas where they can have a go themselves and where the variety of possibilities inherent in the material can be demonstrated. And, once again, well-trained staff are necessary, to provide inspiration and to be able to give advice to both beginners and experienced artists alike."