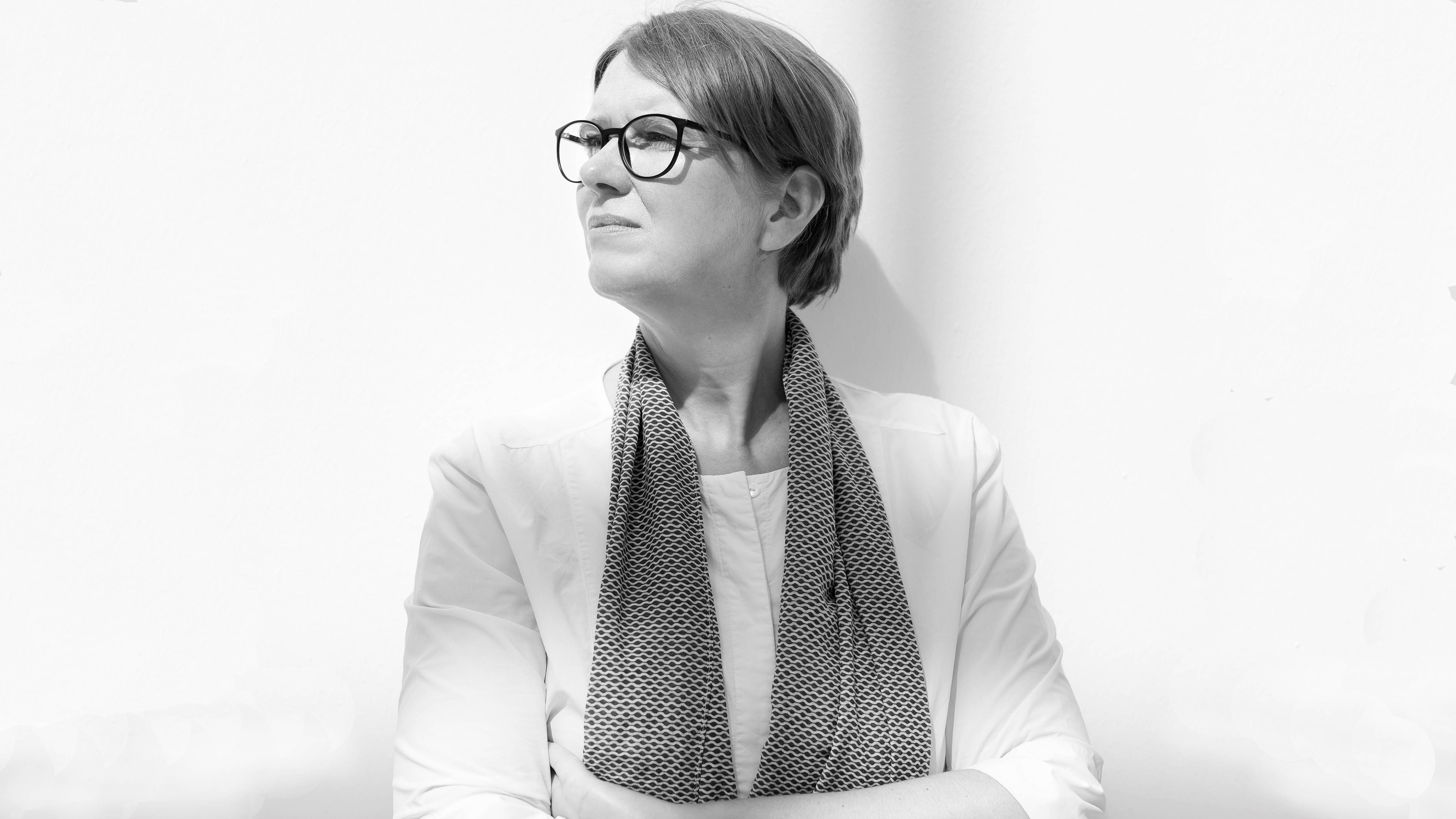 Ms. Herke, what is the motto for the Creativeworld Trends 2020/21?
Claudia Herke: "We see 'work in process' as the heading for the upcoming trends, because with DIY the focus is on the developmental process rather than the finished product. Creative handicrafts fulfil our need to create things with our hands. This year we'll be highlighting the fact that creativity finds its expression in the developmental process. There are no barriers to finding new ideas when working intensively with different materials and techniques. We're calling for people to push the boundaries and accept failed attempts in order to come up with new approaches. Mixed media art is the key to creativity here. There's not just one technique for a particular product: different results come from experimental trial and error."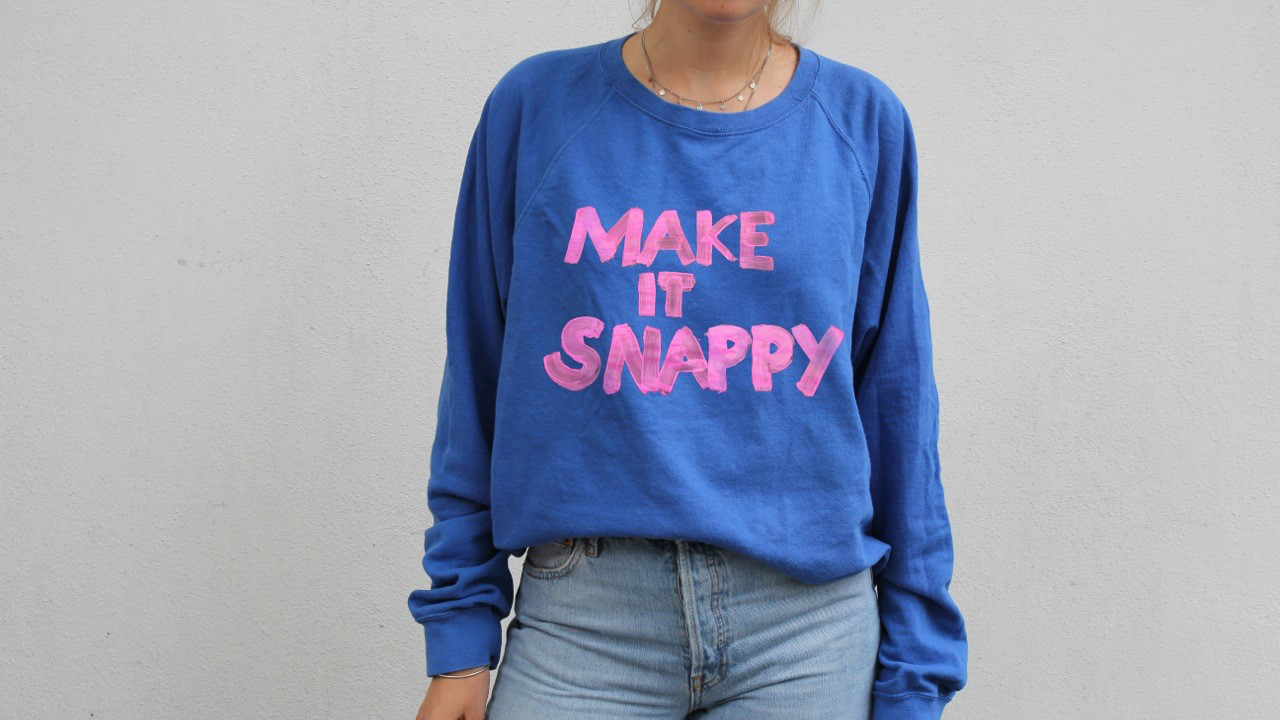 What sources of inspiration have influenced the trends you've chosen?
Claudia Herke: "To select the trends, we draw information from all disciplines. We take inspiration from fashion, product design and lifestyle in general, and we adapt what we've seen to the creative sector. This season we've seen a lot of handcrafted and creative things, and these are the perfect inspiration for the DIY sector. Various fashion houses, for example, are showing all-over designs in their collections, which can be applied to everyday objects with markers, paintbrushes or foil transfers. The focus here is on customising personal things, and it's very popular across all generations. Whether it's a graffiti technique, intarsia knitting, randomly mixed colours or paper creations, such as cut out art, it's the personal touch that makes it."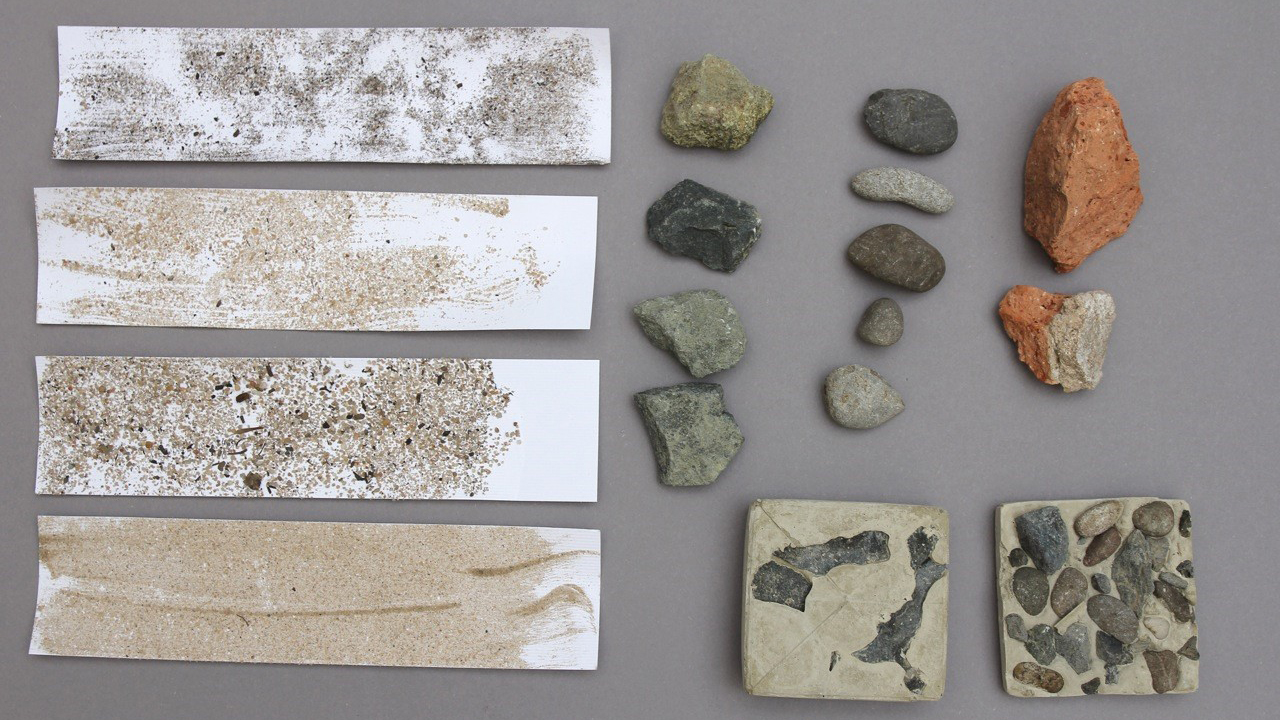 What is your personal favourite of all the creative techniques?
Claudia Herke: "This season we are being experimental, wild, and bold in trying our new things. Personally, I'm fascinated by multi combinations – be they multi colours or multi techniques - for example, the overprinting of patterned designs on used clothing from a second-hand shop; painting T-shirts and rucksacks; decorating trainers with paint sticks, and creating patchwork quilts from used textiles, such as knitted jumpers, and scrap wool. Recycling and upcycling, in general, are a boundless source of inspiration when combined with the products in our sector. I also find the 'textural' theme very exciting. So we've collected stones, building rubble, granite and pebbles and set them in a concrete bed. This is an attractive technique for achieving strong surface textures, and it often creates a completely new and unexpected look."