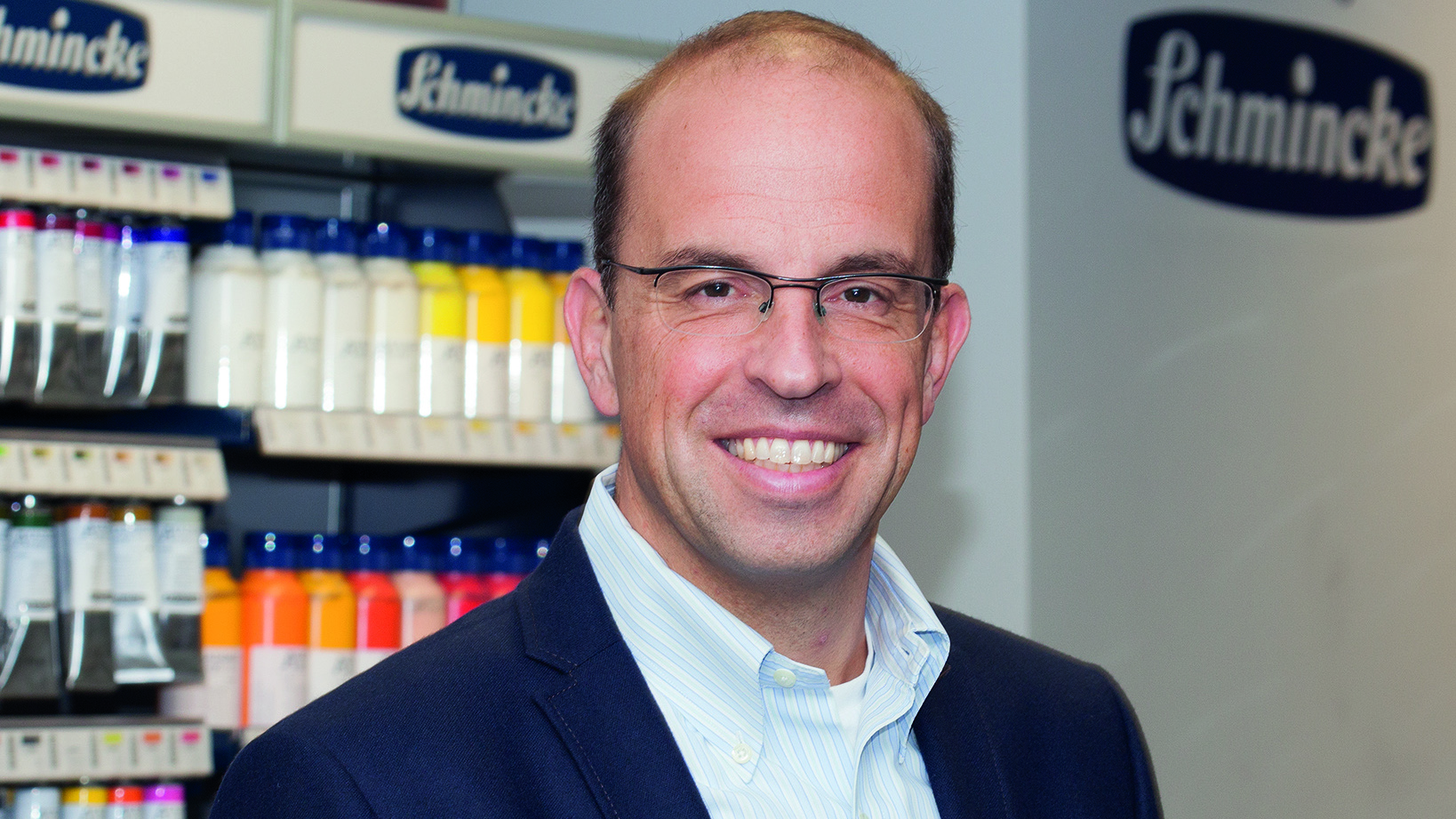 Mr. Baumgart: What do you see as the relevance of the Creative Impulse Award for the sector?
Markus Baumgart: "Our company sees the Creative Impulse Award as very relevant, because 'Creativeworld' is an important trade fair for the sector's entire retail trade and many retailers will take a serious look at the award-winning products. This is particularly true in the German-speaking world."
Have you and your company been able to profit from the award?
Markus Baumgart: "It was great publicity for our company - and not only for the product that won the award, but for our innovative company as a whole. We are delighted to have taken part and grateful to have been awarded first prize."
Will you be submitting any products for the Creative Impulse Award again in 2019?
Markus Baumgart: "That is something we shall decide shortly. At all events, our company would only want to enter for the award, if we have something really unusual, something with real 'impact', to present."