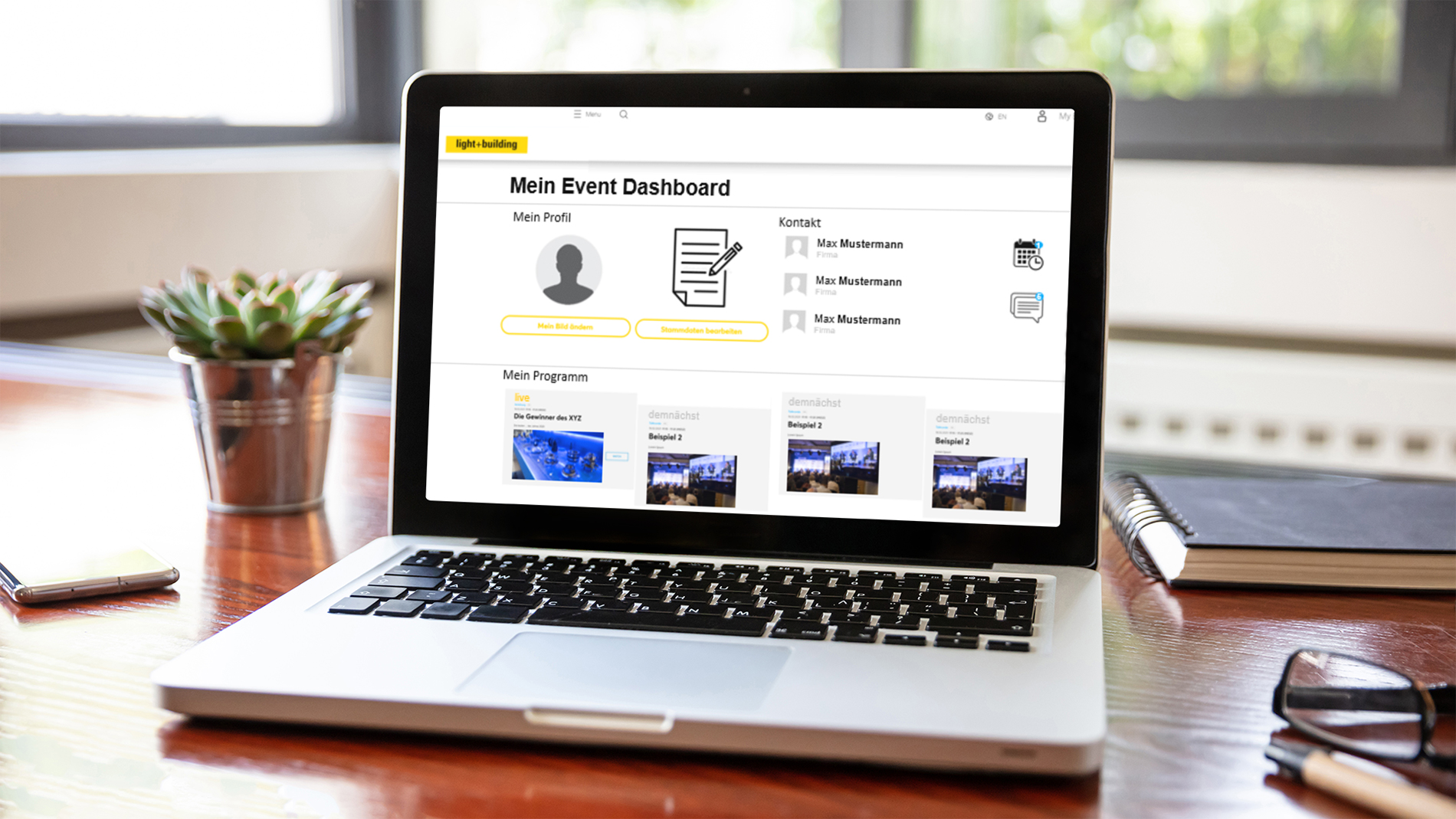 Creativeworld 2023 will take place both live in Frankfurt and digitally.
As an exhibitor, you have the opportunity to optimise your digital company profile even before the fair starts. This will increase your reach and also enable you to establish contacts with valuable business partners digitally.
During Creativeworld 2023, you will benefit from free digital features available to you via the online platform. In addition, there is a link to your Nextrade online shop/showroom. Selected videos and lectures will also be available to all participants on demand on Conzoom Solutions after Creativeworld.
Opening of Creativeworld Digital Extension for exhibitors: 2 January 2023
Opening of Creativeworld Digital Extension for visitors and press: 13 January 2023
Closure Creativeworld Digital Extension: 17 February 2023
International visibility through digital reach
As an exhibitor, you benefit from these free digital features:
Expanding your presence in the digital space: so you stand out and are found
Optimised exhibitor search: update your company profile online - as often and whenever you want. Your exhibitor profile for the digital event platform is automatically transferred and can be completed there.

Messe Frankfurt's exhibitor and product search is integrated into Google Search and, according to regular Messe Frankfurt KPI analyses, is THE business directory for the industry. This way you achieve a higher reach through visibility of all information in your exhibitor profile.

Your exhibitor profile is, of course, also integrated in the Creativeworld App, the interactive map of the exhibition grounds and the catalogue.
With new, digital possibilities for product presentation, direct order opportunities develop with a link to your Nextrade Shop.
Extended interaction options promote effective networking: contact other participants and industry experts in real time via live and video chat.
New contacts and targeted customer approach - we make interested parties visible for you
The Creativeworld Digital Extension offers you a transparent and effective lead management.
Targeted customer approach through digital visitor profiles with information on participants' interests.
Additional visibility for your company through different channels - so you can effectively maintain contacts and recruit potential customers digitally.
Additional advertising opportunities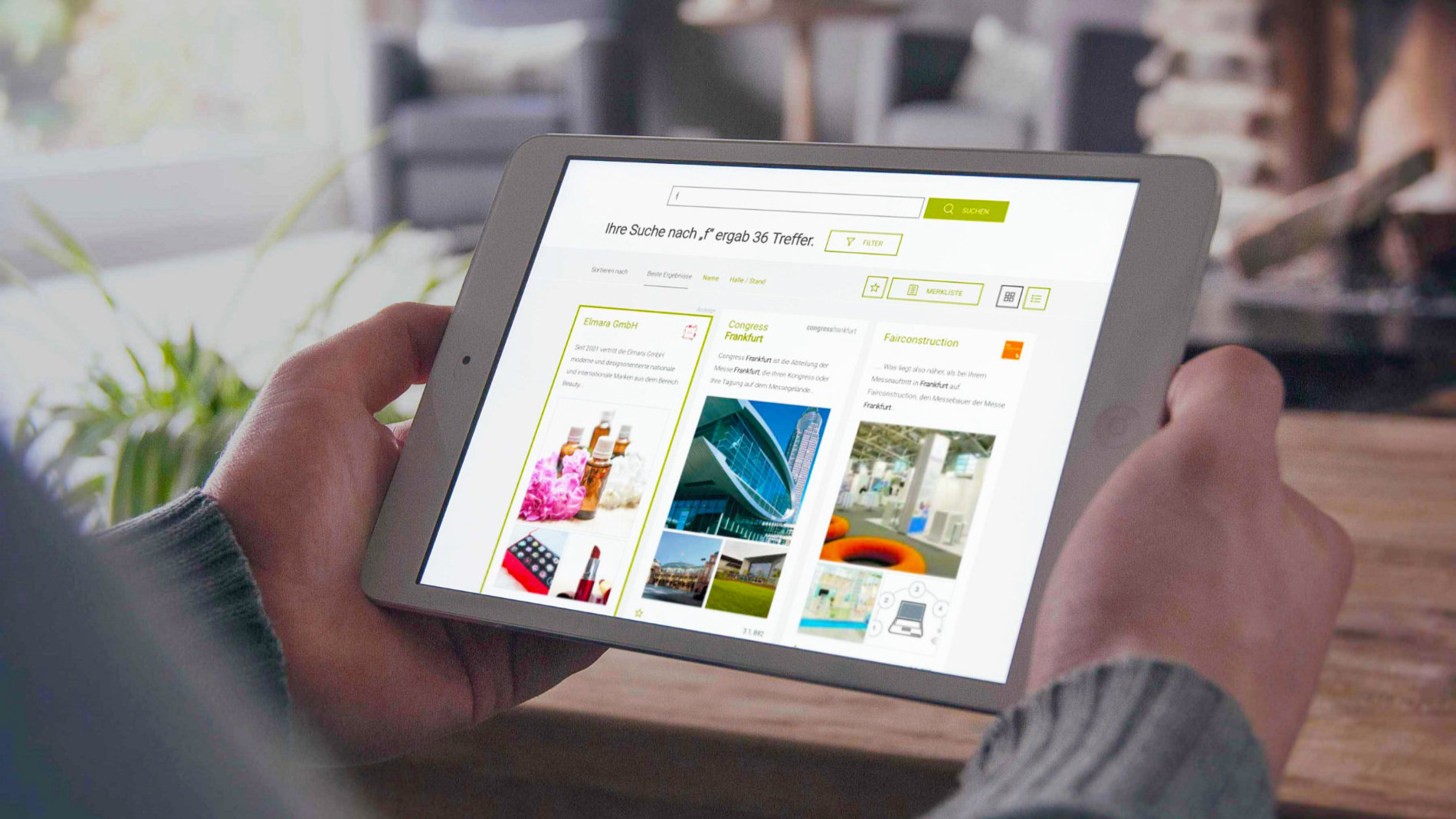 Would you like to make your company even more visible in the digital space? You will soon find all additional digital advertising possibilities here, including contact for a non-binding consulation call. Whether product presentations as a web session in the product and service stream or advertising options such as ads, banners, top of list - we will be happy to advise you!
CONTACT US
Invite your customers and business partners in time for Creativeworld 2023. From September, customisable advertising materials and free admission ticket vouchers will be available again.

Contact
If you have any questions or require further information, please contact the Creativeworld team.