How can I buy my ticket for Creativeworld? What is the best way to travel to the Frankfurt fair? What must I consider as an exhibitor? These and other questions are all answered here in the planning and preparation for Creativeworld section.
Save the date
Save the Creativeworld date with one click in your Outlook calendar:
Entrance fees for Creativeworld

The fair is only open to trade visitors, the general public has no access. Cash sales and the distribution of samples are not permitted.
Day ticket*
Online ticket
EUR 25.00
Your admission ticket also serves as your travel ticket
All admission tickets (except complimentary tickets) include free travel to and from the Frankfurt trade fair throughout the entire network of the local transport services operated by the RMV public transport association. Tickets purchased at the ticket booth on the day only entitle the user to free travel for the journey back from the fair.
Gift tickets must be exchanged for an admission ticket in the Creativeworld ticket shop to be valid for free use on the RMV public transport network. Please note that online tickets only entitle the holder to free use of the RMV public transport services in combination with a valid ID or Passport.
Optimal preparation for your trade fair visit
You will find all the necessary information below to help you prepare your trade fair visit optimally and facilitate your stay at Creativeworld.
Please click on the list icon in the exhibitor search for a list view. Then scroll to "Z". The list can then be printed out via the browser and/or saved as a PDF (depending on the browser).

A complete list of exhibitors can also be found in the Creativeworld Journal.
Creativeworld Navigator app - your virtual trade fair guide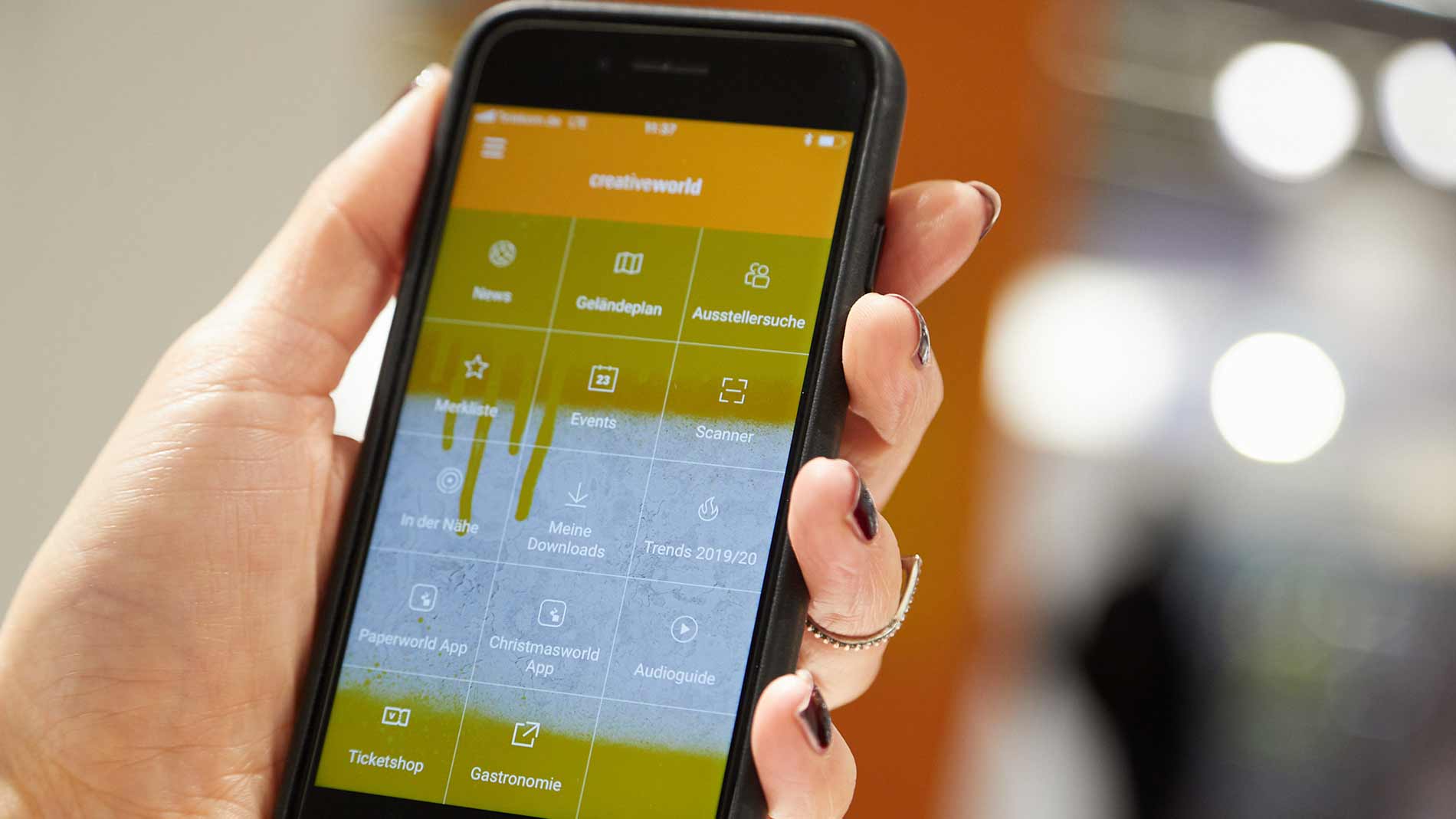 Our free Creativeworld Navigator app provides you with quick and easy access to all the information and site plans of the exhibitors - before, during and after the trade fair. You can create your own reminder list with firms, products and events that interest you and retrieve them at any time, even offline. The app is available for Apple (iOS) and Android devices (Google Play).
Childcare during Creativeworld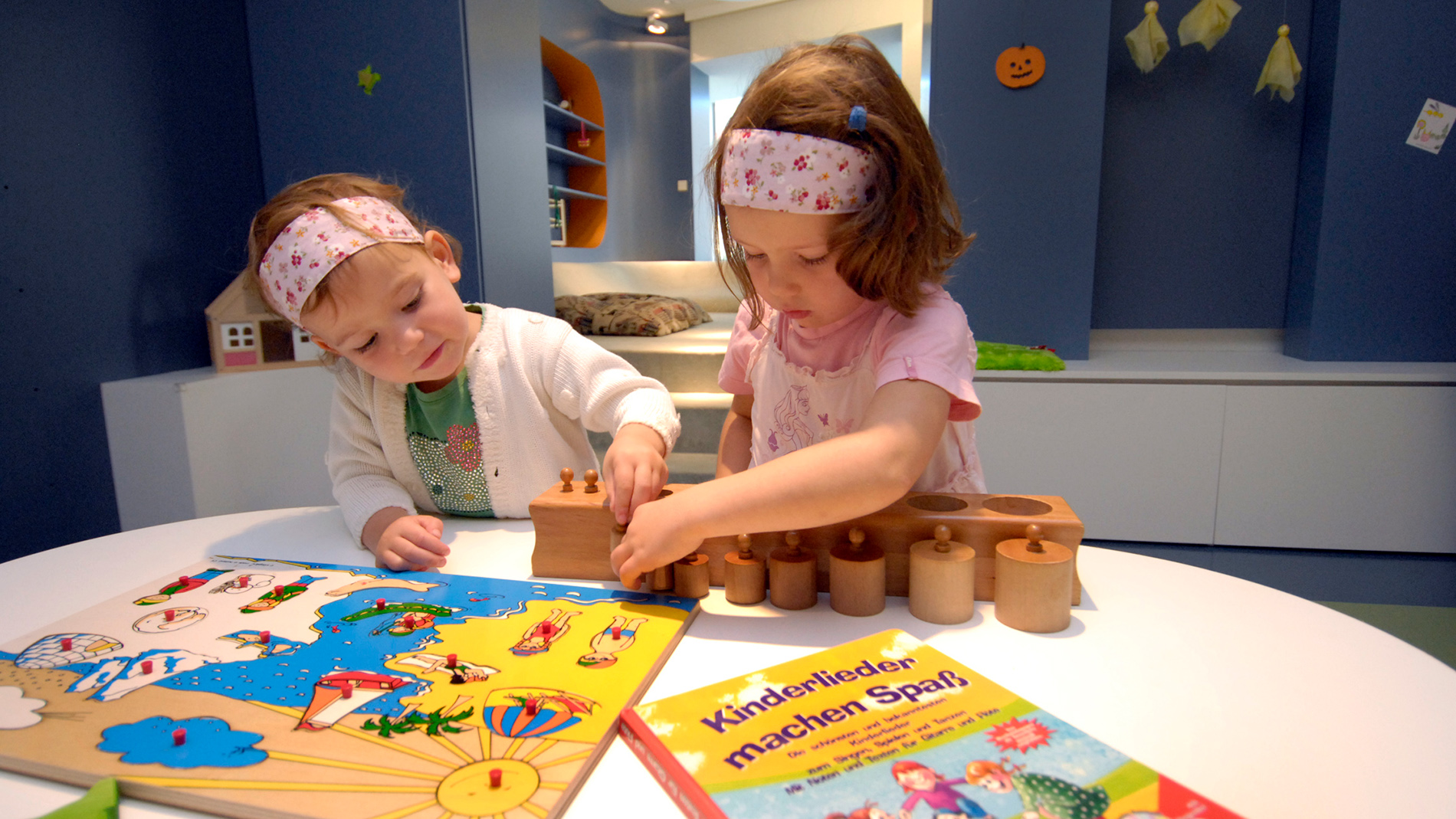 The trade fair's in-house nursery provides all-round care for little guests from the age of three. Two nursery school teachers look after a maximum of 20 children in the 180-square-meter facility. Parents with babies can also withdraw to this child-friendly environment to breastfeed, change nappies, or prepare baby food in peace. During Creativeworld, this free service is available within the regular opening hours.
The nursery is located in the Torhaus (gatehouse), level 1.